Pathaan is a Siddharth Anand–directed, Aditya Chopra–produced spy action thriller set to premiere soon. Shah Rukh Khan, Deepika Padukone, and John Abraham are the film's three main stars.
To celebrate the Republic Day holiday, Pathaan will premiere in IMAX theatres across the country on Friday, January 25, 2023. The film will also be released in Tamil and Telugu (dubbed versions).
If you're a fan of SRK, you're probably just as excited as the rest of us for this release. While you're waiting for that to happen, we've compiled a list of the beautiful locations where filming for this action-drama took place, so that you can add a little extra glamour to your vacation plans for the year 2023.
These were the seven countries where Pathaan was filmed:
1. Spain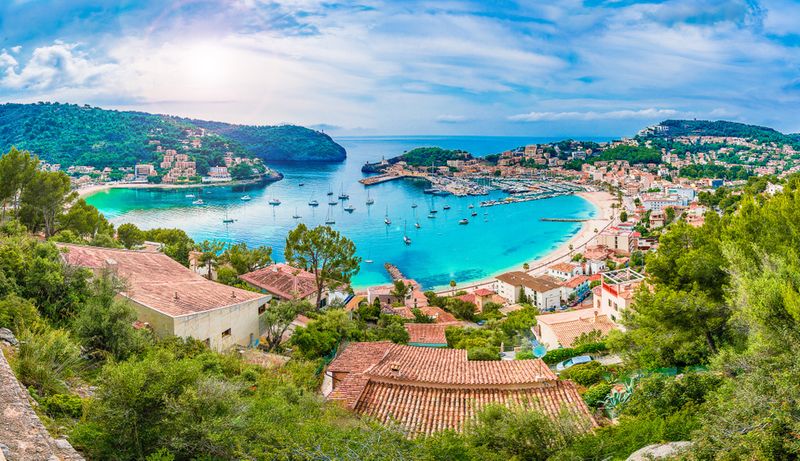 Spain is one of Pathaan's most beautiful filming venues. In the music video for 'Besharam Rang', peaceful places like Mallorca, Cadiz, and Jerez can be seen. Not only that, but some of the action scenes were also filmed there. This is the first movie to reportedly be made in Mallorca, and the island's high-end, luxurious aesthetic serves as a perfect backdrop for the film's story.
2. UAE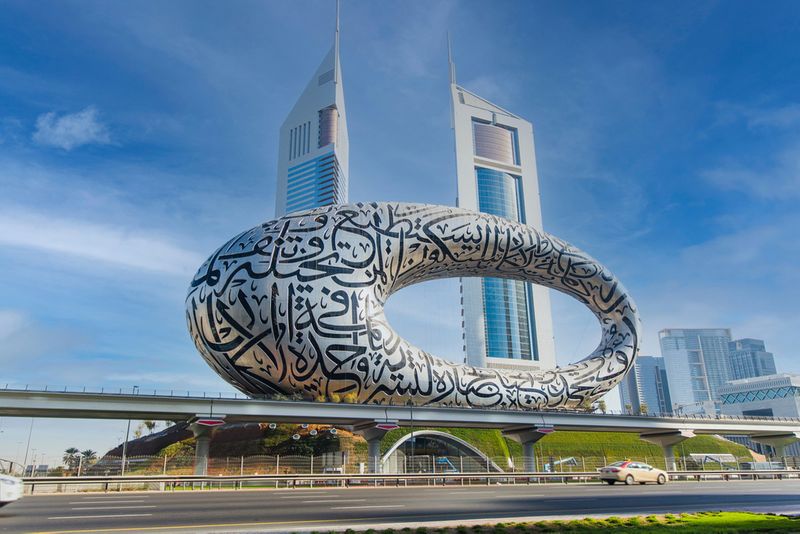 The city of Dubai appears as one of several international settings in this action-drama, and you may recognise certain areas within the city from various fight scenes. More than that, the Bollywood star is well-known in Dubai because he owns a residence there. You should visit the Palm Jumeirah, Mall of Emirates, and Burj Khalifa if the movie has piqued your interest in Dubai.
3. India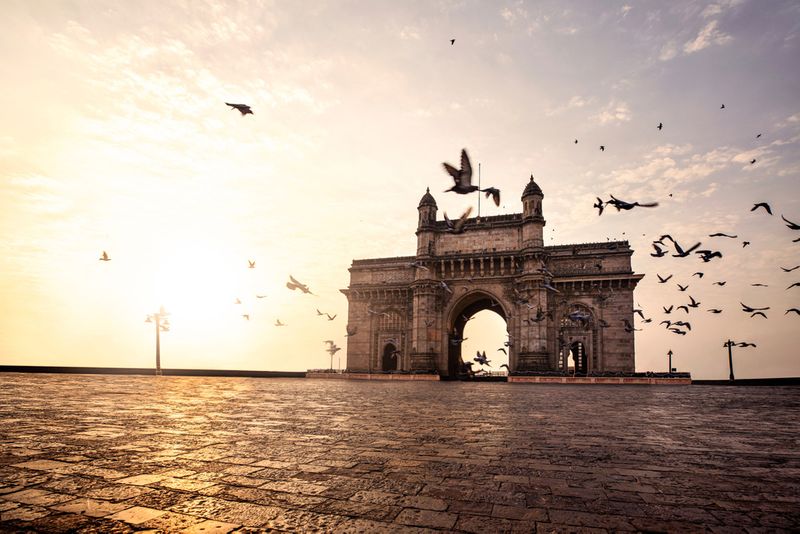 Some of Pathaan's most impressive scenes were filmed in Mumbai, the city of dreams, on elaborate sets. Several key filming locations were shot at the production company, Yash Raj Studios. And if you're planning a trip to the city, you'll be pleased to know that it's full of amazing places, some of which have appeared in films. Marine Drive, CSMT station, the Fort, the Gateway to India, and Prithvi Theatre are just a few examples; the actual number is much larger.
4. Russia and Siberia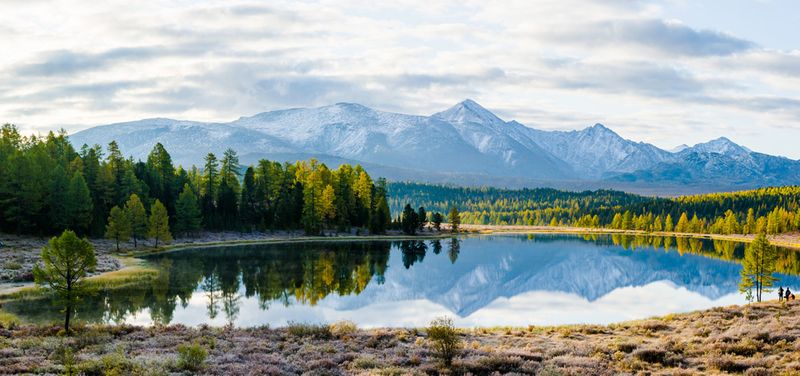 To add to the list of stunning countries, Russia is home to some truly spectacular sights. The country features is one of the many locations in the SRK-starring film and was a popular tourist destination up until the outbreak of war with Ukraine. St. Petersburg is a must-see if you ever find yourself planning a trip here, as are so many other cities in Russia.
Siberia, where certain scenes from Pathaan were filmed, is a gorgeous place full of lakes, rivers, mountains, and more.
5. Turkey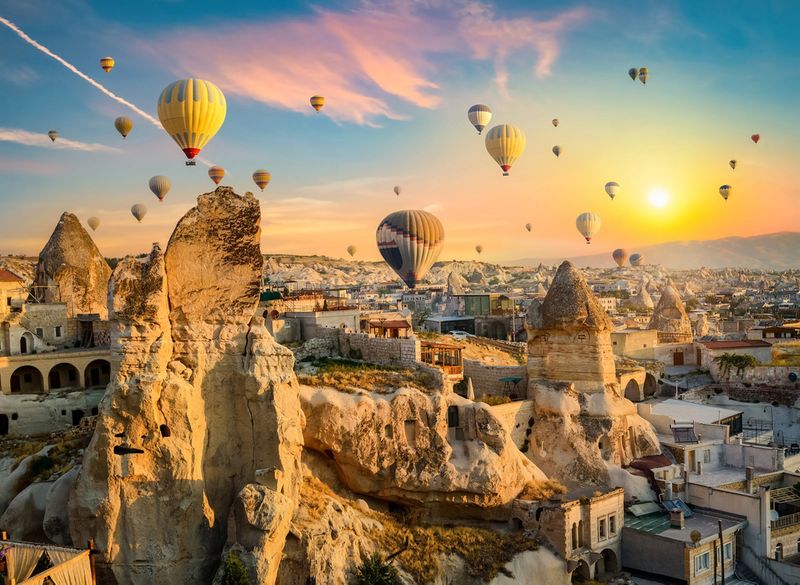 Thanks to its picturesque architecture and pristine waterways, Turkey is a top pick for tourists around the world. In addition, the food and drink here are top-notch (you simply cannot miss Turkish coffee). Plus, Turkey offers unique opportunities like experiencing Asia and Europe in one country and the widely acclaimed Turkish hammam. Obviously, this is why parts of the film Pathaan were shot here.
6. France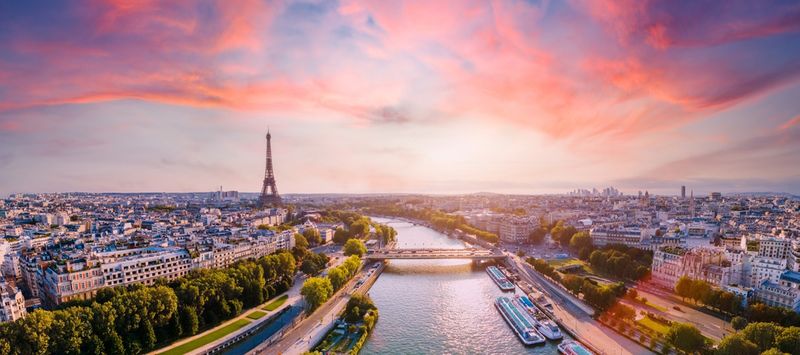 The beautiful country of France in Europe is one that you simply must see. The Victorian architecture and natural beauty of these areas were chosen to be featured in SRK's next film, adding to the film's overall allure. You should try some of the local wines and cheeses if you plan on visiting this country, as well as some delicious dishes from one of the most difficult cuisines in the world.
7. Italy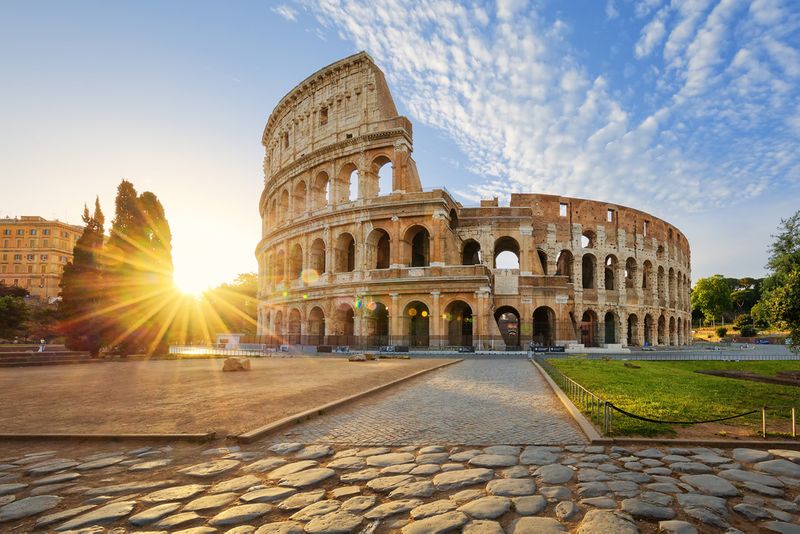 Italy is another beautiful country where Pathaan has been filmed. Italy has everything you could want: Picturesque towns and landscapes, and clean beaches. Combine that with Italy's excellent cuisine and you've got a winner.
---
Photo: IMDB/Pathaan