Sitting pretty in the verdant Western Ghats is the trail of coffee plantations in Coorg. The coffee county of India is a breathtaking hill station that is steeped in sparkling streams and cascading waterfalls. Complementing this breathtakingly picturesque landscape are lush green hills blooming with seeds of aromatic robusta and arabica coffee beans. The experience of touring coffee estates in Coorg is as soothing and intriguing as the destination itself.
Whether you like it black, with milk or a dollop of cream, coffee is a beverage that makes every morning so much better. Know more about Coorg's coffee estate and the journey behind selecting, processing and harvesting the best coffee beans in India.
1. Plantations Trails By Tata Coffee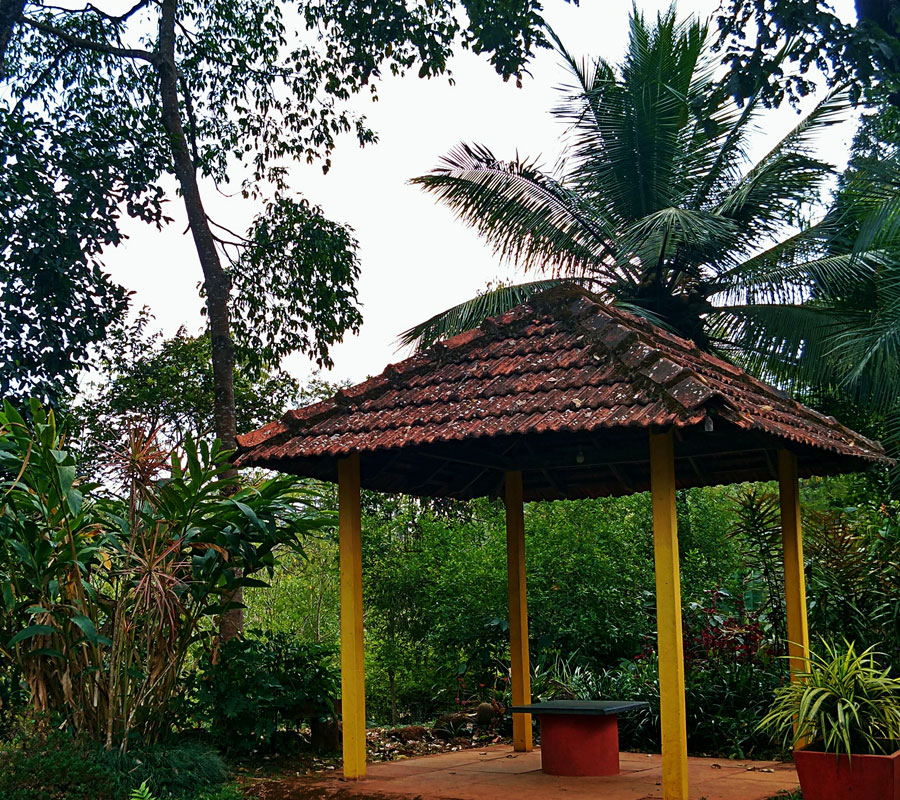 On the coffee trail, the Coorg plantation by Tata is a heritage property nestled deep in the hills of the coffee capital in India. To experience a true Victorian-style estate stay in Coorg, reside at the Thaneerhulla Bungalow. Its stately charm offers a scintillating view of the lush coffee plantations that encompass the stay area. A taste of old-world luxury and aromatic fragrances will awaken your senses as you learn a little extra about your precious morning brew.
You can visit the Tata Coorg Coffee Estate with a company tour guide who will help you understand the various production procedures for harvesting the best coffee beans in the country.
2. Alath-Cad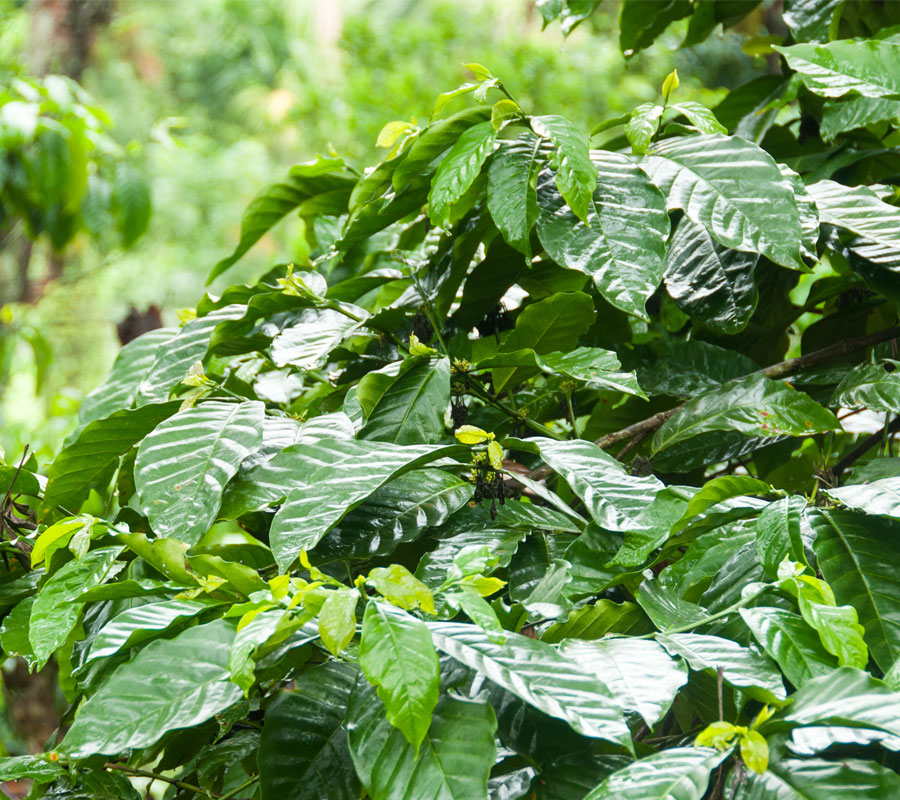 The Alath-Cad coffee estate stay in Coorg is located amidst a sprawling 65-acre plantation. Offering an authentic experience in a century-old heritage coffee estate, Alath-Cad has an outwardly charming vibe that will soothe your mind and soul. As you spend your weekend at this pleasantly comfortable Coorgi-style homestay, witness the enigmatic energy of nature around you and sip delicious coffee brews grown on the estate.
3. Club Mahindra Virajpet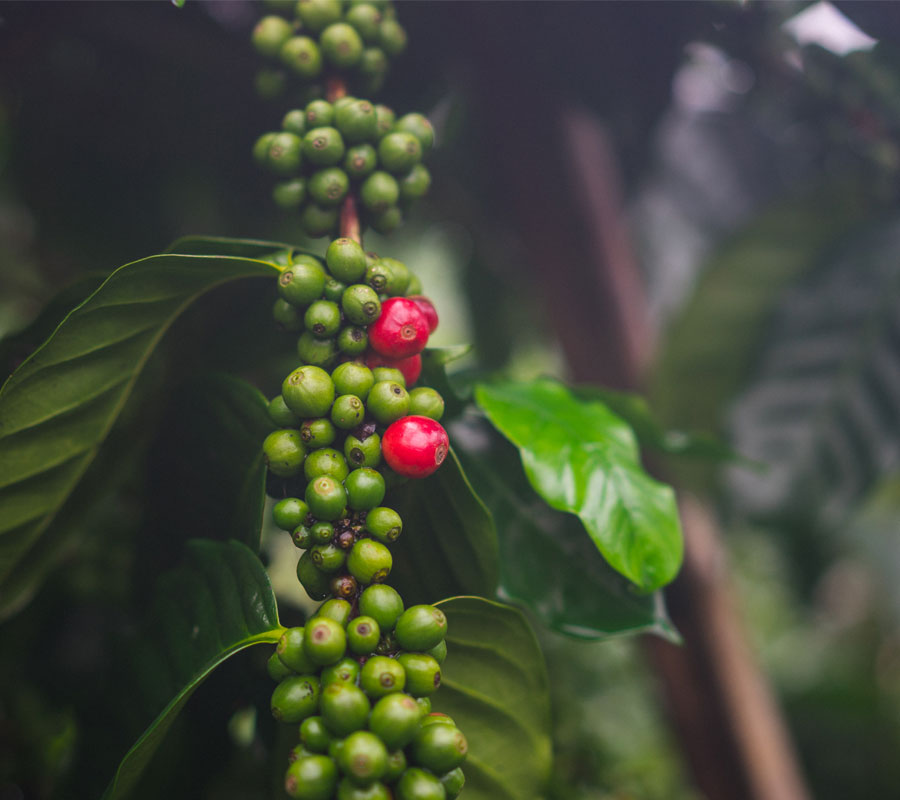 At the Club Mahindra Virajpet Coorg plantation, you will experience the best of both worlds. An early morning guided tour through the winding lanes of coffee plantations will elevate your holiday experience in Coorg. While the resort's picture-perfect location and a myriad of luxurious amenities will evoke happy emotions each day.
At this Coorg coffee estate, you can learn about and sample different coffee beans that are harvested in the area at their separate Coffee Tasting Lounge. 
4. Natura Vista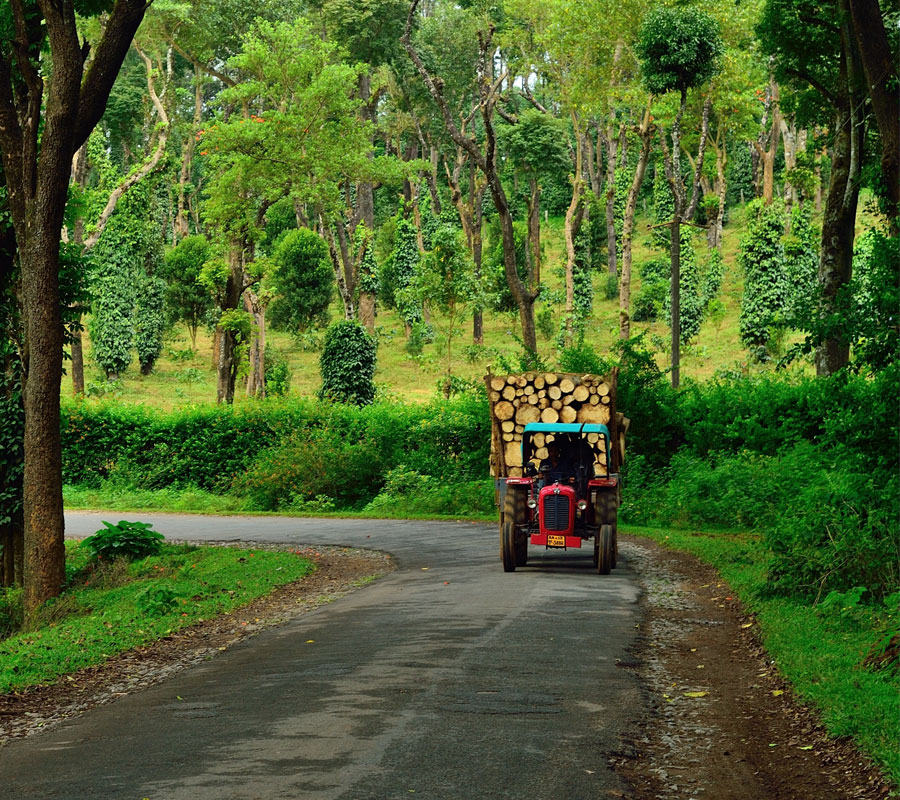 During your estate stay in Coorg, try a day at the unpretentious Natura Vista. Once an original European-owned estate, it is now run by generations of a Coorgi family, who bought the place in 1940. An adventurer's playhouse, Natura Vista offers a magical experience in the lap of nature. Located in the heart of Coorg, you can walk around the coffee plantations that grow world-famous Robusta and Arabica beans. Between these lush greens, you will also find pepper pearls and cardamom growing that bring a refreshing aroma as you wander among the eerily silent greenery. 
5. Java Hills Estate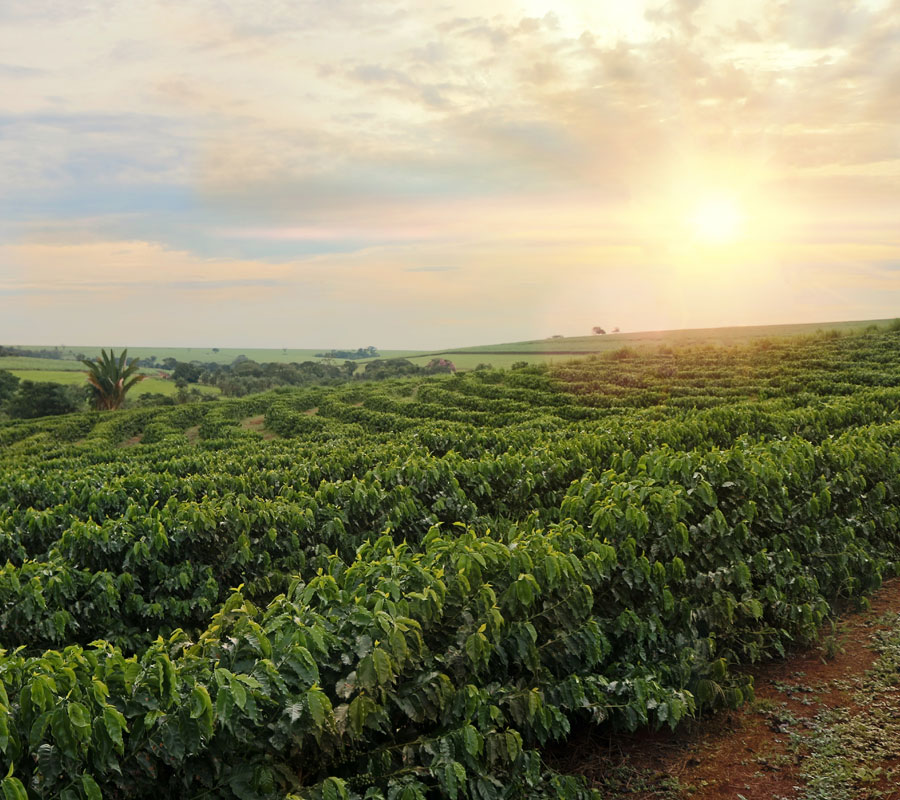 One of the best coffee plantations in Coorg, the Java Hill Estate is also an aviary that is home to a variety of rare birds and pheasants that inhabit the area. An overnight stay at this Coorg plantation is a refreshing alternative to the cramped hotel rooms in town. Located a little outside Madikeri, you can explore the vast coffee plantations during the day and later relax with the colourful birds. After dusk, the surroundings will inspire you to enjoy nostalgic conversations with loved ones. The estate's homestay offers a beautiful view of the Western Ghats and lip-smacking home-cooked meals for you to devour.
A trip to the lush hills of Coorg will do good to your mind, body and soul. With the perfect green backdrop and scintillating smell of freshly grown coffee, your trip to these five plantations will compel you to leave a piece of your heart behind in Coorg. 
Photo: Shutterstock