Tea is the one beverage that has driven the country since time immemorial. If you are looking for a getaway that is centred around your favourite beverage, these tea plantation getaways are just what you need.
Wild Mahseer, Assam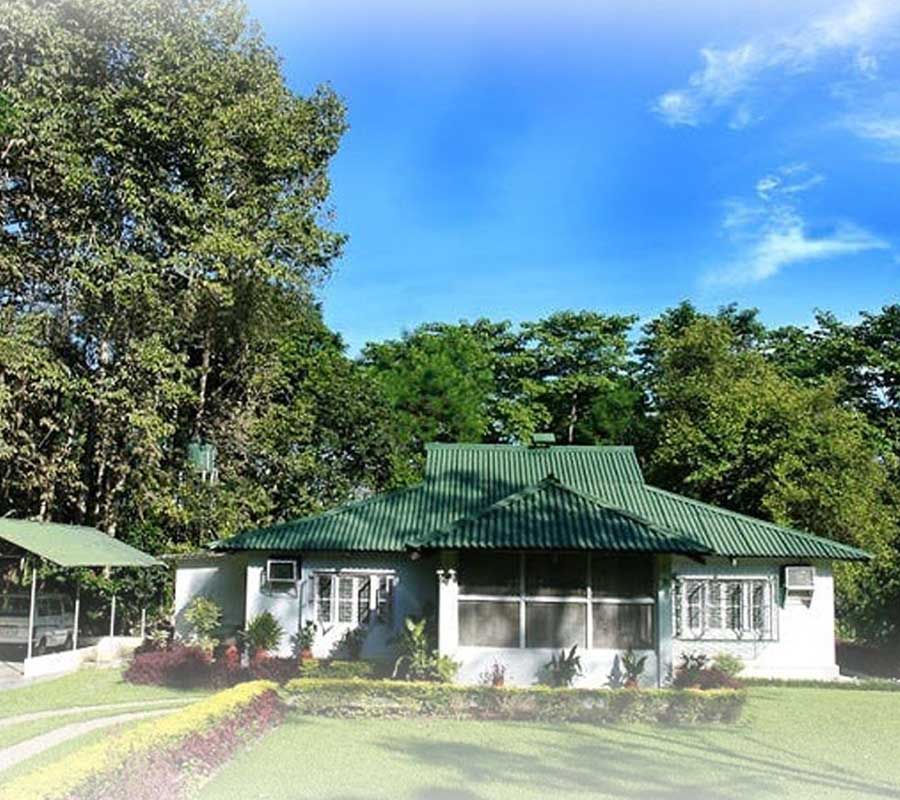 An approximate five-hour drive from Guwahati, Wild Mahseer has the vibe of an ancestral home located in the heart of a tea estate. Sitting beautifully on the outskirts of Tezpur, this 22-acre property has a heritage bungalow that is one of many that was established by the British Assam Tea Company. Besides being treated to a good cuppa right from the time you check-in to any other time you please, you can choose to indulge in a tea tasting session where you will be taken through the process of sniff-swirl-sip to better understand Assam's various black teas. With a mix of Indian and Anglo-Indian cuisine on offer, this is an experience you will love. 
 Talayar Valley Bungalow, Kerala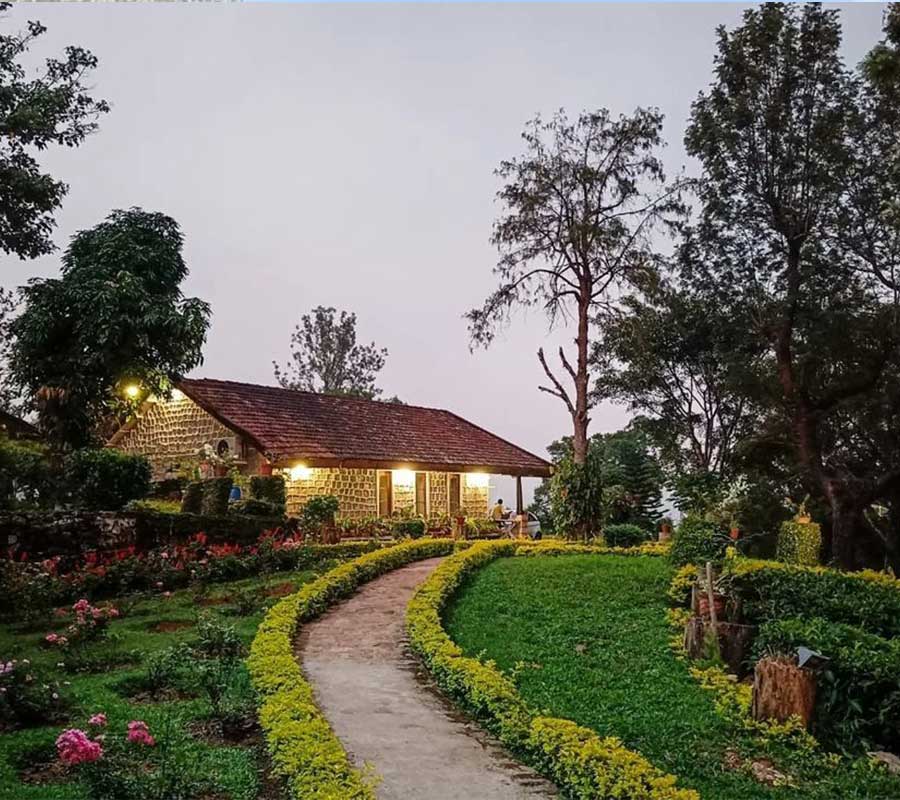 This gorgeous Talayar bungalow in Munnar is known as the Kashmir of the South. Built in the colonial style of architecture, it ensures you spend time close to nature. Their tea plantation not only places you in the heart of the tea region but also allows you to get a hands-on experience of picking tea leaves, visiting a tea factory to see how it is processed and then learn how to make a good cup of tea for yourself. 
Call: 04865257314
Makaibari Homestay, West Bengal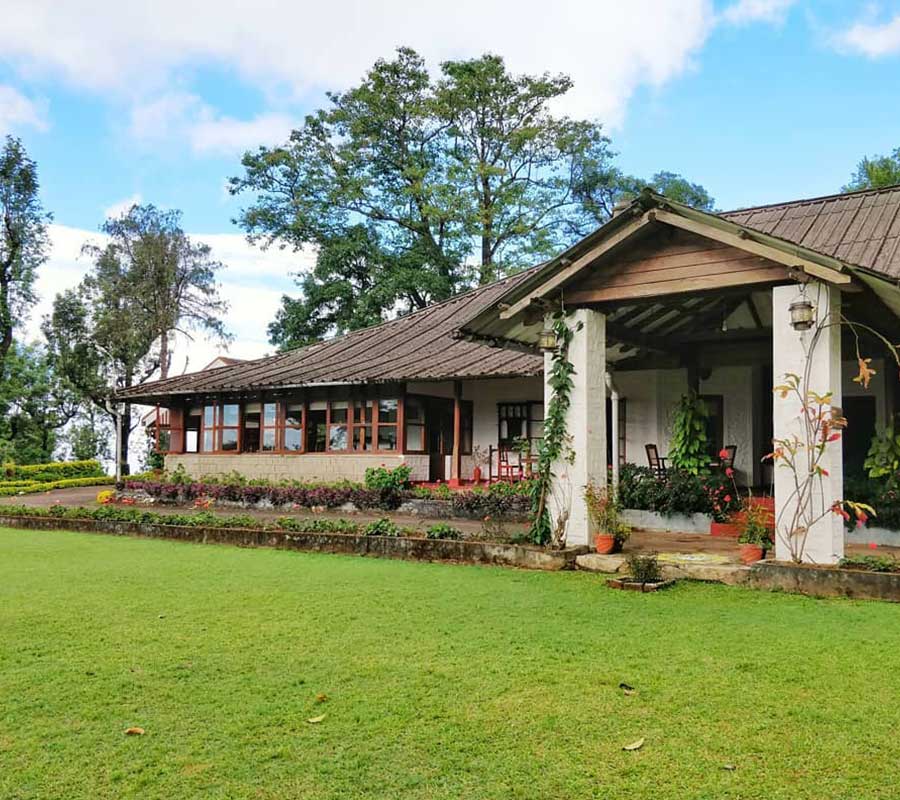 While there are plenty of homestays in plantations across the country, it's not often that you get a chance to stay with tea estate workers in their homes– something that Makaibari homestay offers you across their estates. A few people have opened up their homes to tourists to give people a taste of everyday life on the estate. You will get a guided tour of estates to watch how the plucking is done, visit the tea factory to watch the processing of tea, and more. 
Sinna Dorai's Bungalow, Tamil Nadu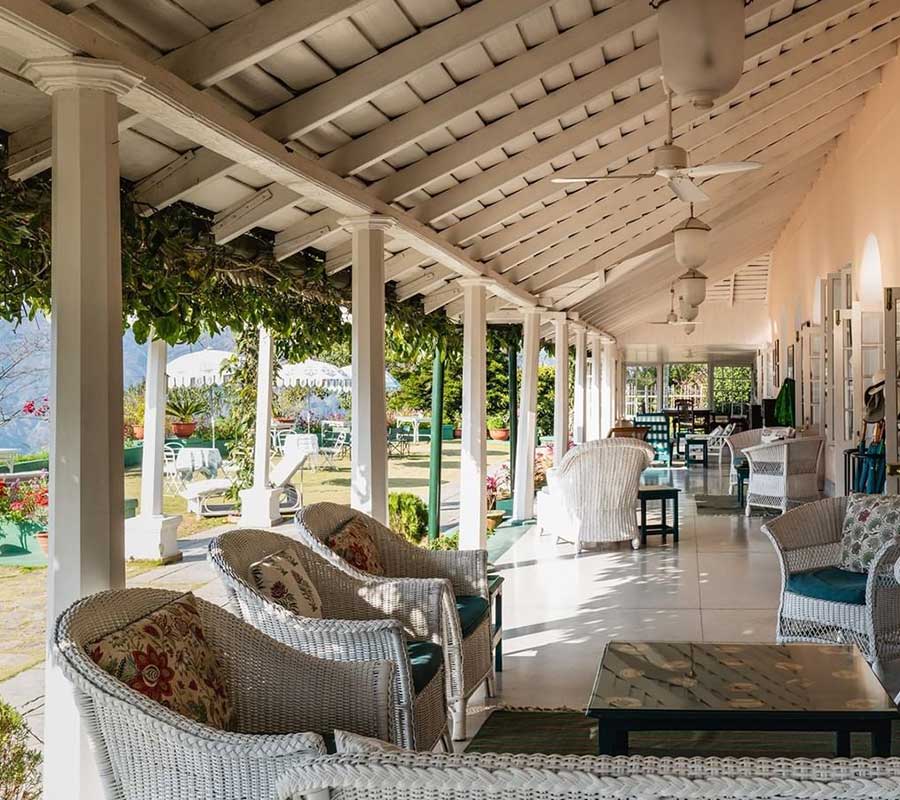 Here is an estate that has 55 acre of organic tea and 1215 acre of conventional tea growing and has not one but two tea factories that guests can visit. Besides sitting back and relaxing in scenic surroundings, you can take a tea trail and see first-hand what goes into the making of one of the world's most loved beverages. Learn about tea leaves, buds, and what it means to crush, tear and curl them. And of course, learn to make the perfect cup for yourself. 
Sinnadorai.com
Glenburn Tea Estate, West Bengal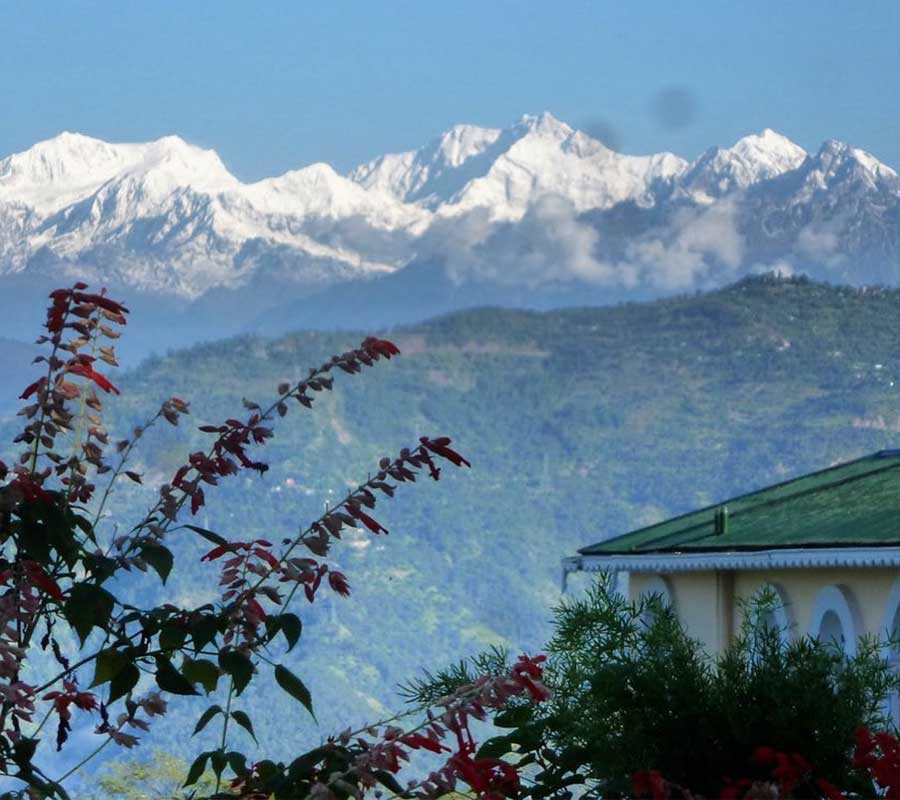 Set up in 1859 by a Scottish tea company, it's a picturesque estate set on the banks of river Rangeet with the Kanchenjunga range in the backdrop. Besides spending time in a location that gets prettier by the minute, you can also indulge in a tea experience. This experience is curated to suit your comfort and can be a full or a half-day one. It begins with an audio visual presentation, followed by a visit to the tea factory to see the processing of tea, and ends in a session of tea tasting of a range of white, green, oolong, and black teas. You can also opt for a walk or drive through tea fields with a guide or incorporate these visits with other activities at the estate. 
Photo: Shutterstock; Featured brands