Mumbai, popularly known as the financial capital of India, is situated on the banks of the Arabian sea. Hence, the people of Mumbai get to witness some of the best sunsets and sunrises and have some stunning beaches within the city. Moreover, Mumbai's long coastline has given birth to serene and picturesque beaches for its citizens to enjoy. Here are five famous beaches in Mumbai that offer peace and tranquillity to all visitors.
1. Marve Beach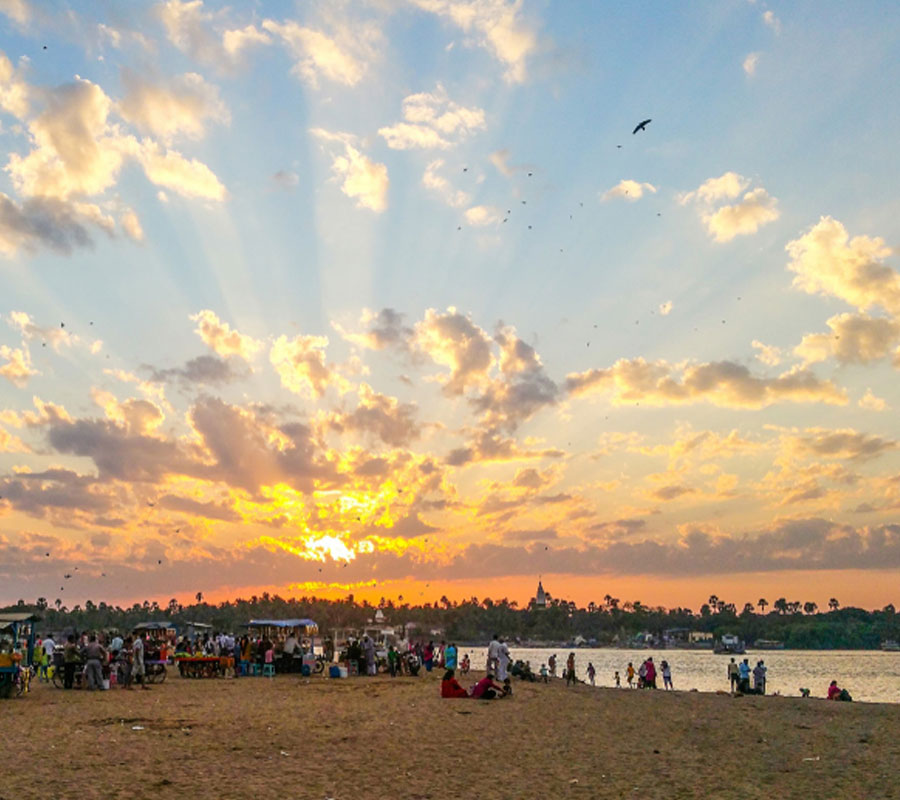 One of the quietest beaches in Mumbai, Marve Beach is ideal for a day out with your family and friends, playing cricket or walking along the shore. Situated in Malad, this Mumbai beach is one of the hidden gems, often unexplored by the locals.
Interestingly, there are ferry rides from the beach to Essel World, one of the oldest amusement parks in Mumbai. The beach is surrounded by cashew nut trees and has a Portuguese church on its premises.
Location: Malad West, Mumbai
2. Manori Beach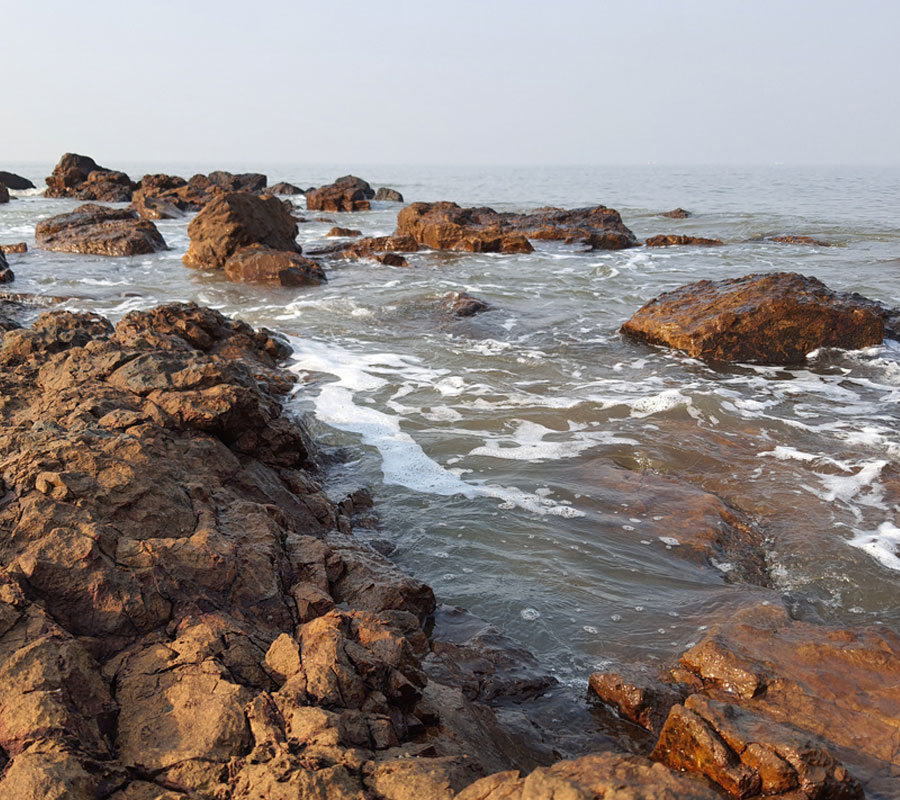 Manori Beach, located in the suburbs of Mumbai, is a quaint little beach tucked away from the hustle-bustle of the city. It is an ideal weekend getaway for families who wish to host beach-side dinner parties. You must visit Manori Beach on a full moon night to experience serenity.
Location: Koliwada, Manori, Mumbai
3. Kalamb Beach
Kalamb Beach, located in Nalasopara, is a long and secluded beach blanketed by beautiful palm trees. The beach offers a mesmerising view of the Arabian Sea. Interestingly, some local resorts are located on the shore of the beach that help visitors unwind.
Kalamb Beach is less crowded and is considered to be one of the least polluted beaches in Mumbai. The beach also hosts a range of water sports like paragliding and horse riding. The beach is easily accessible.
Location: Nalasopara West, Nalasopara, Mumbai
4. Madh Island Beach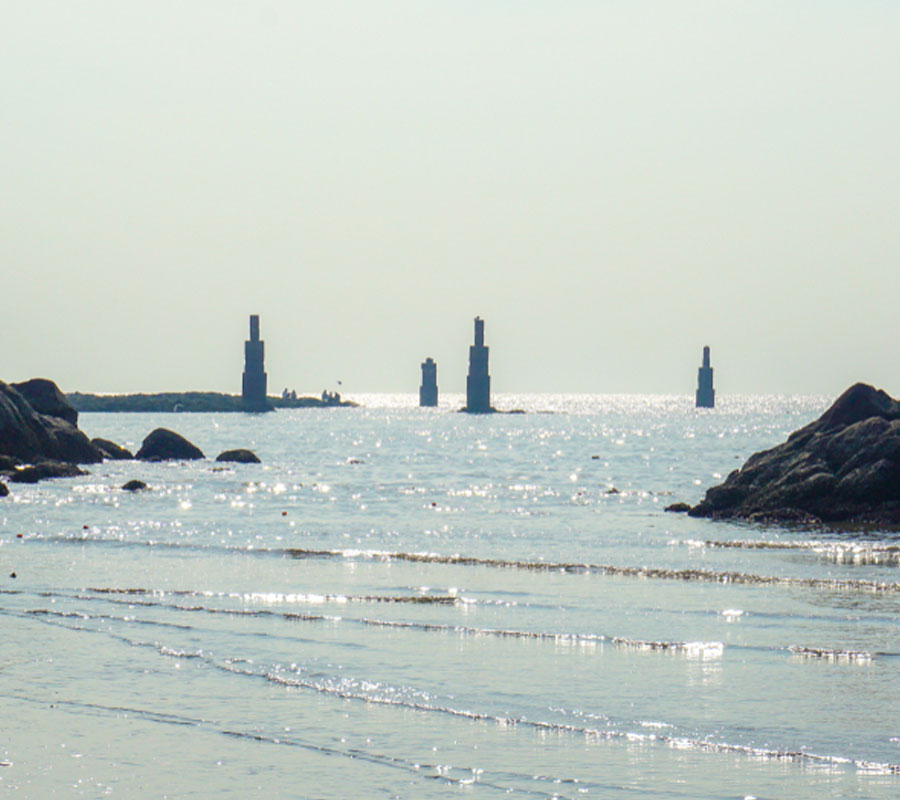 Madh Island beach is the most famous beach in Mumbai. Interestingly, the beach is also one of Maharashtra's cleanest beaches. Situated on the northwest coast of Mumbai, the beach is made from a cluster of villages and farmland.
Madh Island Beach is a popular location for film shootings as well. Several movies, ads, and TV series have been shot at the beach. The beach is near an old Portuguese fort, Madh Fort, which has been featured in several Hindi films and Television serials.
Location: Madh Island, Mumbai
5. Dana Pani Beach
Connected to the famous Aksa Beach in Mumbai is the small beach of Dana Pani. This beautiful beach is surrounded by coconut trees and offers a serene ambience for visitors. Since it is one of the secluded beaches in Mumbai, it is less crowded. The beach does not offer any water sports but is ideal for a relaxing day with family and friends.
Location: Dana Pani Road, Madh, Mumbai
Some other famous beaches in Mumbai
Situated on the Western coast of India, Mumbai enjoys a long coastline, which has resulted in enormous beaches emerging within the city limits. From Dadar Chowpatty to Gorai, many famous beaches in Mumbai offer a host of fun activities. Here are some popular beaches in the city:
Juhu Beach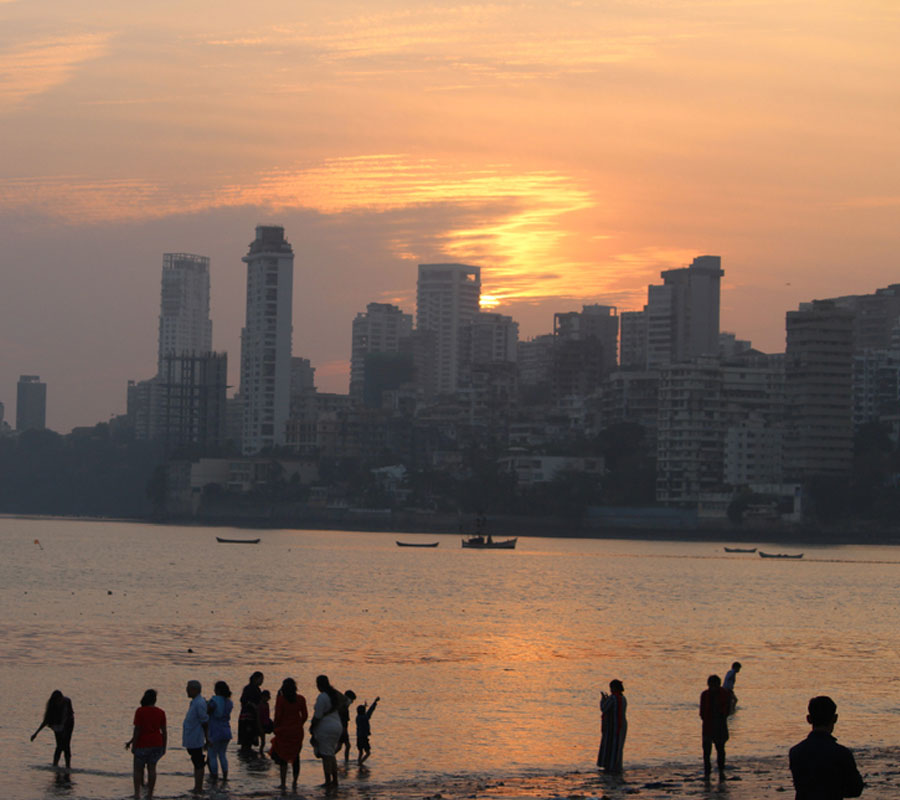 It is one of the longest beaches in Mumbai, stretching for about 6 kms. Juhu is home to several Bollywood celebrities, and a visit to the beach may even give you a chance to meet your favourite actor!
Versova Beach
Located near the fishing community of Versova, this beach offers a serene view of the Arabian sea. Versova beach is famous among youngsters because of its closeness to several eatery joints.
Girgaum Chowpatty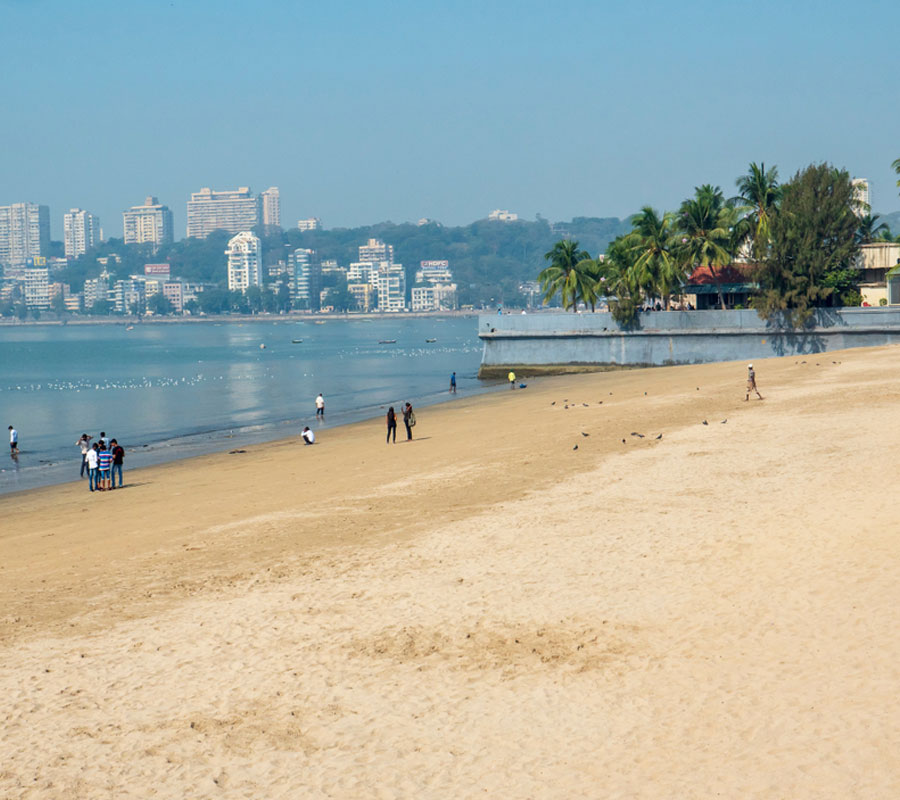 Popularly known as Chowpatty, this beach is situated at the end of Marine Drive. It is one of the busiest beaches in Mumbai and attracts many tourists. 
Photo: Shutterstock