About 75% of the world's population travelled between 2021-2022. The industry is an ever-growing one and will only continue to do so. Who doesn't love travelling? Often most travel plans never come to fruition due to budget restrictions, family problems or otherwise. While some of these hurdles may be difficult to tackle, budget is one thing that can definitely be worked on. If you dream of travelling more but are stuck planning your next trip, here are some travel tricks for you. From travel packing hacks to flight hacks, these travel hacks will help you with the same money, effort and energy.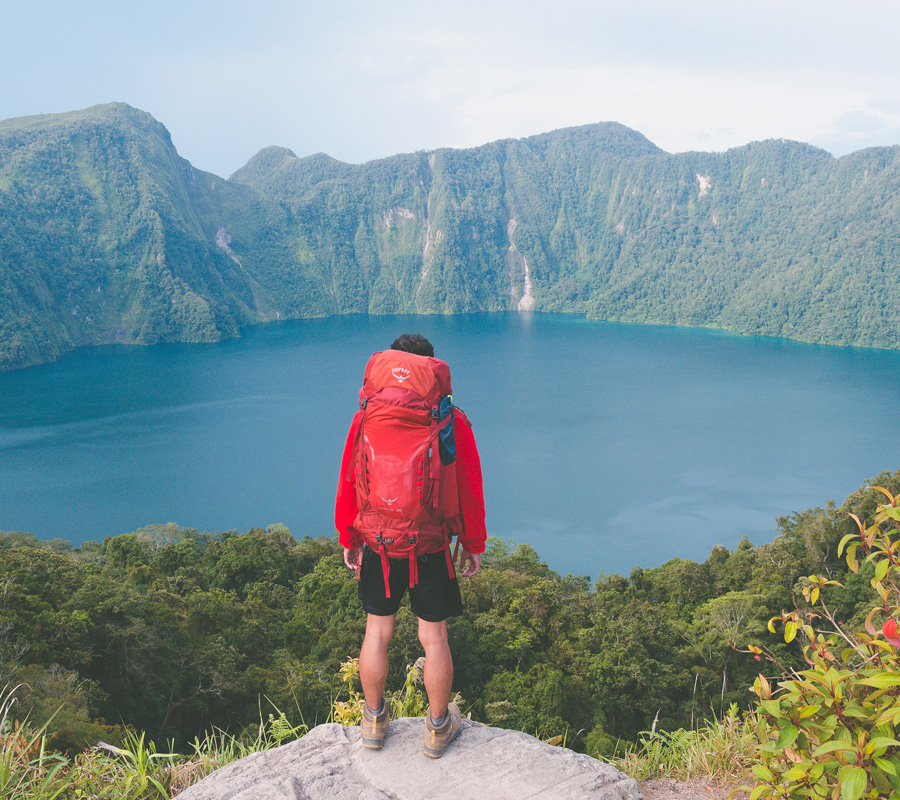 1. Choose hostels over hotels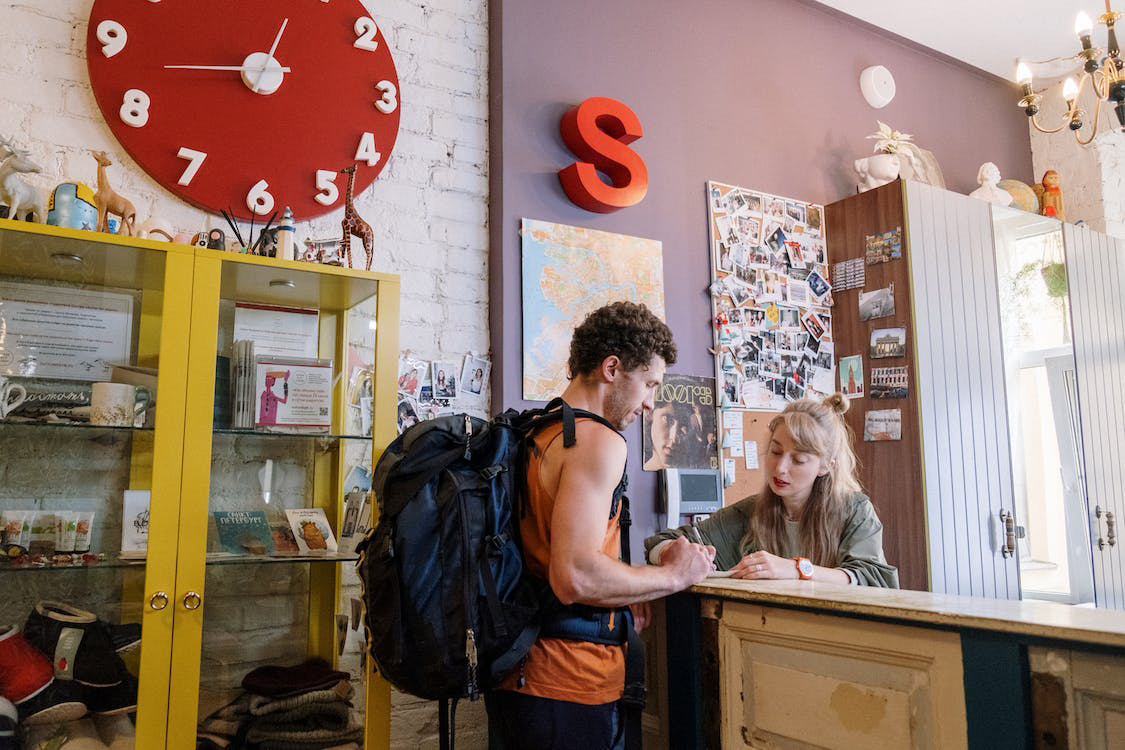 Solo travelling can be more expensive in comparison to group trips. So here are some good travel hacks. If you don't have anyone to split your hotel and cab fares with, opt to stay in hostels. As compared to Airbnbs and other hotels with private rooms, these can be 75% cheaper. While hostels in India start as low as 4 USD, hostels in Europe can be as cheap as 10 USD. Plus, you get the benefit of being around a traveller community. The best website to book hostels is HostelWorld. If you are wondering how to travel alone, here are some tips for planning solo trips.
2. Go incognito for booking flights
The best way to get deals on flights is by browsing in incognito mode. This is one of the best booking hacks. When websites track your search history, this data may be shared with flight companies. It is then used to alter flight fares for tickets that you are interested in. Incognito mode doesn't track data, so the prices offered are the cheapest you can get.
3. Use your credit card
Travellers have emphasised this for so long. When you use your credit card, you get points that can be availed for discounts on your trip. If you pick the right card, the benefits can be as awesome as a free upgrade to business class. Talk about flying hacks! So every time you plan a trip, use your credit card to book tickets and win those points!
4. Use tested flight-booking apps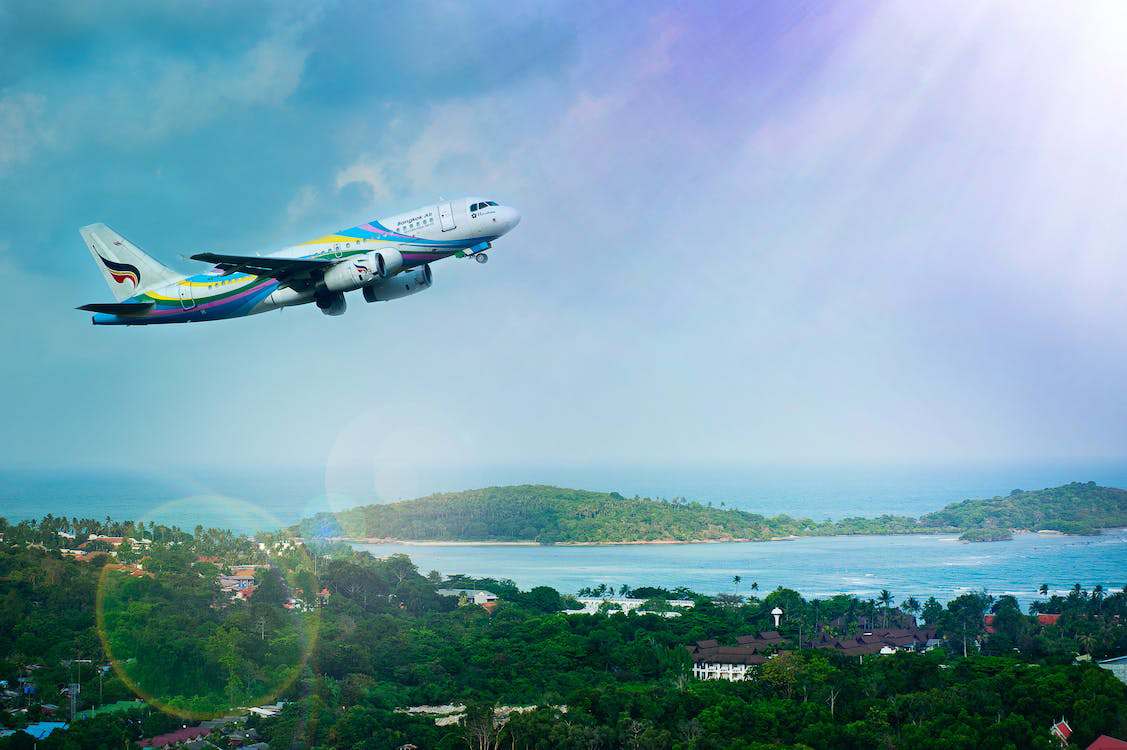 It can be less stressful to just book the first flight that shows up on google search. However, a little research can help you save some big bucks. Here are some flying hacks for you. Skyscanner is a popular flight booking app that collates data from multiple websites and shows you the cheapest option. If you don't have a destination in mind, set it to 'Everywhere' in the search bar and it shows you the cheapest location you can go to. Now isn't that a great booking hack? Let's move on to travel packing hacks.
5. Baggage allowance
Most passengers book the right flight but lose money during check-in. Budget flights, especially in Europe, have strict luggage restrictions. So research well about what you are allowed to carry at your desired fare. If you want to add more luggage, do it when booking. The additional rates for extra baggage can double if you add it at the airport. If you don't want to pay extra, pack light and layer up as many outfits as you can. This is one of the few travel packing hacks you need.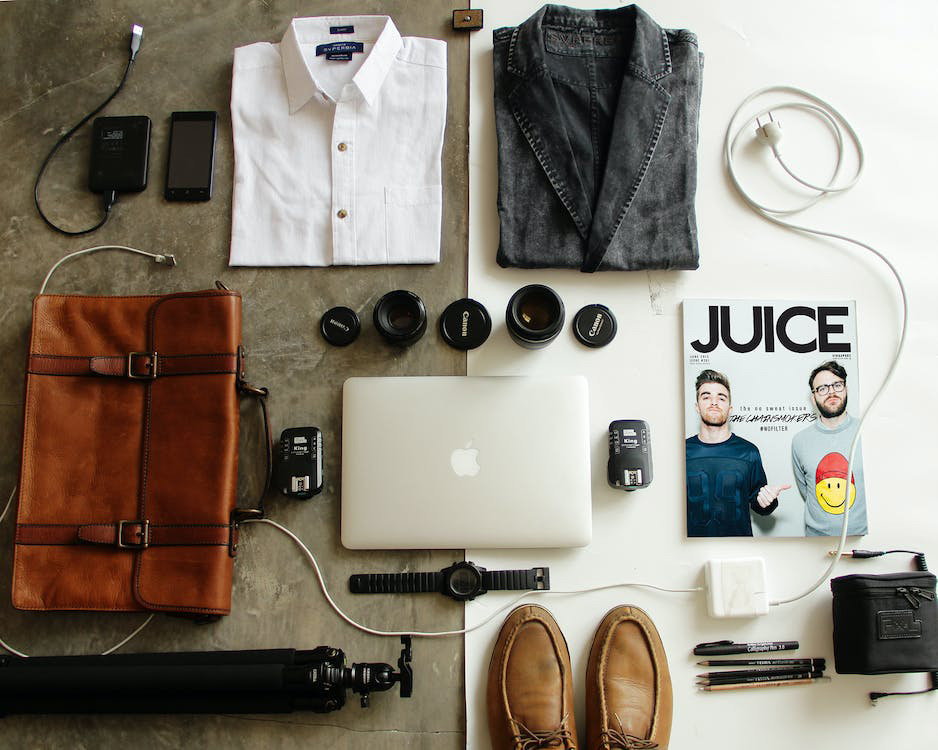 6. Research for connecting routes
Sometimes a direct flight might be more expensive than a connecting one. Do some research and see if there are alternative routes to your destination. On the other hand, if you have some more time to spare, you can even create bus-train-flight combos to get the best deal. You may have to break your head over timings and durations but when you save some money, it all feels worth it.
7. Don't book on weekends
Weekends are usually when people head out and hence, fares are often higher for flights leaving on Fridays and Saturdays. Book for Tuesdays or Thursdays instead, especially if your trip isn't dependent on the weekend. It's no rocket science - you are just travelling on days deemed 'working days' around the world. One of the best travel hacks indeed.
8. Don't convert all your cash
Converting cash before you leave is the most expensive mistake you will make. Instead, load some onto your forex card. You can also consider using upcoming services such as Niyo that take out markup fees from the equation. For example, if the current INR to EURO rate is ₹80, a typical Forex conversion agency could charge you anywhere between ₹82- ₹86. On the other hand, Forex Cards might charge you ₹81 per euro and cards like Niyo stick to the current rate i.e. ₹80. However, the only drawback is that you might end up paying more if the conversion rates change.  This way, you avoid paying extra money every time you spend on something.
9. Don't buy an international roaming pack
International roaming packs for Indian SIMs can be expensive. They generally start at ₹1000 and give you 4-5 days' worth of data. Instead, purchase a local sim. You can either buy at the airport or at a store outside. However, if you want to save money on that too, buy a pack from a store outside.
10. Use ATMs outside
Withdrawing cash from ATMs is cheaper than doing it at the airport. Moreover, when you pay, opt to pay in local currency instead of converting from INR. This helps avoid other unwarranted charges. Most ATMs, especially those in Europe, will ask you to choose when you pay or withdraw. You know this is one of those life-saving travel hacks!
While these travel hacks are enough to save you money, consider looking up road trip hacks too. You can even look up the best travel books for additional information on tips for planning a solo trip as well.
Photo: Shutterstock