There is something really comforting about unwinding at a homestay instead of a regular hotel. The owners go that extra mile to add that personal touch to your experience and with having the entire place to yourself, you are never confined to just one room. Tucked away in scenic locations, the view from most of these places is the cherry on the icing. If you want to escape with your loved one on Valentine's Day, then choose from these homestays and villas.
1. Vayu Retreat, Uttarakhand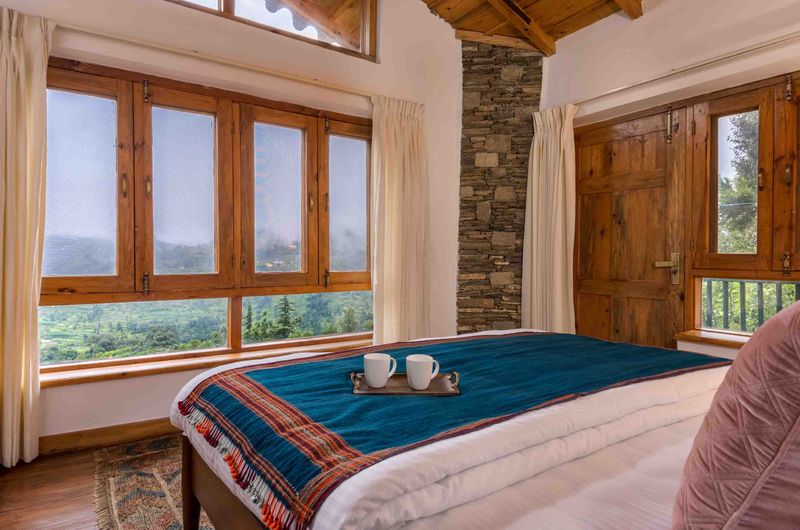 Surrounded by oak, deodar, rhododendron, apple, peach, apricot and walnut trees and overlooking the mountains is this lovely and warm cottage of Aparupa and Abhijit. This spacious place has four bedrooms, a sprawling living room, an attic and a wooden deck, as well as a viewpoint. Simple Indian meals made of fresh and seasonal produce are served, completing the home experience. If you are a dog lover, get ready to be charmed by Laddu and Barfee – the two Pahari dogs at Vayu.
For details, click here
2. Eagle's Nest, Pangthang, Sikkim
The famous former footballer Bhaichung Bhutia has converted his home in Sikkim into a beautiful homestay. Located in Pangthang, not too far away from Gangtok, it has seven bedrooms built in the local architecture style with wood panelling and bamboo furniture. Wake up to lovely views of Kanchenjunga on a clear day or just wander around the fruit trees in this three-acre property. The food served is wholesome northeastern cuisine and fresh as many ingredients are grown within the property. Bhutia enjoys taking the guests around for hiking and trekking.
For details, click here 
3. Shivgarh House of Sustainable Living, Mozamabad, Rajasthan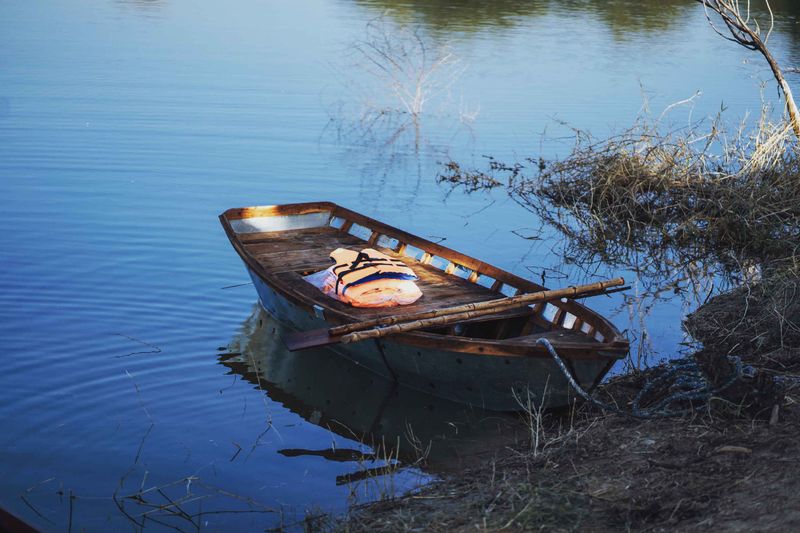 Surrounded by three private lakes that are frequented by hundreds of birds, this homestay sits in the middle of a farm — that sprawls over 200 acres — and takes sustainability rather seriously. In the midst of  crops and trees, there are three cottages and two rooms. The cottage comes with private sit- outs and, circular swings. The food here is farm- to- table, so with everything that grows in and around makes their way to your plate.
They grow their own lentils, cereals, vegetables and fruits. You can go for tractor rides, boating on a shikara and cycling or just be with imbibe nature listening to birdsong. It is about one hour away from Jaipur.
For details, click here 
4. Divyam From BYLOO, Shyamkhet, Uttarakhand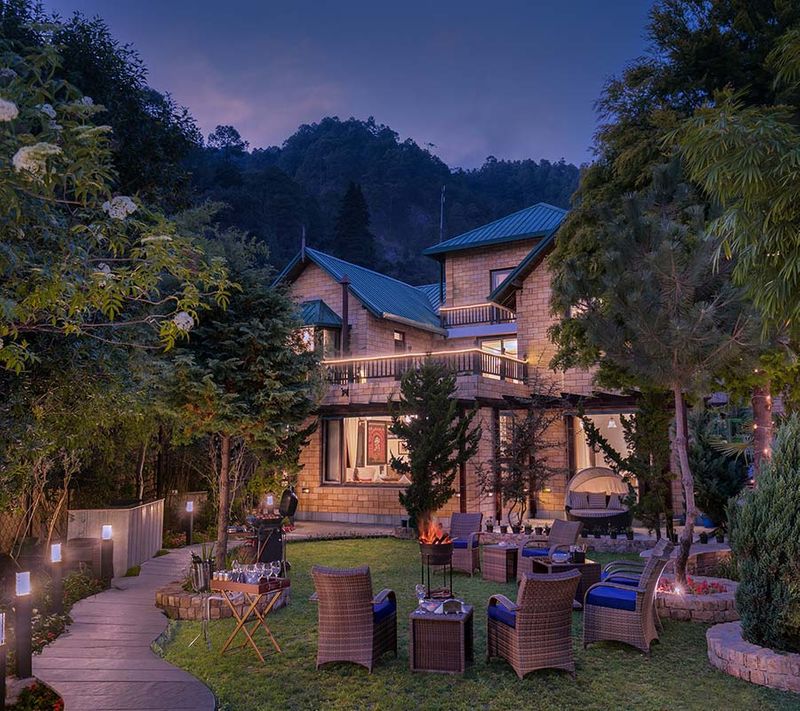 Want to check into a homestay where Virat Kohli and Anushka Sharma stayed? On their recent trip to Uttarakhand, this celebrity power couple spent time at BYLOO, which stands for Because You Live Only Once. Located in Shyamkhet in Bhowali, it has five bedrooms and a lovely lawn. There is plenty to do for those who want to keep busy such as a picnic by the stream or a nature walk, but if you would rather just unwind, then sprawl out on the deck to watch the mountains spread out in front and watch a stunning sunrise or sunset. If you check in with your pet this Valentine's Day for two nights then the third night is free.
For details, click here 
5. Annapara, Wayanad, Kerala
Whether you laze by the pool or curl up with a book on the hammock, this secluded cottage located on top of a hill oozes with charm. It's ideal for a busy working couple who wants to disconnect from the outside world because there's no WiFi or television. There are seven rooms here, a pool and the kitchen serves traditional Kerala meals. You can go for walks through tea, coffee and cardamom plantations and enjoy bird watching.
For details, click here 
6. Maya Crest, Kasauli, Himachal Pradesh 
Wherever you turn, there are gorgeous views of the mountains —– but it gets even better at sunset since the home is on a ridge at a height of 5,500 feet. Mother-daughter duo Usha and Vibha Hooda have set up this dream home near Kasauli that has three bedrooms, many sit- out areas and two friendly dogs. There's a library in the living room and the meals are all local.
For details, click here 
7. Fernandes Wadi, Uran, Maharashtra
Wake up to expansive views of the Arabian Sea when you stay at Fernandes Wadi in Uran. Located in the middle of a coconut grove, the hosts Jharna Thakkar and Rohan Fernandes have refurbished an old ancestral home.  Three rooms are done up tastefully with four-poster beds and a lounge area, there is a dip pool and a long verandah overlooking the sea. The meals are local Maharashtrian and they try to use what's grown on their farm. There's plenty to do around but it is the break from Mumbai's chaotic life that is the real winner.
For details, click here 
8. Meenabagh Ratnari, Himachal Pradesh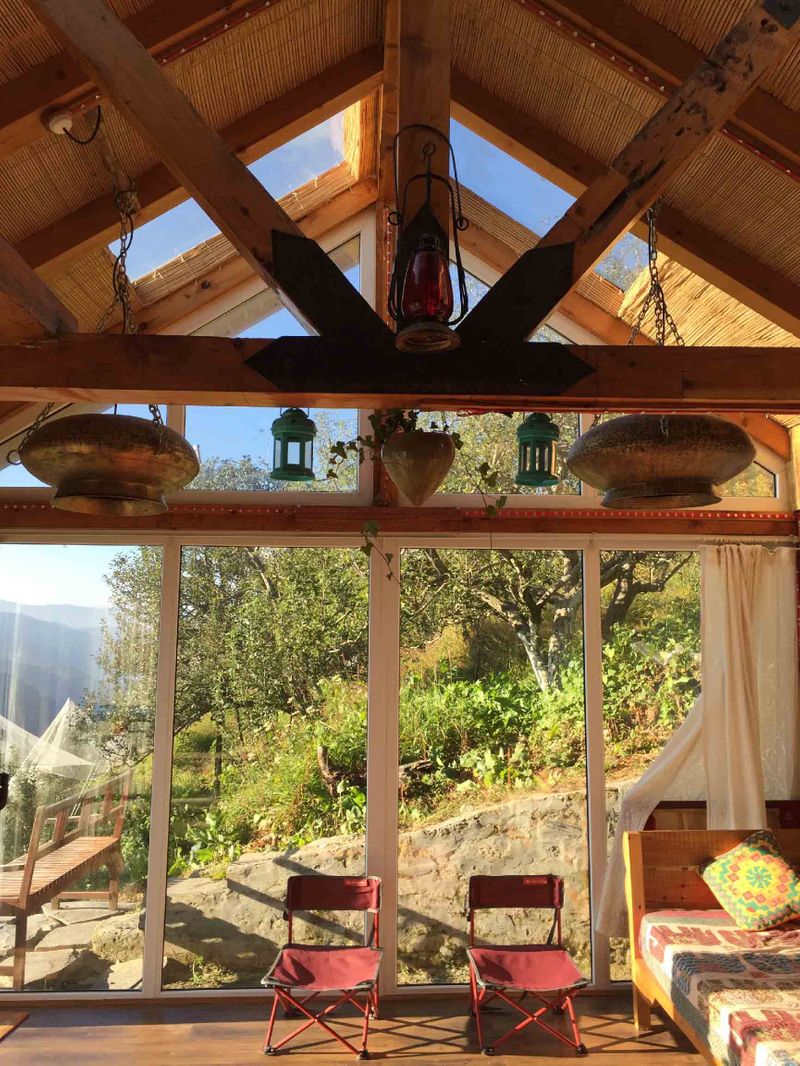 It may be a tad bit tough to find this place, but once you reach, there is no looking back. Located amidst lush apple orchards, the four-bedroom cottage beckons you to take it easy and do nothing. It has everything you would expect from a traditional Himachali home —– wooden floors, mud and stone walls, an attic, a fireplace in the sun room, gorgeous views and good food. However, the rooms on the first floor don't have any views and instead open out into a pretty lounge area with French windows.
For details, click here 
9. Barefoot Bungalow, Buranskhanda, Uttarakhand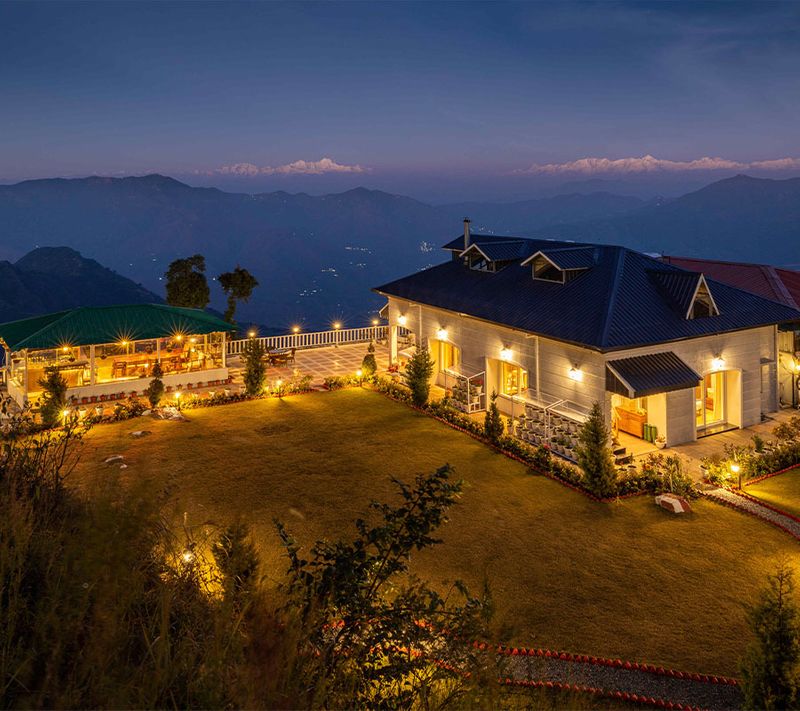 This luxury three-bedroom home sits tucked away in Buranskhanda, about 25 km from Mussoorie. Away from the hustle-bustle of the hill station, it is a place to disconnect from everything and just gaze at the mountains. The rooms are done up in wooden interiors and there's a glasshouse overlooking the mountains where all the meals are served. Go for treks and hikes around the area and spend the evening around a bonfire with a live musician.
For details, click here 
10. Shangraff Mountain House, Srinagar, Kashmir
Located amidst fruit orchards is a cosy homestay overlooking the Dal Lake. The four rooms are done up beautifully with some having traditional Kashmiri walnut woodwork furniture. Spend time strolling in the garden among beautiful flowers, enjoy the lovely views and snuggle up by the fireplace in the evenings. The staff prepare delicious Kashmiri meals.
For details, click here 
---
Photo: Barefoot Bungalow; Featured brands