New Delhi is witnessing the prestigious Grand Prix d'Horlogerie de Genève (GPHG) for the second time brought by watch retail major, Ethos Limited, India's largest luxury watch retailer. Dubbed as the Oscars of watch industry, the highest award in horology, the GPHG is being held on October 8 and 9. With an exhibition of about 84 timepieces across 14 categories for the 2022 Awards, watch lovers and aficionados can appreciate some of the finest timepieces the world has produced this year. The event will also provide a unique opportunity for Indian connoisseurs to meet watch experts and collectors from all over the world. On display is a varied collection, ranging from jewellery to sport watches and chronographs to tourbillons.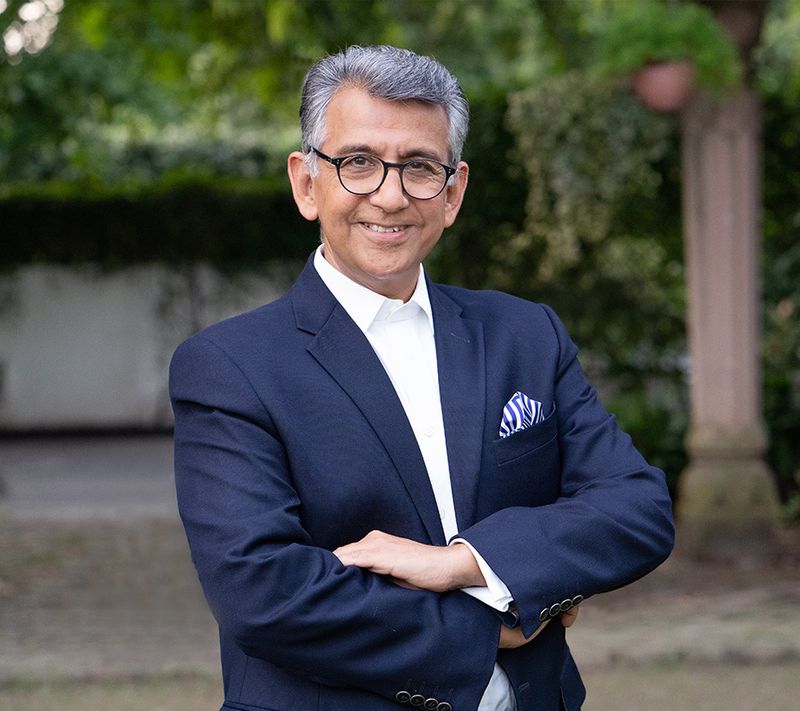 Created in 2001 as a public interest organisation, GPHG's goal has been to uphold the excellence of watchmaking art by honouring and rewarding horological masterpieces that push the boundary of the industry every year. Watch-making giants such as Audemars Piguet, Patek Philippe, Bulgari, Omega, TAG Heuer, Bovet and others to acclaimed watchmakers including H. Moser & Cie., Urwerk, FP Journe and more participate in the event across each edition.
Zee Zest caught up with the chairman and managing director of Ethos Limited and the man responsible for bringing the GPHG exhibition to India, Yashovardhan Saboo, on what went behind organising this prestigious event. 
Edited excerpts
1. How did you get the Grand Prix d'Horlogerie de Genève to India?
As you know, I was nominated to the GPHG Academy a few years back. The director-general, Carine, is a good friend and I often met her in Geneva during my visits. It was in one such meeting early in 2020 that we casually discussed the idea of bringing the exhibition to India. Originally, it was planned for 2020 but, owing to COVID-19, we had to postpone it to 2022. And now finally it is here.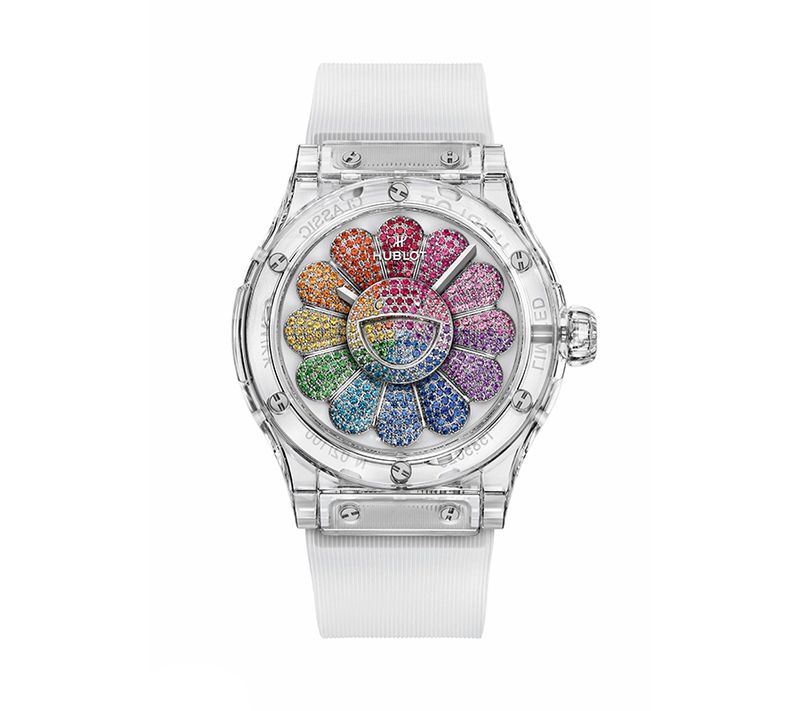 2. Post-pandemic, the Swiss luxury watch exports are clocking double digit growth with India recording more than 30 per cent till end August. As a luxury retailer, how are you gearing up to handle the growth in demand?
We are experiencing strong growth in demand at Ethos and we believe that this will be sustained. Due to rising income and wealth levels, India is now at the threshold, where discretionary spending has started to take off. We are well positioned to cater to the growing demand over the next decade. We have a significantly larger selection of brands and have specially added to the portfolio in higher price segment that seem to be growing the fastest. In addition, we have a focused product mix within each brand in accordance with preferences of Indian market. We are even working with several brands to create special editions exclusively for the Indian market. And finally, we are growing our network of stores and targeting to add 30-35 stores to our existing network over the next three years.
3. Among the nominees this year, is there anything that particularly attracts your attention?
The GPHG nomination process is such that all most every timepiece is unique and award-worthy. The categories are diverse and allow a very wide representation of watchmaking and artistic skills. I am fascinated by some of the intricate decorations in the category of artistic skills, the complications, and how they are displayed, in the sections relating to special watches, tourbillons, and astronomical functions including mechanically complications for women's watches. I am sure the jury will have the difficult task to select winners from such outstanding watches in every category.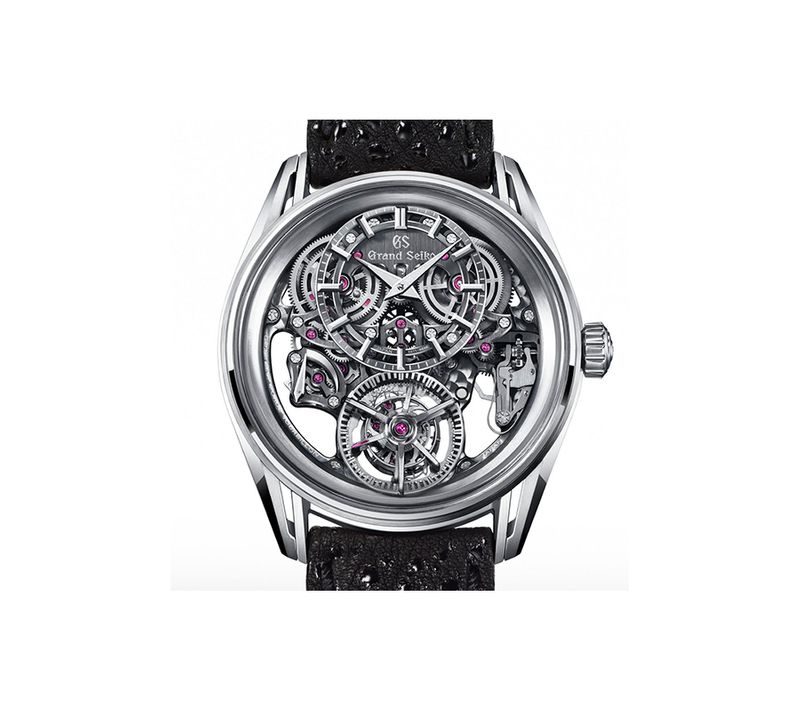 4. Any personal favourite watch that will win the watch of the year?
It is impossible to make such a prediction. But I can say that every year the selections have been extremely fair and appropriate. For example, last year, I was not at all surprised that the Aiguille d'Or was won by the Bulgari Octo Finissimmo. Generally, I have felt the same every year. So I am waiting with as much interest as you to learn about the eventual winners in each category this year.
5. There are some interesting categories at the awards, particularly the ladies' mechanical complications etc. Do you expect any addition to the categories in the years to come?
I think the existing categories adequately cover a very wide range of watchmaking. I believe that issues relating to sustainability in the circular economy will become significantly more important and I imagine that this aspect will surely find greater representation, as it should, in the years to come.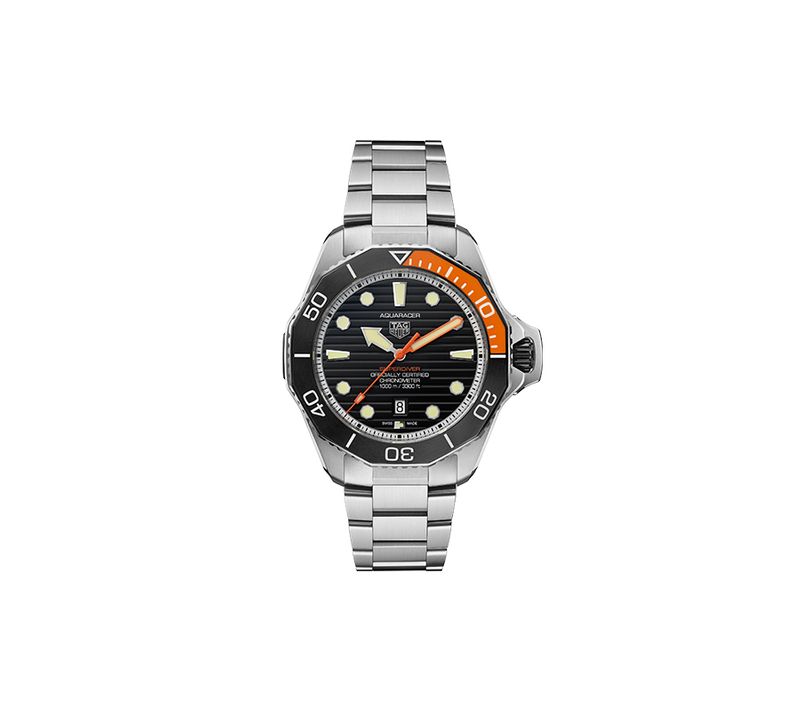 6. Has crypto currency led to any shift in the luxury watch category?
While crypto currency has acquired some importance as a financial asset and also as medium of transactions, the demand for luxury watches is essentially based on the satisfaction of deep emotional human need – the need to enjoy something of distinction, of beauty, of enduring value. This aspect is the only lasting reason for the appeal of fine mechanical watches.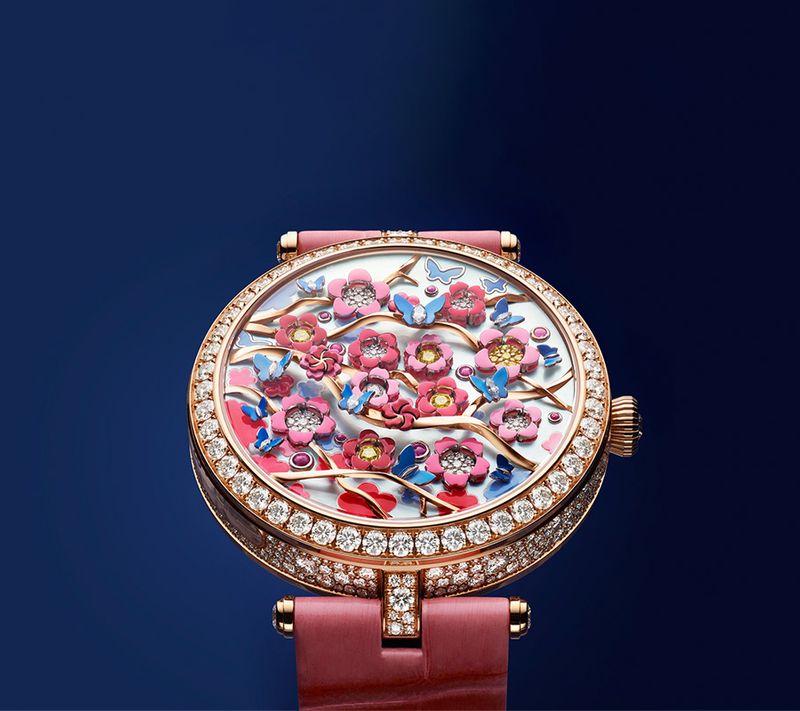 7. Which categories are doing better in the Indian market?
There has been an amazing evolution in the preference of Indian consumers for fine watches over the last 5-10 years. First, Indian tastes are now similar to global trends, thanks no doubt to Indians travelling to abroad in large numbers, and to the seamless availability of global information through social media. Secondly, the increase in knowledge about watches, watchmaking, complications, the distinctive skills required for good watchmaking, the unique positioning of many brands – all of this has grown rapidly so the Indian consumer is very discerning and qualitative. We are seeing this across price categories. Above all, we see consumers in India willing to spend more for quality and distinctiveness.
8. Your take on how does one acquire a Rolex?
All good things need time and the wait is always worth it. Indeed, there are many amazing timepieces which need a bit of time before one can get an allocation. The demand for fine watchmaking has grown immensely over the last few years and I doubt if this trend is going to change anytime soon. I know that certain watchmakers are trying their best to increase production to meet the demand but fine watchmaking is not simply cranking up the speed of the motor. The skills required to make mechanical watches especially unique complicated watches are acquired after years of experience. Excellence in artistic skills will always be in short supply.  and when it comes to innovation, it is even rarer. Above all, no fine watchmaking brand will ever compromise quality, only to increase production. Therefore, I do believe that the phenomenon of demand being greater than supply is going to continue. But I also believe that watch lovers who want to buy for their pleasure and their own use, rather than only for investment or resale, will eventually find the watches they seek. It is a matter of respect. Respect and relationship between the customer the retailer and the watchmaker.
 
---
Photo: TAG Heuer; respective brands