Ladies and gentlemen, makeup mavens, and lip colour lovers, it's time to get your pouts prepped and primed for an unforgettable adventure! Just in time for National Lipstick Day (in America), we bring to you our top picks (tried-and-tested) of matte lipsticks that promise to leave a lasting impression on your lips, hearts, and Instagram feeds. This is a world where velvety finishes, bold hues, and long-lasting formulas reign supreme. Whether you're a matte lipstick devotee or someone curious to check out this trend, we've got something in store for everyone. 
From affordable drugstore options to high-end indulgences, these lipsticks will have you exclaiming "Wow!" with every swipe. So, are you ready to embrace the magic of matte? 
1. Simply Nam Ultra-Matte Liquid Lipstick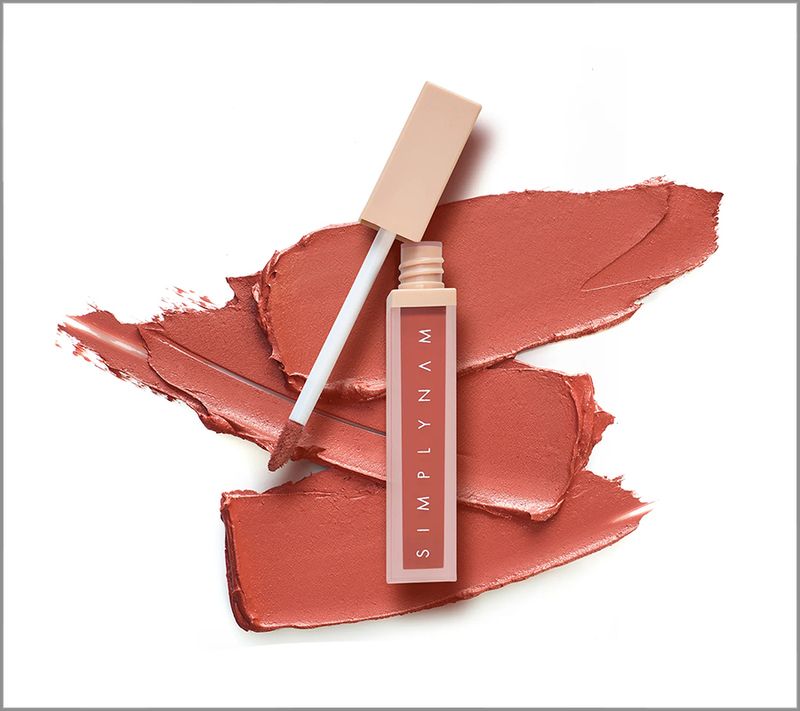 The ultra-matte liquid lipstick by Simply Nam ensures a smooth, velvety texture that stays put for hours, giving you the confidence to conquer your day with a flawless pout. Whether it's a casual outing or a special occasion, this lipstick is a must-try for makeup enthusiasts. 
Available on Kulf App 
2. MAC Retro Matte Lipstick 
A classic in the world of matte lipsticks, MAC's Retro Matte line offers rich, bold colours with a non-drying formula. Its unique formula ensures that your lips stay hydrated while delivering an intense colour payoff that refuses to budge.   
Available on MAC Cosmetics' official website 
3. Colorbar Velvet Matte Lipstick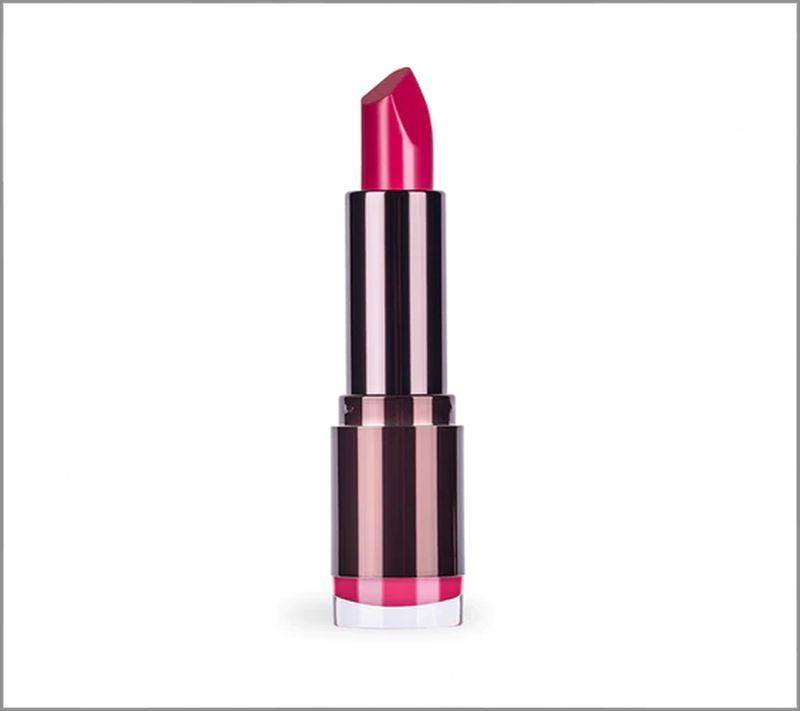 Colorbar's Velvet Matte Lipstick range is a popular choice for its smooth application and rich colour payoff. The lipsticks feel comfortable on the lips, don't have an overpowering fragrance, and offer a non-drying matte finish that lasts for two-three hours, but not longer. 
4. Huda Beauty Power Bullet Matte Lipstick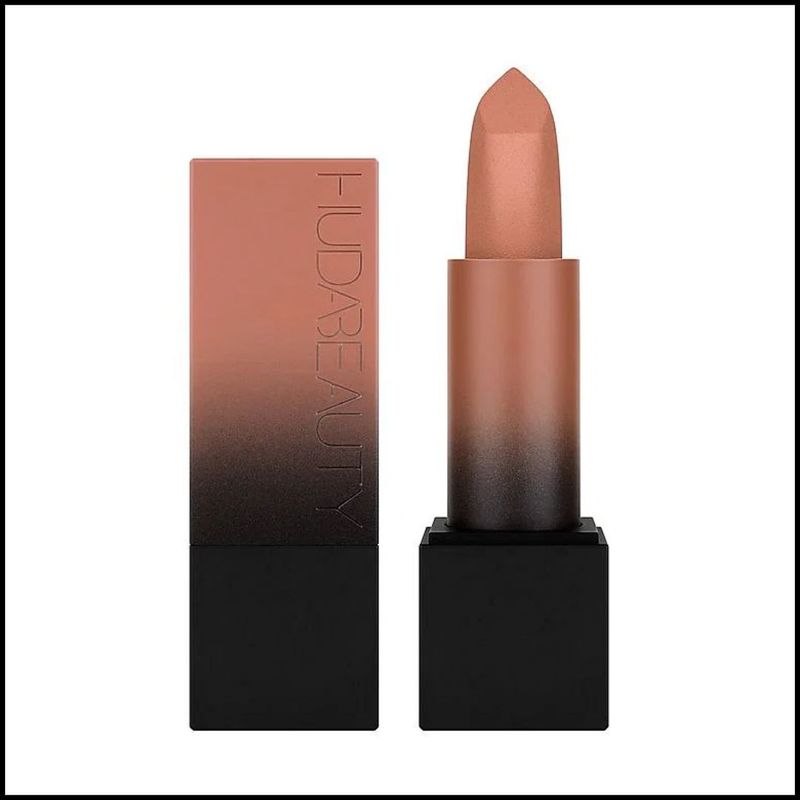 Huda Beauty's Power Bullet range offers a luxurious matte lipstick experience with intense pigmentation and a smooth application. It boasts a beautiful collection of shades that flatter all skin tones, ensuring a statement lip look. 
5. LoveChild Masaba Lush-Matte Lip Creme – Mamma Mia!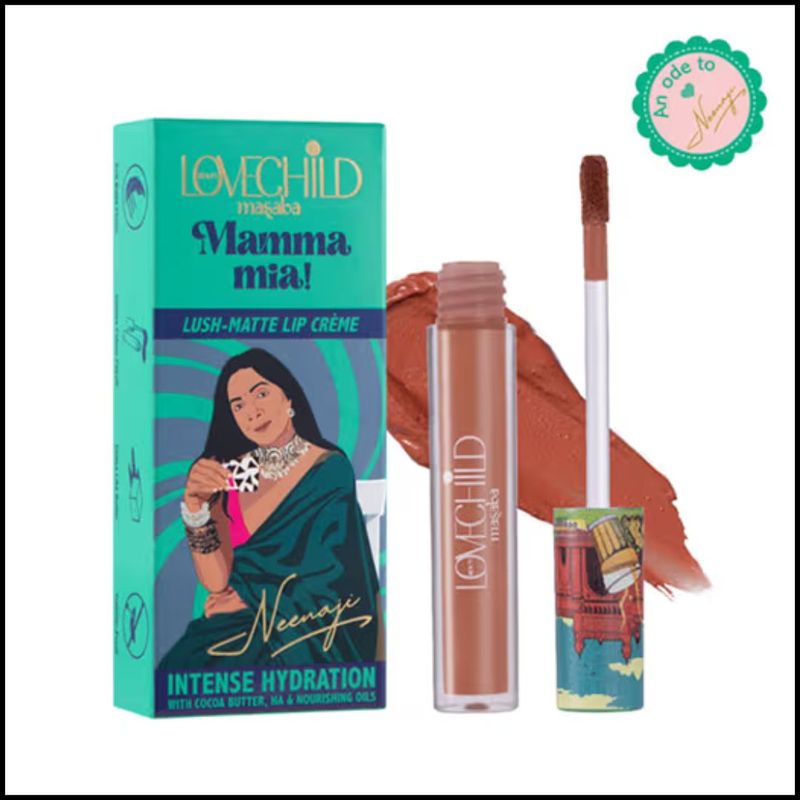 Mother-daughter duo Neena and Masaba Gupta teamed up to create the LoveChild Masaba Lush-Matte Lip Creme – Mamma Mia lipstick collection that boasts a dreamy fusion of lush and matte. Infused with nourishing oils, the lipsticks are easy to apply, comfortable to wear for long hours, and keep the lips moisturised for a while. These deliver intense colour payoff and a velvety soft finish. 
6. asa Beauty Hydra Matte Lipstick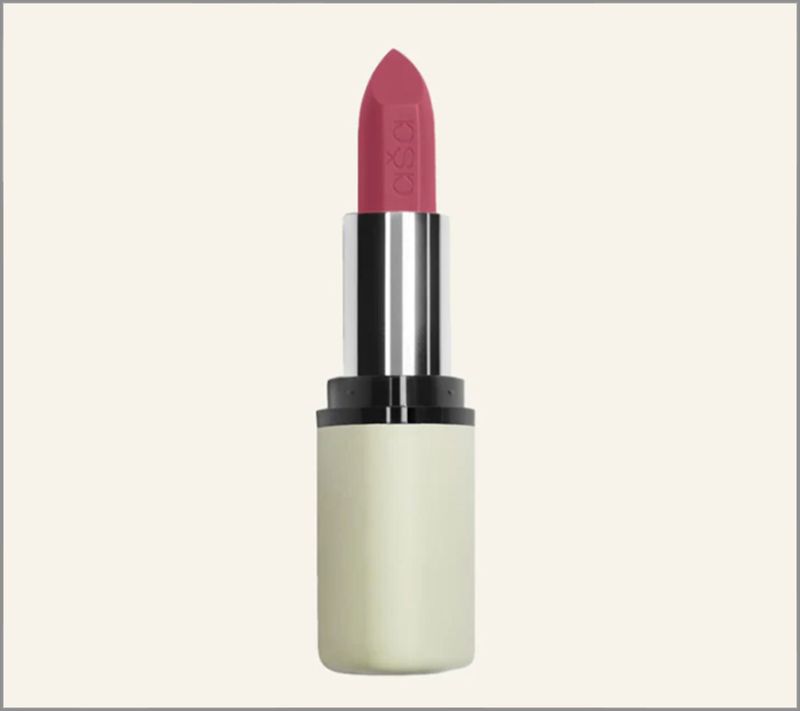 Homegrown luxury clean beauty brand asa beauty hydra matte lipsticks are a true beauty essential! This lipstick's hydrating formula keeps lips moisturised while delivering a stunning matte finish that lasts all day. A perfect blend of style and comfort for any makeup lover. Oh, and it's a multipurpose product so go ahead and use it on your cheeks and eyelids. 
7. Defi Beauty Lip Suede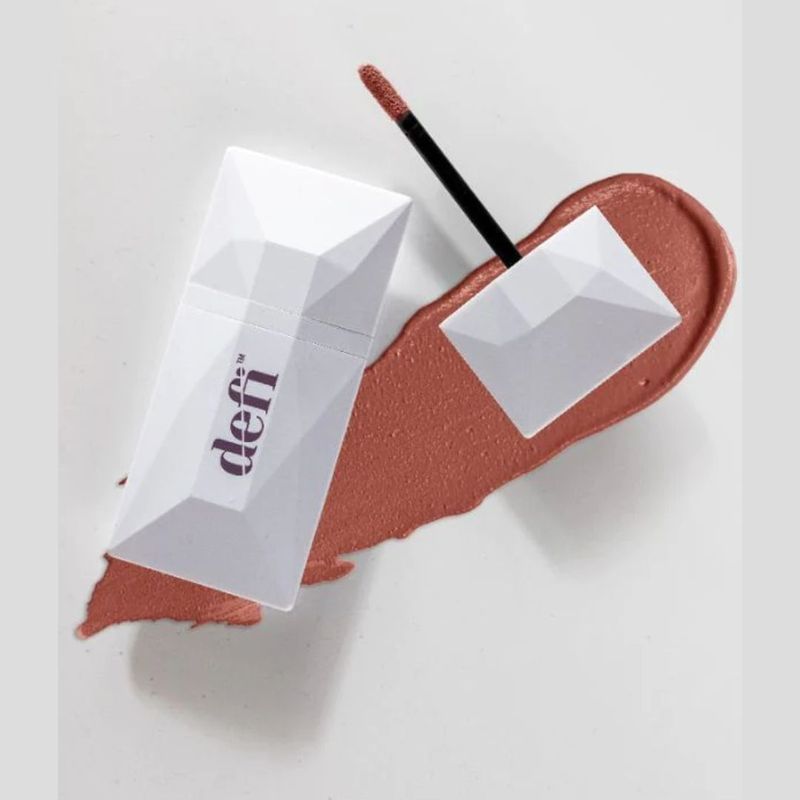 Created in neutral shades and infused with long-lasting pigments, the Defi Beauty lip suede range may help regenerate your pout. After application, the finish is matte-like but mainly more on a muted satin type. This is because of the non-dry formula, which also ensures your lips feel comfortable and not loaded with the product. 
8. Sugar Cosmetics Smudge Me Not Liquid Lipstick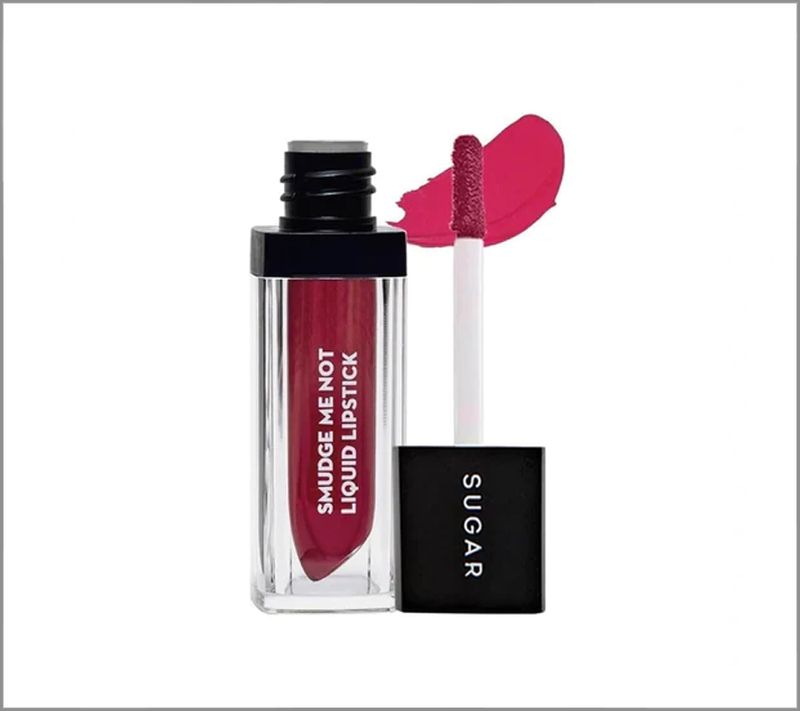 This liquid lipstick collection by Sugar Cosmetics offers a lightweight and highly pigmented formula that dries down to a stunning matte finish. It's transfer-proof and long-lasting, making it a reliable choice for all-day wear. If you have dry lips, ensure you create a smooth canvas by exfoliating and nourishing your lips before applying the lipstick. 
Available on Sugar Cosmetics' official website 
9. Type Beauty Inc. Light Up Lipstick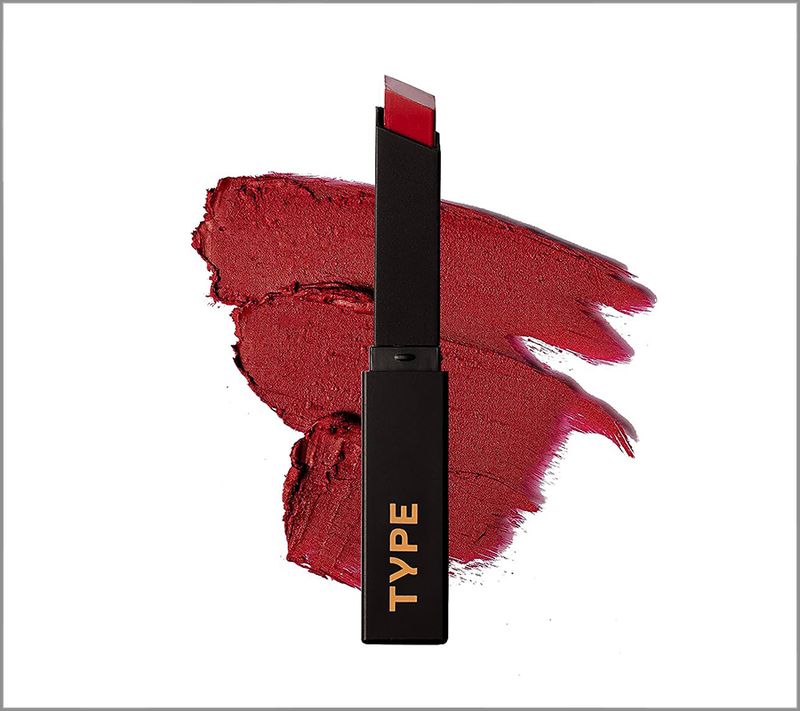 Type Beauty Inc. is known to seamlessly combine makeup with skincare, and this Light Up Lipstick range from the brand is no different. Each lipstick in this range features a creamy matte formula - enriched with vitamin C and niacinamide - which offers a transfer-proof colour and nourishes pigmented lips. 
10. Kay Beauty Matteinee Matte Lip Crayon Lipstick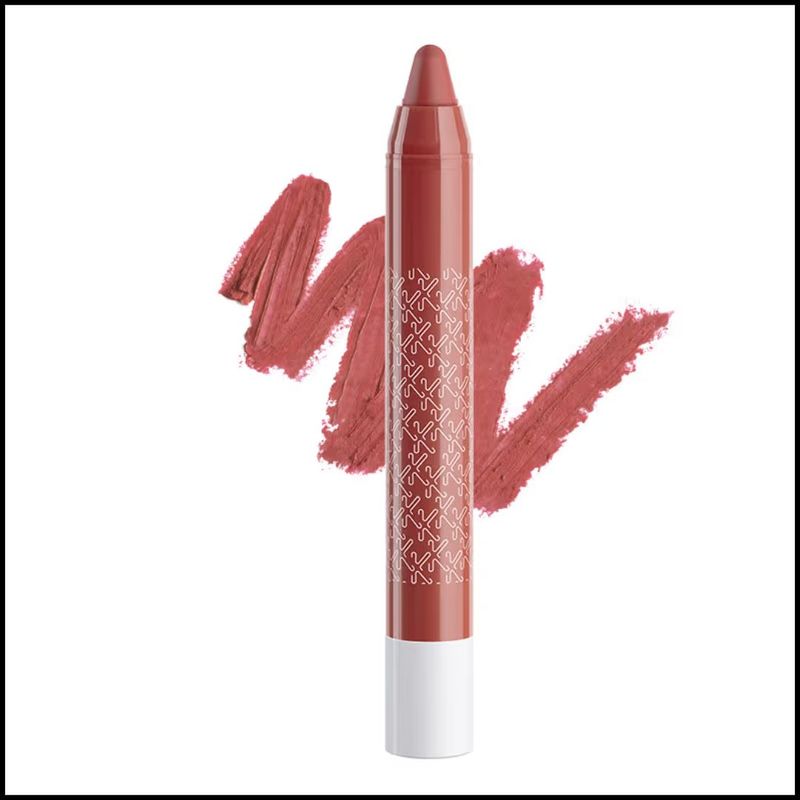 Bollywood star Katrina Kaif's Kay Beauty has a Matteinee Matte Lip Crayon Lipstick that promises a long-lasting formula. It glides smoothly to give a flawless matte finish. The brand offers a wide range of shades under this crayon lipstick collection, and each lipstick delivers intense pigmentation.
11. Lakmé 9to5 Primer + Matte Lip Colour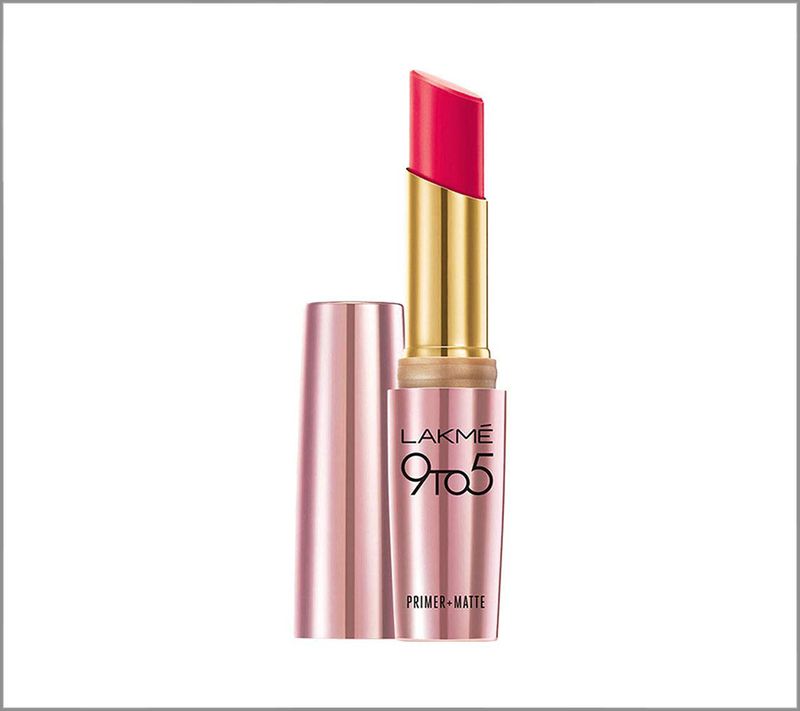 Known for its affordability and quality, Lakmé's 9to5 Primer + Matte Lip Color range is perfect for daily wear. The creamy texture glides effortlessly, leaving a velvety matte finish that lasts for hours without feathering. 
12. Plum Matte In Heaven Liquid Lipstick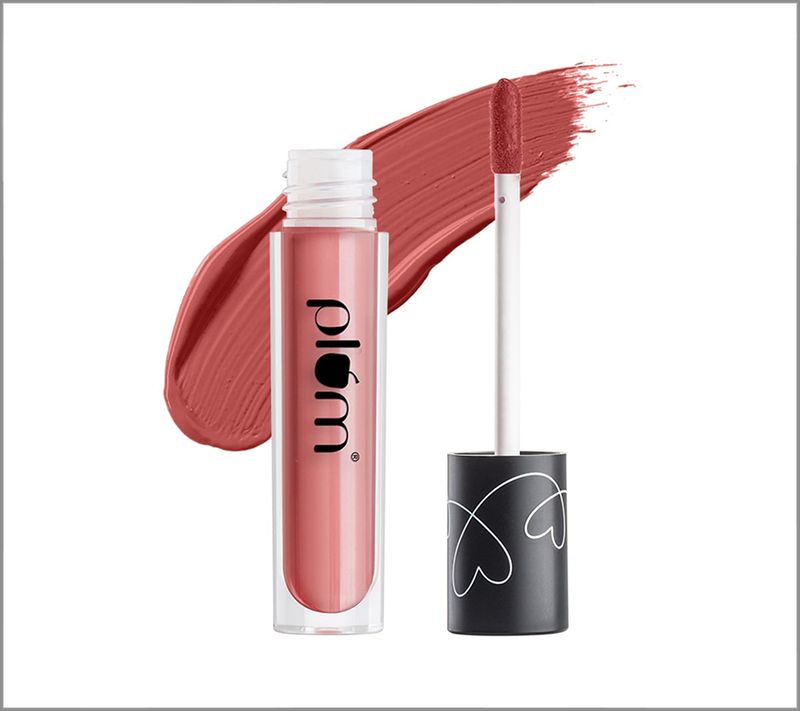 Plum Matte In Heaven Lipstick is a matte dream come true! With its velvety texture and bold pigmentation, it delivers a stunning matte finish that lasts for hours, making it a must-have for any lipstick lover. 
13. Maybelline SuperStay Matte Ink Liquid Lipstick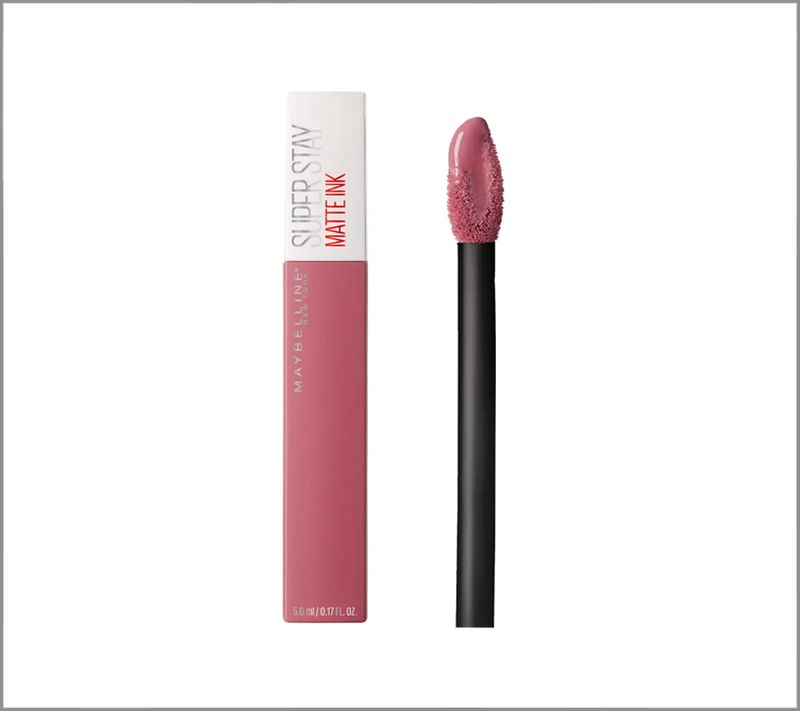 Maybelline's SuperStay Matte Ink collection is a cult favourite for its remarkable staying power and a vast array of shades. The liquid formula glides on smoothly, providing full coverage that lasts for up to 16 hours, making it an ideal choice for long days and nights. The only drawback here is – unless you want to end up with dry, chapped lips – you must ensure your lips are well-moisturised and exfoliated before applying the matte ink lipstick. The formulation may dry out your lips.   
14. L'Oréal Paris Color Riche Moist Matte Lipstick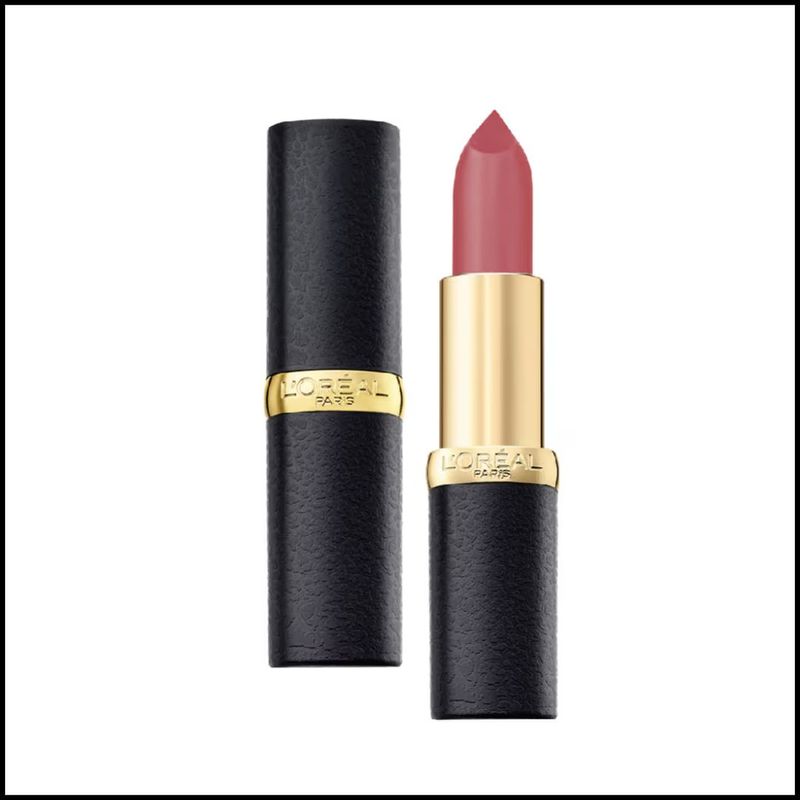 L'Oréal's Color Riche Moist Matte Lipstick range combines the best of both worlds - a matte finish with a moisturising formula. The lipsticks offer intense colour and a comfortable wear experience, perfect for those with dry lips. 
15. NYX Professional Makeup Soft Matte Lip Cream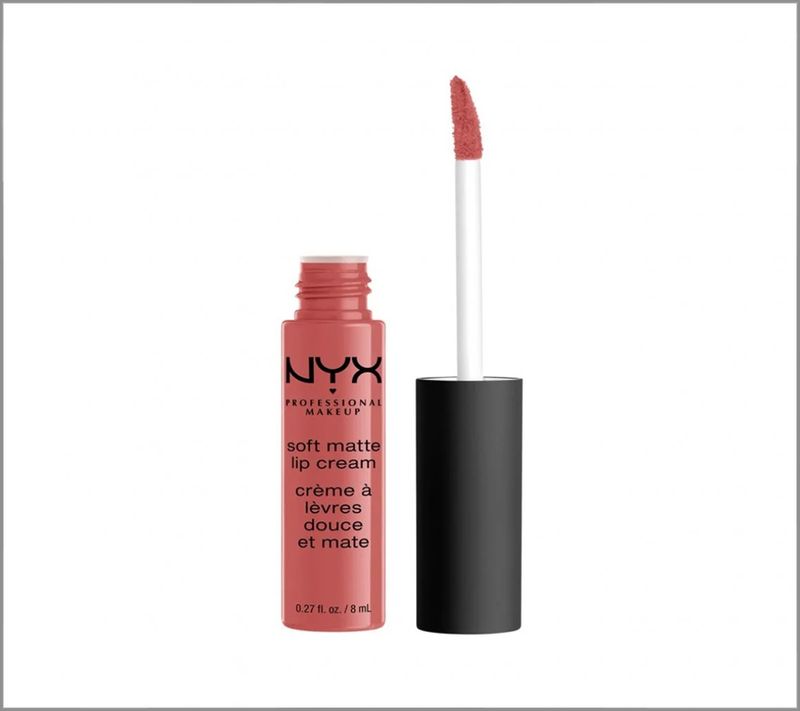 NYX's Soft Matte Lip Cream wins hearts with its lightweight, mousse-like formula that gives a soft, matte finish. The lipstick is comfortable to wear and the range provides a wide variety of shades to choose from. 
16. Chambor Orosa Matt Perfection Lipstick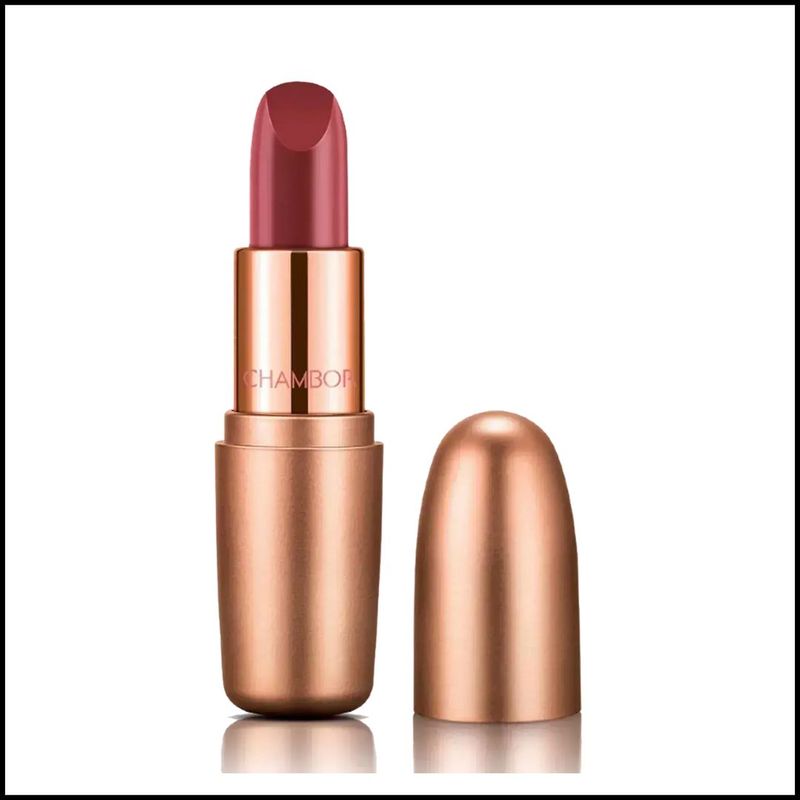 Want a showstopping pout all day long? Give the Chambor Orosa Matt Perfection Lipstick a try. Its luxurious velvety matte finish and stunning range of richly pigmented shades bring out a pretty pout that stays flawless all day long, making it an essential addition to any makeup lover's collection. 
---
Photo: Featured brands | Creative by Blanq