For too long, onions have been relegated to the kitchen, reserved for your favourite gravies and curries. While it's only in the past couple of years that the beauty industry has woken up to its wonders, Ayurveda has long recognized its potency. A closer look at the ingredient and you'll realise why it needs to be celebrated as a star haircare ingredient alongside your favourite amla and methi.
The rising stock of onion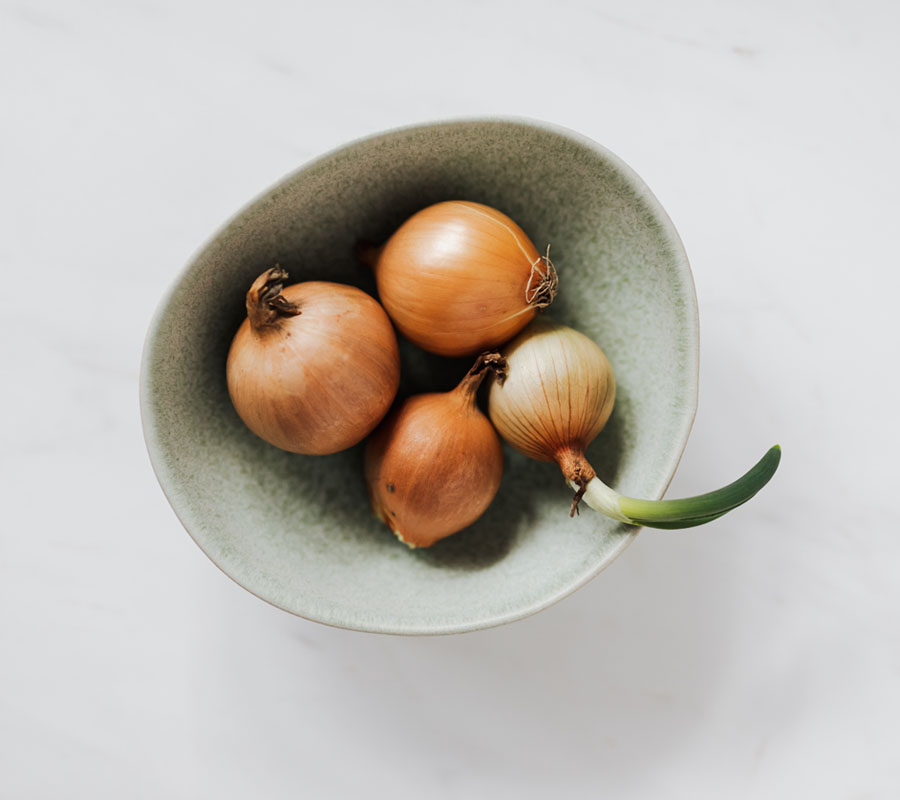 Since time immemorial, onions have been a staple in Indian kitchens. Whether it's your favourite gravy or salad, an Indian meal is incomplete without it. Our grandmothers were clearly a step ahead, because age-old Ayurvedic wisdom recognizes onions not just for its anti-inflammatory and antioxidant properties but also for its medicinal value. Onions are known as a powerful blood purifier and also promote healing in the body. Speaking about its role in haircare, Stuti Ashok Gupta, principal: brand and vision, Amrutam brings attention to the high sulphur content found in onions. "Sulphur helps in keeping our hair follicles healthy. Onion juice is beneficial for preventing hair loss, promoting hair growth, removing scalp infections, and making it clean and refreshed," she says.
The long term benefits of using onion for hair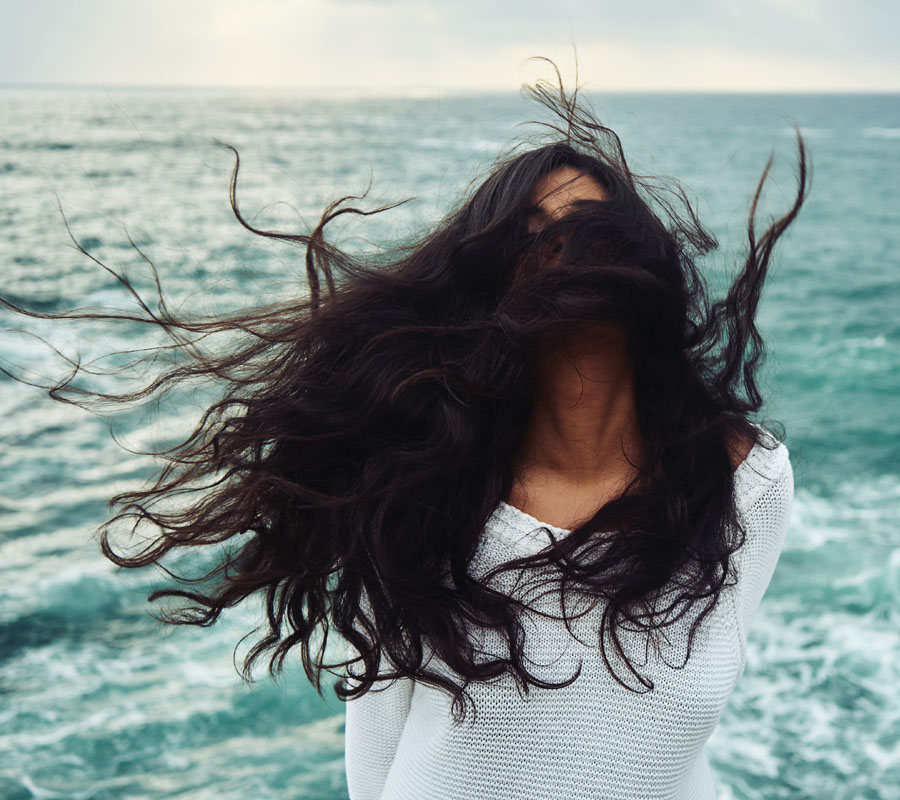 Dr Trupti Agarwal, consulting dermatologist, Kokilaben Dhirubhai Ambani Hospital further talks about how the generous sulphur content in onion also aids collagen production leading to healthy hair cells and eventually healthier and thicker hair. Indeed, the long-term benefits of using onion juice or oil on the hair are many, if the experts are to go by. The antibacterial properties of onion help ward off infections in the hair roots and scalp. "The sulphur in onion oil helps with breakage, split ends, and hair thinning. Moreover, it prevents premature greying and balding, maintains the pH levels of the hair, and prevents oxidation," adds Gupta.
The medical evidence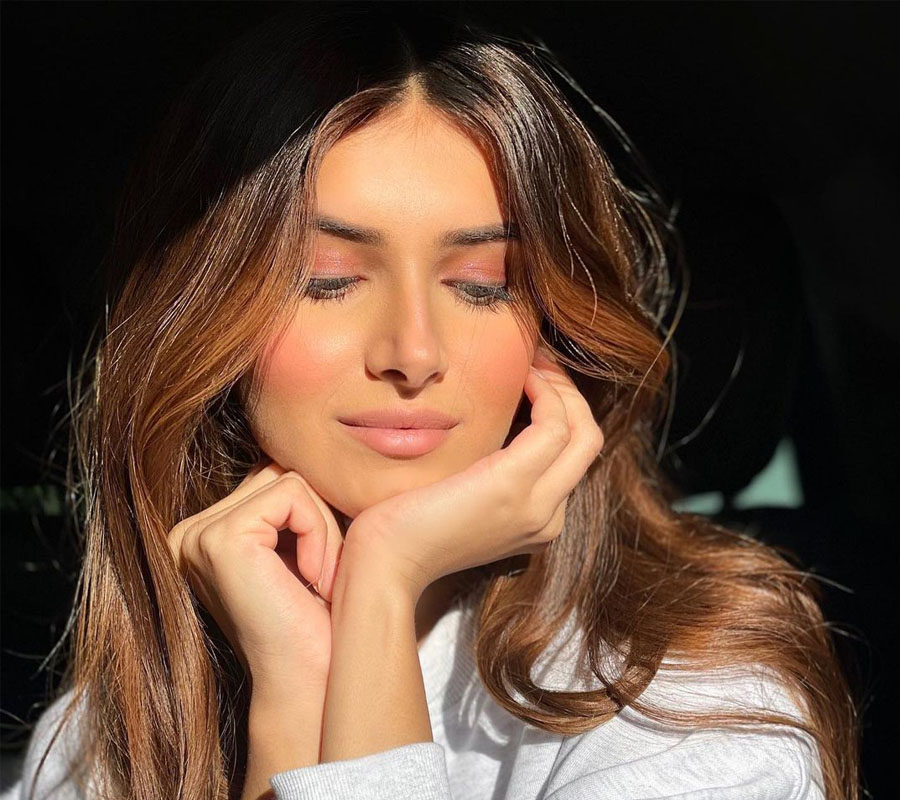 While Vedic wisdom hails the humble onion for all its superpowers, what does modern science have to say about it when it comes to hair care? As a dermatologist, Dr Agarwal shares that medical research has proven that onions do indeed help strengthen and thicken the hair. Gupta points to a study done two decades ago. "In 2002, Khalifa E Sharquie & Hala K Al-Obaidi conducted a group experiment on people with alopecia areata, a patchy hair loss condition. They found out that crude onion juice gave significantly higher results for hair regrowth, and is an effective topical therapy for early baldness."
How to use onion for hair 
Onions can be added to your hair care routine in the form of juice or oil. Gupta suggests grinding onion and mixing it with linseed, fenugreek seeds, and clove powder. Apply this on the roots, let it dry, and then wash off. And of course, with so many benefits to derive from onions, don't forget to add an extra generous topping over your next meal! Onions can be added to your haircare routine either in the form of juice, oil or a mask.
DIY mask
Chop one large onion finely and blitz it in the mixer. Next, using either a strainer or muslin cloth, sieve the juice in a container. While you could refrigerate this juice for about 2-3 days, it's best to use fresh juice for application. Fresh onion juice by itself is a great remedy for hair growth, but you can further add to its potency by adding a tablespoon of fenugreek or methi paste made with seeds that have been soaked overnight. Next, a tablespoon of castor oil—which not only boosts growth but also helps thicken the mask, making it easier to apply. Apply this on a clean scalp for about 30 minutes, before you wash your hair. Use this mask once or twice a week for thicker, stronger and healthier hair.
If you'd like to add onion hair products into your routine, here are some to get started with. And of course, with so many benefits to derive from the onion, don't forget to add an extra generous topping over your next meal! 
MyGlamm Onion Shampoo, Conditioner and Serum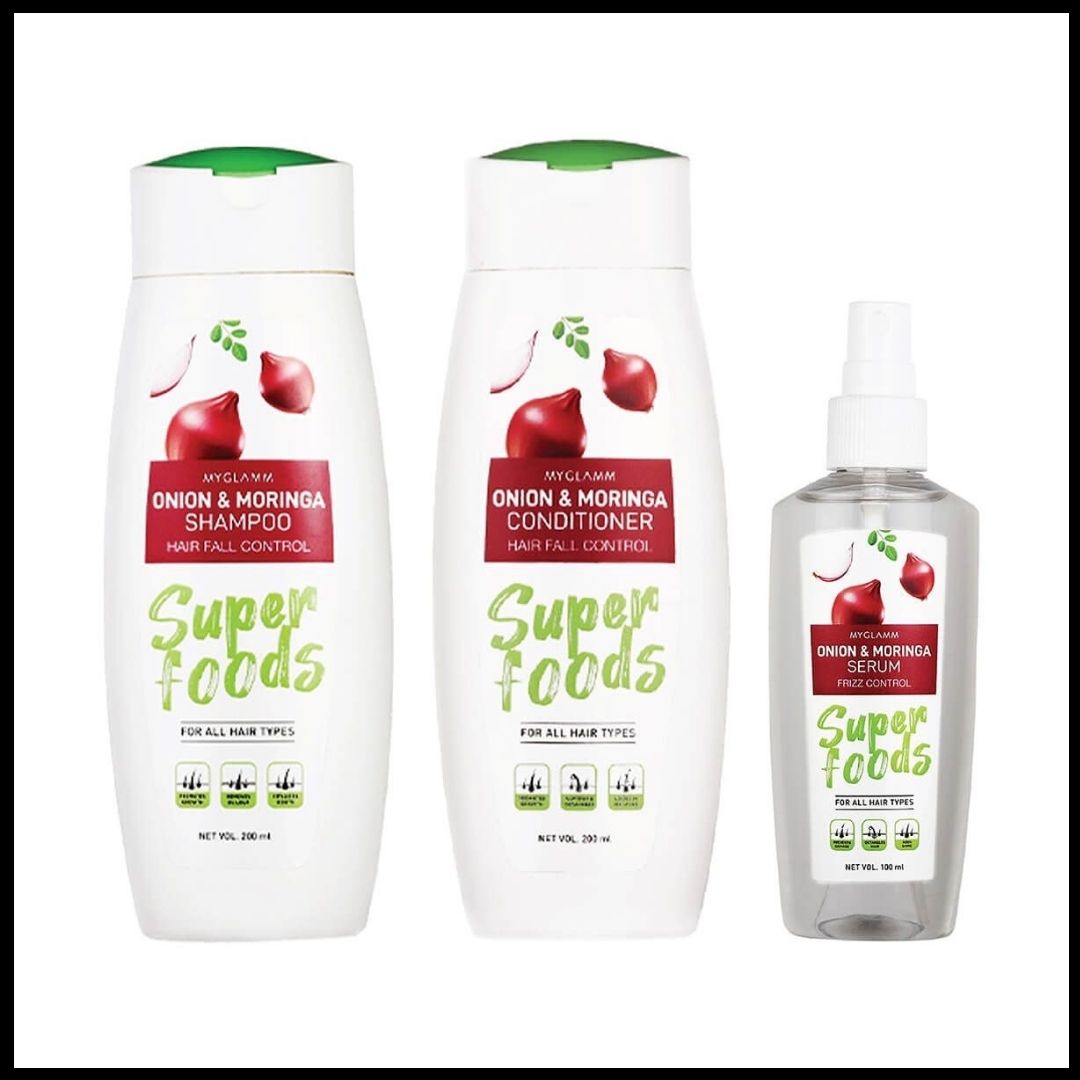 Amrutam Onion Shampoo and Oil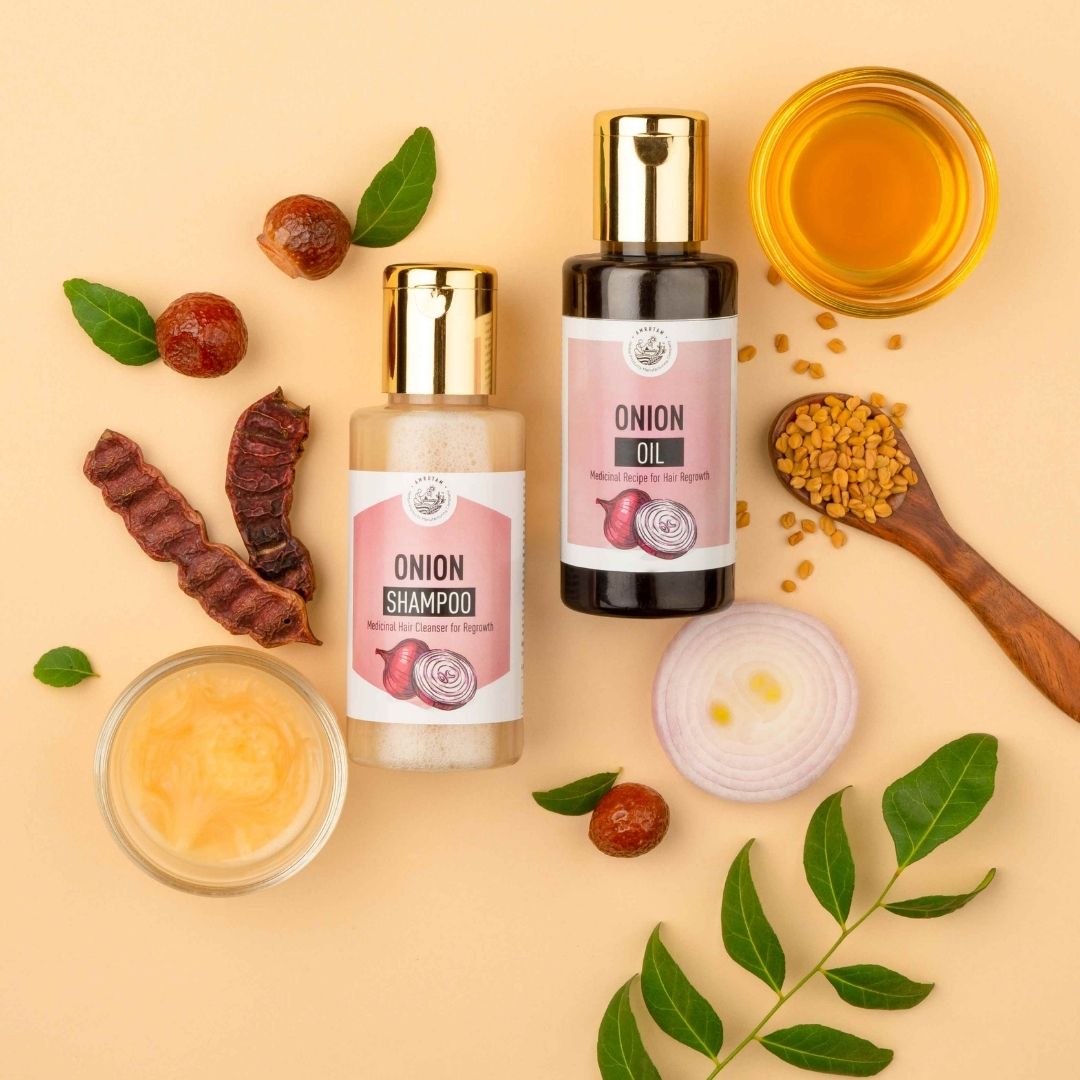 Photo: Instagram/Shanaya Kapoor; Shutterstock; Featured Brands