Seasoned fashion designer Tarun Tahiliani is a force to be reckoned with in the fashion landscape of India. Known for his unapologetic, unique take on timeless drapes, preserving Indian heritage through the art of design, and constant efforts for innovation, this mastermind is an inspiration for many across the globe.  
So, when we learned he was showcasing a new luxe pret collection, Sheer Drama, at the Lakmé Fashion Week X Fashion Design Council of India – March 2023 edition, we turned to the designer for a quick interaction. The conversation ranged from the highlights of Tarun's latest offerings to his early memories of designing luxury pret wear.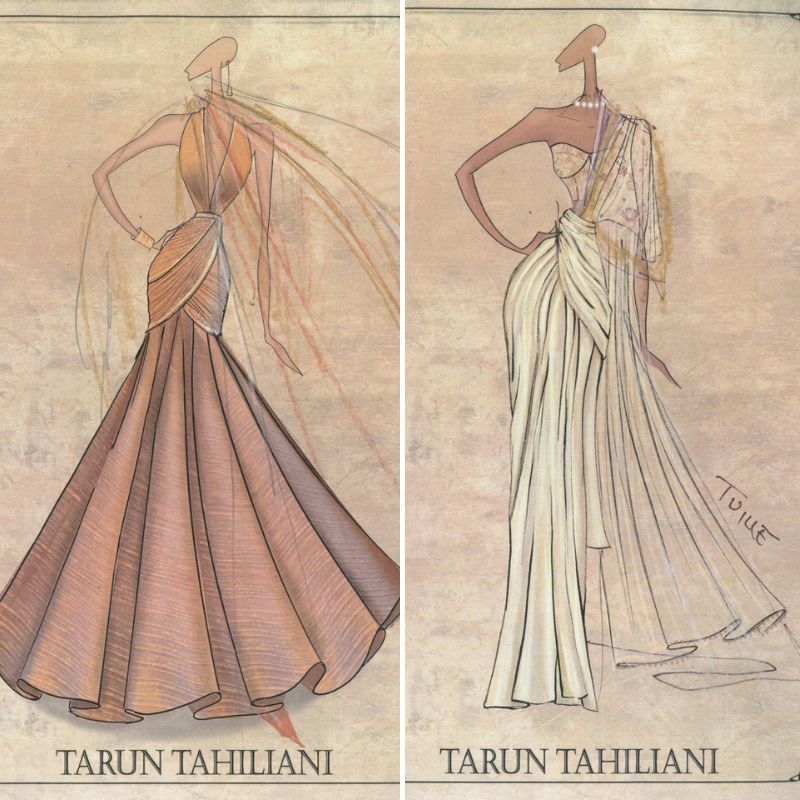 On Day 2 of the fashion extravaganza held in Mumbai, Tarun presented Sheer Drama, an entire range inspired by the ever-flowing essence of water and the Indian beauty brand's newly launched Lakmé Absolute Lip Mousse and Lakmé 9To5 CC Light Mousse. Ensembles in diverse fashion styles, created in hues of nudes and neutral colours and enhanced with impressive metallic work, took centre stage at the designer's runway showcase. To say the least, it gave us a peek into the drapes, silhouettes, colours, and more, that may rule the upcoming wedding season. 
Tarun's showcase was brought to its climax with a dramatic walk by The Night Manager actor Sobhita Dhulipala. She glided down the ramp in a stunning strappy red outfit with a plunging neckline and corset boning with sheer fabric. Her outfit also featured a long train at the back.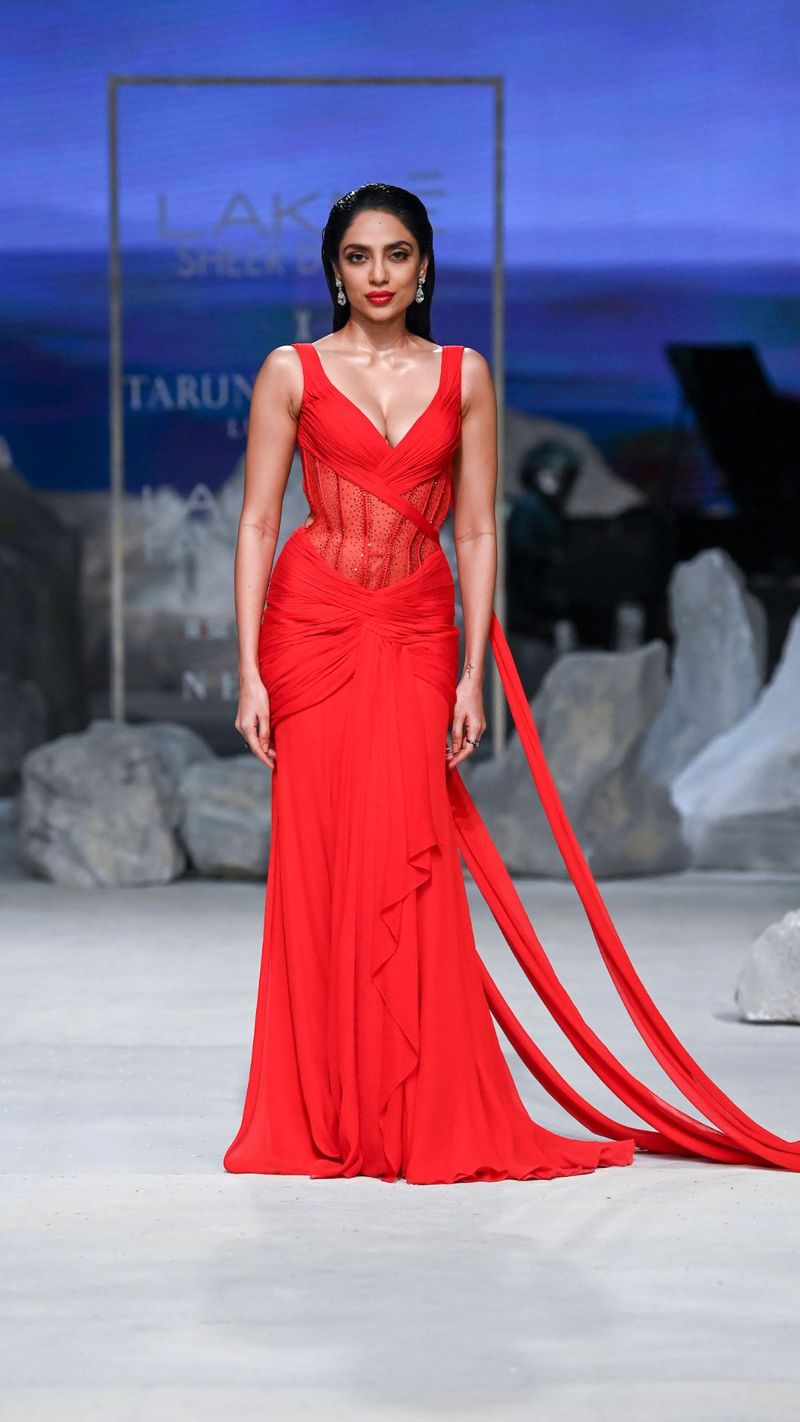 Read the edited excerpts below:  
1. What are the highlights of the sheer drama-inspired collection you presented at the Lakme Fashion Week x FDCI March 2023?  
When you fashion a garment in your own way, it creates drama for me. I believe that the season's new Lakmé launches, which are focused entirely on light and sheer makeup, are in line with sheer drama. My 'Sheer Drama' line is a tribute to the classic Indian saree, and it essays tradition in my distinctive modern Indian style, which entails conserving our rich textile legacy and cultural identity in an elegant yet simple way for the contemporary wearer.  
2. Tell us about the timeless drapes incorporated in this collection. 
We usually have between 10 to 12 drapes - all with several variations. I have always endeavoured to preserve Indian draping's traditional styles while transcending them into structured versions. From there, we pursue new variations. I prefer pragmatism and longevity with clothing so these are not costumes but elegant and chic ensembles.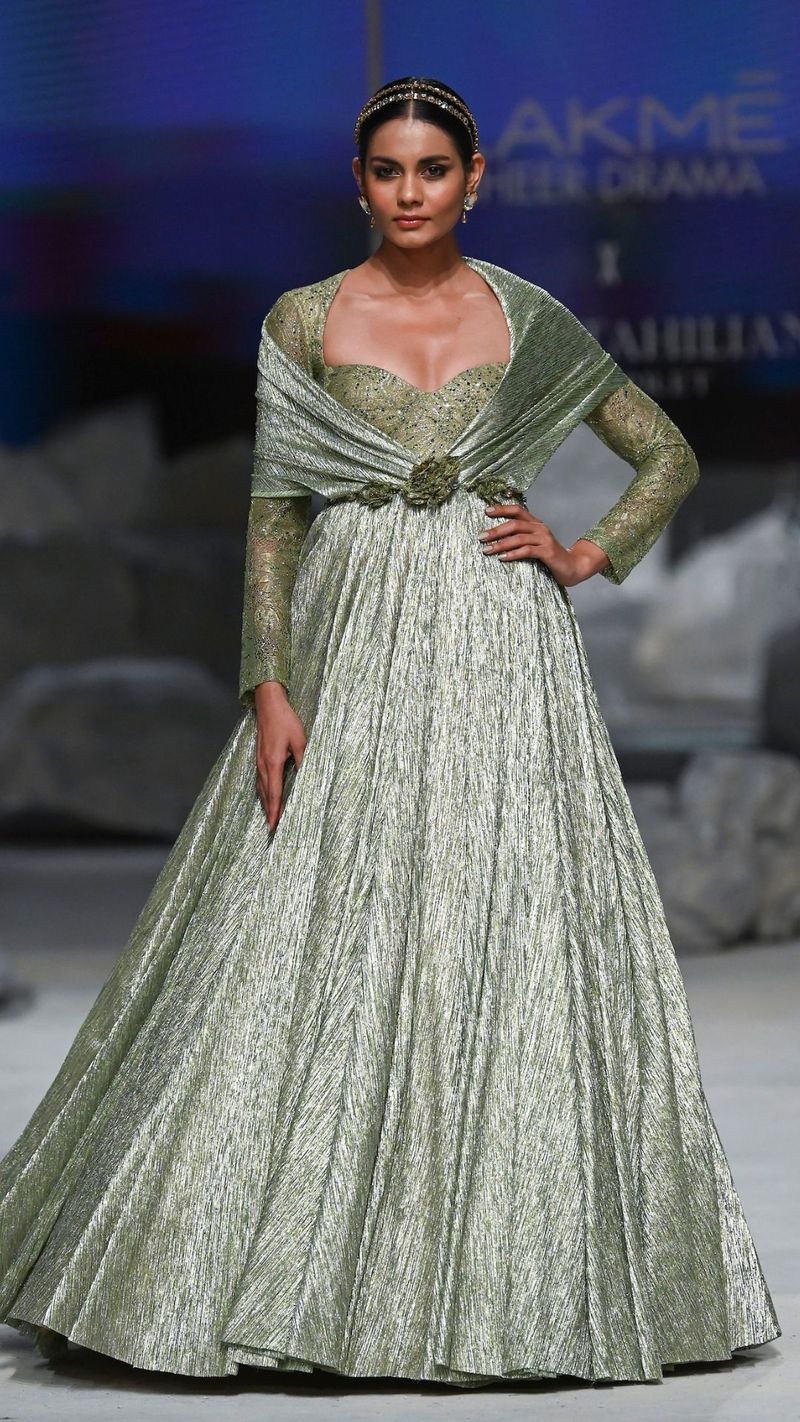 3. What are your early memories of designing luxury pret wear? I believe, for you, it started back when you did the Bhagalpur series of cotton.  
Yes, the Bhagalpur series of cotton were textured and that was what women loved. We did textures, trellises, coats and short kurtas. I think it was so beautiful and I remember we shot them against the painted landscapes of Jehangir Sabavala. 
4. What are the TT signatures that one can witness in this collection?   
In an endeavour to make every woman feel #UnapologeticallyMÉ, I have presented my vision of 'lightness' through the art of fashion. This collection includes neutrals, nudes, iridescent pastels, faded metallics, and bursts of red.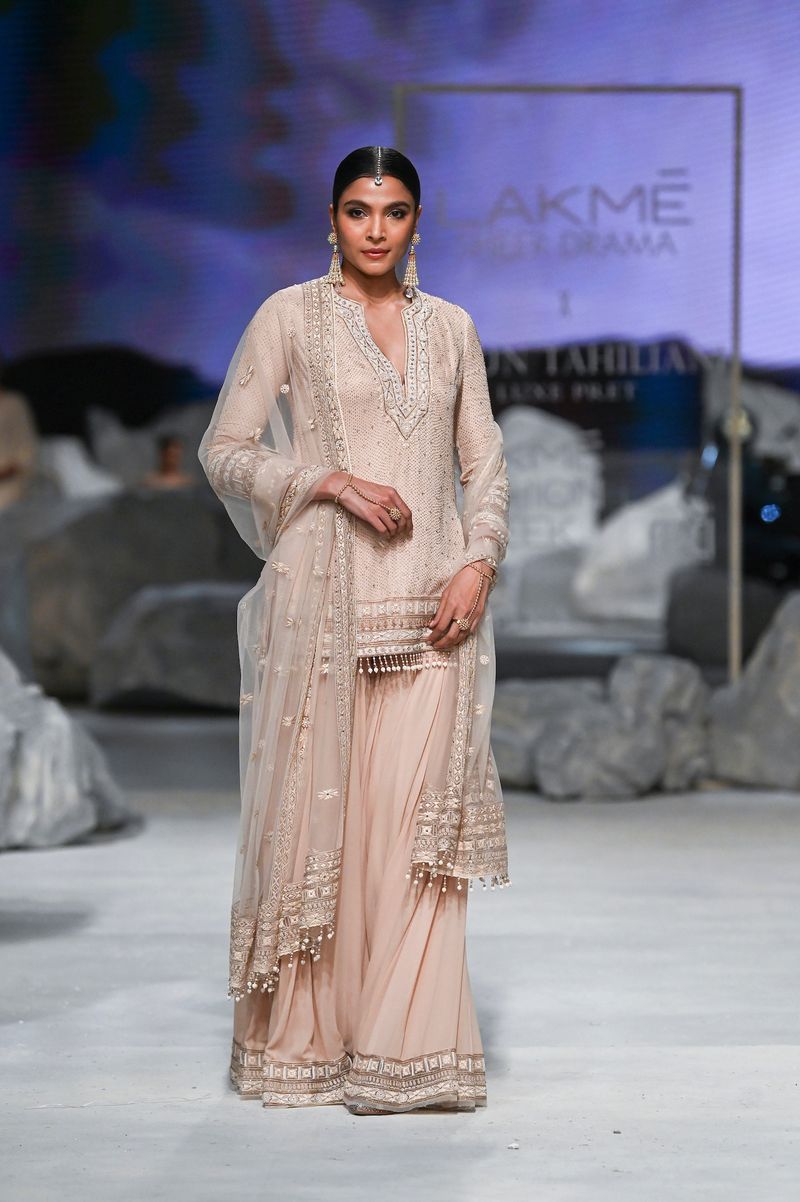 5. How have you incorporated the USP of the newest Lakmé Absolute range in your designs? 
The exquisite translucence, sheerness, and lightness that the Lakmé Absolute range brings to the table has been interpreted by me. The collections' layers, crinkles, and shimmer have been used to bring this together.  
6. Water and drama are a couple of the key themes for this collection, how do you plan to incorporate them from a fashion and beauty perspective? 
It is an amalgamation of sheerness, moist, dewy looks, and slowly suspended-in-motion drapes.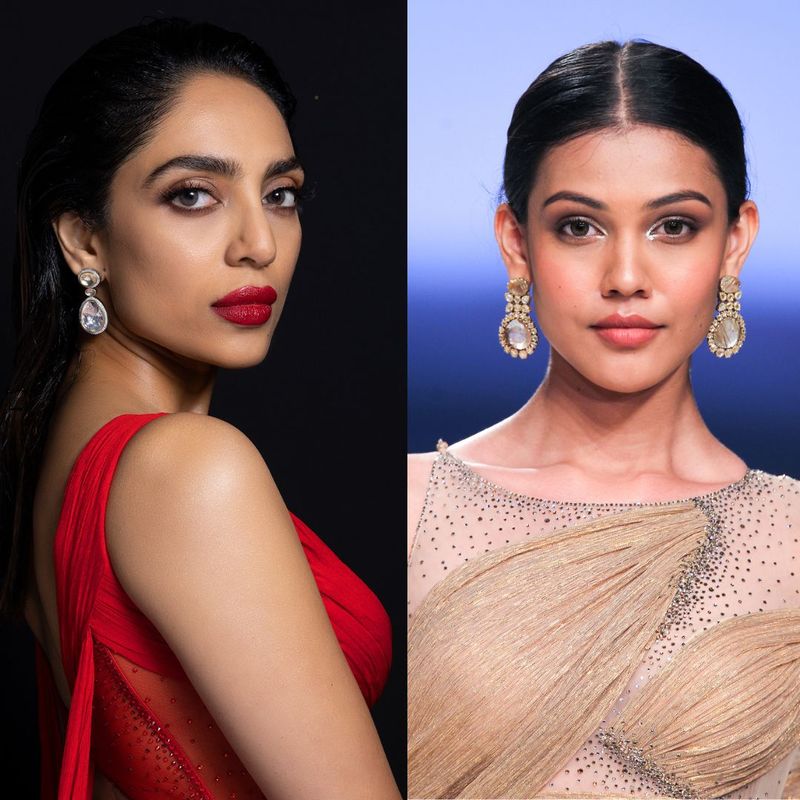 7. With Metaverse and NFTs becoming a part of the fashion industry, what do you think is the future of fashion? 
I don't know where it is headed, but I personally prefer to work in the classical old-fashioned way. 
8. Today, you're dealing with a new generation of customers who are online savvy and always thinking about trends and experimenting. What do you appreciate about these customers, and what do you feel is missing if compared to those in the past?  
Well, I think the best thing I appreciate about the new generation is that they are very focused on what they want. They come prepared. They see the images, and they know what they want from you. However, they lack the tactile experience of actually touching and feeling the clothes. They are looking at too many options and too many worlds. So the depth of knowledge and engagement with the products is not as deep.
---
Photo: Lakme Fashion Week x FDCI and Tarun Tahiliani