Bored of your old vanity box? It's the best time to give it a makeover by adding the new make-up range launched by these five brands this month. From lipsticks to kajal, to eyeliners, they have covered it all.Be it a date, a party or a wedding, here's to putting together that perfect look.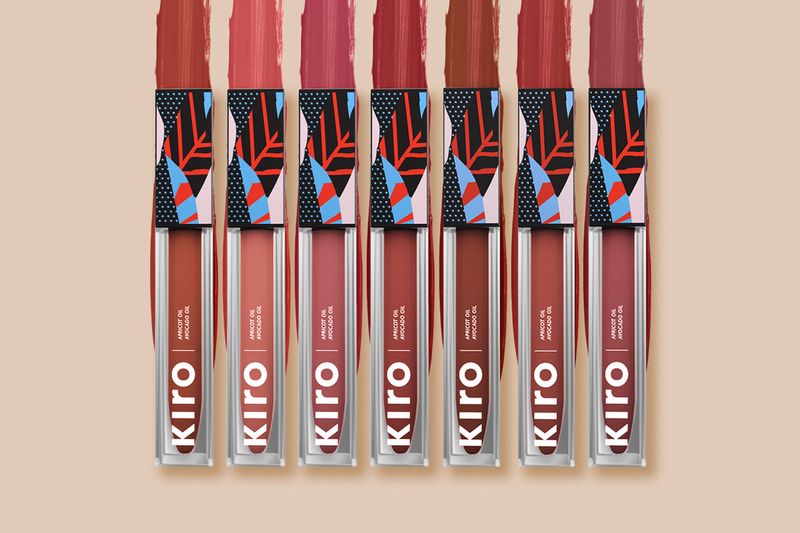 Kiro Beauty, a cruelty free, vegan beauty brand, has introduced four new nude shades in its Non-stop Airy Matte Liquid Lipsticks range, as a part of its #KiroNudeMode campaign. Nude Lily, Cinnamon Nude, Peachy Nude, and Nude Mocha; the four shades have vitamin E, apricot oil, and avocado oil in a lightweight formula. The shades have been launched keeping in mind the Indian skin tone, and ensuring they are suitable for any occasion.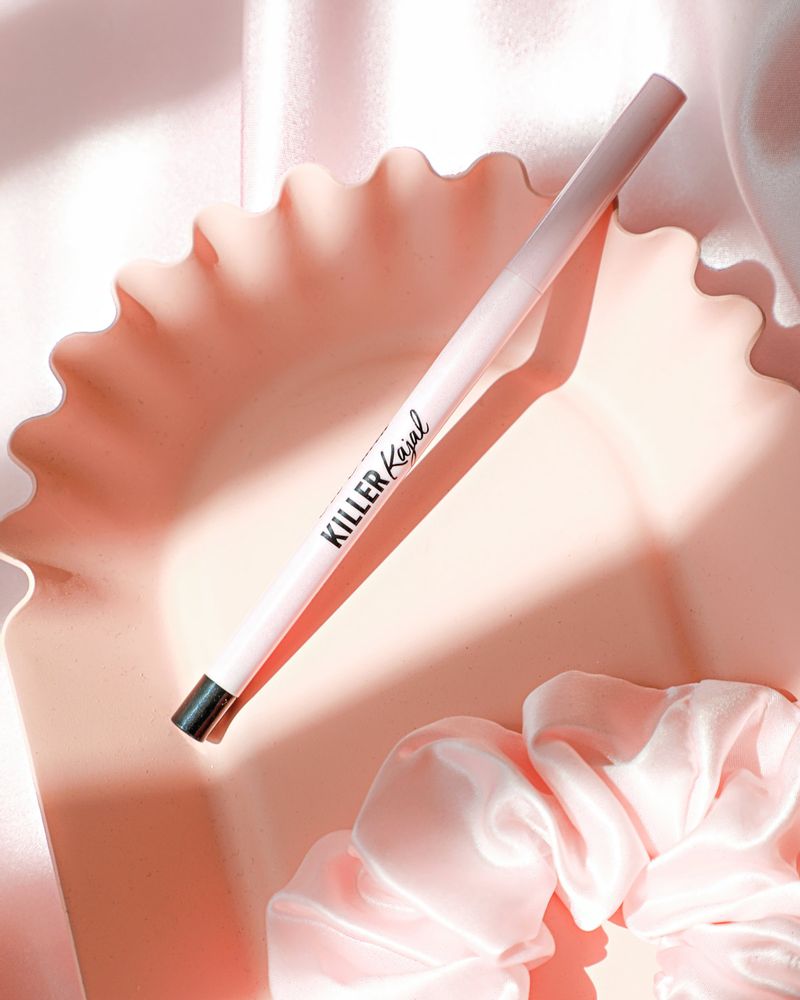 If you are looking for a one stroke, intensely pigmented, 12-hour smudge resistant, shiny black solution for your eyes, then Too Faced cosmetic's Killer Kajal Eyeliner is what you need. Not only is it waterproof, but also offers creamy, comfortable wear, a smooth glide, and matte finish. The kajal stick is retractable, avoids wastage, and has been curated with a diameter small enough for precise application, but large enough to create the ultimate smokey look. Brain child of co-founders, Jerrod Blandino and Jeremy Johnson, this international beauty brand has been making cruelty free beauty products since 1998.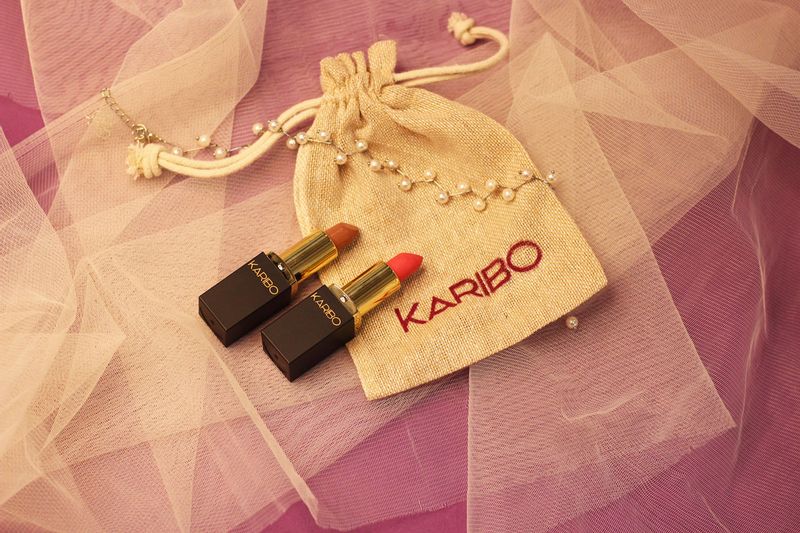 This clean and sustainable beauty brand offers bespoke products, especially when it comes to lip colour. Its experts guide you in selecting the right shade and texture based on your skin tone and lifestyle. You are also invited to mix your own shades and be a part of the process. You can even add fragrance of your choice to your lipstick. Rose, germanium, lavender, grapefruit, and juniper berry, are some of the scents that are high in demand. Furthermore, you can add a note, and decide the type of lipstick you want; liquid or gloss. You can DM them for appointments on their official Instagram handle.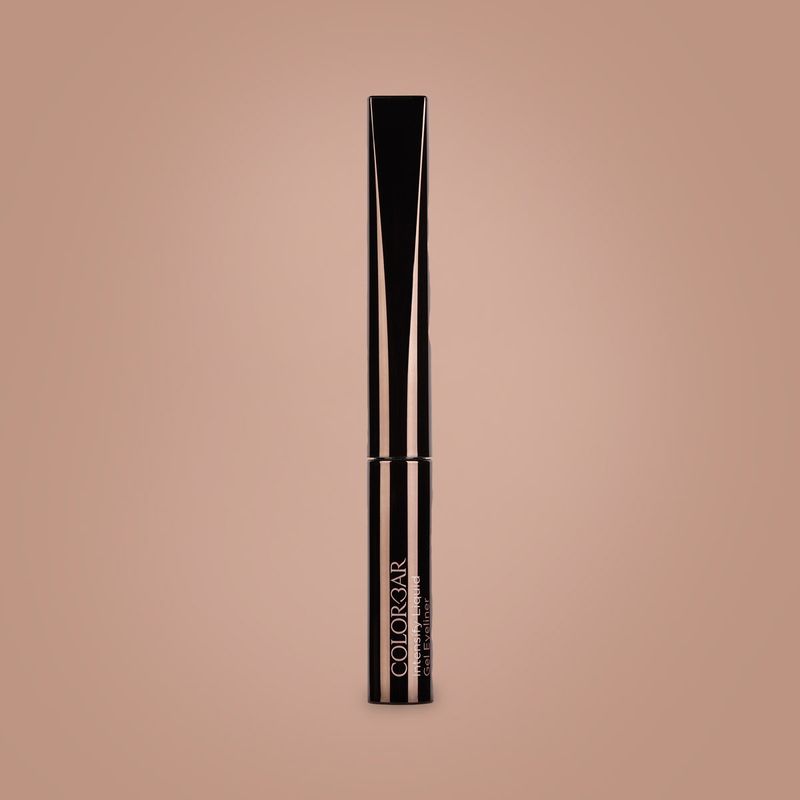 If drawing the perfect winged eyeliner is still an everyday task for you, then its time you included Colorbar's newly launched Intensify Gel Liquid Eyeliner in your vanity box. Sans the fuss a regular liquid eyeliner brings, this fluid gel formula glides on flawlessly, and gives a solid opaque finish that stays for more than 24 hours. Moreover, the eyeliner is waterproof and sweat proof, and doesn't smudge. It comes with a brush apt for smooth application. One of India's leading beauty brands now available in other parts of the world as well, Colorbar was launched in 2004. And, since then it has always believed in zero cruelty and a gender neutral philosophy.  
Give your lips the perfect matte finish with the newly-launched Lakme Absolute Precision Lip Paint range. The collection comprises 10 shades, such as, Atomic Carol, Victorian Magenta, Cashmere Mauve, Deep Fuchsia, and more, for all your moods and occasions. Pick one of your choice, and give your lips a velvety, superior definition matte look. The lip paint comes with a capped brush for you to draw the perfect borders, and fill in the rich colour. Contemporary Indian beauty expert, Lakme uses international cosmetic technology in its products, to ensure they are ideal for all Indian skin tones. 
---
Photo: Shutterstock