Over the years, irrespective of gender, denim shirts have become a wardrobe essential for many. That being said, this comprehensive guide has been curated for those who want to know about the different ways of styling a denim shirt; after all, styling this garment with different lowers can be a bit tricky.
These denim shirt suggestions will not only add a bit of sass to your classy look but are also easy to carry. So, let's take a look:
Denim on denim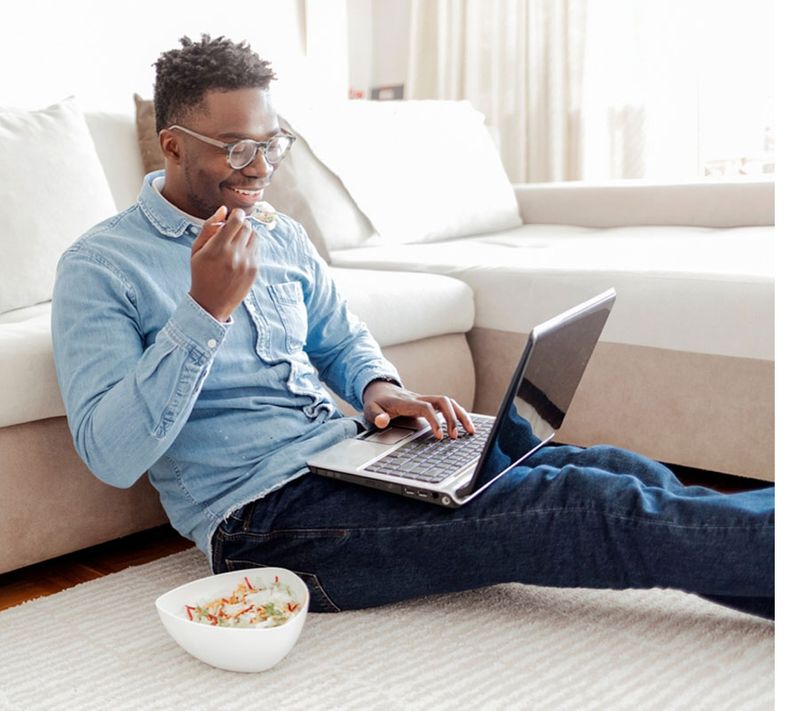 When it comes to opting for a rugged look, denim over denim is an ideal option. Take your denim-style game a notch higher by pairing a denim shirt with a pair of jeans. However, nailing the correct contrast and shades of denim could be a tricky task for many. When in a dilemma, you can always pick a light coloured denim shirt over dark blue jeans. This combo is good to go for weekend parties and family get-togethers. By the way, did you know this denim-over-denim look is also known as the Canadian tuxedo?
Classic denim jeans and t-shirt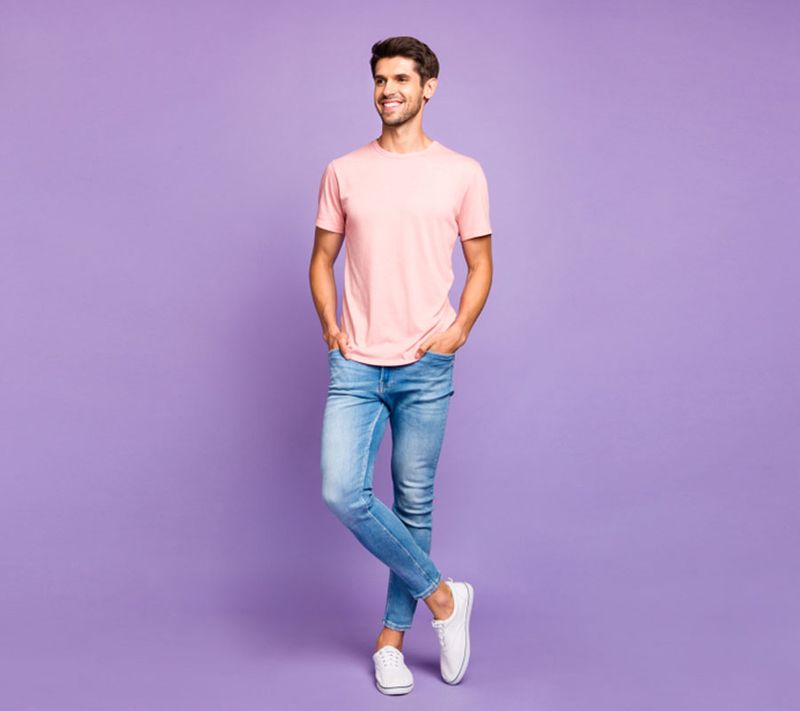 Wearing a denim shirt over a white tee along with black jeans is an all-time favourite look. To create this look, all you have to do is buy yourself a plain white round-neck t-shirt and make sure you have black jeans for the bottom. Wear the denim shirt over the tee. This casual look is apt for college and birthday parties.
Pair a denim shirt with formal pants
Next on the list is denim with black formal pants. A trendy denim shirt with a pair of well-fitted black formal trousers will surely take your style game a notch up. All you have to do is ensure that the shirt is well ironed; this will give it a clean look. Although this look is for the office, you can also wear it for date night. If pulled off correctly, this sleek and edgy look will make many heads turn at your workplace too.
Denim with shorts
Apart from being super comfortable, this chic look also offers an easy-going vibe. Pick your favourite shorts, a well-maintained pair of loafers and team them up with a denim shirt.
You can always go the extra mile and experiment with your denim shirt. To add a bit of glamour, club your look with accessories such as an attractive wristwatch, a pair of cool sunglasses, comfortable sneakers, and of course a backpack if required. 
---
Photo: Shutterstock