Barbie's legacy as a style icon and trendsetter is unmatched, with her ever-evolving wardrobe reflecting the essence of every era she has embraced. From her stunning couture gowns to her effortlessly chic daywear, each piece has become a symbol of aspiration and beauty, transcending generations. It is this timeless appeal that has inspired brands from diverse backgrounds to collaborate and celebrate Barbie's lasting influence on the fashion and beauty industry, ahead of the Barbie movie release in India on July 21, 2023. 
We dive into the world of brands that have lovingly crafted collections inspired by the multifaceted Barbie. These special ranges seamlessly blend the spirit of Barbie with the artistic vision of designers, offering enthusiasts and collectors a chance to revel in the magic of their childhood memories. 
1. Gap x Barbie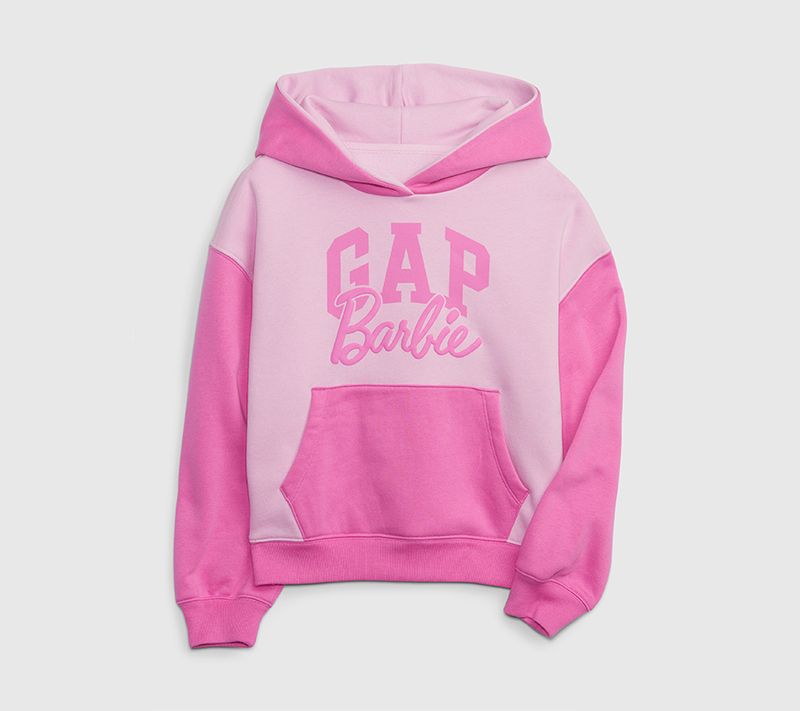 American apparel brand Gap has joined forces with one of the world's largest toy companies Mattel Inc. (the birthplace of Barbie) to drop a limited-edition apparel collection with Barbie® branding and Gap's signature arch typeface. It comprises an exciting range of t-shirts, skirts, hoodies, denim, button-downs, and accessories in shades of pink and bold patterns. The Gap x Barbie collection is designed for women and children and will be launched on July 21, 2023 – the same day as Barbie: The Movie's release. 
Available on Ajio or at a Gap store near you 
2. Fossil x Barbie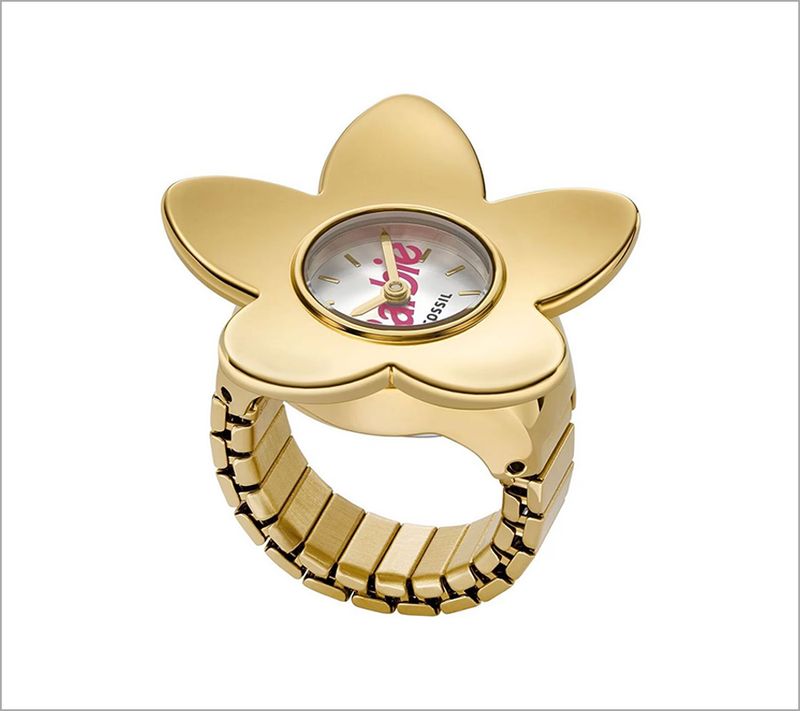 Make a statement with watches and accessories from the Fossil x Barbie collection. Fossil's Barbie-inspired range features three timepieces including a watch ring with a five-petal flower design; a Raquel watch with charms like a custom-cut crystal flower, a bright pink pump, a roller skate, and a classic car, and a Carlie watch with an additional interchangeable strap and an extra chevron top ring that is inspired by Barbie's black-and-white swimsuit. The collection also features delicate necklaces, earrings, bags, and bracelets with classic Barbie charms.   
3. NYX Professional Makeup x Barbie 
Cult-favourite drugstore cosmetics brand NYX Professional Makeup launched a nine-piece Barbie Land-inspired line that consists of lip butter, mini shadow palettes, lip and cheek palettes, flip phone-style mirrors, eye pencil kit, and jumbo eyelashes. The packaging is playful, vibrant, and loaded with bold Barbie-inspired graphics, as expected. 
4. ALDO x Barbie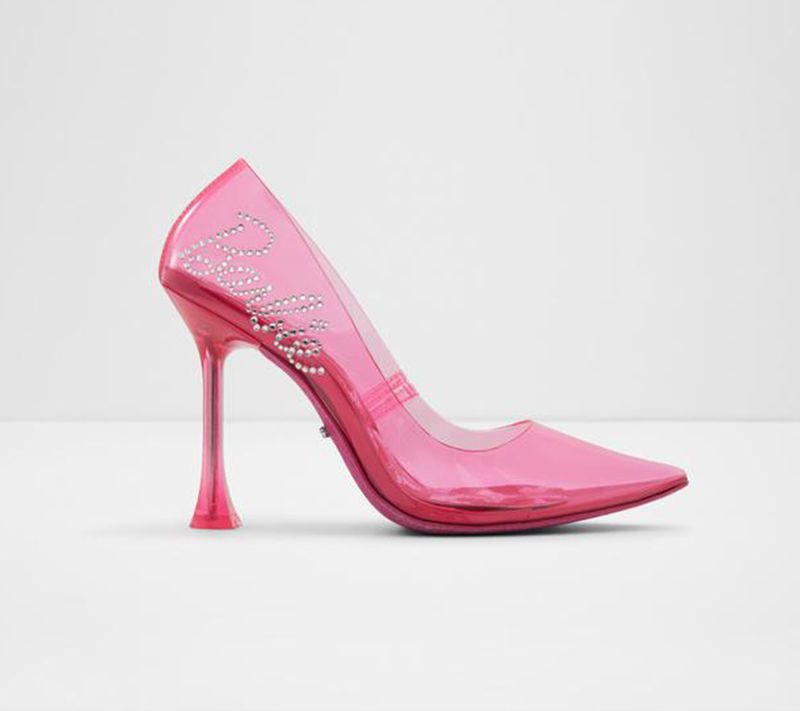 All things pink and glam is what you witness in ALDO's 19-piece capsule collection of footwear, handbags, and accessories, which is inspired by the iconic Barbie. Think rose-tinted rimless shades, bubblegum pink platforms, low-top white sneakers with charms and pink chrome accents, a quilted crossbody bag in bubblegum pink, and more. 
5. OPI X Barbie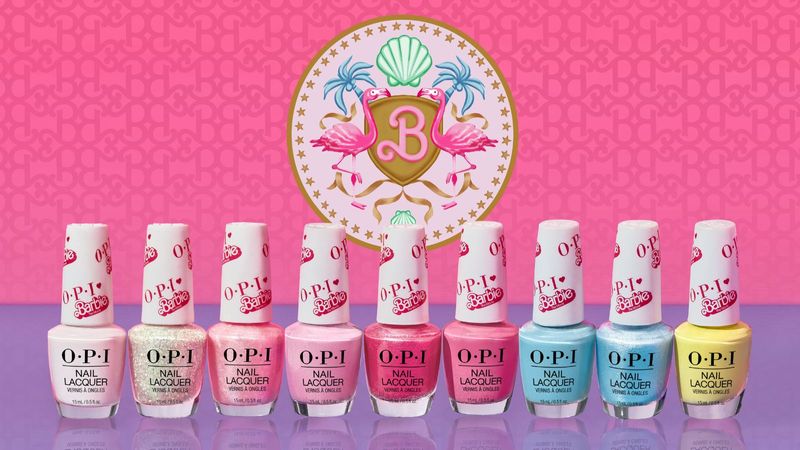 International nail colour and care brand OPI has partnered with Warner Bros. and Mattel to unveil a limited-edition nail lacquer collection. Titled OPI X Barbie, this soon-to-be-launched line inspired by the iconic doll Barbie, has lacquer in exclusive shimmers, glitters, and crème nail polish shades. Blue, pink, and yellow are the three dominant colours in the OPI X Barbie range. 
Available August 1, 2023, onwards on Sephora and Nykaa
---
Photo: Featured Brands