Time and again, dark circles have been a problem that troubles most of us. Despite using numerous serums and creams, and even after trying expensive treatments, the problem of dark circles never seems to end. But fret not—when skincare tips suggested by everyone don't seem to work, you can always take a natural way. 
If your dark circles are caused by stress or late nights then these skincare tips can help reduce dark circles naturally.
1. Aloe vera gel
The benefits of using aloe vera on the face are known to everyone. Thanks to aloesin, a compound that inhibits tyrosinase activity, aloe vera is an effective option when it comes to tightening and lightening the skin. It prevents excessive pigmentation on the skin and also hydrates it.
Try this at home:
Take a spoonful of aloe vera gel and massage it on the affected area.

Keep it overnight and wash it off with cold water the next morning.

Repeat it daily until the dark circles start fading.
2. Sweet almond oil
Sweet almond oil has moisturising as well as antioxidant properties. It reduces the appearance of blood vessels underneath your skin and lightens skin tone.
Try this at home:
Pour 2-3 drops of almond oil on a cotton ball.

Dab it on the dark circles and massage into your skin.

Keep it overnight and wash it off in the morning.
3. Green tea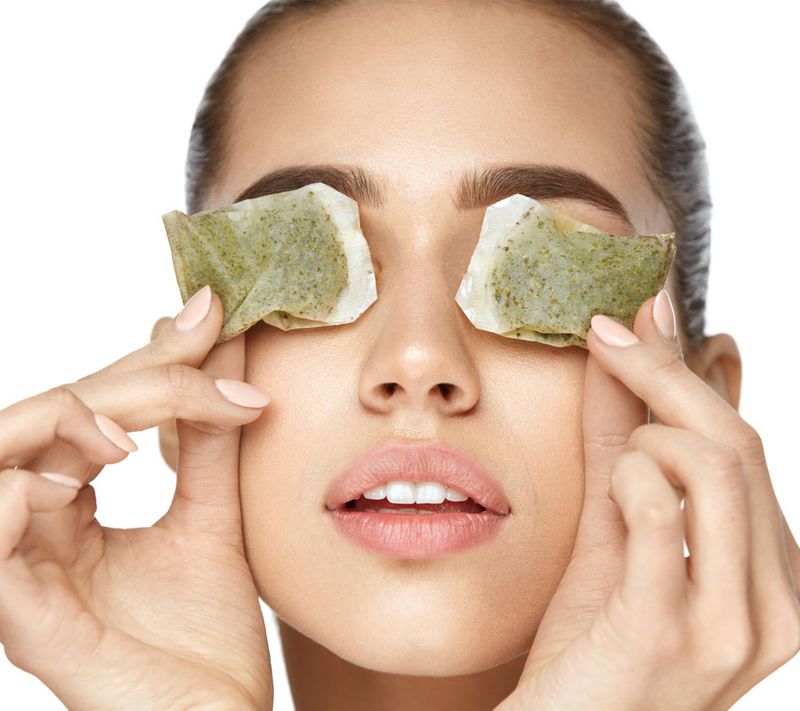 The phenolic compounds in green tea prevent melanogenesis—excessive production of melanin aka the pigment that gives colour to human eyes, skin, and hair. It can help reduce excessive pigmentation and dark circles.
Try this at home:
Soak two tea bags in water. When thoroughly wet, discard the water and refrigerate the bags for at least 10 minutes.

Place them on your eyes and wash them after 10 to 15 minutes.
4. Potato juice
Potato juice has azelaic acid that can obstruct tyrosinase activity to reduce skin pigmentation. The juice can help to lighten dark circles.
Try this at home:
Extract 1 to 2 tablespoons of potato juice.

Apply on the affected area and let it dry naturally.

Rinse it off and repeat at least twice a week.
5. Yoghurt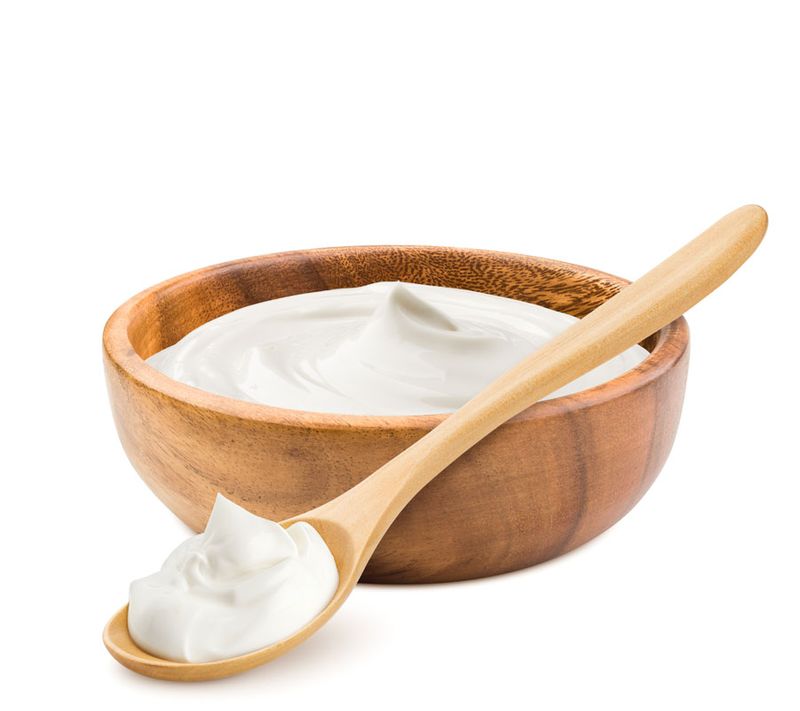 The L-cysteine in yoghurt helps reduce pigmentation by preventing tyrosinase activity, thereby reducing dark circles.
Try this at home:
Add a few drops of lemon to two teaspoons of yoghurt

Apply the paste and leave it on for 15-20 mins

Repeat at least twice a week
6. Cucumber
Cucumber's bioactive compounds and vitamins reduce pigmentation and help prevent tyrosinase activity.
Try this at home:
Blend cucumber and aloe vera gel, and make a paste

Apply the paste on the under-eye area and leave it on for 15 minutes

Wash it off and repeat it daily
7. Tomato
Tomatoes contain phytochemicals like lycopene and beta-carotene that lessen oxidative damage to skin tissues and decrease erythema (redness) of the skin. 
Try this at home:
Make a paste by blending a tomato with lemon juice

Apply this under your eyes and leave it on for 20 minutes

Rinse it off thoroughly

Repeat this once or twice a week
8. Lemon juice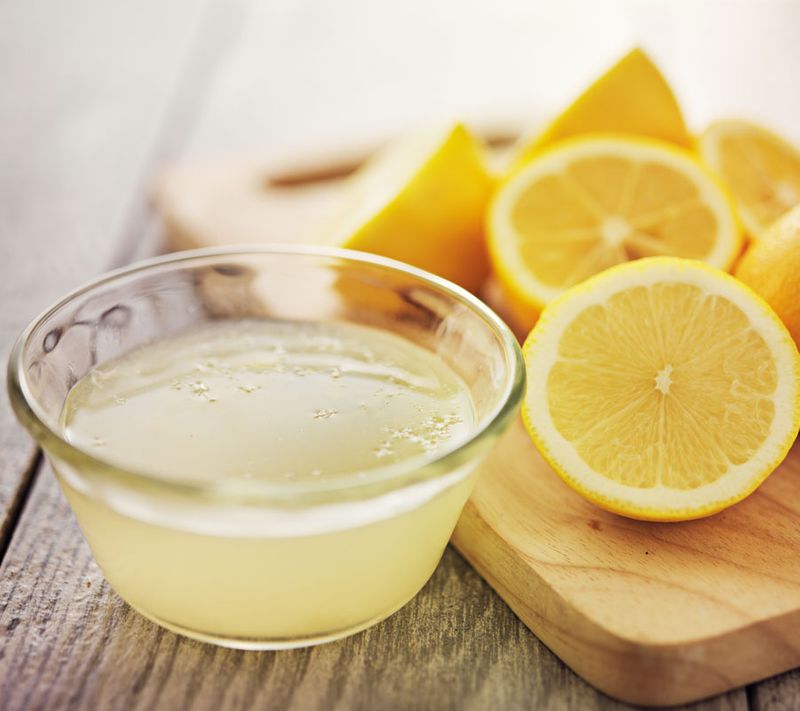 Lemon, a rich source of vitamin C, has anti-pigmentation properties which help increase the dermal thickness under your eyes. This can help conceal blood vessels under the skin and lighten dark circles.
Try this at home:
Soak a cotton ball in lemon juice and dab it on your dark circles

Leave it on for 15 minutes and then wash it off

Repeat 3 to 4 times a week
Note: Lemon juice causes a stinging sensation on your skin; it is advisable to do a patch test before trying this remedy. 
Now that you are armed with these natural beauty tips, you can hope for tighter and lightened skin under your eyes. Pick one remedy and try it out for at least for 2-3 weeks to achieve visible effects. 
 
---
Photo: Shutterstock