#TikTokMadeMeBuyIt is a legit hashtag, and it's not even funny how beauty products literally fly off the shelves and sell out when some of these videos go full-blown viral. While the video platform has been banned in India and some other countries too, we still have access to many of the beauty videos (thanks, Instagram reels!), which means new additions to our makeup vanities! We're not complaining.
So, if you love the 'ooh' and 'aah' reactions these viral beauty products are eliciting, and are wondering which ones you should get your hands on, here are some top beauty suggestions…
1. Too Faced Lip Injection Extreme Lip Plumper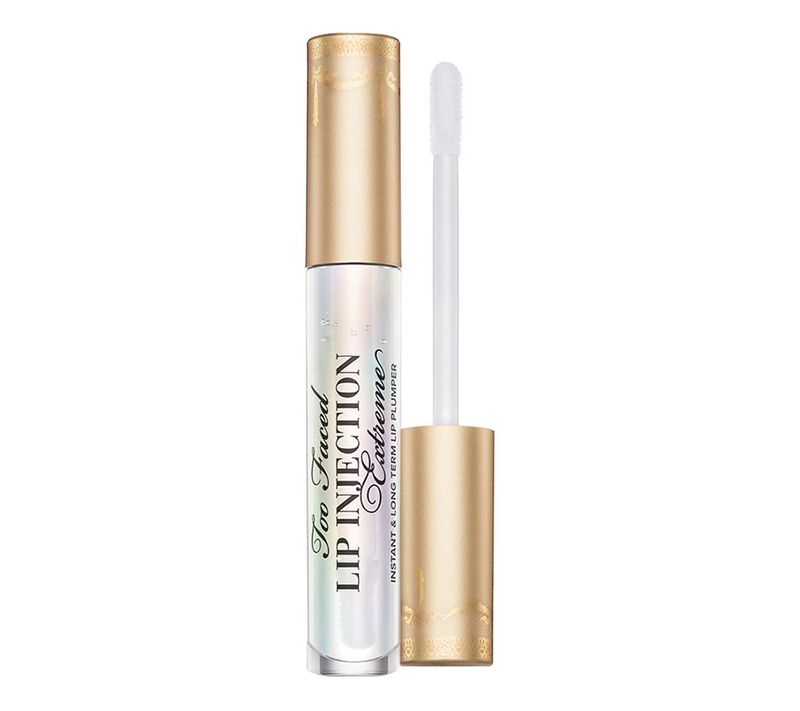 While this lip plumper went viral on TikTok in 2020 and literally had a captive audience watching (no thanks, Covid lockdown!), it is still up there among favourite products being repurchased simply because of the instant and very visible plumping it lends to one's lips. This handy lip product is credited with giving Kylie-esque lips without the fillers. The plumper is said to slightly burn and tingle, and this irritation causes blood to rush to the surface of the skin, which results in temporary plumping of the lips. Don't believe us? Try it for yourself.
Buy it here
2. COSRX Advanced Snail 96 Mucin Power Essence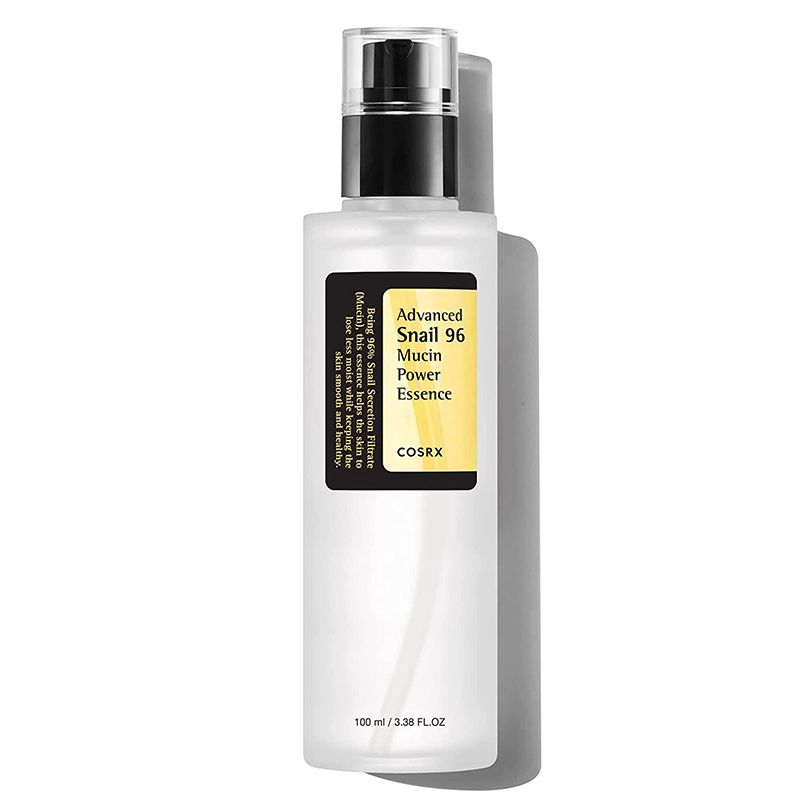 If you've tried this one before, you're probably already a fan. But if you haven't, you should know that snail mucin (essentially that slimy trail that snail's leave behind) is a hugely popular K-Beauty skincare ingredient. Users swear by this product that helps repair everything from dry patches and acne breakouts to hyperpigmentation and damaged skin. It contains 96% of skin-friendly Snail Secretion Filtrate (ethically harvested without harming snails) that deeply nourishes, hydrates the skin, and improves skin elasticity. Earlier this year the brand also ran a #SlapSnail Challenge where they invited TikTokers to play with the products, slap it between their hands, and take it apart to reveal strings of the product between their palms!
Buy it here
3. Maybelline Lash Sensational Sky High Mascara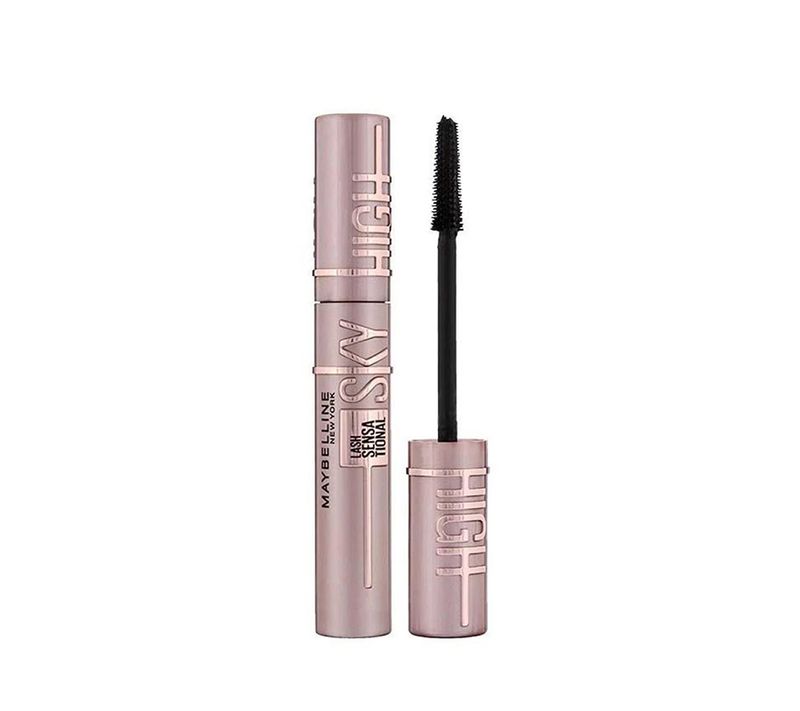 Soon after a couple of TikTok users tried and reviewed this mascara last December, it went on to become viral and how! Some even compared it to wearing false lashes. The mascara is buildable, clump free, non-smudging, and versatile. You can opt for a natural look with a one or two coats, or let the product live up to its name and take your lashes sky high as you layer it on for incredible length and volume. 
Buy it here
4. Dior Addict Lip Glow Oil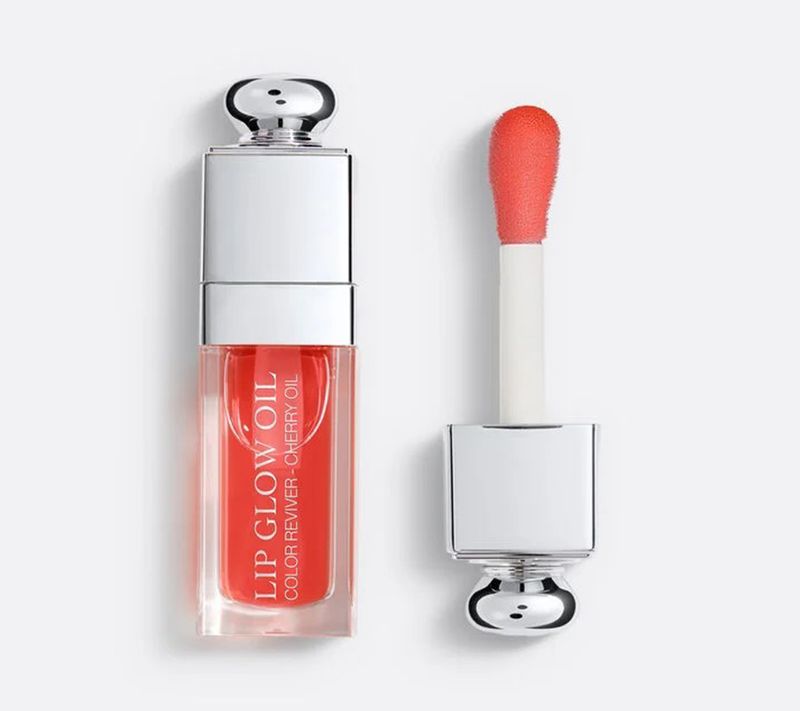 Thanks to its renewed fame on TikTok, the Dior Addict Lip Glow Oil is often sold out. So, if you've been trying to get your hands on this product and can't, now you know why. The hashtag #diorlipoil has generated more than 75 million views to date on the app. Beauty influencers have been raving about how the lip oil enhances the natural hue of your lips, gives it a 'juicy' and 'faux lip fillers' look! Available in eight shades, the lip balm is a glossy lip oil that deeply protects and enhances the lips bringing out their natural colour. Its non-greasy, non-sticky oil texture gives the lips a naturally plumped-up look. It can be worn on its own, as a primer under lipstick, or on top of your lipstick for volumising shine.
Buy it here
5. e.l.f Poreless Putty Primer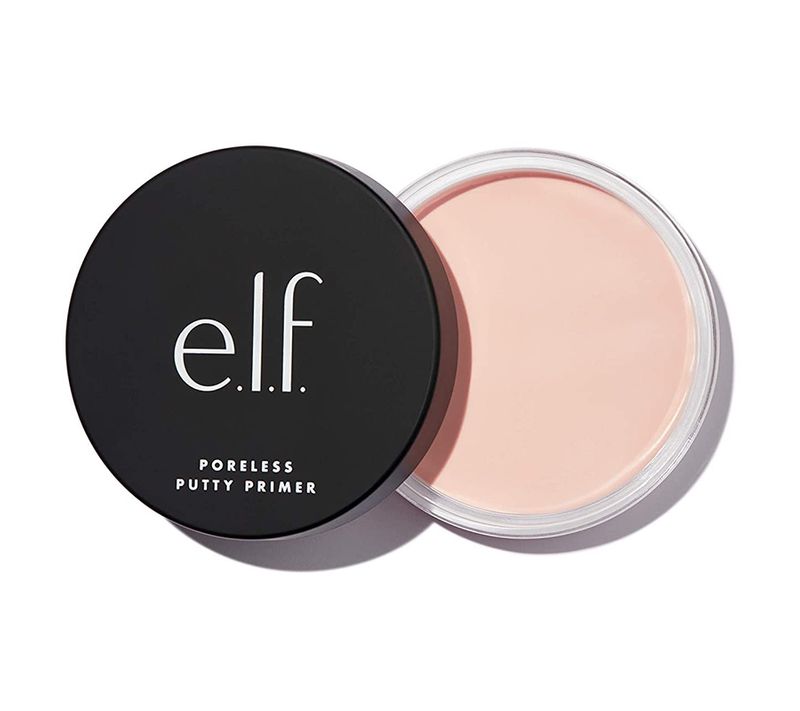 Soon after this primer started getting attention, the vegan beauty brand came up with a challenge to celebrate its best-selling primer. e.l.f invited TikTok users to share their videos using the product, along with the hashtag #elfMagicAct which led to it becoming even more sought after! So, what does this product do? Its velvety texture glides on and smoothens out the skin filling in pores for a subtly blurred effect. Infused with squalane, it helps grip makeup for all-day wear and protects skin from moisture loss. 
Buy it here
6. Revlon Oil-Absorbing Volcanic Roller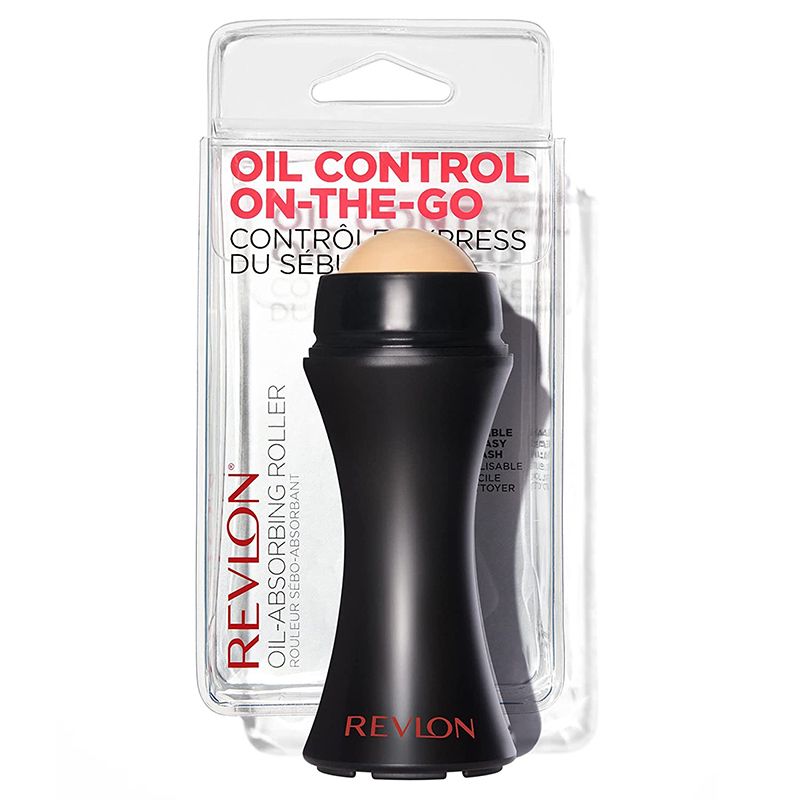 At the end of 2021, this face roller went viral for magically sweeping away oil from the face, leaving users' skin totally matte and shine-free. Made with volcanic stone, the roller helps eliminate excess oil whenever you need it—at home or on the go. It has even been compared to a 'filter in a stick'. Similar to what blotting papers do, this facial roller can absorb oils, but the difference is it can be used over and over again instead of only a one-time use. It is also simple to clean and its compact size makes it easy to carry around when travelling. 
Buy it here
7. L'Oreal Infallible 24hr Fresh Wear Foundation In A Powder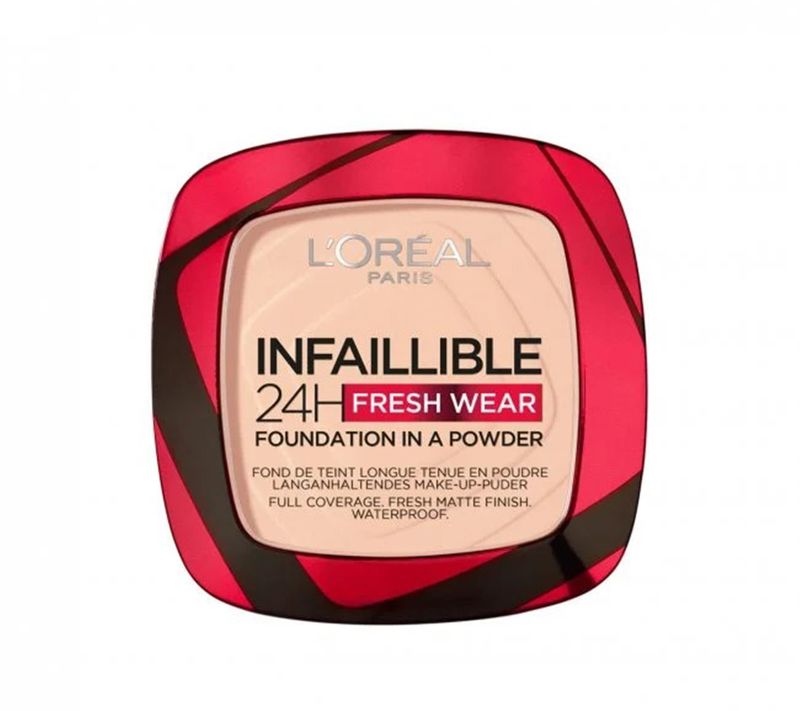 This modest-looking compact powder has received rave reviews for being able to smooth over pores and cover up acne and acne marks in a single swipe like they didn't exist! Its weightless texture offers great coverage and a natural, matte finish while its formula feels breathable and light on the skin. It is non-comedogenic, that is, it doesn't clog your pores. It is also waterproof and sweatproof. The great news is that it is available in 14 shades, so you can easily find one to suit your skin tone.  
Buy it here
8. Vaseline Pure Petroleum Jelly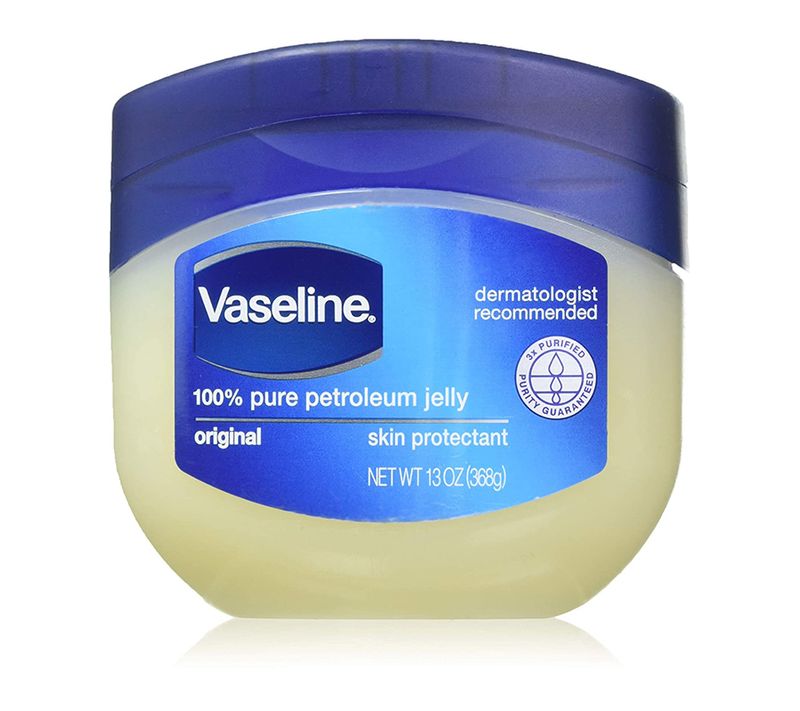 That's right, we're not kidding. This 163-year-old (it was launched in 1859!) tub has finally got its due as it went viral, thanks to a beauty hack called 'slugging'. What is slugging, you ask? This involves applying a thin layer of petrolatum on your face to moisturise your skin overnight. Practised by many communities over the years, and now a viral beauty hack, slugging is said to deeply nourish dry skin. Going by all the positive reviews it's got online, we believe the product works wonders. So bring it out of dadi's medicine cabinet or maybe get your own.
Buy it here
---
Photo: Banner image - Shutterstock | Inside images - featured brands