The monsoon season is a glorious time when the rain gods breathe new life into everything—from plants and fruits to even us human beings. But sometimes, we wonder, why our hair and skin lose their life under this shower of blessings! Why do we end up battling monsoon skincare and haircare woes every year? Well, you can blame it on the humidity, sweat, and the sudden multiplication of germs and microbes—because why else would skin and scalp infections, oiliness, dryness, allergies,and more come running into our lives once the rainy season is on. And hell! They can suck the fun out of the happy, happy monsoon season like no other. That's why we're here with full-fledged solutions to all your monsoon haircare and skincare problems. Check them out:
Monsoon skincare
From oiliness to flakiness, the monsoon season can wreak havoc on your skin. But don't worry, we've got you covered. Here are the antidotes to all your monsoon skincare woes:
1. Problem: Oily skin and acne
Oiliness and acne is one of the biggest monsoon skincare woes. The humidity in the air can trigger your sebaceous glands to produce oil in full swing. This can attract more dust and irritants and clog the skin's pores. The result? A face that looks like an oil factory and major breakouts and acne of your nightmares!
Solution: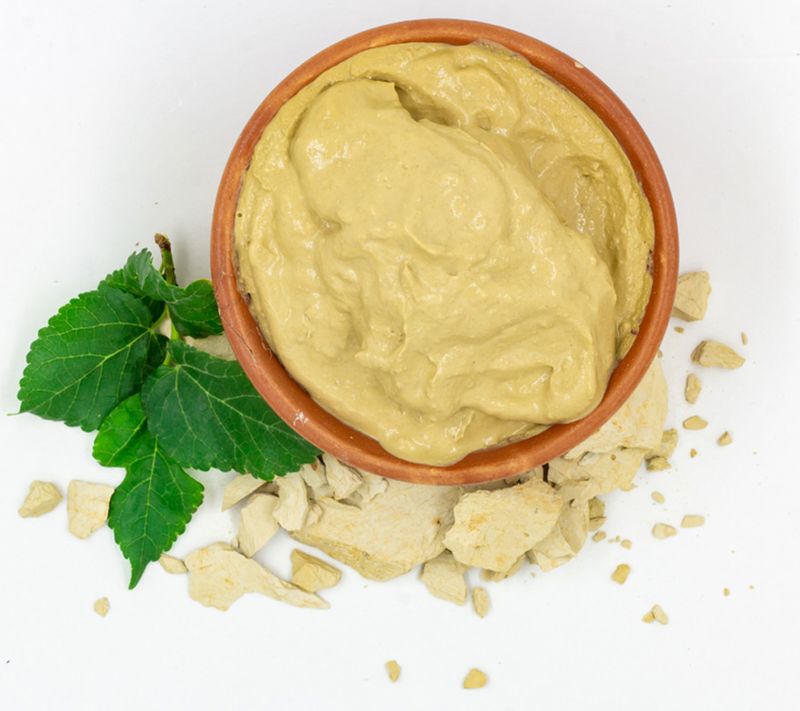 This monsoon skincare tip is sure to keep the oil production in check. Make way for the good-old multani mitti aka Fuller's Earth face pack. You can mix some sandalwood powder and rosewater and make your own oil-controlling face pack at home. Apply it evenly on the skin, leave it on for 10 to 15 minutes, and rinse it off. Don't forget to use a light moisturiser even if your skin's oily. Remember, dry skin tends to produce more oil. So keep your skin nourished and hydrated.
2. Problem: Dryness and flakiness
While oily skin can seem like a more common monsoon skincare problem, the humid season can also aggravate dryness and flakiness. That's because you tend to sweat excessively in the humid weather and that can dehydrate your skin and strip it off the essential moisture and protective natural oils. This can lead to further damage in the form of peeling, wrinkles, and fine lines. It can also make your skin more prone to sun damage and pigmentation.
Solution: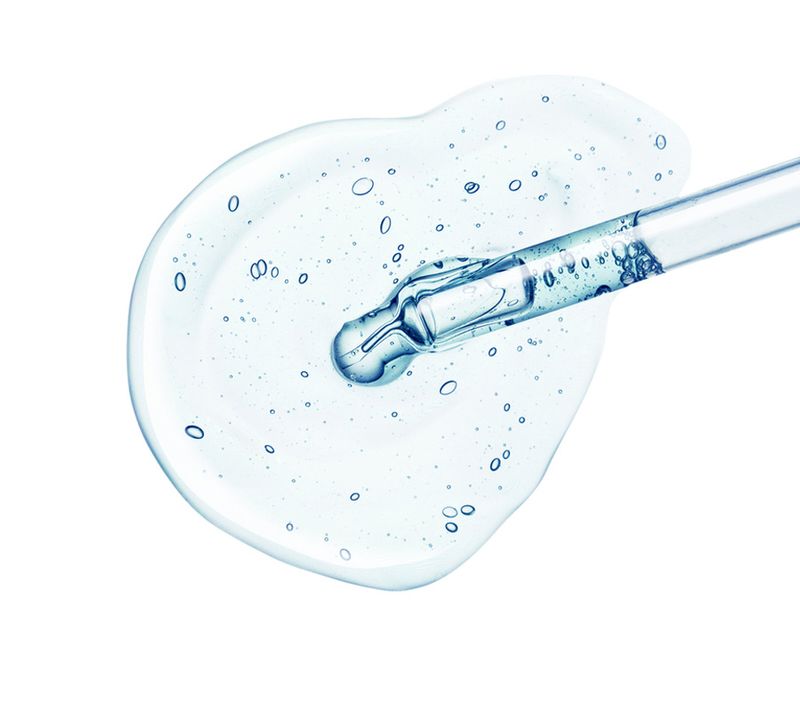 First thing's first—always wear a sunblock. Even when the sun's not shining brightly out there, the UV rays can damage your skin permanently. The next step is to hydrate your skin both externally and internally. Keep your water intake high and your skin moisturised. Yes, the idea of applying a moisturiser during the humid weather may seem absurd, but it's very important. You can opt for a lightweight, gel-based moisturiser for the day and a slightly heavier one for the night. You can also include serums and creams with hyaluronic acid for that boost of hydration and the extra glow on the skin in the gloomy weather.
3. Problem: Infections and allergies
The humid weather and mild temperature during the monsoon season, create an ideal environment for the bacteria and fungi to thrive. This can cause a host of skin infections like eczema, scabies, and dermatitis. It can also make the skin itchy and irritated.
Solution: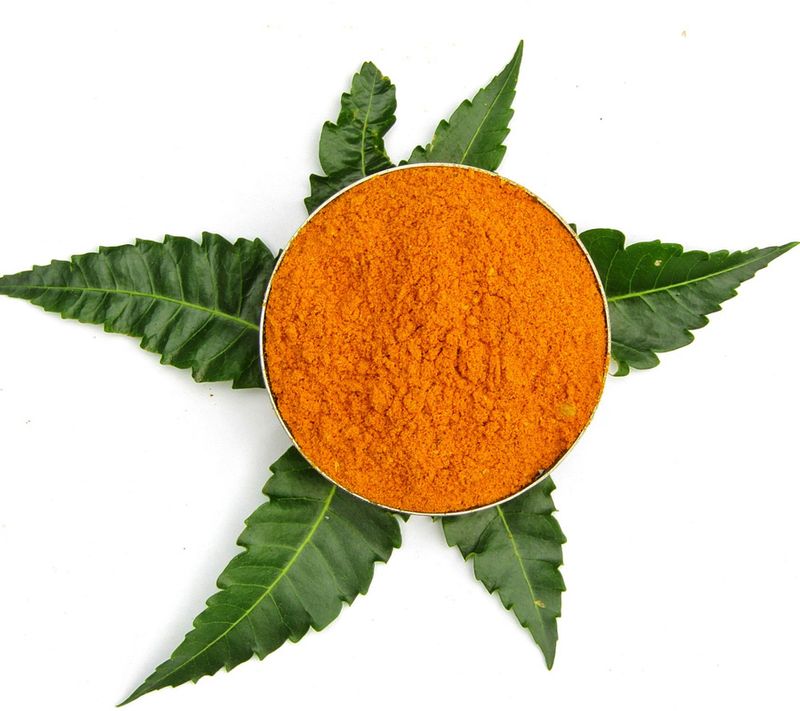 Your monsoon skincare regime must include the use of antiseptic creams and skin-friendly talcum powders to keep your skin from becoming a moist breeding ground for infections. Additionally, you must also steer clear of wearing wet clothes, bathe properly once or twice a day, and change into a fresh attire after taking a warm shower in case you get wet. Pro tip: a neem-turmeric face pack can be of great help here. Both the ingredients have anti-bacterial and anti-inflammatory practices and thus keep skin infections at bay. All you gotta do is to grind some neem leaves, add a pinch of turmeric and a few spoons of water or rosewater to make a paste. Apply it on the face, leave it on for ten minutes, and rinse it off with warm water.
Monsoon hair care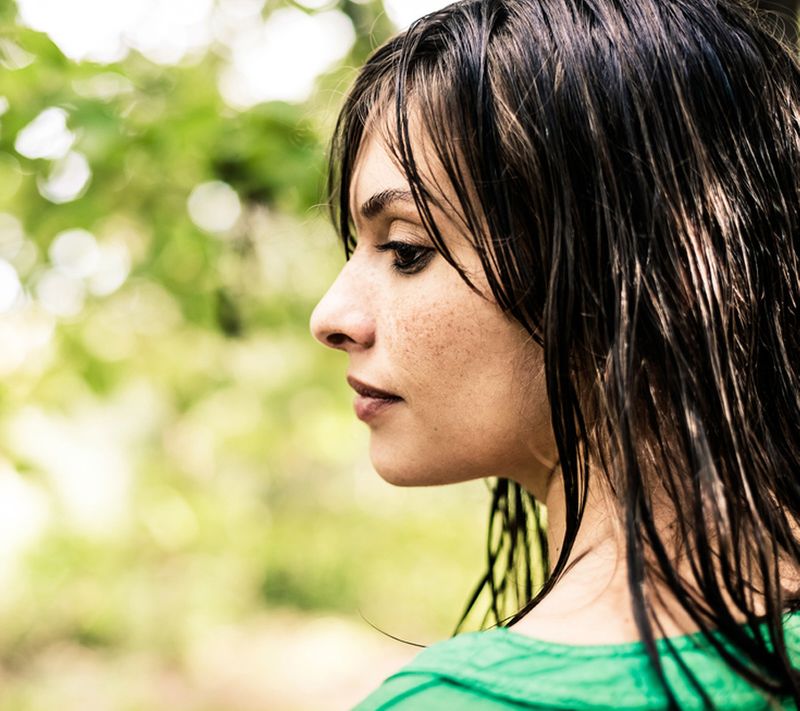 The wrath of the rainy season's humidity doesn't even spare your hair. But here are some monsoon hair care tips to maintain your mane even when it's pouring.
Take a look:
4. Problem: Oily scalp 
Just like the skin on your face, your scalp too tends to produce more oil in a bid to combat the humidity. As a result, the hair tends to sit flat on the face and seem greasy and lacklustre during the monsoon season.
Solution: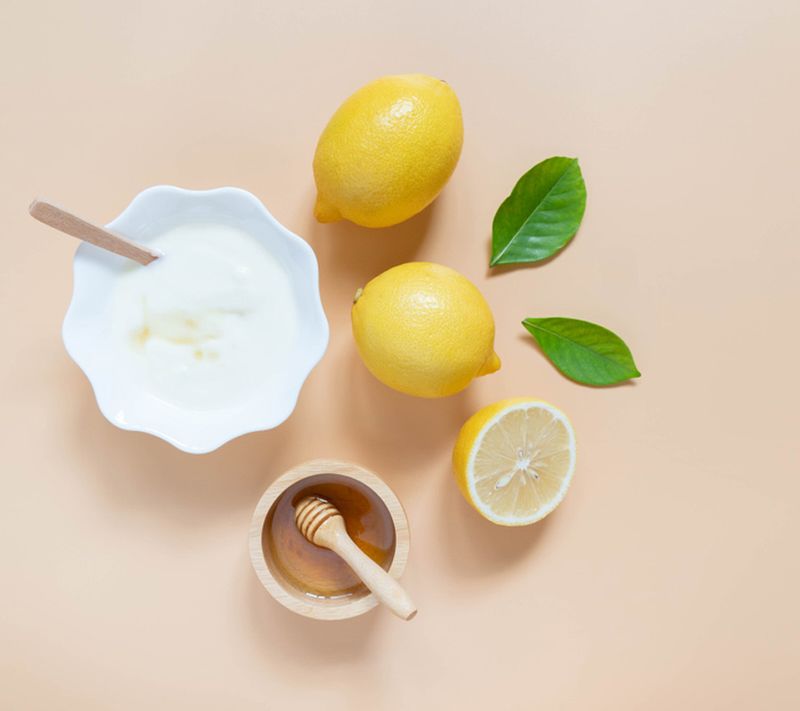 Apart from washing your hair every alternate day to keep the scalp clean, there's a super-simple and effective monsoon hair care remedy that can help. Squeeze a few drops of lemon into two teaspoons of yogurt and massage it into your scalp. This magic potion will soak up the oil and help your scalp breathe.
5. Problem: Frizziness
Did you know that humidity can actually rearrange the bonds of your hair fibre and cause smooth hair to become chaotic? This can lead to hair breakage and frizziness.
Solution: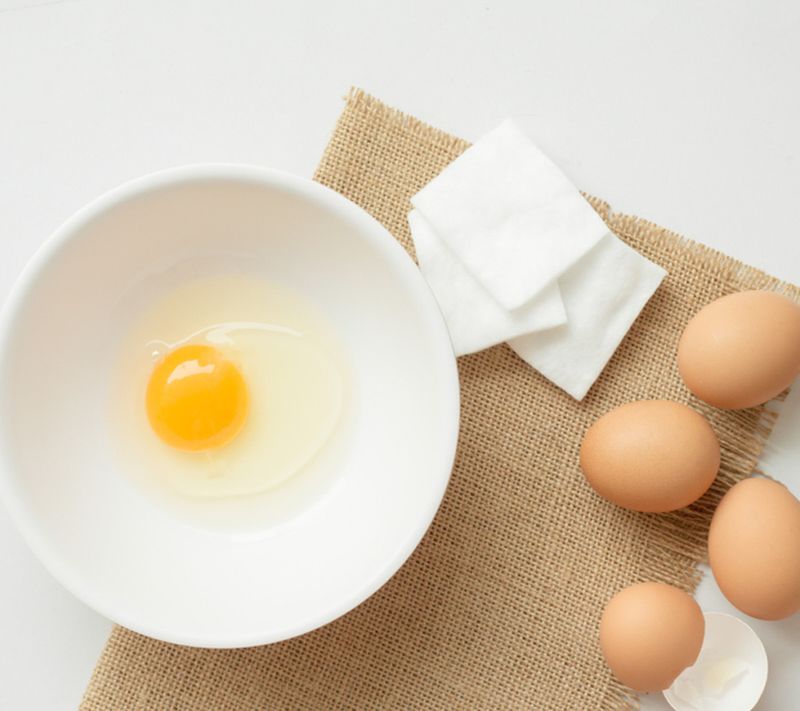 Apply buttloads of a protein-rich conditioner on the lengths of your hair after washing it. You can even count on a DIY egg-white mask for that much-needed dose of protein and strength. All you gotta do is to apply it on the hair from root to end, leave it on for 20 minutes, and shampoo it away. You can also use rice water to condition and repair the hair and bring the friziness under control.
6. Problem: Hair fall
The excessive oil production can clog the pores of the scalp. The excessive washing can strip it of its natural oils. Both these factors can lead to hair fall and breakage.
Solution: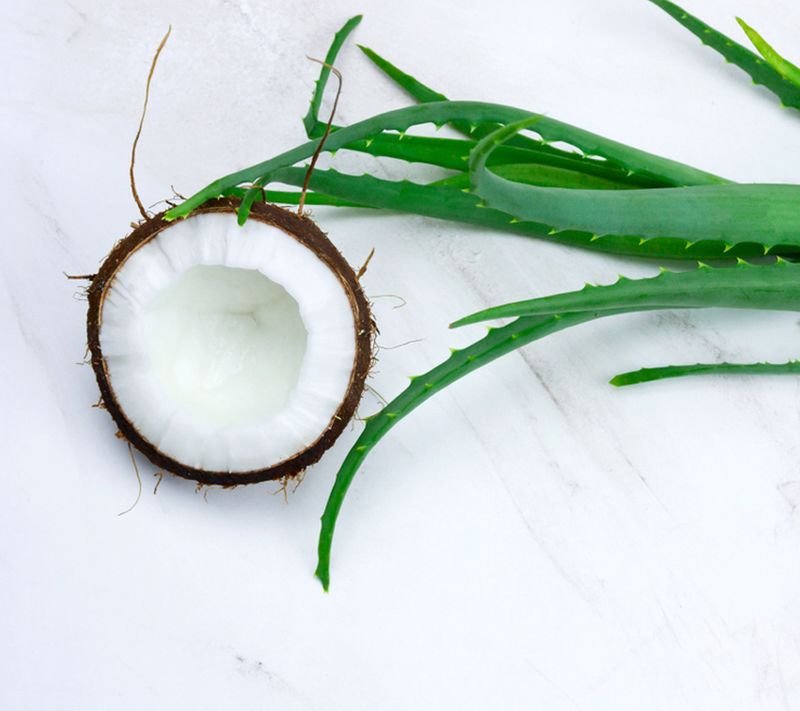 Mix equal parts of natural coconut milk and aloe vera pulp in a bowl. Massage the paste into your scalp and apply it on the hair length too. Leave it on for at least 20 minutes before washing your hair with shampoo. This mixture can hydrate your scalp and also trigger hair regrowth in those bald patches.
With these monsoon skincare and haircare by your side, you're sure to beat the monsoon blues—that too with a glow on your face and shine in your hair. You can thank us later. 
---
Photo: Shutterstock