From the Land of Pulaos and Kormas
Afghan cuisine is divided by region and ethnicity. Pashtuns are the largest ethnic group of Afghanistan, constituting about 42% of the country's total population. Pashtun cuisine is meat-heavy and is often offered with caramelized rice.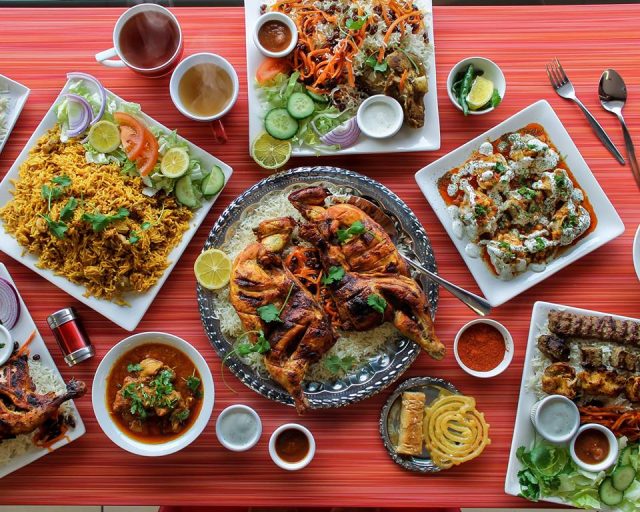 The Hazara people in central Afghanistan (in the region of Hazarajat) and western Pakistan (Balochistan province) have their own food – Hazaragi cuisine. Since the Hazara people share some similarities with neighboring regional cuisines, the food is mainly influenced by Central Asian, Persian, and South Asian cuisines.
Kabuli palaw or Qabuli pulao is considered a festive and important dish due to the price and quality of the ingredients as well as its tradition of being Afghanistan's national cuisine. The dish is traditionally placed in the center of the meal with other foods making up the rest of the perimeter.