Watched Konkan Diaries? It's Time For A Quiz On The Konkan Coast
Konkan Diaries gave you a detailed tour of the beautiful Konkan region. Let's test how much of it made a mark on your memory.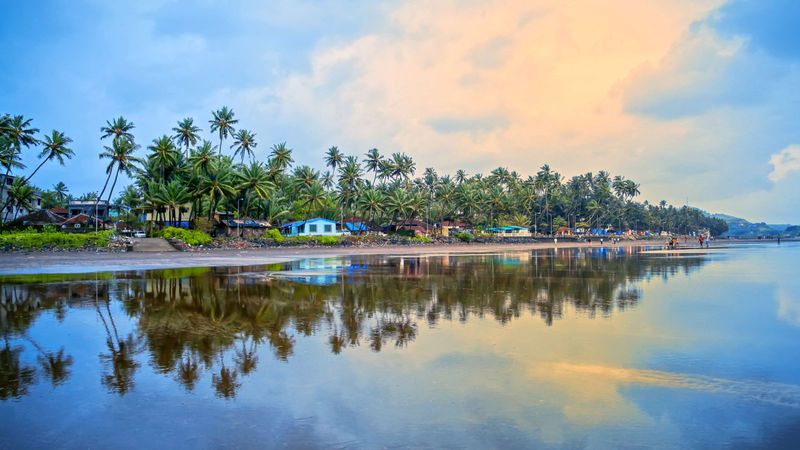 1/10
Konkan Coast is the longest coastline in India. Can you guess the length?
2/10
The Konkan Coast extends throughout the following coasts:
3/10
Of the three listed below, this offbeat festival is hosted at the Konkan coast.
4/10
Sawantwadi craft is roughly divided into three distinct styles. Guess the right names.
5/10
Which of the following items are used to make Sawantwadi toys.
6/10
The Konkan belt of Maharashtra is dotted with 63 forts. Which of these does not belong to Maharashtra?
7/10
What is Alibaug's famous popti party all about?
8/10
The Konkan region is home to a 400-year-old Swayambhu Ganpati temple. Guess its location.
9/10
Select the traditional art that does not belong to the Konkan region of Maharashtra.
10/10
Who is the host of Zee Zest's travel show Konkan Diaries?