From her debut on television to starring in big-budget movies, Bollywood actress Yami Gautam has come a long way. If there's one thing we know about the diva, apart from her impressive acting skills, is that she takes her fitness seriously. Haven't you noticed those toned abs? In a candid conversation, the Vicky Donor and Uri actress gives us a peek into her fitness routine, daily meals and talks about how important wellness is to her.
What does your current workout regime look like?
I don't stick to the same type of workout. I prefer a diverse routine with a mix of functional training and some cardio. My fitness goals include strength and endurance, and functional training helps me achieve that. Apart from this, I also like to swim whenever I get the chance to – it's the best overall body workout, IMO.
What's your favourite way to work out?
Outdoors with minimum or no equipment at all!
What does your pre-workout meal plan look like?
There's no meal plan as such. I usually eat a banana before my workout. If you follow an erratic schedule, bananas are the easiest and most effective pre-workout snacks.
Your take on cheat meals?
Honestly, I believe that everyone deserves the pleasure of food and you should never be denied anything you crave. Moderation is key, however. If you eat everything in controlled portions, you won't need cheat meals.
What about your daily meals – from breakfast to dinner?
I am a foodie and desserts are my weakness. However, I try my best to maintain consistency in my eating habits – eating it all, but in moderation.
My day begins with a glass of warm water followed by a hot cup of chai. This is followed by a plate of fruits, poha (flattened rice) or an egg-white omelette with a bowl of vegetables. This completes my morning meal.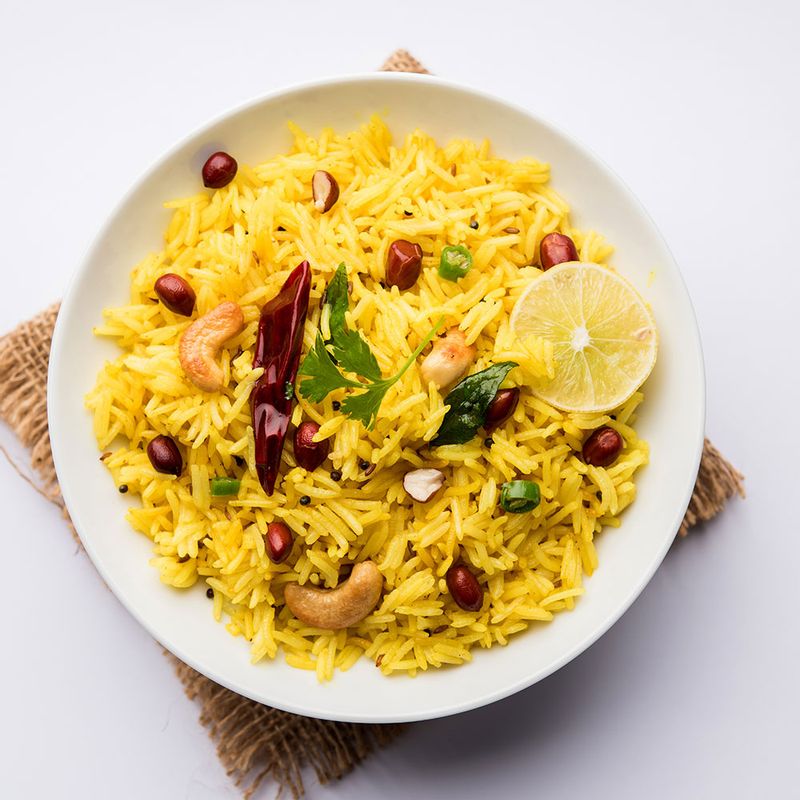 Lunch is a regular Indian meal that includes dal, rice, a bowl of vegetables and chapatis. Dinner is usually something light. Probably a bowl of soup or vegetables with grilled fish or chicken.
And between meals?
To deal with hunger pangs between meals, I munch on nuts or go for steamed foods such as idli or dhokla. These foods are light on the stomach yet filling.
Your favourite food and drink?
The foodie in me loves everything but there is a special place in my heart reserved for warm chocolate brownies! As far as food is concerned, rajma chawal is my favourite ghar ka khana.
What are some healthy eating habits that worked for you?
'Avoid sugar, pre-cooked meals and processed foods as much as possible' – following this mantra has really made a difference.
Other Indian dishes you love, apart from rajma chawal?
India is bzlessed with a variety of cuisines and I'm so glad! From dosas to Chettinad-style curries, chicken tikkas and momos – I have favourites from every part of our country.
If you could pick your last meal on Earth it would be…
Maa ke haath ka khana, for sure!
What do you do to relax during your free time?
I love to catch up on sleep which I often miss out on thanks to my hectic work schedule. A good massage followed by binge-watching the latest show or movie also helps me relax a lot. It's the best 'me' time!
---
Photo: Facebook/ Yami Gautam