Imagine meeting someone you were introduced to a few days/months ago, and not recognising their face at all. Happens to the best of us, right? Sometimes we just forget. But now imagine the same thing happening to you repeatedly, and this time it's not just new people—but also your loved ones, sometimes. Confusing and hurtful at the same time, right? Plus, it gives out a negative impression. 
Ishq Vishk actor and travel influencer Shenaz Treasuryvala has been living this nightmare for a while now, and yesterday she took to Instagram to open up about this condition to her fans and followers. The actor revealed that she has been diagnosed with prosopagnosia, commonly known as face blindness. In a series of Instagram stories, she shared the signs and symptoms of the disorder.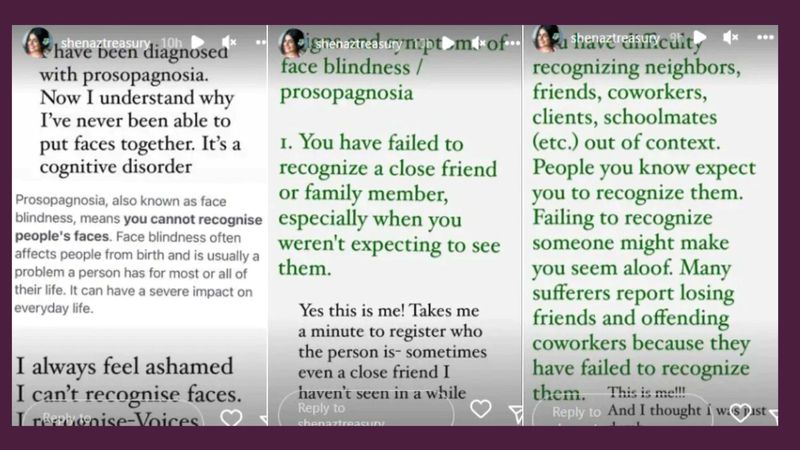 "Now I understand why I've never been able to put faces together. It's a cognitive disorder. I always felt ashamed that I can't recognise faces. I recognise voices," read one of her stories. 
What is prosopagnosia? 
For the uninitiated, prosopagnosia is a cognitive disorder that makes it difficult for a person to recollect familiar faces and learn to recognise new ones. Dr Kaustubh Mahajan, consultant neurologist, SL Raheja Hospital – a Fortis Associate, Mumbai, shares that it is not a rare condition. There are two types of prosopagnosia: developmental and acquired. In the developmental kind, the person has the disorder without having brain damage, whereas, in acquired, it is the result of a stroke or head injury. 
"They are unaware or cannot remember or recollect known faces and hence their brain is being indifferent towards the ones they know. Some may even not be able to recognize their own face," he explains. 
Symptoms of prosopagnosia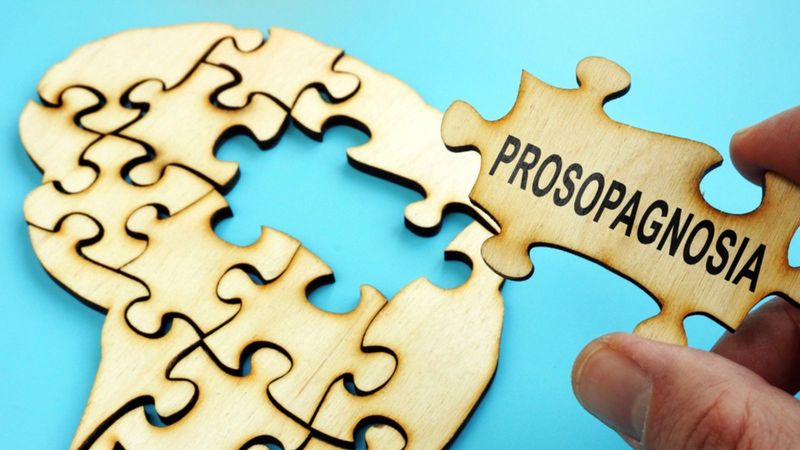 The most common symptom of prosopagnosia is the inability to recognise known faces. But Dr Mahajan says there are different levels at which a patient's ability to identify people may differ. 
"Someone who is affected by minor face blindness might find it difficult to identify or differentiate between faces they know against the ones they have never seen," he adds. In the case of people with moderate to severe prosopagnosia, however, they may not recognise the faces even of their family, relatives, neighbours, and co-workers—the people they meet daily. 
People suffering from prosopagnosia may, hence, face difficulty in socialising and making friends, and may feel withdrawn in public places. 
Can prosopagnosia be treated? 
Ask about the treatment for prosopagnosia and Dr Mahajan informs us that there is no specific treatment or cure for this disorder. There are a few training programs that can help in recognising faces, such as voice recognition, remembering a certain feature of the face or tattoo on the body. 
The condition may also affect a person's relationships with loved ones and people around them, which in turn can affect their mental health. This can be a cause of depression or anxiety, and therefore they must seek counselling and support, the expert suggests. 
AlsoRead1
Shenaz is not alone 
Shenaz's account of dealing with prosopagnosia comes almost a week after Hollywood actor Brad Pitt revealed that he is suffering from 'undiagnosed face blindness'.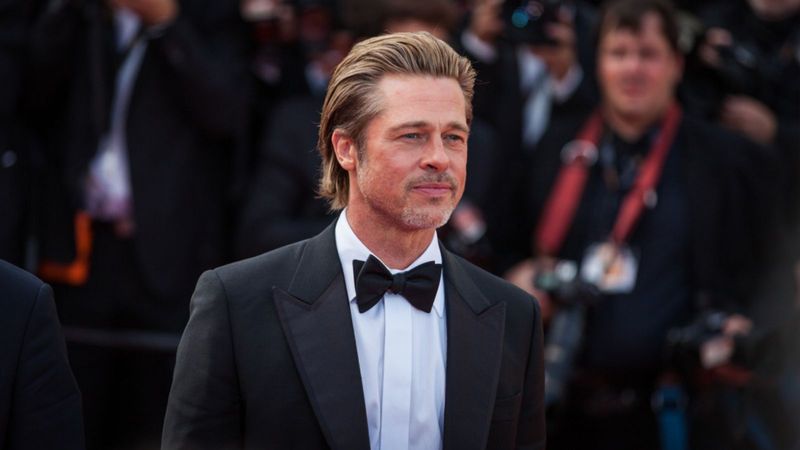 During an interview with an international men's magazine, he shared that he finds it difficult to remember people and recognise their faces, especially in social settings. He also spoke about how this possible medical condition has led to a certain impression of him—-     that he's aloof. 
---
Photo: Shutterstock and Instagram/Shenaz Treasuryvala