The world of sex toys and pleasure products has always existed, but these were earlier procured with much jugaad. Unfortunately, vibrators, dildos or even supplements have been shrouded under the veil of secrecy for a long time, bringing with them a whole lot of shame and guilt.
We've definitely moved past that – the proof lies in the emergence and rise of the sexual wellness industry in India. While it may only be a 'drop in the ocean', it reflects a growing clarion call for 'right to pleasure', particularly for vulva owners and the LGBTQ community.
Let's set the context with some statistics. According to a report published by Allied Market Research, the Indian sexual wellness market clocked a revenue of $1.15 billion in 2020. The numbers are likely to go up to $2.09 billion by 2030.
Some of the prominent brands in this space, including That Sassy Thing, MyMuse India, IMbesharam, and Bleu, amongst others, have not only taken a leap of faith – they are the frontrunners in steering a new-age movement that encourages individuals to be bold and unapologetic, with regard to self-pleasure.
Zee Zest caught up with some of the leading voices in the sexual wellness industry – from brands to pleasure and queer-inclusive sex educators – to understand the trends that are promising in this space, and more.
Celebrating real people and their bodies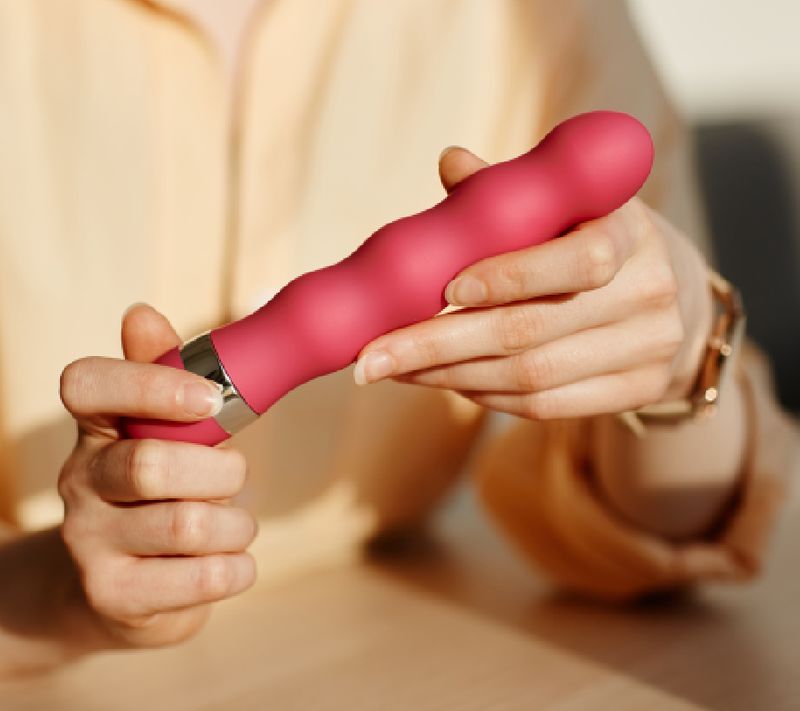 Sachee Malhotra, Founder at That Sassy Thing, was always appalled by the narrow and misogynistic approach taken by sexual wellness brands in India (and many across the globe). She wanted to create a brand that made people feel good about their bodies and sexualities – something that Sachee believed was absent in the hypersexual approach taken by most.
"Since there wasn't a brand showing real bodies and celebrating real people and their experiences – I created one. We're not just about the products we sell; we are also redefining the entire sex-end experience (before, during and after)," she shares. It helped that she had previously worked on an Indian sexual wellness brand, and certain projects in the US that set the ground for her to build something meaningful.
Similarly, Anushka and Sahil Gupta, founders of MyMuse India, who describe themselves as "India's first luxury intimate wellness brand," wanted to change the discourse about sexual wellness and pleasure in the country. Today, they offer an interesting range of massagers, games, candles, and even kits that cater to solo or collective sexual needs.
"Through MyMuse, we're giving Indians access to safe, high-quality, and discreet products for their bedroom experiences in a way that celebrates intimacy. We believe that sexual wellness is a fundamental part of one's overall wellness," they say.
Ironically, India is the birthplace of the Kamasutra that celebrates pleasure and desires, and yet we are held back by the 'log kya kahenge' syndrome. Hiding sexual yearnings behind the heavy curtains of stigma, guilt, and judgement has been the norm over the last few decades.
Having witnessed the disparity in the demand for pleasure and the absence of spaces for Indians to access the same, co-founders Raj Armani and Salim Rajan brought IMBesharam to life. Today, it is India's largest, most loved sex-positive brand and an adult products megastore, with over 2,000 pleasure products and more than 120 brands.
"Our vision is to normalise pleasure and democratise sex across generations, communities, and societies," says Raj. He shares that 70 per cent of their sales every month are women-oriented products. Interestingly, over Rs 50 lakh worth of vibrators alone were sold in December 2022.
Noteworthy trends in women's sexual wellness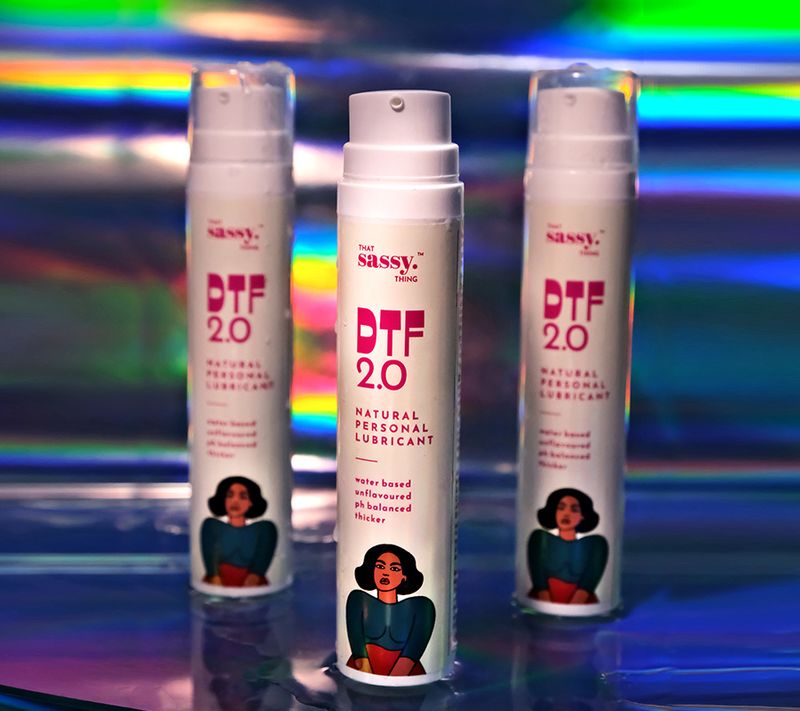 Raj makes an interesting observation. IMBesharam saw a 20 per cent increase in consumers looking for BDSM (bondage, discipline, sadism, masochism) accessories in the last two quarters. "With sexual wellness toys such as BDSM accessories, strap-ons, and edibles flying off the shelves, it's a no-brainer that the sex tech space is set to explode within the next decade or so, and IMBesharam is right at the centre," he adds.
What's more, individuals are beginning to slowly open up to the idea of gifting sexual wellness products, believe the founders of MyMuse and That Sassy Thing. "Since 60 per cent of our orders are gifts, we have also seen that pleasure products are becoming more mainstream and being normalised among friends, partners and beyond. The other day, I met a customer and she was casually giving me feedback about our products and how much she loved them, in front of four other people (men and women) and there were no smirks from anyone," mentions Sachee.
There are also more candid conversations around topics and concerns dismissing taboos, with greater openness in discussing sexual dysfunction and health.
"It is imperative to know how to mitigate such problems, which can be done when everyone at the table is ready to talk about it," add the Gupta duo.
AlsoRead2
What's next in women's sexual health and wellness?
For the longest time, women's sexual health and pleasure needs have been ignored, while a man's has taken precedence, reveals Komal Baldwa, founder of India's first vegan condom brand, Bleü.
"With the coming of age of sexual wellness startups, there is a drastic change in the approach. Now, men also prioritise fulfilling their partner's needs in a sexual relationship. Moreover, Gen Z and millennials are really open to experimenting," she affirms.
From being sold in dark and dingy corners of cities to pleasure products being available online, there is definitely progress. E-commerce has helped to a great extent, but we have a long way to go.
Seema Anand, mythologist, storyteller, and a popular sex educator, is of the view that for the longest time, a woman's pleasure and even thoughts have been someone else's property, which is what led her to look for literature that spoke of sexual agency pro-women. She admits that there has been some change over the last few decades, but it's worrisome how there still exists a large section that wants to silence women, and does not want the narrative to change.
However, Seema applauds the efforts of the many players in the sexual wellness industry, who are working hard to change the landscape. "The fact that even one person out there is ready to say 'this gives me pleasure' is fantastic. Let's just say the voice has to be started before it can be added to. It's great that there is an industry of sex toys and pleasure products in India. I know how hard they work not just in creating beautiful pleasure products, but also weaving a narrative around it," she concludes. 
---
Photo: That Sassy Thing