Very often, we are heard saying 'It's a gut feeling'. You'd be surprised to learn that it is not just an expression. Several tests and research studies over the years have proven a significant gut-brain connection. 
In fact, back in 1998, Dr Michael Gershon, who devoted his entire life to better understanding the gut, penned a book called The Second Brain which highlighted that the nerve cells in the gut act as an independent brain, and what we eat significantly impacts how our brain functions. A healthy gut is equal to a healthy brain. 
It is no wonder then that our food choices not only impact our physical but also mental health, and when things get out of hand, we often tend to gravitate towards consuming excessive amounts of junk.
The silver lining to this understanding is that we can often control how we feel by choosing what we put inside our gut. In addition to brain-boosting food items like nuts and seeds, and salmon, we also need gut-enriching food items for a healthy body and mind
Here are 7 food items you should add to your diet for a healthy brain
1. Prebiotics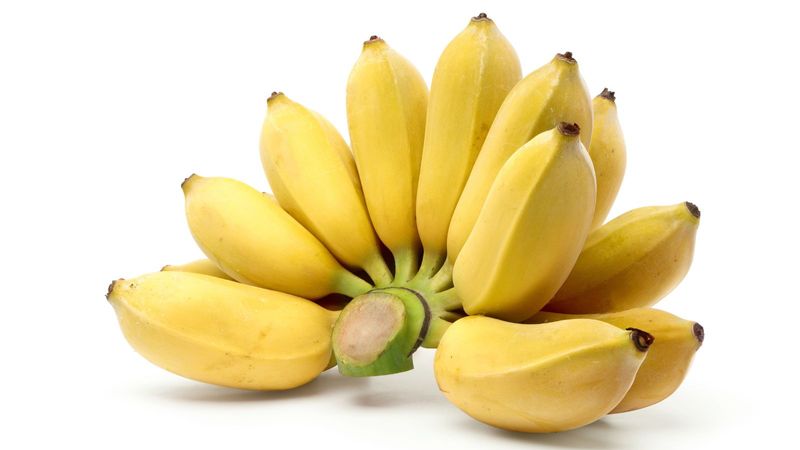 Our gut system has millions of bacteria, most of them beneficial. Prebiotics are food items that promote the growth of good bacteria that help in the digestion of food. Food items like whole grains, bananas, leafy greens, onions, and garlic are well-known and easily available prebiotics that you can add to your food.
2. Probiotics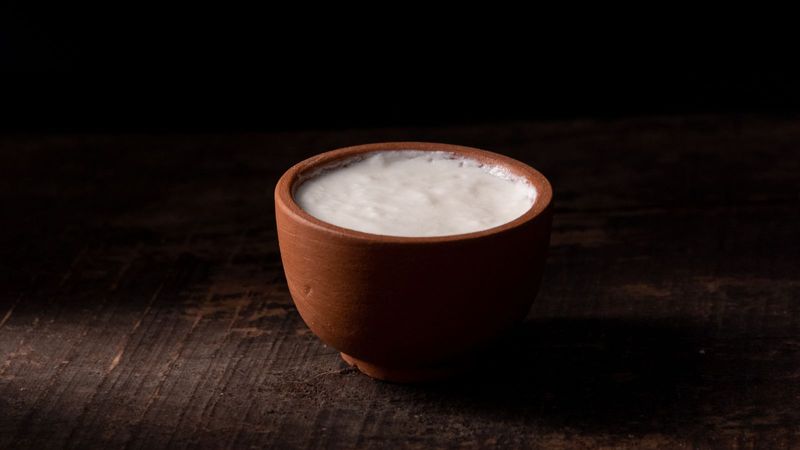 Not to be confused with prebiotics, probiotics are the good bacteria that prebiotics help grow and thrive. They are generally consumed in a solution form or gut supplements. In food items, they are found in fermented dishes like curd, kombucha, pickles, dosa, idli, kimchi, etc.
3. Turmeric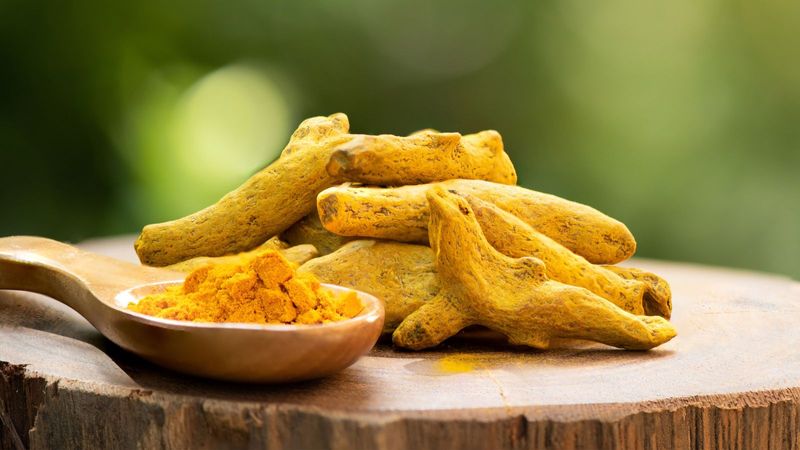 With its anti-inflammatory properties, turmeric is a food item that soothes the gut. An inflamed gut is detrimental to brain health and turmeric has been studied to show its effects against inflammation. It is also full of nutrients that benefit the brain.
4. Almonds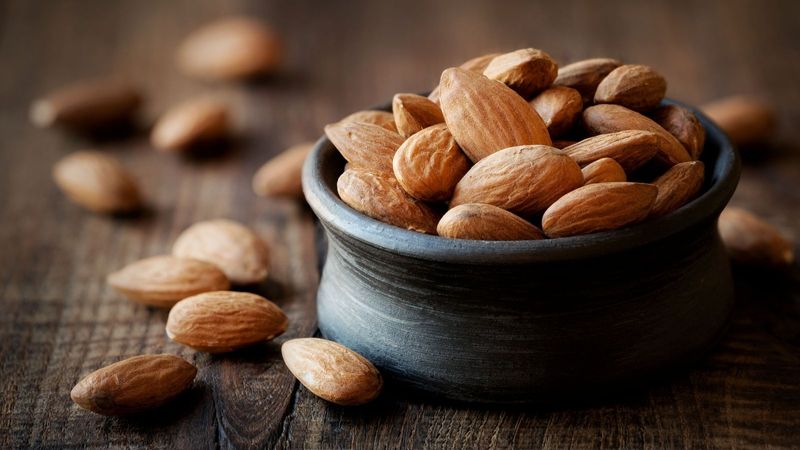 Rich in essential fatty acids, and other beneficial nutrients, almonds are some of the best food to eat for mental health. They also have antioxidants which help in regular maintenance and repair of the brain cells, ensuring a smooth cognitive function.
5. Pumpkin seeds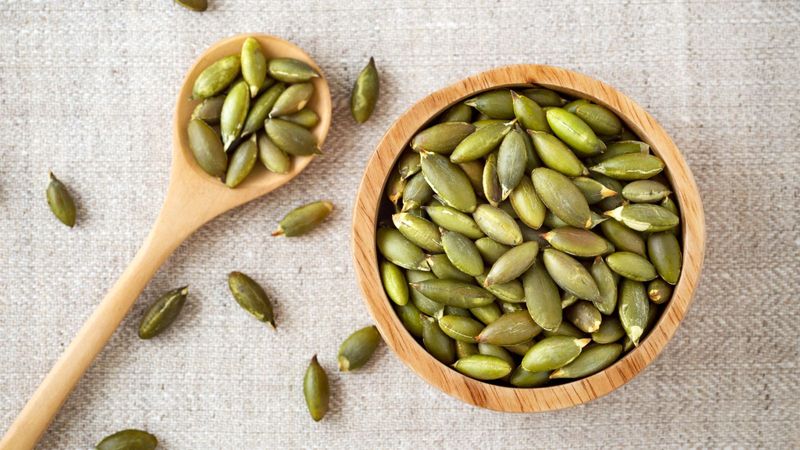 Well known for their antioxidant properties, pumpkin seeds are also rich in magnesium, iron, zinc, and copper. These nutrients are quite important for brain functions and prevent cognitive degeneration.
6. Chocolate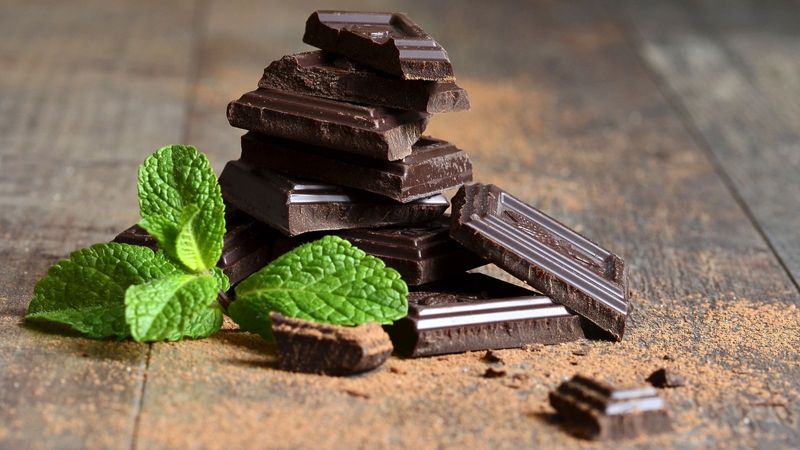 Tastes amazing and has so many benefits, what's there to not like about chocolate? Rich in antioxidants and flavonoids, chocolate has long been studied for its mood booster effects. It is also said to help with slowing down age-related mental decline. 
7. Green tea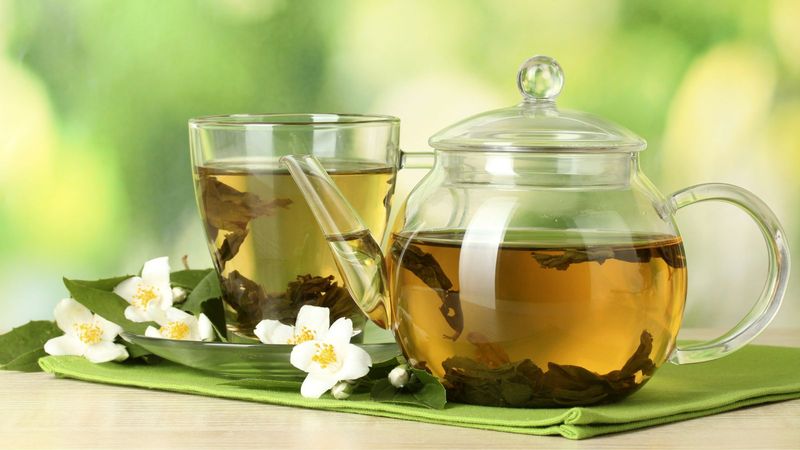 Believed to boost brain function, green tea is rich in an amino acid called L-theanine which has been proven to help you relax and even increases the production activity of the neurotransmitter that reduces anxiety. The antioxidants that the green tea has are just the added benefits.
---
Photo: Shutterstock