While the homely drumstick has always been an integral part of the South Indian diet, it is only in recent years that the world has put it on a pedestal, giving it the title of 'green superfood moringa'. 
Drumstick or Moringa grows in most parts of India, yet it is one of the most overlooked plants. Of late you can get moringa in the form of powder and capsules in many gourmet and health food stores, thanks to its health benefits and high nutrition content.
It is rich in vitamin C, protein, iron, beta-carotene and more. Another great thing about this plant is that you can use not just the drumsticks but also the seed pods, leaves, flowers and oil pressed from seeds.
Here are six ways to make the most of moringa and the health benefits of each part of this power-packed plant:
Drumsticks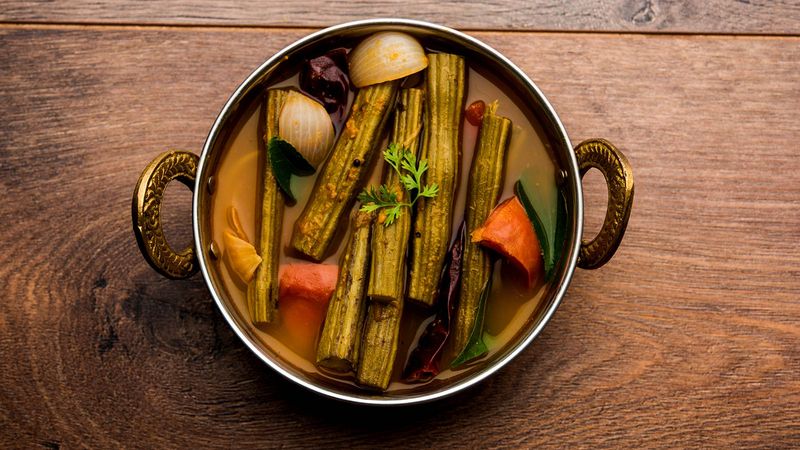 Drumsticks are rich in dietary fibre. They are commonly prepared in most households by parboiling and cooking in a curry. Bangalore-based nutritionist and wellness consultant Sheela Krishnaswamy says, "Drumstick is commonly used in South Indian dishes such as sambar and aviyal. Its leaves are used to make a dry vegetable curry or stuffed into parathas. Although it has been a part of Indian cuisine for many decades, it has caught the fancy of the western world now and is being promoted as a 'superfood' called moringa."
Drumstick is a potent antioxidant. Payal Kothari, integrative nutritionist and life coach, suggests using moringa sticks to make soups. "It has a minuscule amount of fat," says Kothari. She also suggests incorporating moringa in your skincare regime by steaming it and using it as a scrub by mixing it with some freshly squeezed lemon juice and granulated sugar. Its antibacterial properties can work wonders for your skin and helps take care of skin conditions like acne, pimples and fungal infections.
Leaves and moringa powder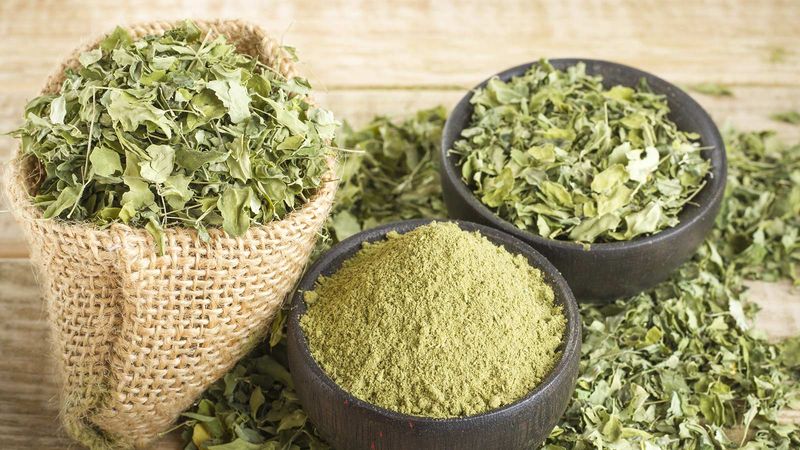 Moringa leaves are the most nutritious part of the plant because of the high content of vitamin C, provitamin A, vitamin K, manganese and protein. They are commonly dried and crushed into a powder to use for soups and sauces or simply cooked like spinach.
"Moringa leaf powder is being sold like gold internationally, but it has not become very popular in India even though it has been used in various Ayurvedic practices for ages. It is extremely high in iron and also has vitamin C, calcium, anti-inflammatory and anti-bacterial properties. It is great to have on a regular basis by adding the powder to your smoothie, soup or even plain water. It does not have a strong taste, so it can also be included in your gravies. If you are consuming it in the form of a capsule, have it with your breakfast. The alkaline intake will help your body prevent and fight diseases," says Kothari.
Moringa seeds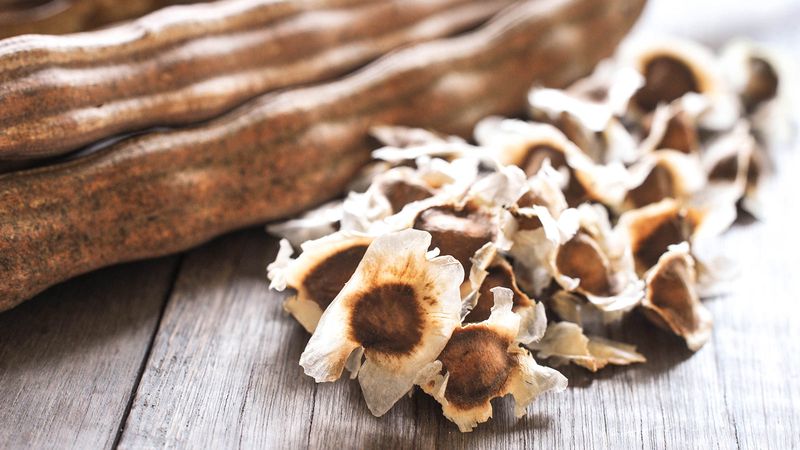 The moringa seeds also contain high levels of vitamin C and dietary minerals. They can be roasted like nuts and munched on for a light snack between meals like any other dry fruits and nuts.
Kothari suggests preparing a stir-fried dish with the seed pods or simply putting them on top of any salad or fruit bowl for the added crunch.
Moringa roots
The roots of the plant have a very sharp flavour, so it is said to be used in selective condiments. Otherwise, the bark, sap and roots are used in traditional medicine. It helps fight joint pain, diabetes, intestinal ulcers, high blood pressure, fluid retention and many other conditions.
Kothari also advises those suffering from UTI to add it in any form into their meals as it helps to ease the symptoms and fastens recovery.
Moringa flowers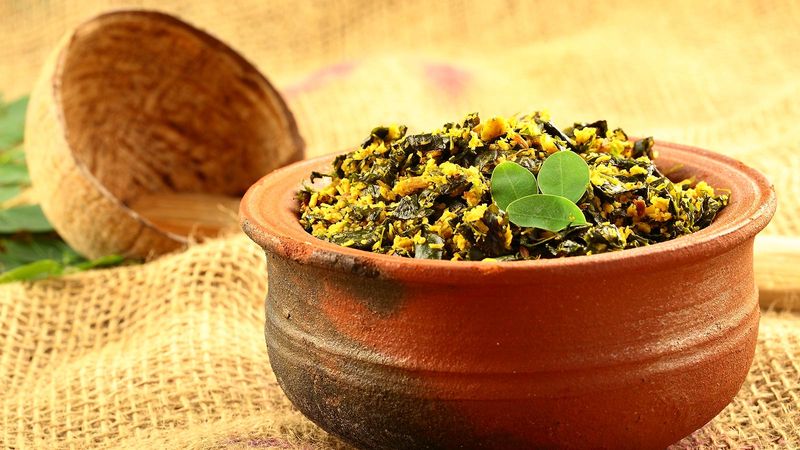 You can also have moringa flowers which are quite tasty by adding them as a garnish on top of your salads. In some regions, the moringa flowers are served as a snack by deep frying them after mixing them in a batter of gram flour and spices.
Kothari says, "Moringa in any form helps in treating problems such as sexual sterility. It is a great ingredient to be added to the diet for those who are planning to have babies."
Moringa oil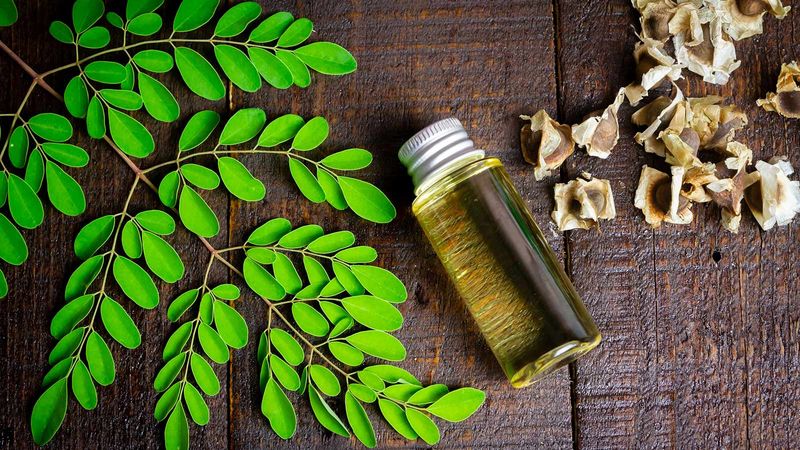 Oil extracted from the moringa seeds is also called 'ben oil' since it is a rich source of behenic acid, which is a fatty acid derived from oil extracts of plants. Moringa oil is rich in vitamin E which makes it perfect for both topical applications as well as consumption.
The cold-pressed moringa oil is rich in good cholesterol and offers benefits such as improving blood sugar levels, managing diabetes and controlling cholesterol levels.
---
Photo: Shutterstock