'Tis the season of love. And while you don't really need a reason to open a great bottle of wine, celebrating your love on Valentine's Day is a worthy occasion. To help you with a selection of the perfect wine for Valentine's Day we've listed some of the best wines available in India.
From homegrown wines from Nasik to Italian prosecco, you cannot go wrong with these wines.
1. Moulin De Gassac Elise 2019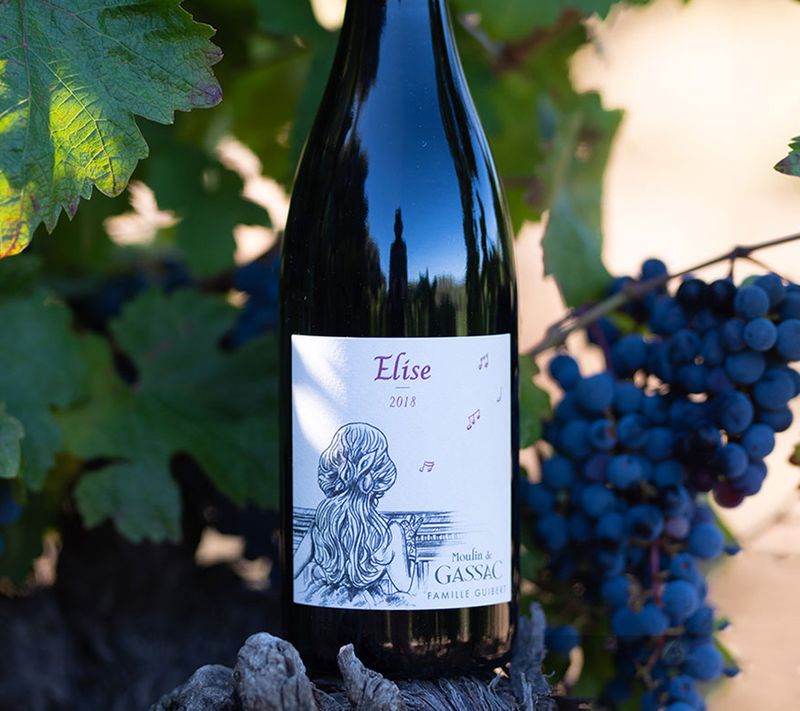 From the Languedoc region of France comes this Merlot-Syrah wine. The 2019 vintage of Moulin De Gassac Elise is an elegant red wine with soft tannins and fruit-forward notes. You can enjoy the wine on its own or pair it with foods such as chicken tikka masala and herb crust lamb
Price: INR 2800
Click here for more information.
2. Mirabeau Classic Cotes De Provence Rosé 2020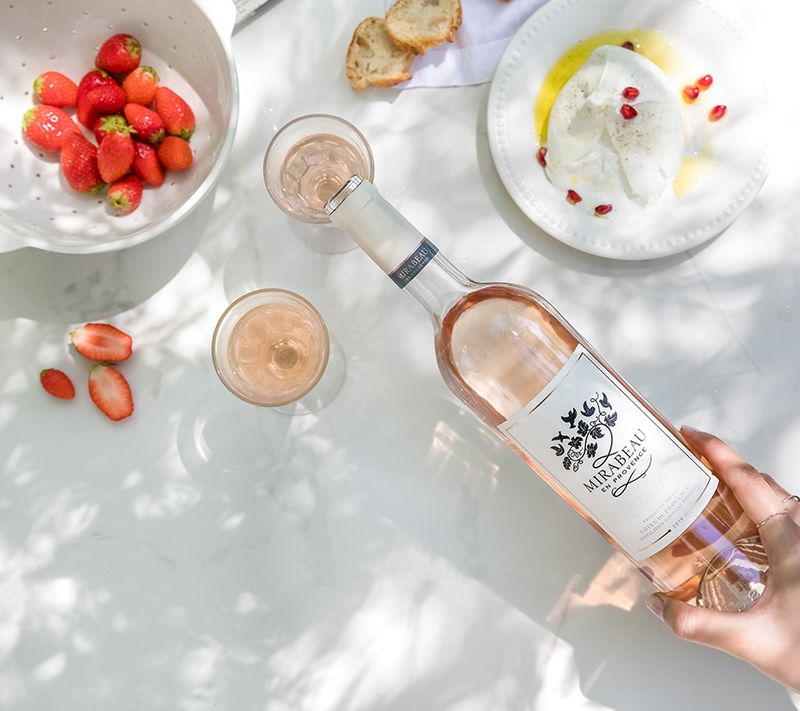 South of France is renowned for its rosé wines and Mirabeau is one of the most famous in the region. This rosé wine is a blend of Grenache, Syrah and Cinsault grapes with a pale peach colour. The nose is full of fresh fruits and flowers while the palate has citrusy twist to it balanced by red berries, making it a refreshing wine to drink.
Price: INR 3500
Click here for more information
3. Colle Massari Montecucco Rosso Riserva DOC 2016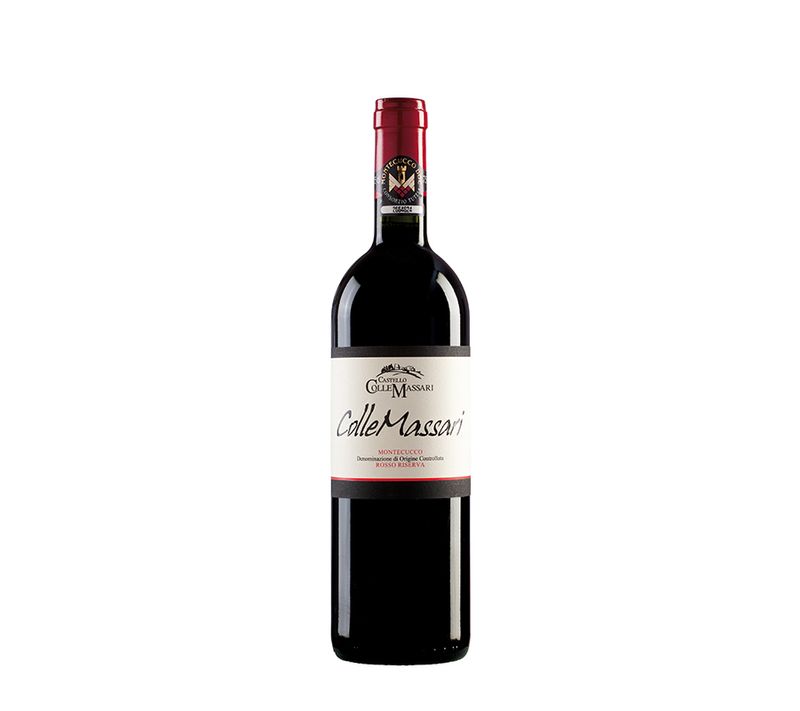 Prosecco is a sparkling wine from Italy. Colle Massari Montecucco Rosso Riserva is a sparkling wine made from Sangiovese, Ciliegiolo and Cabernet Sauvignon. Cherry and dark berries are prominent notes with refreshing acidity and a balanced finish.
Price: INR 3700
Click here for more information
4. Fantini Calalenta Rosé 2021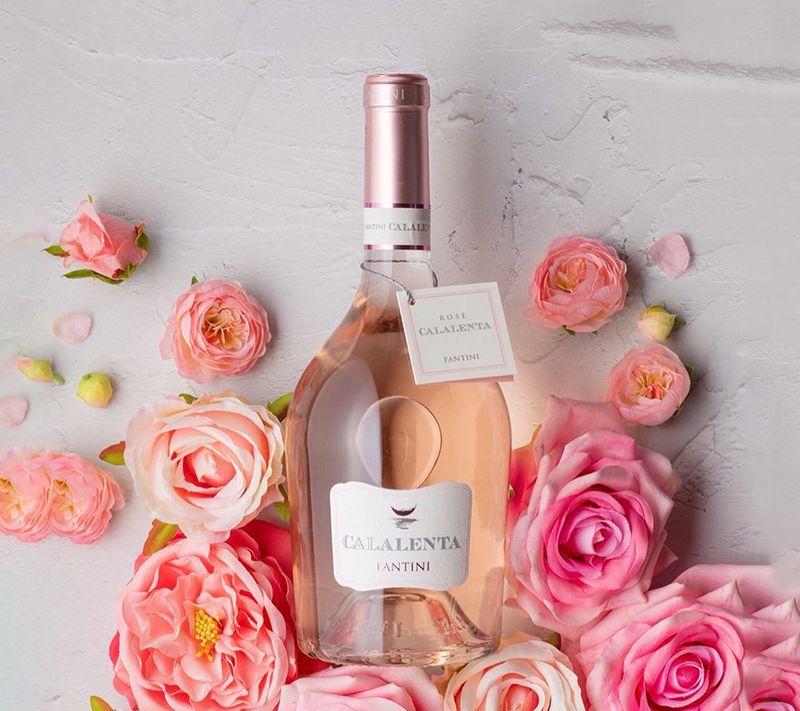 An elegant rosé wine with berries and rose notes, Fantini Calalenta Rosé wine is made from grapes picked after sunset. The wine is made from Merlot grapes grown at the foothills of Maiella Mountain in Italy.
Price: INR 2990
Click here for more information
5. Villa Sandi Il Fresco Prosecco Treviso Brut DO
C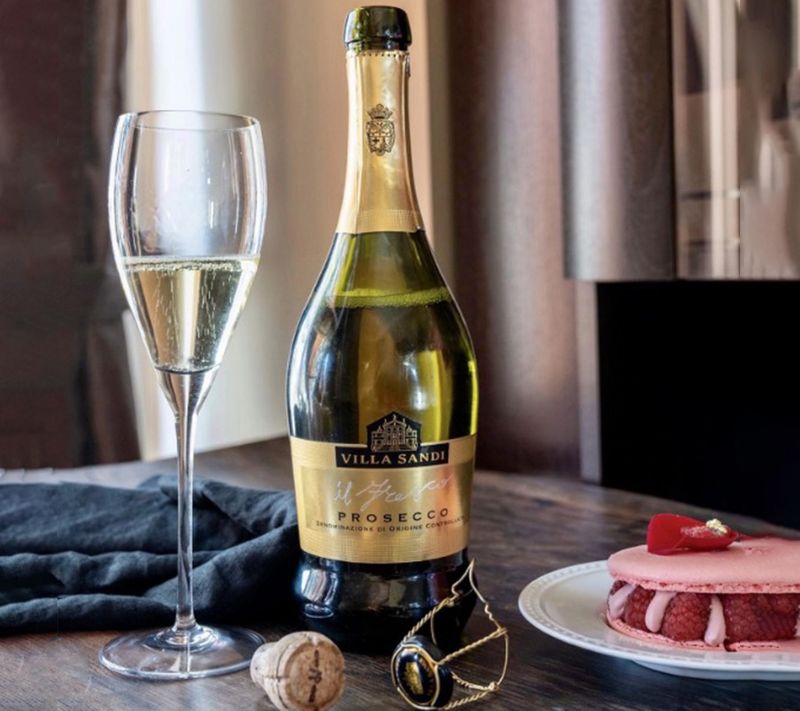 This is the quintessential Italian prosecco made from Glera grapes in the region of Veneto. The vibrant sparkling wine has notes of fruits such as pears and apples. It has a clean finish making it a pleasure to sip on.
Price: INR 2195
Click here for more information
6. Bisol, Jeio Prosecco Brut Rosé 2021
Another Prosecco but with a difference created with Glera and Pinot Noir grapes. This wine was created after Italy changed regulations in 2020 due to the increased popularity of rosé wines globally. The wine is pale in colour but citrus and fruity.
Price: INR 3295
7. Matias Riccitelli, Hey Rosé 2021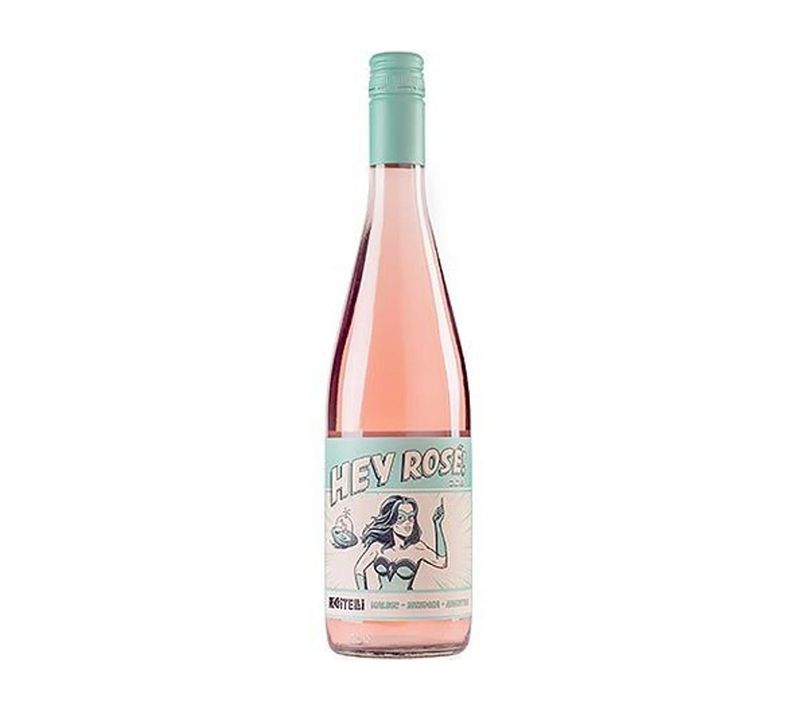 A lovely salmon pink hue on this rosé wine is an instant attraction. Add to that the floral and fruity notes of the wine are extracted from the most famous wine grape from Argentina—Malbec. The vintage comic book label adds to the charm of the whole wine experience.
Price: INR 2995
8. Tenuta Sant Antonio, Scaia Rosato 2021
Fruity and floral this rose wine comes from Italy, from the house of Tenuta Sant Antonio, and is made from the local Italian grape, Rondinella. Scaia is one of the most renowned modern Italian wine brands known for its fresh and aromatic wines.
Price: INR
9. Chandon India Rosé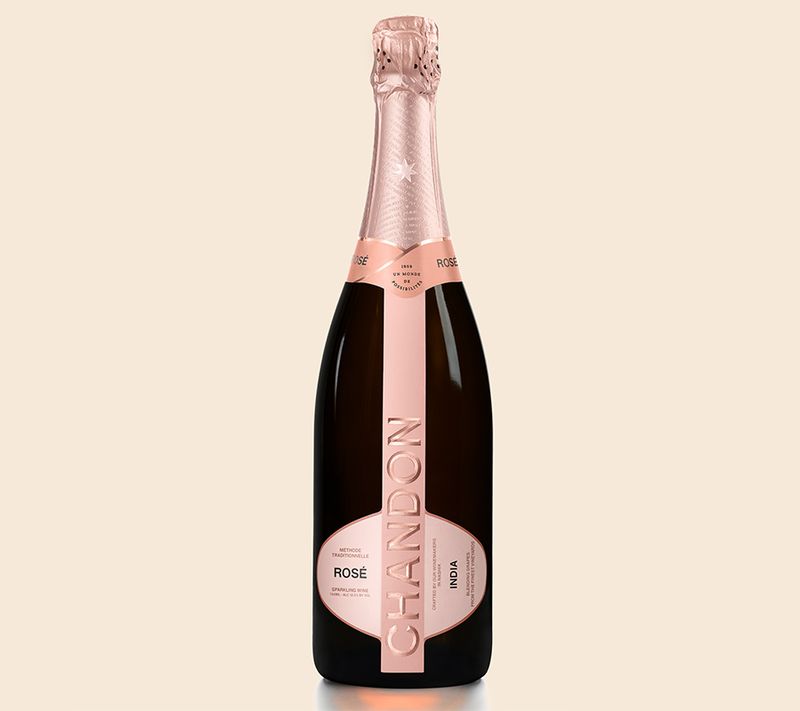 Nasik-based Chandon India has made a mark with its two sparkling wines, Brut and Rosé. The Chandon India Rosé is made from the best quality Shiraz grapes in Nashik. The wine is crisp and light with red berry notes and hints of floral notes.
Price: INR 2500
10. Vallonné Rosé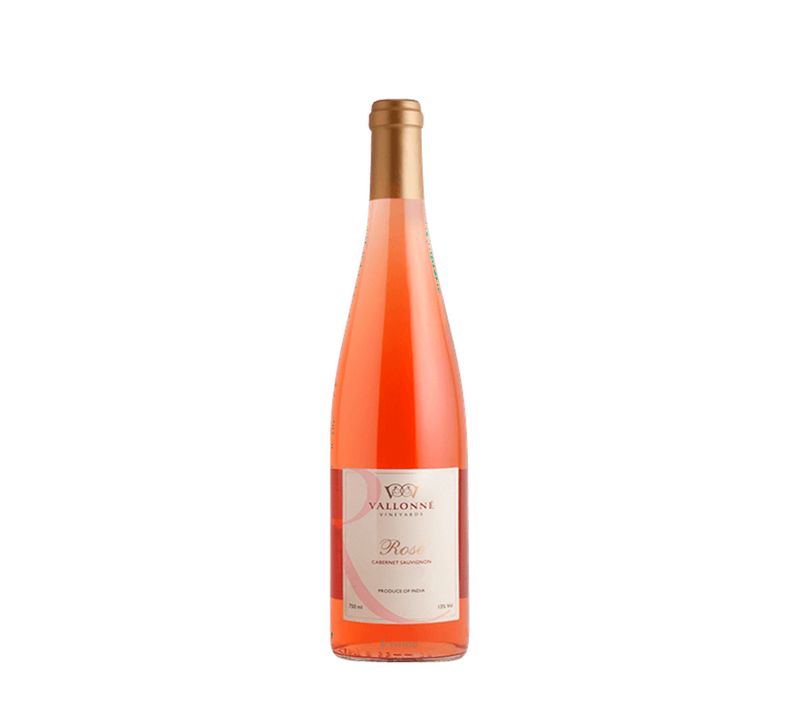 Another Nashik-based winery, Vallonné Vineyards has under its umbrella one of the most unique rosé wines made from Cabernet Sauvignon grapes. This grape is known for its full-bodied red wine, making Vallonne's rosé unlike any other.  Expect herbaceous notes along with strawberries along with undertones of dark berries.
Price: INR 1050
---
Photo: Respective brands