The sweet smell of cakes, cookies, pies, and pudding hit me as soon as I entered Magnolia Bakery in Bandra's bustling Pali Hill. In fact, I felt like a kid in a candy store, using all my adult self-restrain to keep myself from diving into the glass cabinet holding towers of pastel-coloured cakes, cute cupcakes, and cheesecakes. After enthralling Bengaluru and Hyderabad, the legendary bakery from New York has now found a sweet spot in Mumbai.
Regulars to New York, and fans of the insanely popular sitcom Sex and the City, may already be familiar with the bakery from the episode where Carrie (Sarah Jessica Parker) and Miranda (Cynthia Nixon) sit outside Magnolia Bakery on Bleeker Street and devour pink cupcakes while talking about Carrie's new crush, Aidan. That brief appearance launched a cupcake craze in the US and cemented Magnolia Bakery into history. More recognition came when the bakery found a spot in the movie Devil Wears Prada and then the more recent To All The Boys: Always And Forever where Magnolia is one of the stops Lara Jean and Peter make on their trip to New York.
New York to Mumbai via Bengaluru
The story of one of the world's most famous bakeries began in 1996 on a quaint, cobblestoned street in New York where Magnolia Bakery opened its doors for the first time. Soon the cupcakes with beautiful pastel swirls attained pop culture fame and New York's pretzel guys became cupcake guys. The bakery then spread its sweet aroma to Boston, Chicago, Los Angeles, and Washington in the United States, as well as to locations in the Middle East and in Philippines. Magnolia entered India in 2019 with its first outlet in Bengaluru thanks to the dynamic husband-wife duo Zonu Reddy and Nischay Jayeshankar of Spago Foods.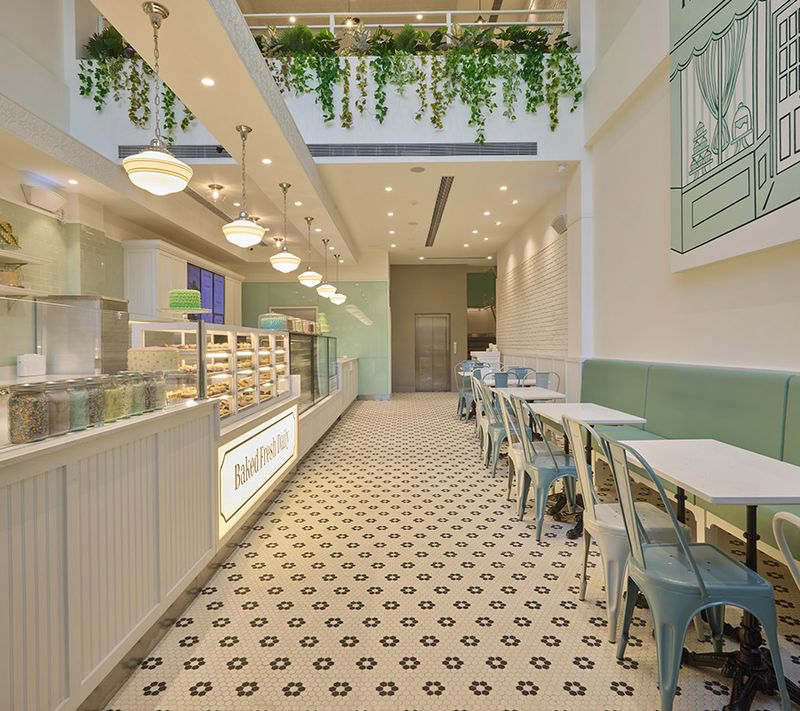 The Mumbai outlet, designed by architect Khaiber Siddiqui of Studio Xalt, carries all the vintage Magnolia Bakery features (read old-world lights, white counters, hexagonal floor tiles, tin metal ceiling, and pistachio green walls) but has more space than the ones in Bengaluru and Hyderabad. Spread across ground and mezzanine floors it offers more seating and a tantalising view of the freshly-made cakes and cupcakes from the top. The next stop for Magnolia Bakery in India is most likely Delhi as the team is currently on a hunt for a sweet spot to park the brand.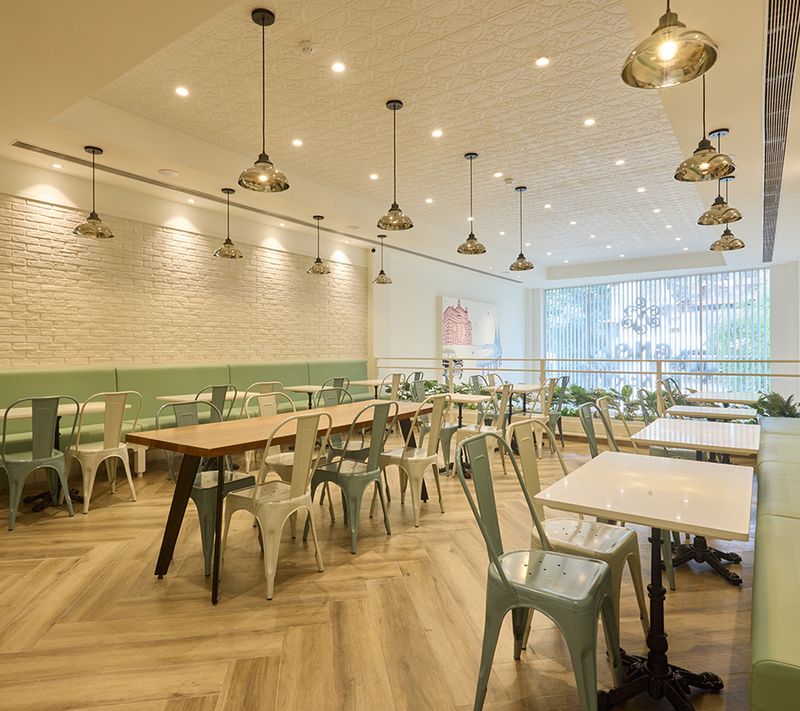 What should you eat at Magnolia?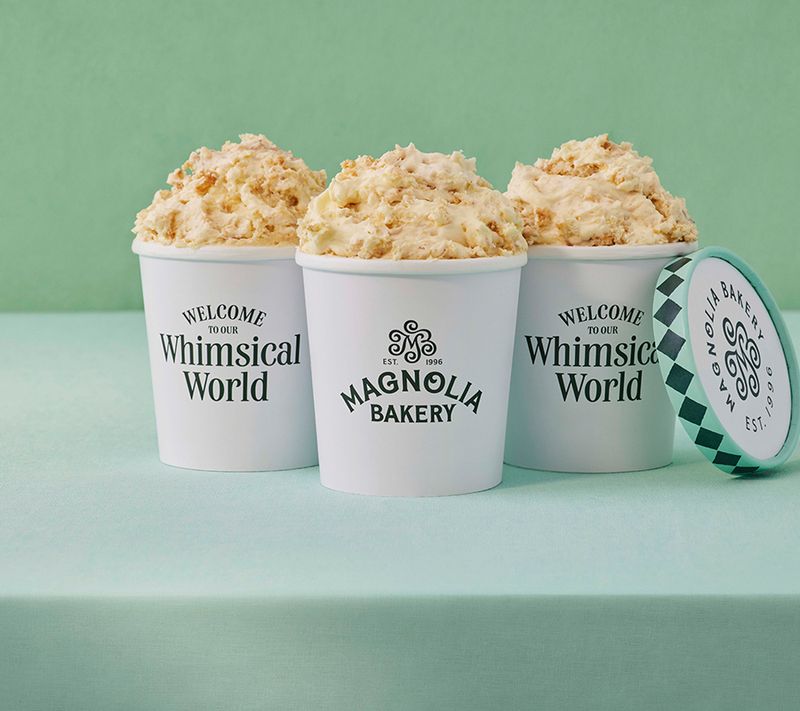 Of course the banana pudding! This classic Magnolia dessert has creamy clouds of vanilla pudding mixed with vanilla wafers and fresh bananas. A hand-held delight, it will make every salivary gland in your mouth fire off from its deliciousness. There's a chocolate option too which is made with chocolate pudding and Oreo wafers. It's obviously the bakery's best dessert and the most popular.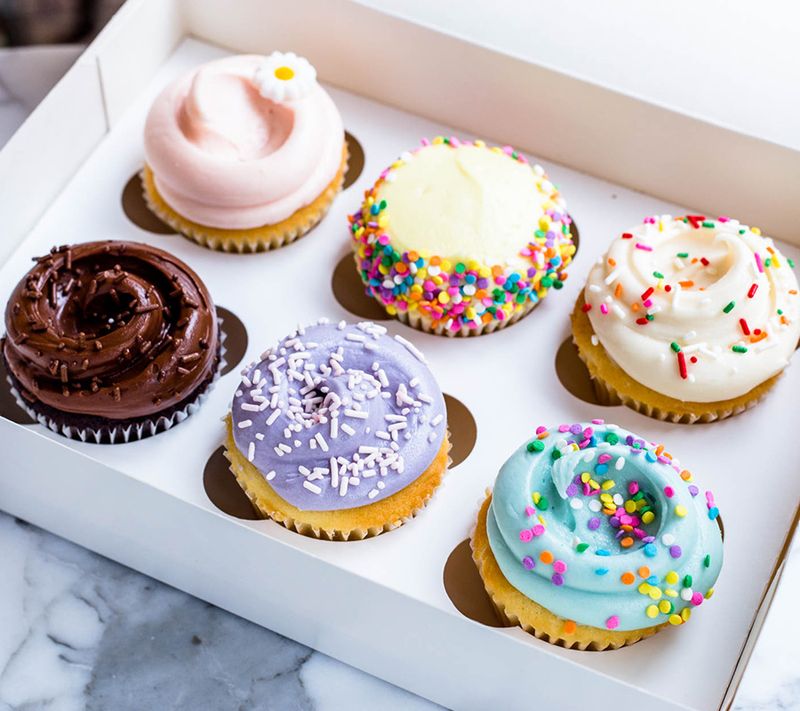 It would be a blasphemy to visit Magnolia and not order one of their delicious cupcakes. While Carrie and Miranda opted for the pink frosted cupcakes, I strongly recommend the red velvet. This crimson-coloured, chocolate-flavoured cake is made more delicious with a whipped vanilla icing on top. If you are a fan of chocolate on chocolate, then definitely go for the chocolate cupcakes. The other must-try desserts on the menu include cheesecakes. While the lemon, vanilla, and red velvet are the obvious wins, do try the caramel one with toasted pecans and German chocolate cheesecake topped with chocolate fudge, toasted coconut, and caramel. These are pure perfection.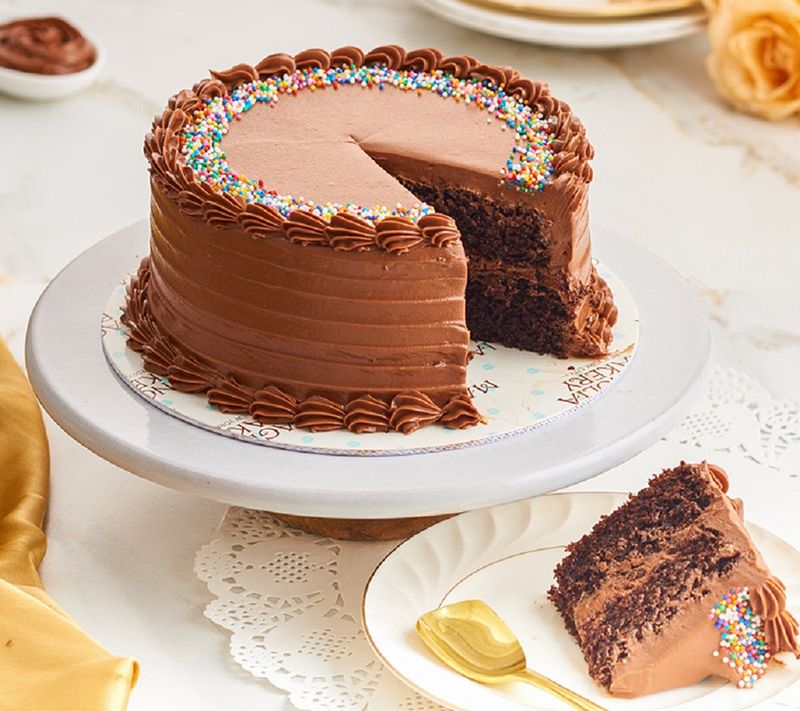 Part of the appeal of Magnolia is watching expert cake icers swirl vanilla or chocolate buttercream over gigantic cakes. That's your cue to order a slice. Lightly sweet and fluffy as hell, these are the most joyous things to demolish at Magnolia. Don't like any of the cakes on offer? Go ahead and build your own. The Cake Salon at here will help you craft your own cake, cupcake or tiered wedding cake. There are coffees too, if you are not a 'dessert person.'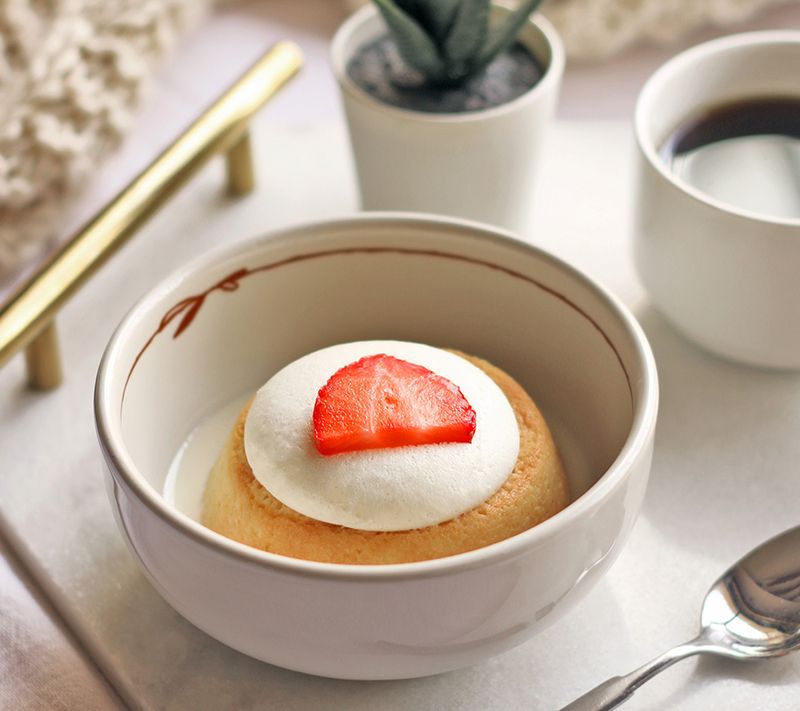 While the chocolate hazelnut ice-cream has always been a crowd favourite, the Mumbai outlet has two new flavours – litchi and burnt butter created exclusively for the Indian market. But the one thing that will bring me back to Magnolia again and again is undoubtedly the tres leches. Imagine the moistest and creamiest sponge cake drenched in condensed milk and topped with whipped cream. Well there's not much that need to be said, other than, go get yours now!
Address: Magnolia Bakery, Maqba Heights CTS No.F/862, Pali Road Bandra West, Mumbai.
---
Photo: Magnolia Bakery