The winners of the 11th annual Pink Lady® Food Photographer of the Year 2022, a body that celebrates the best of food photography and film from around the world by awarding professional and amateur photographers, were announced on April 27, 2022. And this time, Debdatta Chakraborty, an Indian photographer, has brought home the title of 'overall winner of Pink Lady® Food Photographer of the Year' for a picture he shot in Srinagar, Kashmir.  
Named 'Kebabiyana', Chakraborty's shot featured a kebab vendor making wazwan kebabs on a fired-up charcoal oven in the middle of a busy street market at Khayyam Chowk in the Kashmiri city at night. Check out the photo below: 
Just one look at the photo and you can't disagree that it is mesmerising. It is an orchestra of sorts. The drama is created by the fiery-looking meat on skewers and the smoke that is erupting as the juices of the meat fall on the lit charcoal in the oven. Also, how engrossed the kebab vendor is in his work, engulfed by smoke.   
According to the award giver's website, this recognition was founded in 2011 by Caroline Kenyon, founder and director of The Food Awards Company, whose part is the Pink Lady® food awards. Since its inception, they have received over 80,000 images and films from 96 countries for the competition. A testimonial by Bangladeshi food photographer Sowrav Das on the website mentions: "A Pink Lady® Food Photographer of the Year Award is considered the highest level of award in any photographer's career". 
Here are some of the other prize-winning photos from other categories of this competition:
1. Winner of the Champagne Taittinger Food for Celebration, Chen Ying's photo titled 'Traditional Skill' features a Chinese family making mung bean-filled dumplings to welcome the New Year.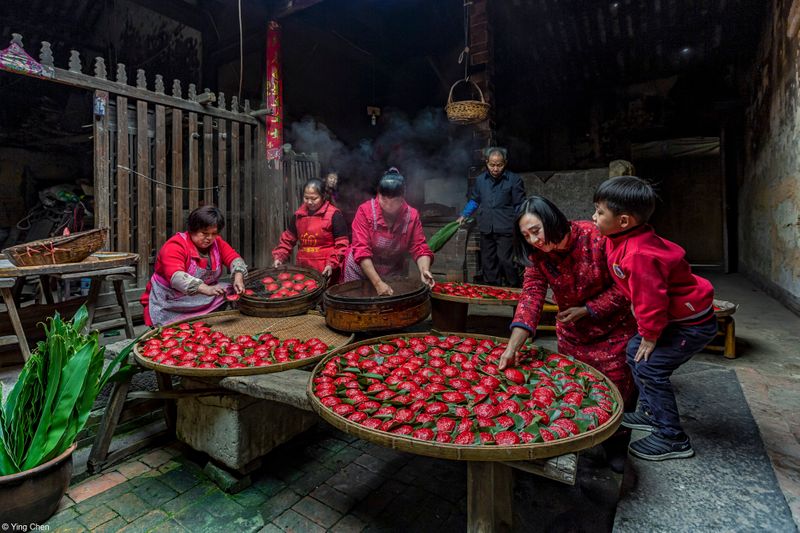 2. The winner of the Champagne Taittinger Wedding Food Photographer category, Netherlands-based Isabelle Hattink's photo called lemon cake shows an unimpressed wedding guest.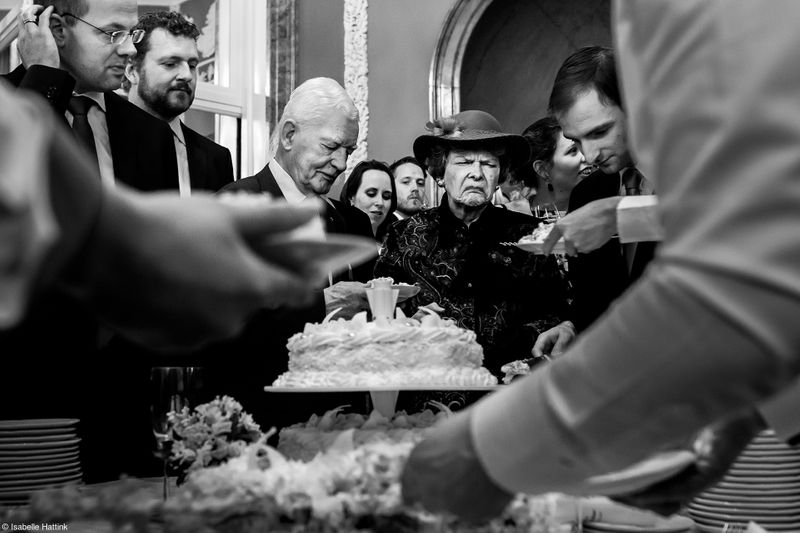 3. In the Claire Aho Award for Women Photographers, Marguerite Oelofse from South Africa won for her masterpiece titled 'At The Table'. It celebrates African heritage and the country's freedom.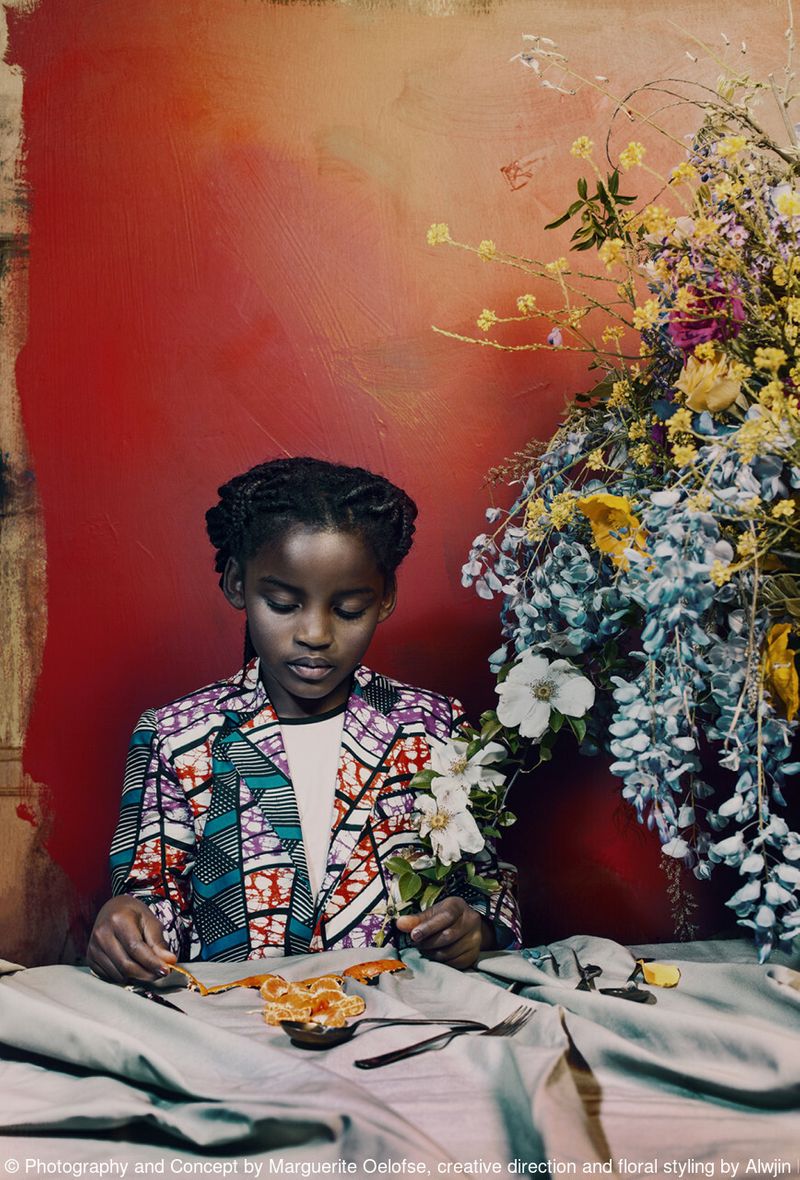 4. The Errazuriz Wine Photographer of the Year – the overall winner is Jon Wyand from the United Kingdom. His image titled 'Gathering Prunings on Corton Hill' shows a farmer gathering winter prunings in the vineyards in Burgundy.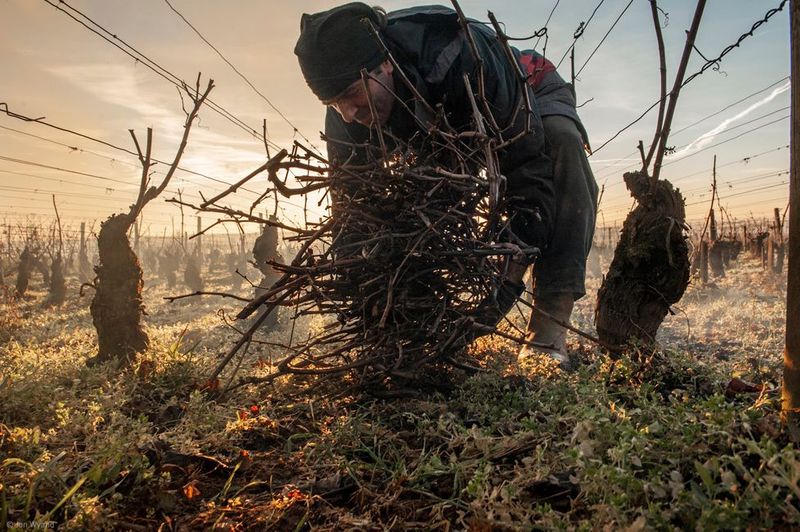 Chakraborty's 'Kebabiyana' and other prize-winning photos will go on display at The Royal Photographic Society in Bristol from November 20 to December 12, 2022 – reported TimeOut.com.
---
Photo: Debdatta Chakraborty and Pink Lady® Food Photographer of the Year official website