At 7:00 AM every morning, five days a week, Sunali Parekh begins her day by tasting freshly prepared food items. While the rest of us are still in bed or enjoying our morning tea/coffee, she's sipping on dal and checking the salt and spice in the sabzi.
Back in 2013, when Parekh was a consulting dietician and nutritionist with a couple of hospitals and health centres in Mumbai, one of her patients asked her to suggest a healthy tiffin provider for the kind of meals nutritionists recommend.
"When I couldn't think of any, the idea of starting a high-quality tiffin service struck. The same year, my husband and I founded Vital Foods, a food venture specialising in meals for specific diets and disorders," says Parekh.
So far, her food delivery venture has prepared over 17 lakh health-conscious lunches for delivery via the Mumbai's unique dabbawala delivery service. The meals at Vital Foods are strictly vegetarian and avoid processed foods.
The Dabba gets a makeover
Remember the school lunchbox mother packed, and the three-tiered steel dabba father carried to work? The lunchbox is a cultural phenomenon—celebrated in cinema, discussed in office, shared with friends in school. Even on days you rued the same old parantha or sandwich, opening the dabba or dipping your fingers into your friend's lunch box was a special feeling.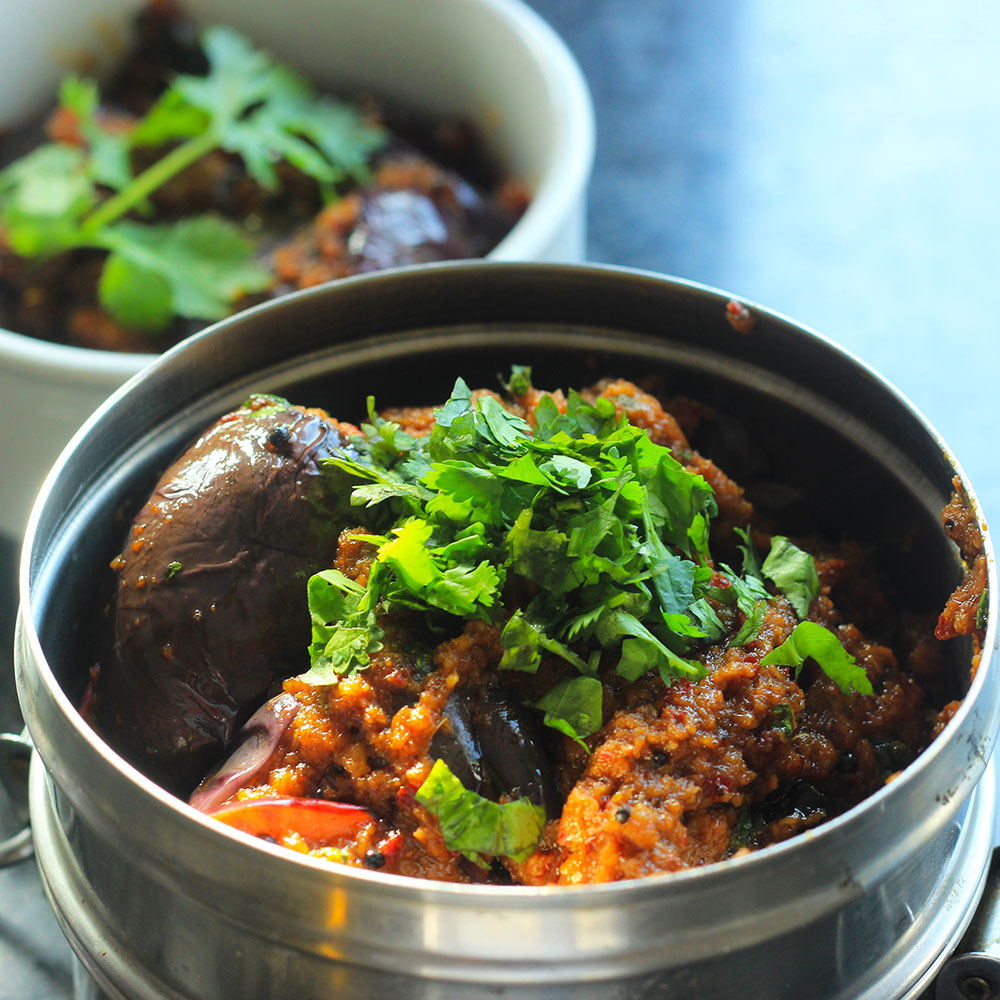 With the changing dynamics of the Indian household⁠—more women joining the workforce, hectic work schedules, and the increasing demand for wholesome meals⁠—the dabba has evolved too. First it was enterprising home chefs who offered the option of warm home-cooked meals that were delivered to offices, PGs and hostels. Now it is new-age entrepreneurs and start-ups offering multiple courses, a variety of local and international dishes, nutritionally-balanced and catered to a subscriber's needs.
From calorie-specific, vegan, high-protein, weight loss, and regular single-course meals for adults to tasty and creative meals dropped off for children at lunch break, the modern dabba is checking several boxes.
Healthy is the way to go
The trend clearly seems to be moving towards lunch services that deliver healthy meals. The 2018 FICCI-PWC report identifies 'health and wellness' as one of the factors driving the Indian food services industry. It states, "Poor lifestyle choices and inadequate access to proper nutrition are leading to heart disease or diabetes. This is driving consumers to become more conscious of what they eat."
Riding on this trend, a host of health food ventures have sprung up to cater to this growing demand. Calorie Care, Food Darzee (Mumbai), Healthie,  (Delhi NCR), and Fresh Menu (Mumbai, Delhi, and Bengaluru), Healthy Chef (Chennai) TinMen (Bengaluru, Hyderabad) and Cure.Fit (multi-city) offer subscription-based and tailor-made tiffin services.
"In just a short span of time, these companies have evolved to cater to seemingly every single conceivable health food need and fad," says the FICCI-PWC report. In addition to these, there are tiffin services offering heart-healthy, meals for diabetics and hypertensives, vegan, calorie-specific, and keto meals. Some like Food Darzee also provide nutritional guidance and customise meal plans to help the consumers reach their desired goals.
These food delivery services mostly operate as cloud kitchens, maintaining a lean business model that is more efficient and economical than a traditional restaurant.
Then there are the starry meals provided by the likes of Yusuf Nalwala's Yustrength. The founder of this Mumbai-based healthy meal subscription start-up believes that both technology and cinema have influenced the health food market. Nalwala is a fitness trainer who designs meal plans for the likes of Sonakshi Sinha, Ali Fazal, and Abhay Deol, on a daily, weekly, or monthly basis. Watching movie stars with washboard abs and lean athletic bodies has fired popular imagination and inspired Indians to get fitter, says Nalwala.
Filling a void
Bengaluru-based Dhananjai Raja Kuttikad, founder and CEO, Purple Basil, realised the monotony of a subscription service when his wife and he tried a lifestyle change. He tells us how a dabba-service they enrolled for quickly turned repetitive and boring. "It wasn't something we could eat every day," he says. 
The experience provided the impetus for Purple Basil, a meal-subscription that tries to make healthy food interesting. His menu reads like a dieter's dream spread. On the menu are items like Black bean burger slathered with hung curd, ragi veg dosa and apple, Cavolfiore pasta, complete with nutritional count for calories, carbs, fats and proteins. Purple Basil also offers flexible meal plans that are delivered only on days the customer demands.
Mumbai-based Food Darzee is known for its celebrity clientele and serves four meals a day to over 700 customers. "Our experts jot down your nutritional needs, lifestyle, cuisine preferences, allergies and medical conditions and customise meals. No item is repeated for at least a month," says the 24-year-old co-founder Siddhant Bhargava. From uttapam, hakka noodles, and panna cotta to ketogenic pizza, vegan pudding, and low-carb pasta, they've got healthy versions of popular dishes. But all this healthy indulgence comes at a cost—a monthly subscription at Food Darzee, which includes four meals a day, can cost upwards of Rs 26,775.
Not just for adults
New-age tiffin services are also targeting tiny tots and school-going kids. For Bengaluru-based Heena Vyas, a finance professional and mother of two, reaching work early was stressful when she had to plan healthy tiffin boxes for her kids. Fast food is a no-no and the school canteen had little choice. That's when she came across KidsTiffin, a start-up that delivers wholesome vegetarian lunches to school children. "I felt reassured when I spoke to them. They deliver fun and wholesome food that my kids enjoy, and they've interesting options that ended my stress," she explains.
Services like KidsTiffin and BiteFresh in Chennai, and Delhi's Tiffin's Etc are giving the usual sandwiches and jam parathas a miss and making lunch hour at school nutritious and "cool". Some of them even send nutrition reports of children to parents based on their choice of meal.
Entrepreneur Neeti Sarin, the brainchild behind Delhi's Tiffin's Etc, has spent over three decades in this business and has dealt with the pickiest of eaters. "Our mantra is simple—pack food that looks good, appeals to a child's palate, and is well-balanced," says Anuj Sarin, business head at Tiffin's Etc. which includes local vegetables and millets in innovative ways. They've catered to Vasant Valley School, Sriram Millennium School, Made Easy Pre School and Saksham Pre School.
Indian appetites are changing and new-age dabba services are making sure new India is well fed.
Photo: Shutterstock