One of Delhi's best-kept secrets, after concluding four successful editions, Gin Explorers Club is finally coming to Mumbai. What started as a scribble in a diary for Anjali Batra, CMO of Food Talk India has become one of the most coveted alcohol festivals in the country. The Mumbai edition of Gin Explorer's Club is scheduled for May 7-8, 2022, at Mahalaxmi Racecourse.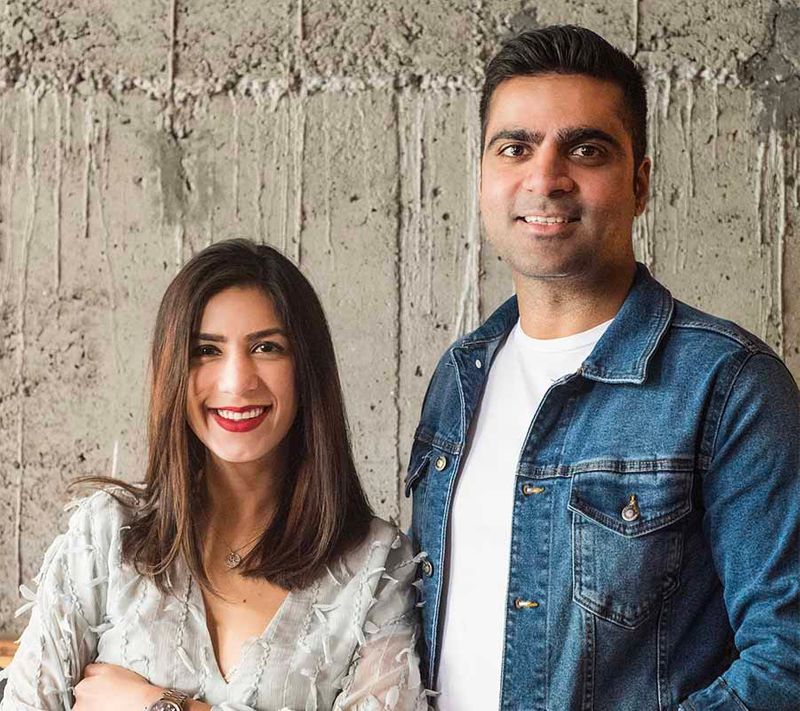 "Gin Explorers Club began as an experiment in 2017, with a guest list of 50 people, as we saw a rising interest and curiosity surrounding the spirit," explains Batra. The idea was simple, create an experience that would kickstart a conversation about gin in the community and get people to interact with, sip, experience and explore various gin brands.
The plan was to expand Gin Explorers Club to Mumbai and other cities in 2020. "However, the pandemic halted our plans, but not our spirits. And we're finally here and excited to interact with a new audience, and get Mumbai to interact with, sip, experience, and kickstart their gin experience," Batra adds.
This theme for the Mumbai leg of the gin festival, the same as the Delhi one, was 'space city'. The idea is to allow gin lovers to explore a mystical and new age juniper-fuelled experience with different brands.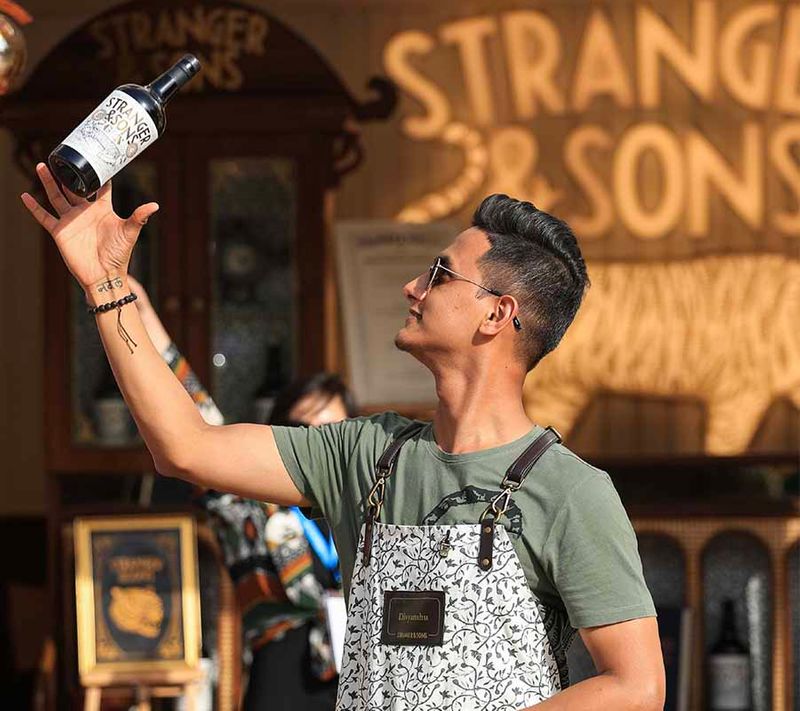 Present at the two-day festival will be some of the most talked-about coolest homegrown and international gin brands such as Doja, Greater Than, Gordon's, Hendricks, Jaisalmer, Roku, Samsara, Stranger & Sons, Tamras, Tanqueray and Terai. 
While you savour the notes of the botanicals in the gin, you can also munch on delicious grub by Motodo, SeeSaw, Tacos & Buns By Tori, Papacream, The Sassy Café, Neel, Indigo Delicatessen, Spice-O-Pedia, Kofuku, Arbab, and more. The festival will also feature an Explorers Flea with homegrown brands such as Saucery, Studio Love Letter, and Bartisans to shop from.  Artists like Culoe De Song, Madstarbase, Kayan, Sindhi Curry and Zokhuma will also be adding to the vibe of the festival.
---
Photo: Food Talk India