Tea for India is not just a beverage but an emotion. Ask anyone, there is always a memory or moment connected to tea, whether it is morning or evening. But is India's love for all things chai enough to sustain and grow the cash crop business?
At the heart of India's tea business is Darjeeling—which is where tea in India was first grown. The world sings praises of the delicate and nuanced Darjeeling tea, but does India truly appreciate its tannic bounty?
We spoke to Madhav Sarda, a Darjeeling local, tea taster and MD of Golden Tips Teas to understand how genuine India's love for tea is. Golden Tips, as a company, specialises in direct from the plantation and auction model for Darjeeling and Assam tea. The brand exports tea to 90 countries and is available in India on big e-commerce platforms.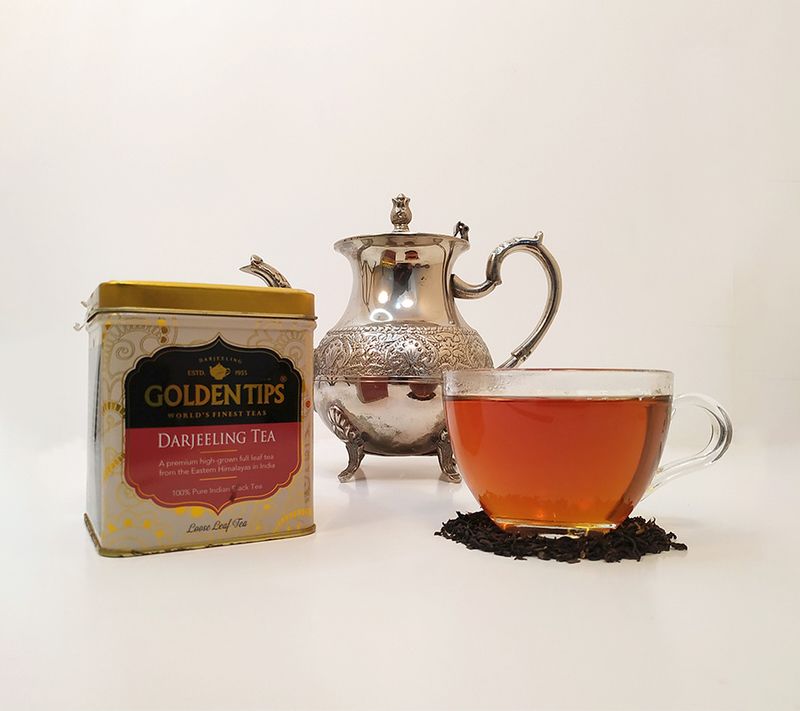 Sarda also informed us of their 14 tea boutiques across India that allows consumers to experience the teas before making a purchase. It is an important aspect for their growth strategy and crucial for increasing understanding the nuances of tea in India.
Edited exceprts:
1. Some of India's best and premium teas are all exported. Do you think there will ever be a time when India can appreciate its own bounty?
Yes, in the past premium teas from India were mostly exported as the demand for such teas was high in the Western as well as other world markets. However, in the last few decades this trend has changed.
With globalisation and internet penetration, there has been a substantial surge in the complexities of consumer demand in India. As the variety of teas available to customers increased due to the opening of global barriers and advent of e-commerce, discerning customers, especially Gen X and Z started seeking innovation and diversity in products being offered by tea brands.
In this scenario, the demand for premium homegrown teas has increased. These teas include immunity boosting - speciality and flavoured teas, and the younger generation is lapping them up.
2. What are some of the biggest challenges in business growth in the premium tea category in India?
The Indian premium tea market is significantly supported by the growth of the India tea market. The India tea market is expected to grow at a CAGR of 4.2 per cent in the forecast period of 2022-2027, to attain 1.4 million tons by 2026. However, there are challenges. Tea prices, for instance, remain a major concern for the premium segment, not having kept pace with increasing costs. Sustainability can only be achieved if everyone in the chain can make a decent return. In India, the cost of production has been rising faster than prices, particularly in the premium tea category.
Tea is also competing with coffee as it is a lifestyle beverage which is available in chic ambience made available by leading multinational behemoths. At the same time taste for mellow and soft character of gourmet teas is still evolving. It will take some time before consumers in India start developing the taste for premium teas on a mass scale.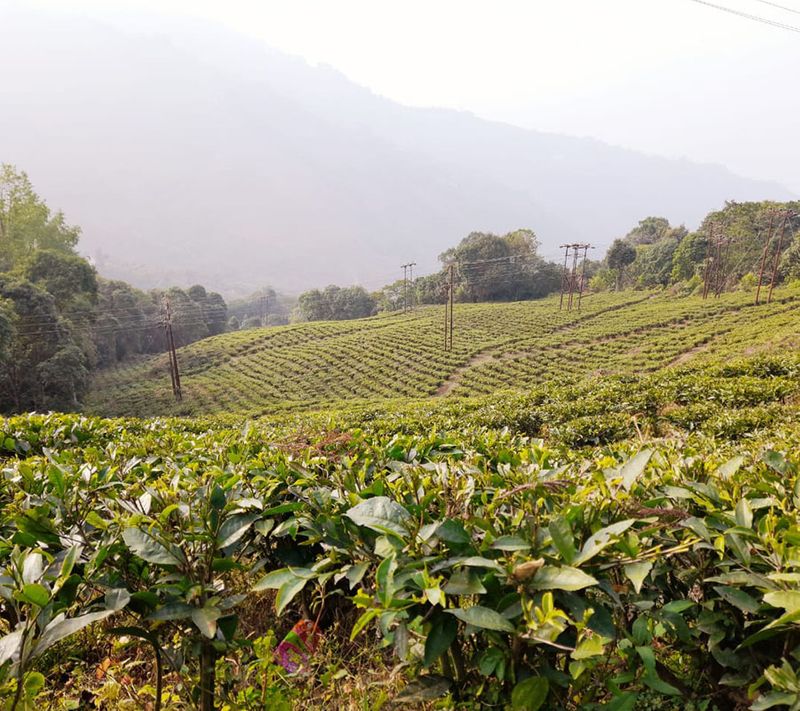 3. Do you think CTC (and masala chai) against loose tea leaves is a challenge? What is your strategy to overcome this?
CTC and masala chai have always been a part and parcel of life in India. It is a part of our social folklore.  Indians love a strong cuppa mixed with milk and sugar and enriched with various spices. Converting them to premium category tea drinkers has its challenges. A palate which uses the profound aroma and flavour of CTC tea is bound to resist the subtle and mellow nuances of gourmet teas.
Having said that, people are increasingly open to experimenting new flavours and this has opened new vistas for loose-leaf teas. A sustained campaign to promote loose-leaf teas is the way forward. People need to be educated about the taste, health benefits and packaging advantages of such teas.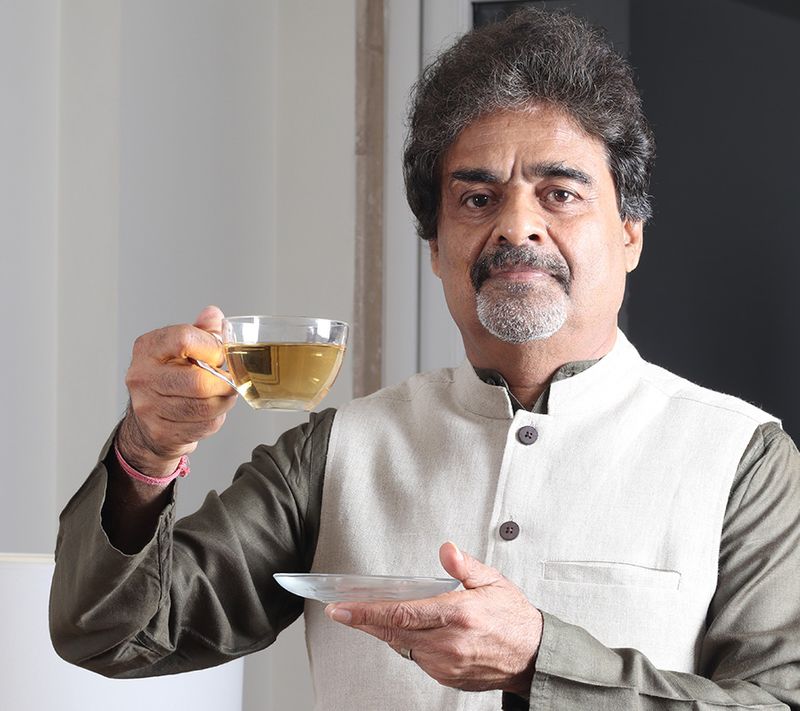 4. How would you introduce a millennial and gen Z to the nuanced world of fine teas?
Social media marketing, promoting the health benefits of these teas and presenting these teas in a fashionable way is important.  Introducing millennials and Gen Z to the world of fine teas through customised concoctions like exotic cocktails could be a good approach too.
5. There are lots of new age flavoured and herbal tea brands now, do you think they are a competition to traditional teas?
Flavoured teas have certainly emerged as a popular trend across the world post-pandemic and impacting demand for traditional teas. With several organised players in the industry entering the fray, the flavoured tea market is growing at a fast pace in India. These teas are particularly popular in the 18- 35 years age group for their potential health benefits. The size of the flavoured tea market in terms of volume and price is approximately 60 million kilograms and Rs 3600 crore respectively. So, the flavoured tea market amounts to about 10 per cent of the entire packet tea consumption in India.
However, the tea market in India is huge and is growing fast. More and more people are gravitating towards tea drinking, especially after the onset of COVID-19 pandemic. They favour both, flavoured as well as traditional teas depending on their palate. Tea drinkers are now open to experiencing different kinds of teas as never before. This clearly categorised market leaves scope for both types of teas to thrive.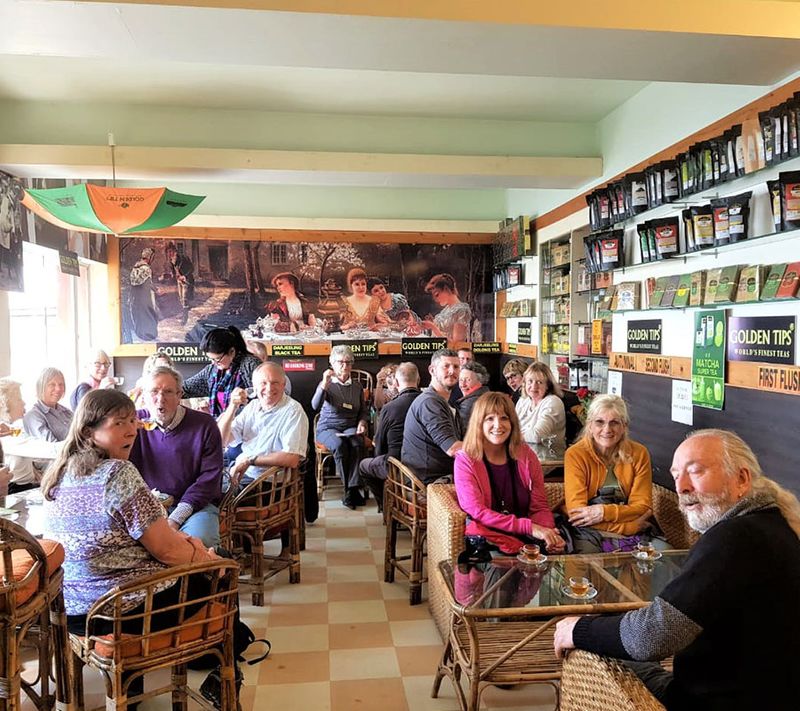 6. What are the biggest trends in tea production and consumption in India?
Consumer choices have become increasingly sophisticated demanding innovation, customisation and diversity. The tea industry in India has also gone through a major shift, requiring brands to adapt to the most recent consumer trends in the market. The use of modern technology not just in production but also packaging impacts the way a tea brand is perceived. Direct access via e-commerce and D2C brands is fuelling the growth of tea industry. Tea has also moved from being just a beverage to a superfood augmented with Ayurvedic herbs and spices like turmeric, tulsi, ashwagandha, moringa, etc. 
---
Photo: Golden Tips Tea