What's common between the launch of AMPM in Kolkata, Indian Accent in Mumbai, and Bawri and Barfly in Goa? Apart from being the hottest new openings of this year in their respective cities, all of these brands have a strong Delhi connection. The surge of restauranteurs from Delhi opening outlets in other cities has seen a dramatic increase, especially in the post-pandemic era. Most of these new outlets seem to be coming up in Goa, especially in the Assagao stretch in North Goa. In fact, a famous local chef told this writer that 'Assagao is the new Gurgaon' with as much of a straight face as he could muster.
He isn't far from the truth. From Fig & Maple and Hosa to Howling Wolves among others, there's hardly any restauranteur from outside Delhi, barring maybe an Izumi from Mumbai, that has opened a branch or even a new entity in the famous Assagao-Vagator-Anjuna belt. 
"Earlier, it was just people from Mumbai who would travel to Goa, but after the pandemic, Goa has become a destination for Indians from across the country," Sahil Sambhi, co-partner of Bawri says.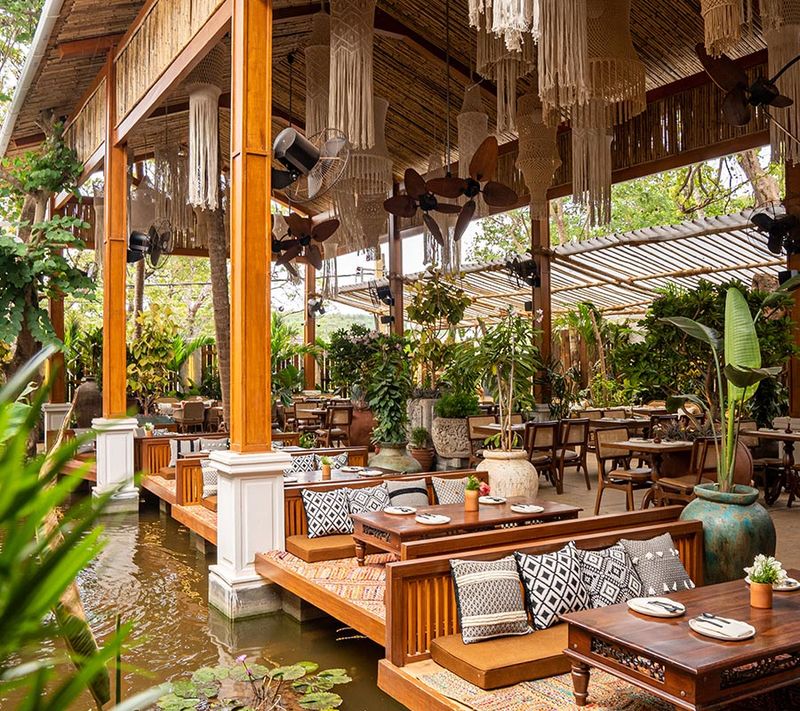 This increased access to the local population has given restauranteurs more concepts, ideas, and land in Goa. But things got a bit out of hand last year when bosses started calling employees back to office, and those who had made Goa their WFH base had to leave along with others who could no longer make week-long holiday plans in Goa.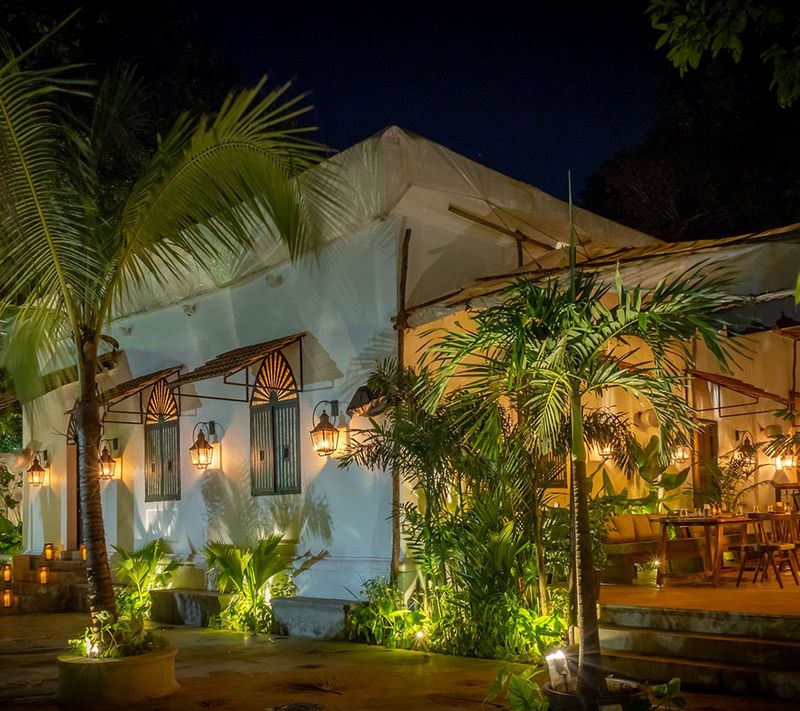 With too many restaurants opening up and not enough diners to pack all the tables, the market was ripe for action. "2021 was a vintage year for Goa and many places had a dream run. But the market had to self-correct to accommodate the crowd that now comes in for four days on average. People still have the option to choose from over 50 good places on their holiday," Tarun Sibal, co-partner of the newly-opened Barfly and the beachfront restobar Titlie says.
What makes Delhi's restauranteurs take the risk?
"We are extremely expressive people and we are unabashed," says Sibal when asked about the surge of Delhi-based brands in Goa despite the market correction? "We also want to open best in class F&B places because we understand good food and hospitality and consumers as well. Besides, Delhi is a very hard market to work on. If you have success in Delhi, it becomes easier to launch in other places. Whilst in Goa, opening a restaurant is easy, the challenge comes when operations begin," he adds.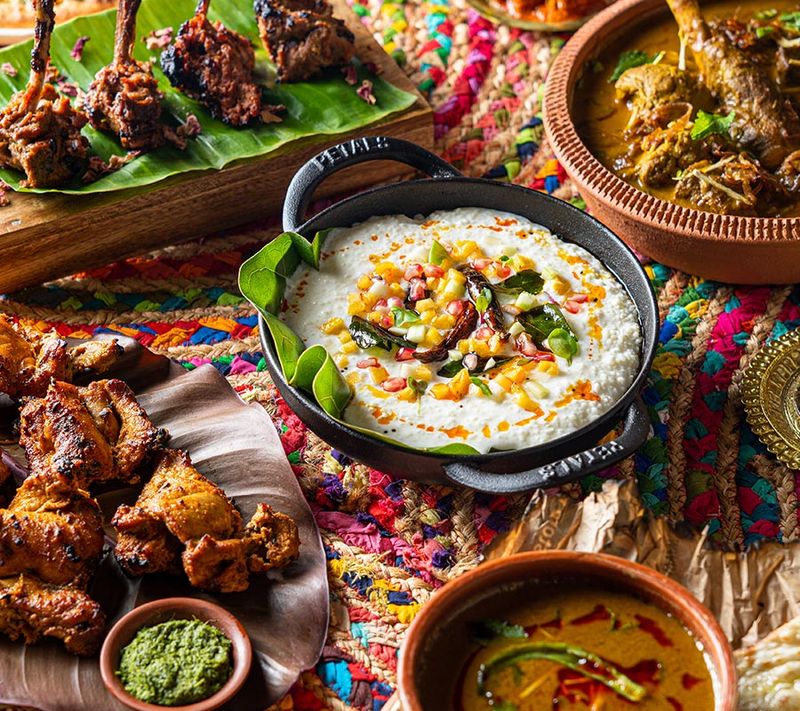 Sambhi considers the question and agrees that every second restaurant seems to be owned or operated by Delhiites. "People from Delhi are more marketing dependent and like to create an Instagram hit and impact for their outlets, whereas restauranteurs from Mumbai are more product centric. For example, the idea is to launch Bawri in four new cities and take it abroad next year. With all the hype around Bawri in Goa, it's not going to be a big challenge because people already know about the place."
Rajan Sethi, who runs AMPM, GT Road, and Café Omo in Gurgaon and Delhi NCR, recently opened AMPM in Kolkata and turned the metro city's F&B culture on its head with a premium offering, cuisine-forward dishes, and live music performances.
Sethi agrees with Sambhi about the marketing vs product description between Delhi and Mumbai restaurateurs. "Mumbai's restaurateurs are product centric and will open one restaurant and make it the best they can. I don't think the founders of Masque or Americano are in any hurry to open anywhere else in the country. For us, I think we are more enterprising and business driven than passion driven. We will make a concept, scale it, and then expand everywhere."
Rakshay Dhariwal of Passcode Hospitality could be considered an OG in the expansion business. From starting PCO in Delhi over a decade ago to opening outlets such as Ping's Bia Hoi, Jamun, Saz By The Beach, and Raki in Goa, and PCO and Saz in Mumbai—today, he is launching the bigger ever branch for Jamun in Hyderabad. Asked if there's a secret ingredient that Delhi's restaurateurs have that others don't, he guffaws and says, "People want to eat all over the world so restaurants should be there across the world. We speak to a lot of locals to understand the dynamic of a city before opening. The culture of Bandra and South Bombay is different so you have to be mindful of what you're opening in which part of the city as well."
He also credits Delhi's diners for helping restauranteurs take the leap in other cities. "Delhi lacks depth in its home market. Someone from North Delhi won't come to the South simply on account of traffic so it's easier to open in other cities where the crowd travels to. Diners from Delhi are also more relaxed and experimental compared to say a Mumbai audience that finds convenience in outlets they are aware of and tend to be more loyal."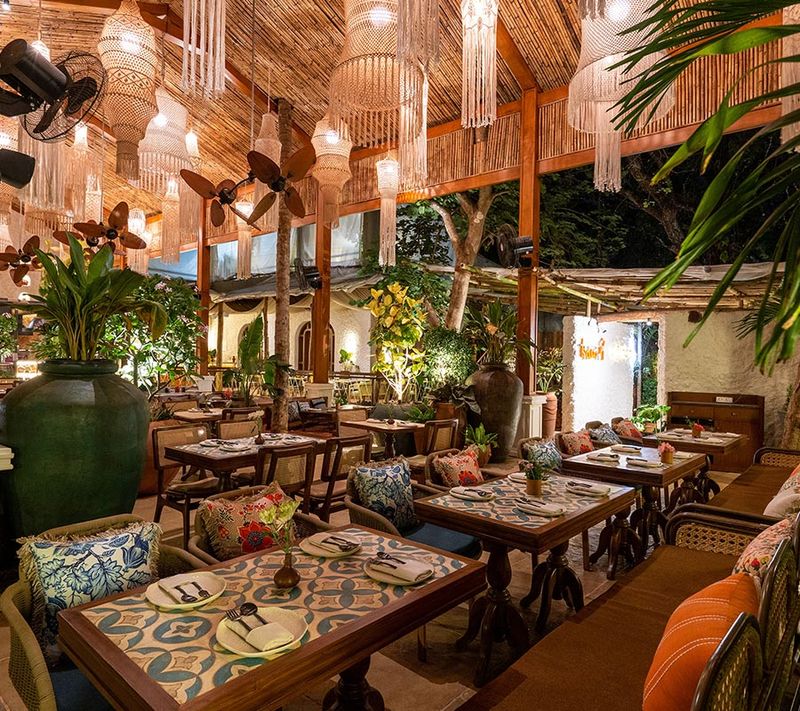 Every restauranteur I spoke to said they're expanding outside Delhi. Sethi says that not just Tier 1, he's opening places in Tier 2 and Tier 3 cities as well. "I just opened GT Road in Indore and every day is packed," he says. Goa and Mumbai continue to be the biggest new markets. Bawri is scheduled to open in Mumbai in the next few months and Goa will continue to see new openings with one industry insider pegging the unofficial count to 26 new openings in North Goa until the end of the year.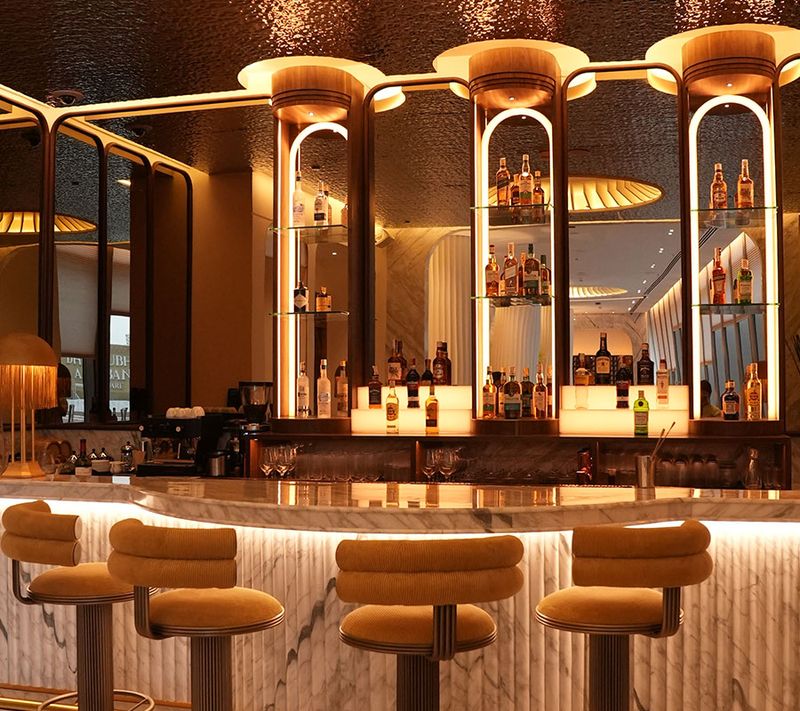 "Running a restaurant is like running a country with the sole intention being to make the guest happy. It's a 24x7 job and you need always put your best foot forward. People who do this know there is no secret ingredient," Sibal says when asked what makes for a good restaurant. In June, I visited AMPM in Kolkata for lunch and dinner and saw the place packed with diners on both occasions. Late last month, I also visited Bawri in Goa during lunch hour and the restaurant was packed even as walk-ins waited for tables. Indian Accent Mumbai today has a waiting list stretching for days. Clearly, Delhi's restaurateurs have found the sweet spot that draws diners in. 
---
Photo: Featured restaurants