Ever since Chef Amninder Sandhu opened the doors to her delivery-only brand Ammu in Mumbai on October 19, she has been at the receiving end of some truly dramatic responses to her food. "One of the guests who ordered the food and ate in his car stated he wanted to touch the chef's feet. Another one declared the seekh kebabs to be the best he has had in the city and added some Hindi expletives to express his joy over the Haleem," shares the former Arth and Iktara chef, the hint of pride evident in her voice as she talks about her baby — Ammu. "It's only food that can touch someone's heart in this manner," says the award-winning chef, adding that she belongs to a Sikh family and food is her middle name. "For us, feeding people is really big, so it's also the conditioning. Sardar toh har jagah langar le ke pahunch jaatein hain. Mera bhi wohi haal hai!" she exclaims with a hearty laugh.
Authority and ability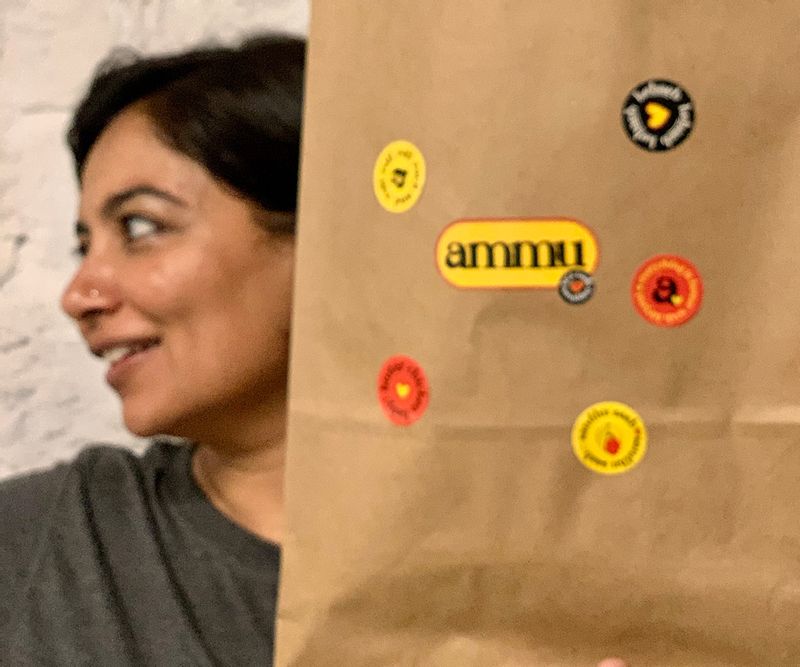 When Sandhu, one of the leading female chefs in the country, quit the food delivery service Iktara earlier this year, there was no thought of 'Ammu' on her mind. "That plan formed much later. I realised the true potential of a delivery kitchen from my experience of running one for a year," she says. Not getting into the details, she states that there were many things she wanted to do, but couldn't at her previous place of employment. "It was like an unfulfilled wish. I understand the business of delivery kitchens and I wanted to do it where I have the liberty, the authority, and the ability to do it right," she adds.
Ammu's first outlet opened in Kalyani Nagar in Pune in September this year. "I got married last year and I was shuttling a lot between Pune and Mumbai. We used to order a lot and realised there is a gap in the market. Then I found this beautiful spot in Pune with a view of an open field from my kitchen and we decided to set shop here," she recalls. The response was overwhelming. However, Mumbai is where her heart is, and so, she is here with her second outlet of Ammu.
Translating simply to 'happiness' and also what the chef is fondly known as—Ammu promises to be a one-stop-shop for comfort cravings and Indian cuisine delivered at your doorstep.  
Chef in the making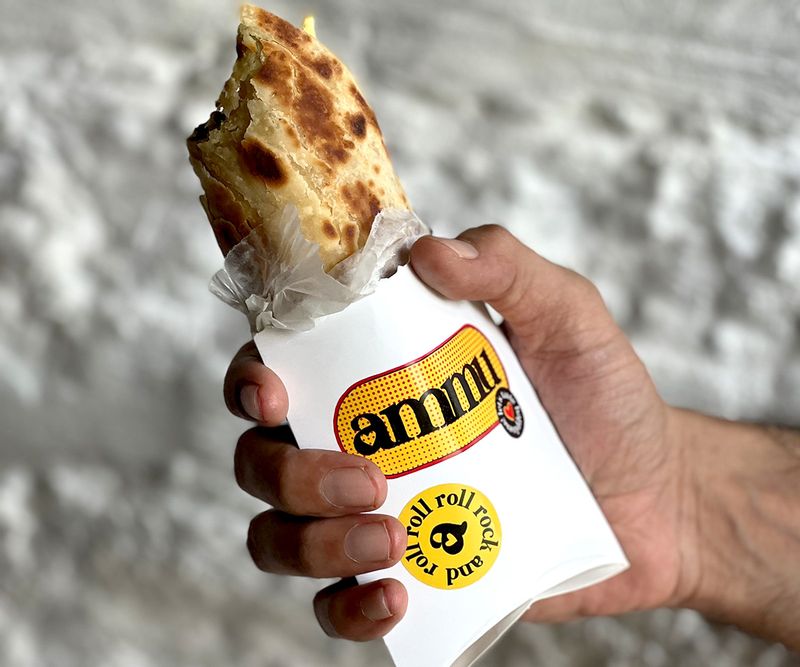 Growing up in Jorhat, Assam, Sandhu recalls being a fussy eater, who troubled her mother no end, when it came to eating home-cooked food. "There were no fancy ingredients to purchase in Jorhat, so my mother and sister would grow them in our kitchen garden. They would cook elaborate meals from scratch and my mother would always try and up the game as far as food was concerned," she shares.
As a B.Sc student in Mumbai, Sandhu would cook simple meals using instant noodles and scrambled eggs on the hot plate in her hostel. "My roommate would tell me that when I cook even these simple things, they taste delicious and that I should become a chef. I would laugh it off then, but she planted that seed in my head," she adds.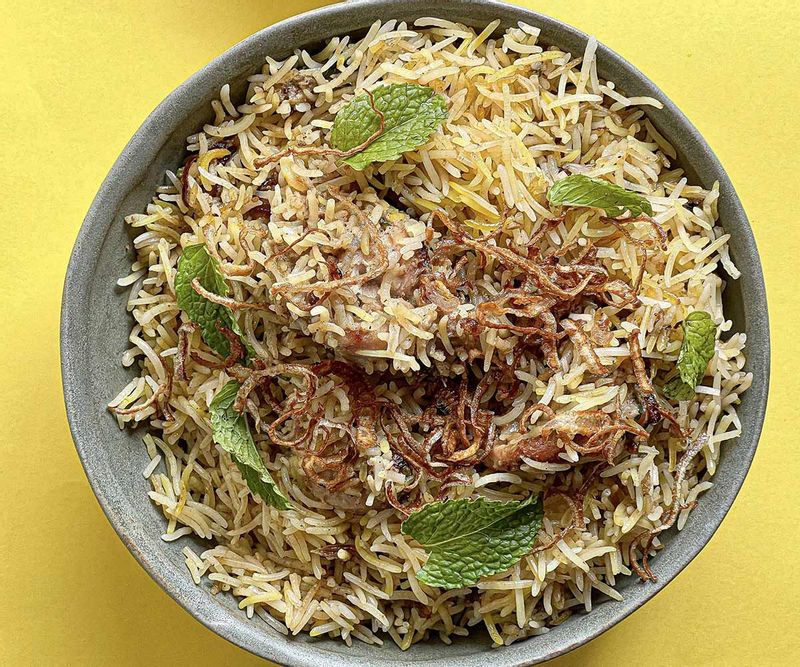 Sandhu's moment of epiphany was quite filmi, as she herself says. "I was standing with a test tube in the lab, looking out the window, when I told myself that I will become a chef. I remember some moments with great clarity—when I decided to become a chef, when I decided to quit as the chef de cuisine at the Taj Group of hotels, when I decided to leave Arth known for its gas-free cooking, and then Iktara, a delivery kitchen in Mumbai. It's like an inner voice that talks to me," she reveals. 
Comfort food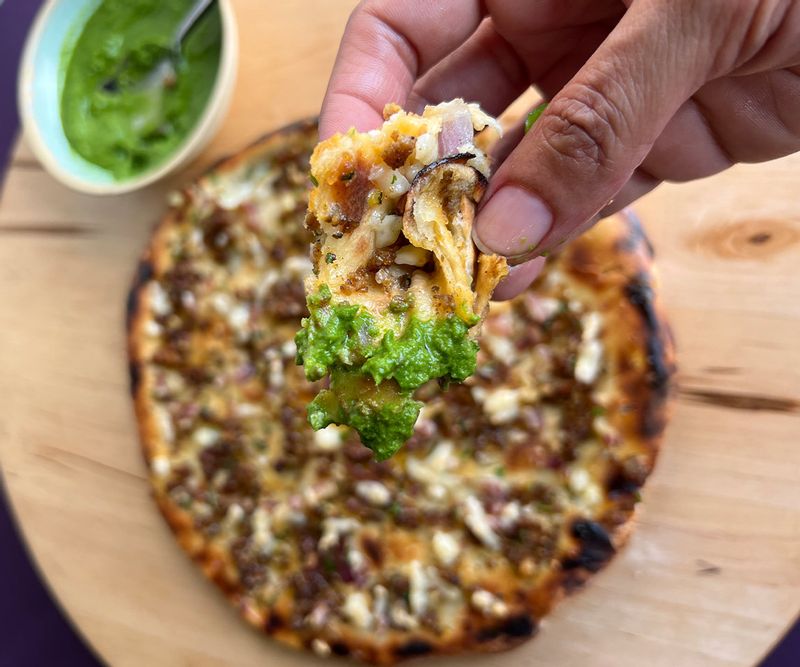 Many of her childhood observations, especially when it comes to cooking techniques and ingredients have stayed with her till today. "My mom still cooks lentils on a traditional brazier (angeethi) and chars aubergine on the chulha. My uncle would take us to picnics in the Deomali forest of Arunachal Pradesh, where he would stuff the fish that we would catch into bamboo, and throw it on an open fire to cook it. We would wrap raw rice in Alpinia leaves and boil those parcels. When you opened them, they were like rice cakes," she says. At Ammu, she was inspired to come up with a dish she named Mutton Deomali, which is mutton cooked in bamboo with rice wrapped in haldi leaves.
The menu at Ammu is a combination of innovative dishes and classic comforts. A nutty and crispy Manipuri black rice dosa finds its way on it, as well as a dish she has named 'My South Indian Chicken'. "It was a result of boredom at home and I ended up cooking chicken with coconut, cumin, coriander, kadi patta, slit green chillies, and coconut milk. Everyone loved it and we added it to the menu. We serve it here with set dosa," she shares. Sandhu Saab's Biryani is a white chicken butter masala biryani that hits all the right spots with its unique masala, and there is also a Jackfruit Haleem which is also unique to Ammu.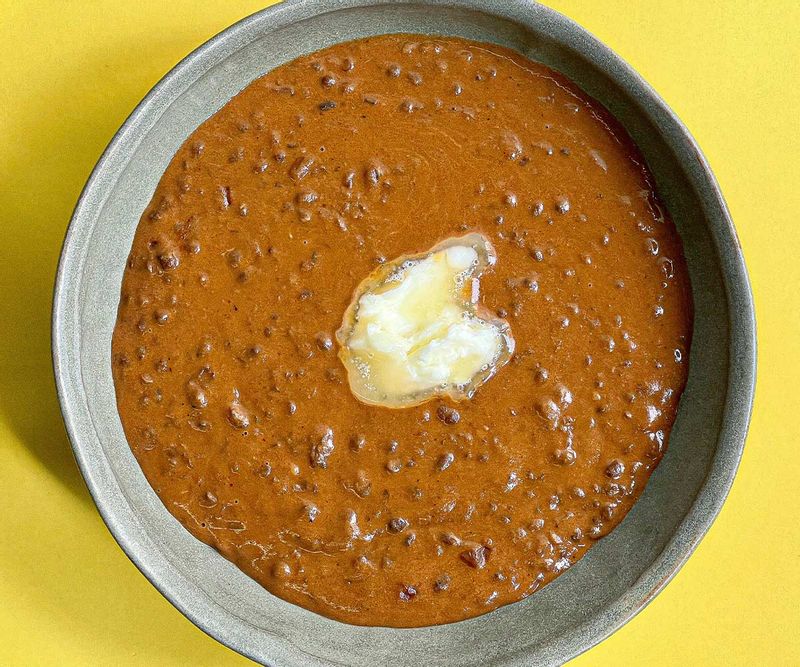 There are also some dishes that, she says will always have a place on her menu. "I don't think I ever want to do a menu without my classic dal makhani and butter chicken. There is beauty in doing simple things well and when you eat a good one, you know this person is doing something right. It has taken me many years to get these right and I feel they don't need any more work," she shares.
So where does Ammu go from here? "All over the country and even outside India. World domination is the plan. Kabhi chota nahi sochna chahiye," she responds in true-blue Punjabi style.
---
Photo: Amninder Sandhu