More than 2 billion people all over the world celebrate the Lunar New Year. We know it better as Chinese New Year and 2022 is the 'Year of the Tiger'. For us, it is also a day to satiate our cravings for Chinese cuisine.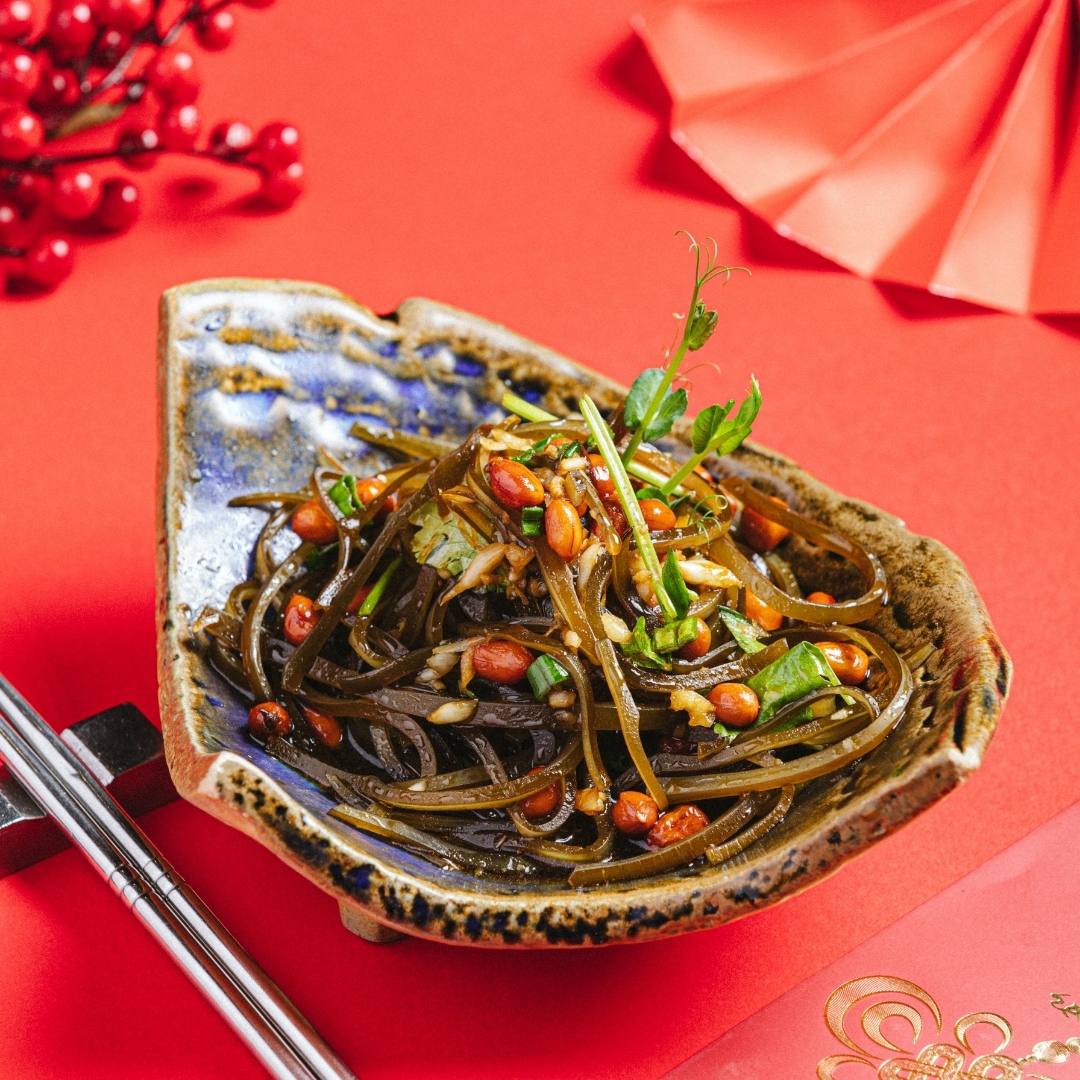 If you are in Mumbai, celebrate Chinese New Year and Year of the Tiger at San:Qi, Four Seasons Hotel Mumbai. A special menu is available for lunch and dinner between February 1st and 21st, 2022. "It's with great pride that we present to you Chef Lin Lin Yang's exclusive Lunar New Year menu with delicacies savoured traditionally on this prosperous day. For our little guests, we have a dedicated 'Tiger Cubs' Menu featuring favourites that they are sure to enjoy," said chef Anupam Gulati, executive chef at the hotel. Relish scrumptious appetisers such as the kombu salad and wuxi pork ribs, followed by a lavish main course complete with lobster in black bean sauce, steamed enoki garlic mushrooms accompanied by Sichuan sesame spinach noodles, and a host of authentic delicacies are on offer at the restaurant.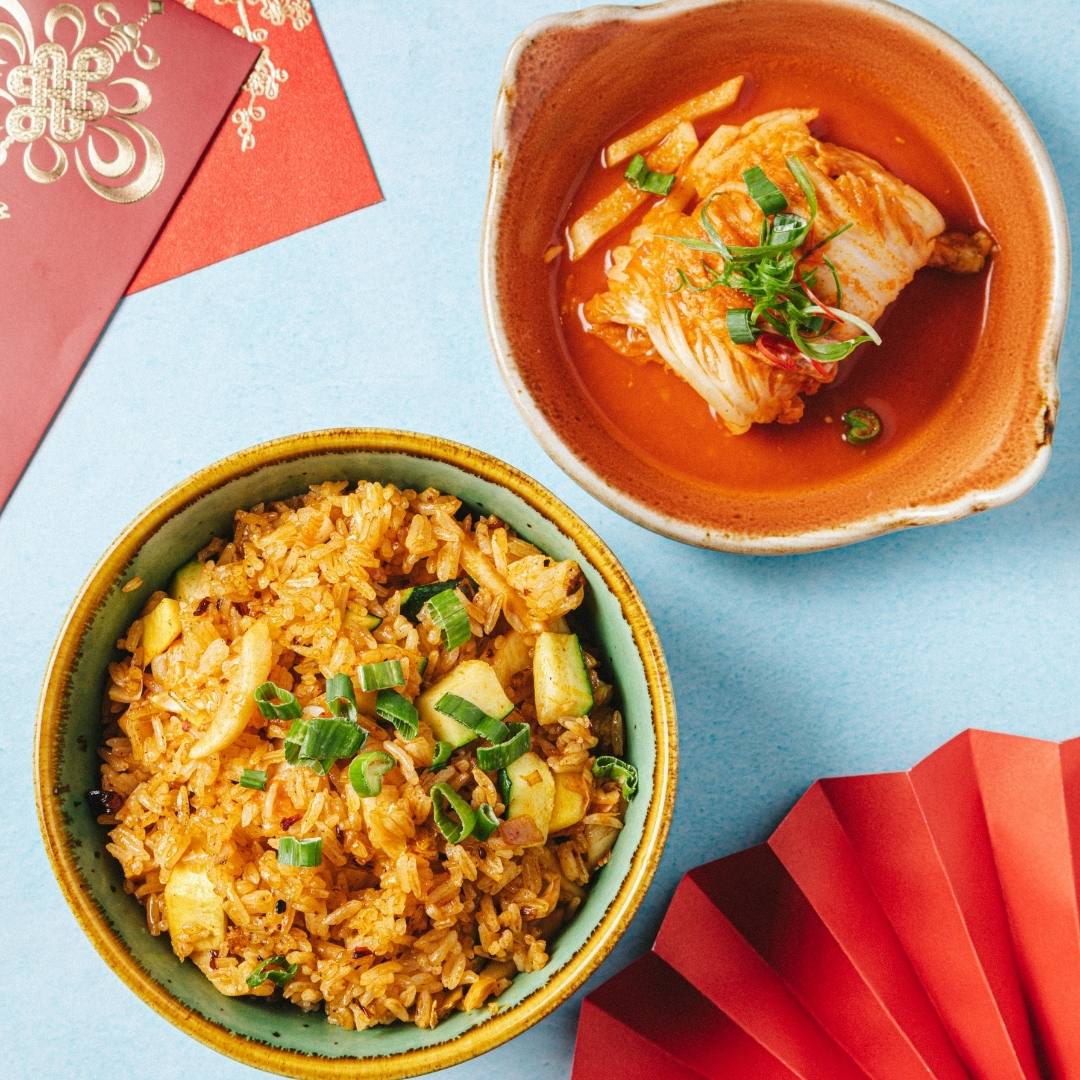 The Chinese New Year is a celebration of the defeat of the Chinese mythological creature Nian. The creature is said to be afraid of loud noises and the colour red, hence fireworks are used and good fortune associated with the red during Chinese New Year. At San:Qi, the interiors will be bedecked in traditional decor with a stellar menu where every dish is a firecracker. "San:Qi is adorned with auspicious colours and festive spirit, and is looking forward to welcoming guests. Our team has selected exclusive wines to complement the aromas and textures of the delicacies. We also have a few special activities with which guests can win aplenty—meals at San:Qi, drinks at AER, and more," says Amanpreet Matharu, Food & Beverage Manager.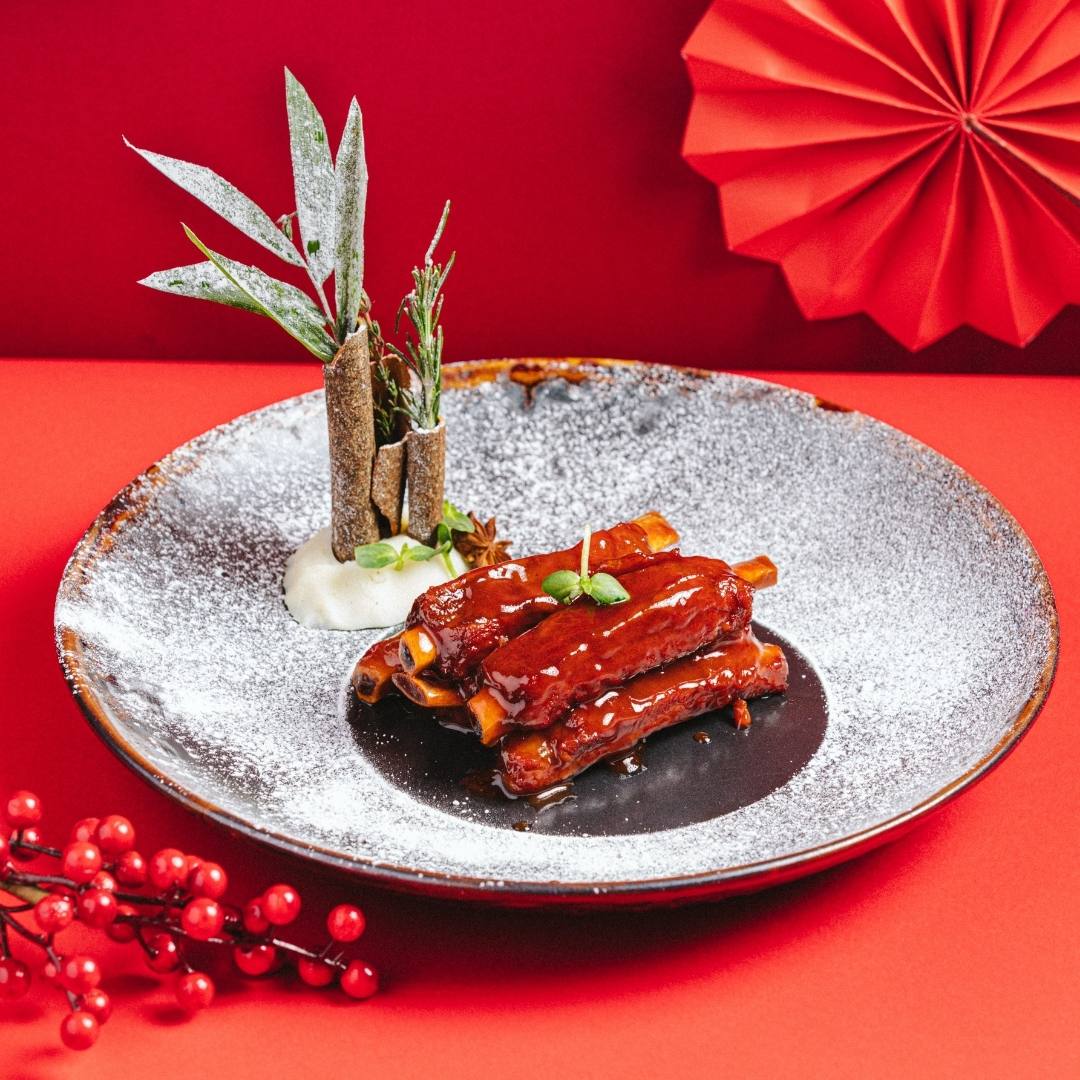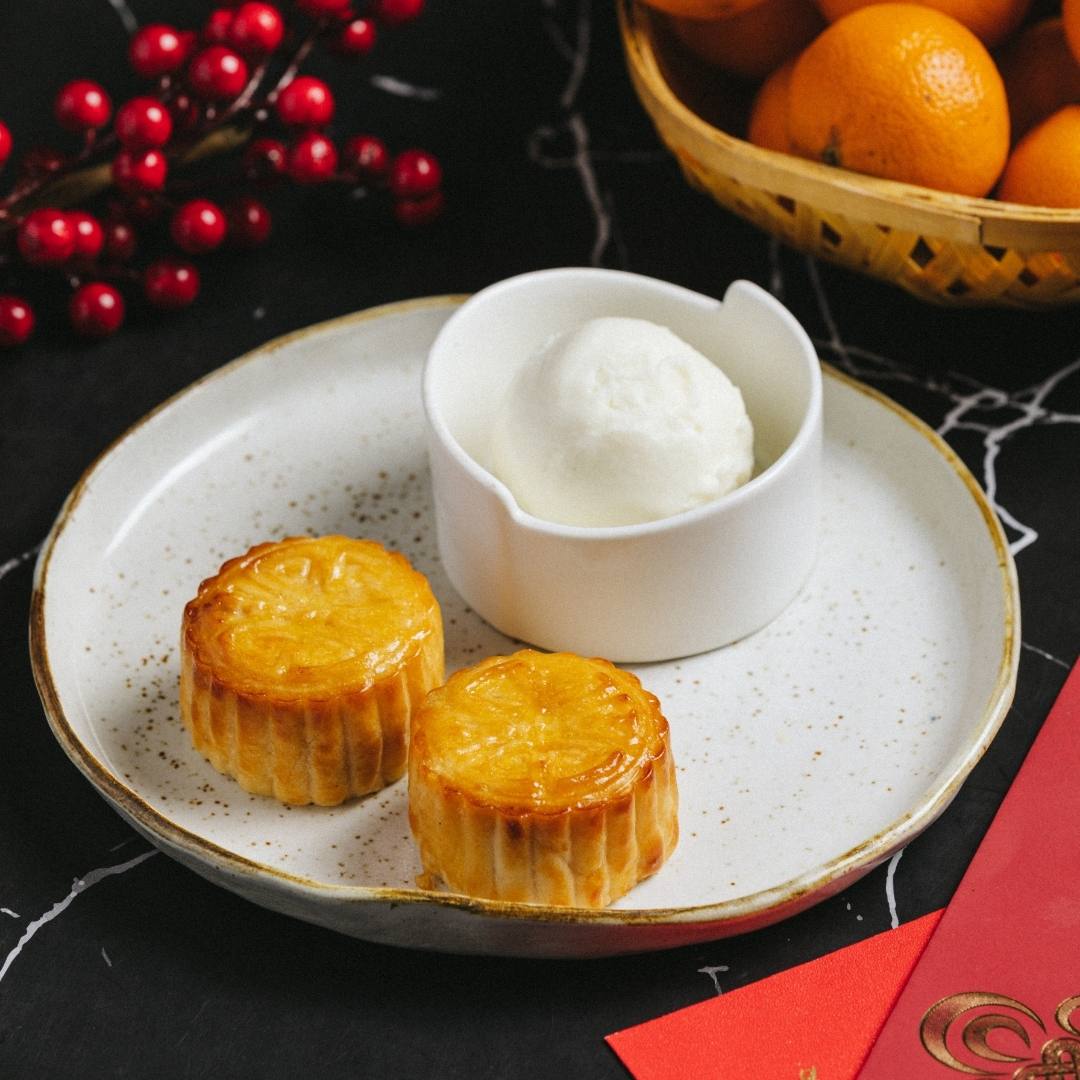 Four Seasons Hotel Mumbai has also planned extraordinary traditional Chinese New Year entertainment featuring a lion dance at San:Qi on February 12-13, 2022.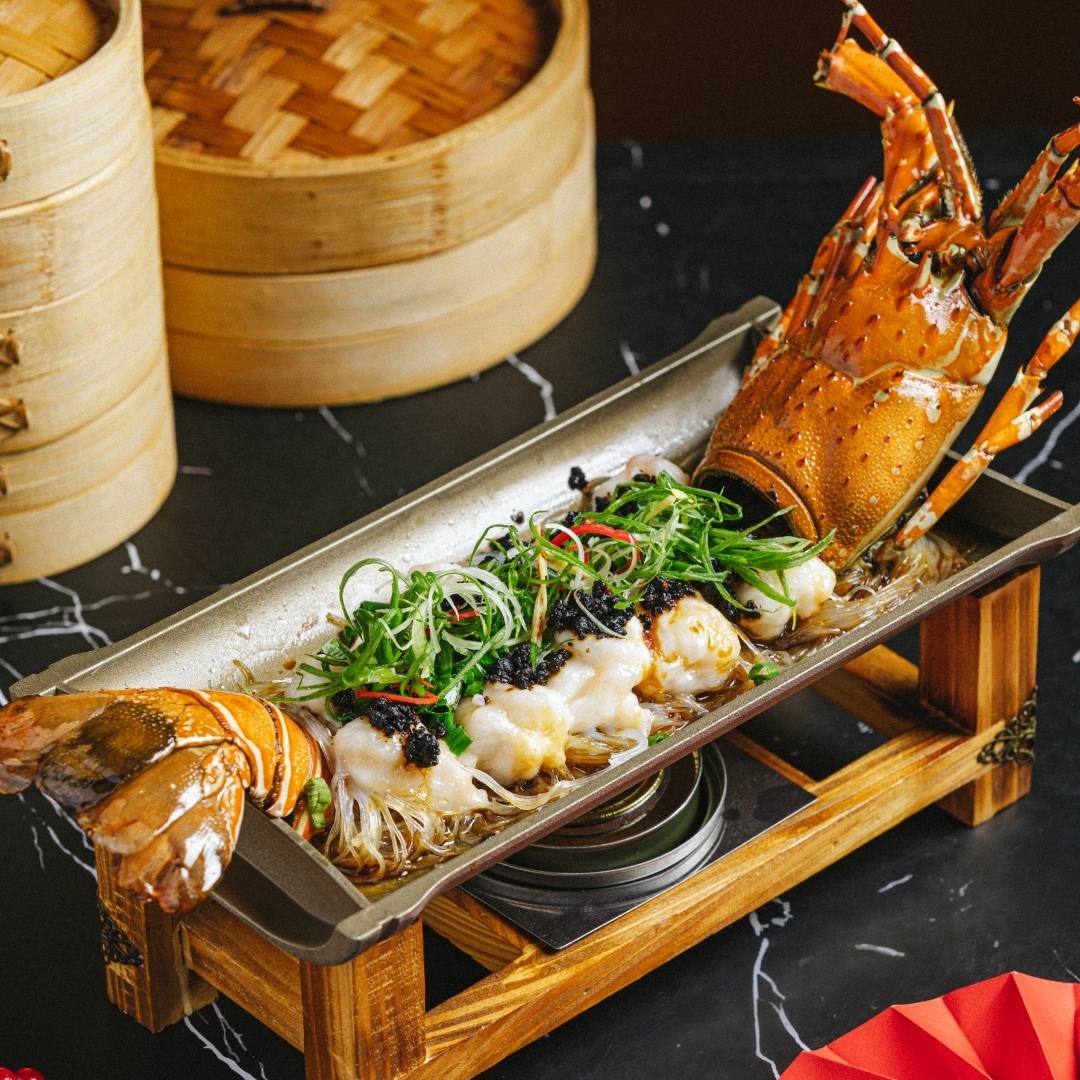 Gong Sshee Faa Tseye! Happy Chinese New Year!
Photo: Four Seasons Hotel Mumbai