A blend of flavours, from seafood to satvik meals, Gokarna has a terrific gastronomic record. From places catering to religiously dictated diet restrictions to scrumptious seafood, continental feasts, and Konkani thalis because of a large migrant population, to local Udupi style meals, and then speciality European fares, Gokarna has it all. 
Tourism being one of the most prominent industries in the area also influences immensely, and if you're planning to visit the beautiful coastal town anytime soon, do explore the food as much as the stunning views and beaches. 
Here are some of the best places to eat in Gokarna
1. Chez Christophe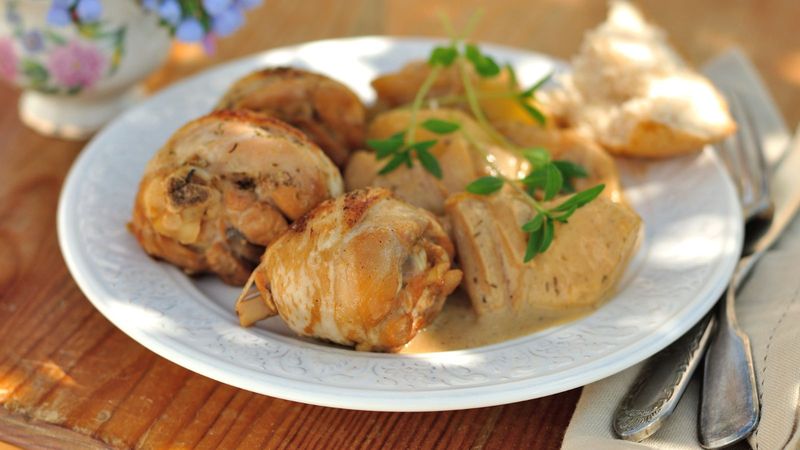 Situated on the Gokarna beach, Chez Christophe is a popular restaurant, especially among foreign tourists. The restaurant is run by a Frenchman and they serve authentic French cuisine while incorporating local ingredients. The restaurant stands out amidst the surrounding local sea shacks, offering a mesmerising view of the beach. From delicious salads, pasta and lasagna, to a range of desserts such as chocolate pie, mousse and croissants, you could order a complete three-course meal here. They also have a selection of beverages from a great cup of coffee, hot chocolate, fresh fruit juices and even wine for you to choose from. If you are in the mood to visit them for some breakfast, do try their sandwiches which are pretty popular, made from freshly baked bread.
Location: Belehittal Road, Kudle Beach, Gokarna, Karnataka
Price for two: Rs 2000 (approx.)
2. Sunset Point Cafe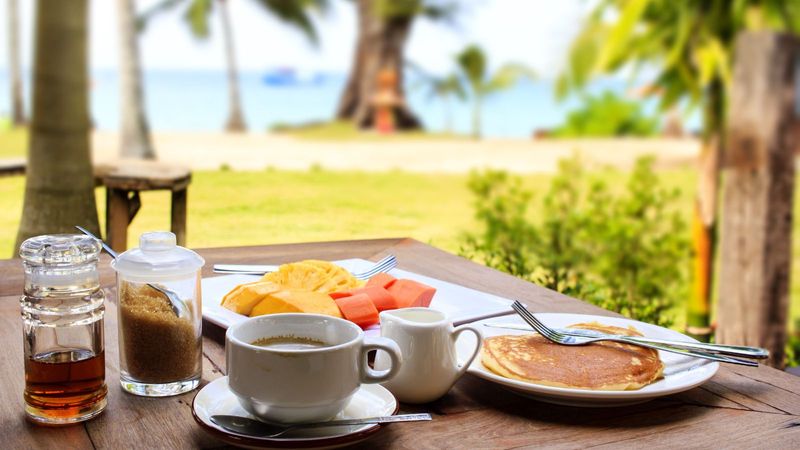 Sunset Point Cafe in Gokarna, as the name suggests offers the most beautiful sunset view. Facing the Omkar beachfront, this cafe is a favourite among the locals. As good as the view from the cafe, Sunset Point Cafe offers cuisines ranging from Indian, Chinese, Israeli and seafood options. This cafe is especially well known for its coffee, which is a must-try while here. With prompt service and reasonable pricing, Sunset Point Cafe offers a view with delicious food.
Location: Om Beach, Half Moon Beach, Paradise Beach Trail, Gokarna
Price for two: Rs 800 (approx.)
3. Namaste Cafe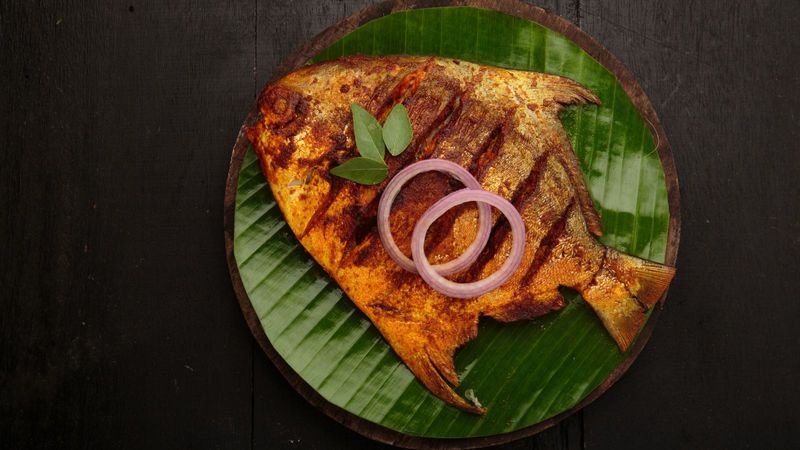 Namaste Cafe along Om Beach is the perfect option for not only food but as a homestay as well if you are on a budget trip. Namaste Cafe is a quaint, little beach-facing cafe and has the potential to be one of the highlights of your trip. This place is quite popular among the people from the neighbouring towns and cities. They offer cuisines such as European breakfast items, and Indian and seafood options to choose from. Their Grilled Pomfret and crepes are among the top recommended items, which pair perfectly with a chilled glass of beer.
Location: Om Beach Road, Gokarna
Price for two: Rs 1500 (approx.)
4. Pai Hotel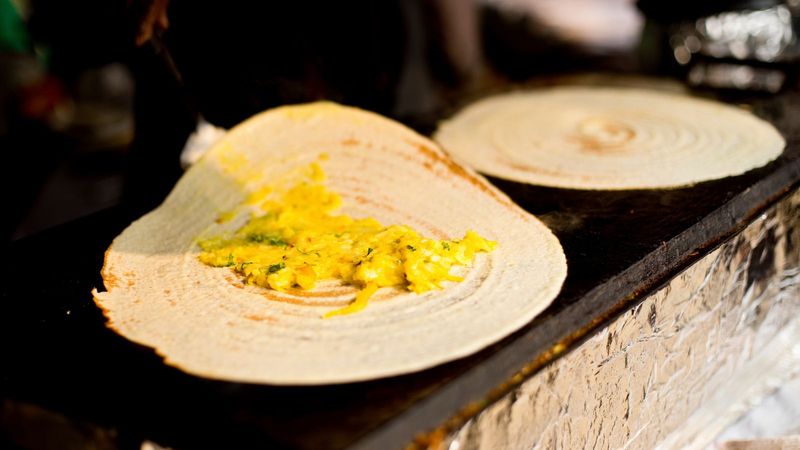 Offering authentic South Indian cuisine, the Pai Hotel is a popular place among travellers. It is a simple place, offering delicious food at an inexpensive price range. They have delectable vegetarian options, such as masala dosa, gobi manchurian and veg thali. Their delicious milk tea goes best with every meal. They do not shy away from giving you a generous refill anytime you ask. Filled with people and travellers from all over the country, the Pai Hotel may not be extravagant in its appearance but undoubtedly offers you a pleasant experience.
Location: Car Street, Gokarna, Karnataka
Price for two: Rs 200 (approx.)
5. Open House Fishland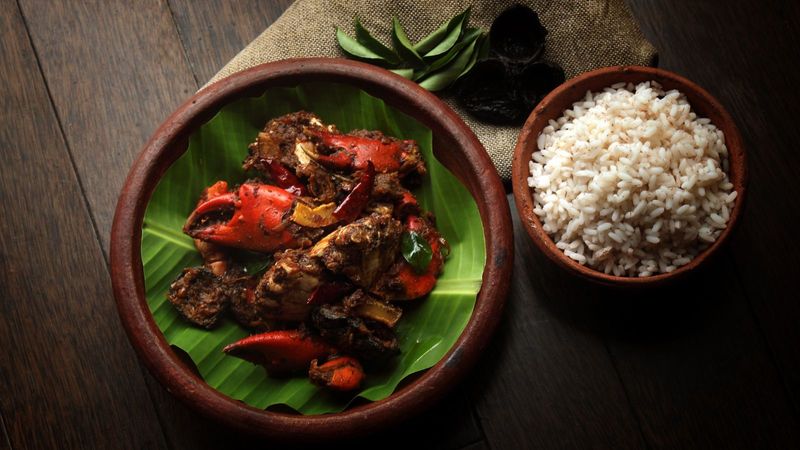 Open Household Fishland serves some of the seafood options in Gokarna. Run by a local family, they serve the freshest seafood, that too at affordable prices. Their crabs in sukkha masala, oysters cooked with local vegetables, and local favourites such as kane and bangda are among the popular items here. Surely one of the best places to eat at Gokarna, Open House Fishland is brimmed with guests during lunchtime. A must-visit restaurant while at Gokarna, Open House Fishland is among our top suggestions.
Location: IB Road, Om Beach Cross, Gokarna, Karnataka
Price for two: Rs 800 (approx.)
6. Dolphin Bay Cafe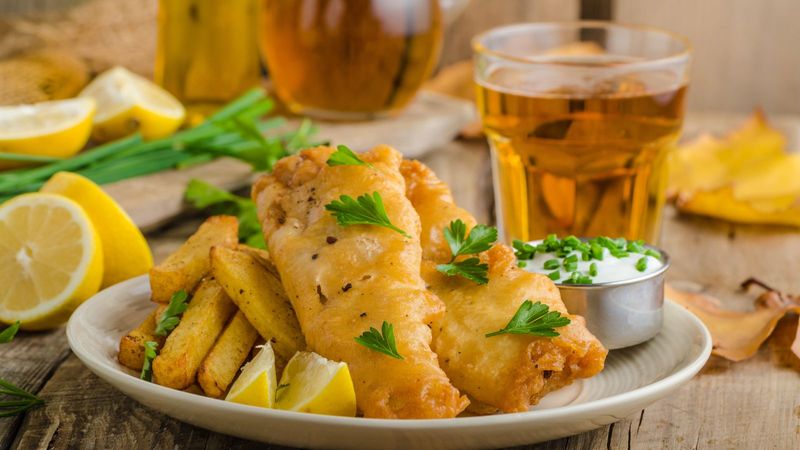 Among the budget-friendly cafes in Gokarna, Dolphin Bay offers a range of finger-licking dishes to choose from. With its perfectly cooked fish and chilled beer, this cafe is just the place to eat at reasonable prices. Patrons swear by their coffee, and egg toast. With attentive staff and prompt service, this beachside restaurant is great for spending time over a delicious meal.
Location: Om Beach Road, Gokarna, Karnataka
Price for two: Rs 800 (approx.)
---
Photo: Shutterstock