As we deal with constant stress and burnout, it takes a toll on our bodies, and especially our brains. An energy-intensive organ, the brain needs a good amount and quality of fuel to manage the tasks it does in our day-to-day lives.
It is also one of the most overlooked organs in the human body. We get regular checkups to monitor other organs like the heart and kidneys but seldom the brain. To combat stress and degeneration because of ageing, our brains need a wide variety of nutrients, for example, Omega 3 Fatty Acid, which helps build and repair cells.
For better cognitive ability, it is imperative to be mindful of what our brains need, and with this quick guide, learn about the foods that help reduce inflammation and boost the physical well-being of our brains, which is key to better mental health.
Here are 7 food items for a stronger brain and better mental health
1. Leafy greens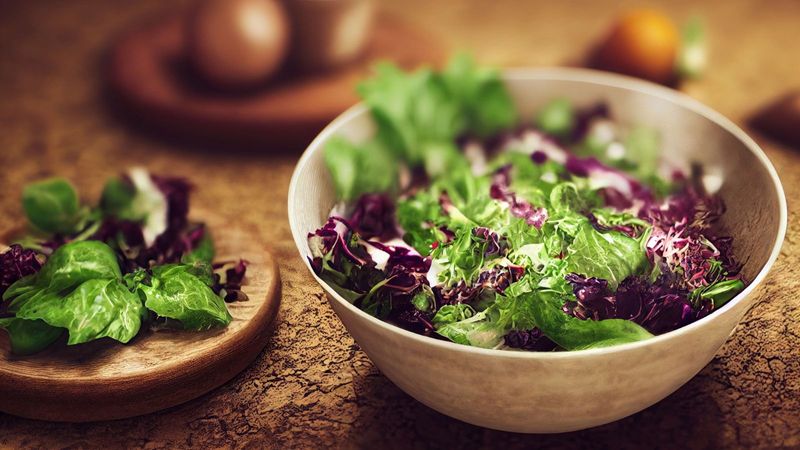 Rich in Omega 3, magnesium and other nutrients, leafy greens are some of the best foods to eat for mental health. They also are abundant in folate which helps reduce the chances of dementia, and insomnia. Good sleep prevents a lot of other mental health issues, making leafy greens some of the best brain-boosting foods.
2. Nuts and seeds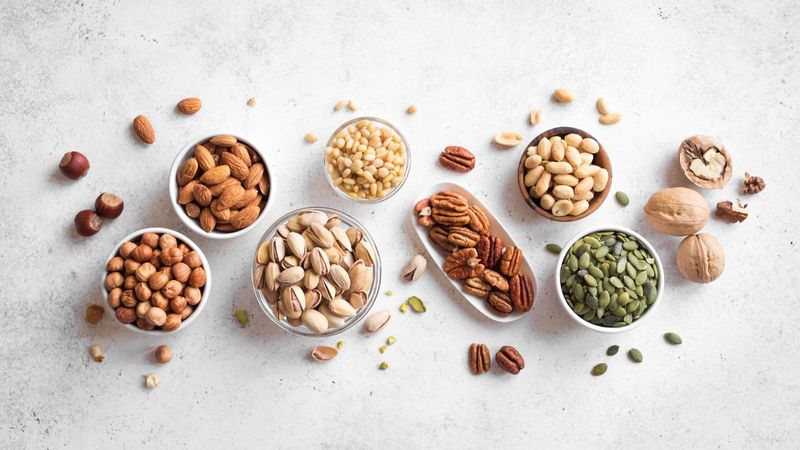 A lot of nuts and seeds, like almonds, are great sources of Omega 3, making them some of the best brain-boosting foods that you can add to your diet. Also rich in magnesium, nuts and seeds support brain function, and reduce the chances of depression. They also contain phenylalanine which helps make mood-boosting neurotransmitters.
3. Berries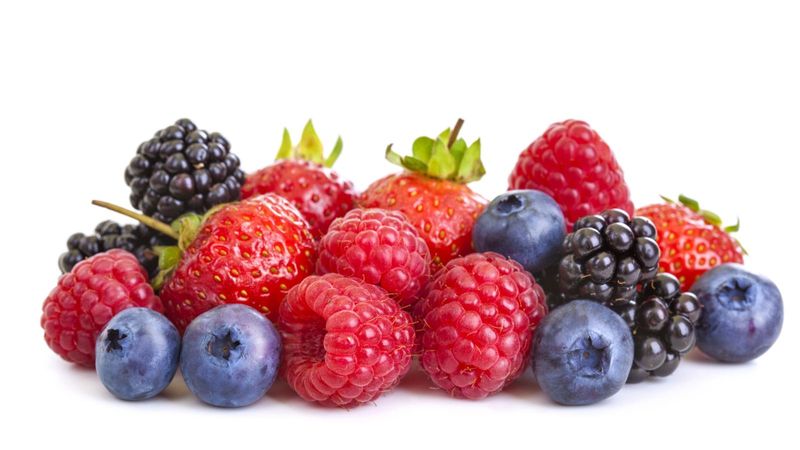 You might have heard of antioxidants being important for glowing skin, but it's just as important for the health of the brain, if not more. Berries like strawberries, blueberries, and raspberries contain antioxidants that not only aid in healthier brain function but also ease anxiety, making them brain-boosting foods.
4. Yoghurt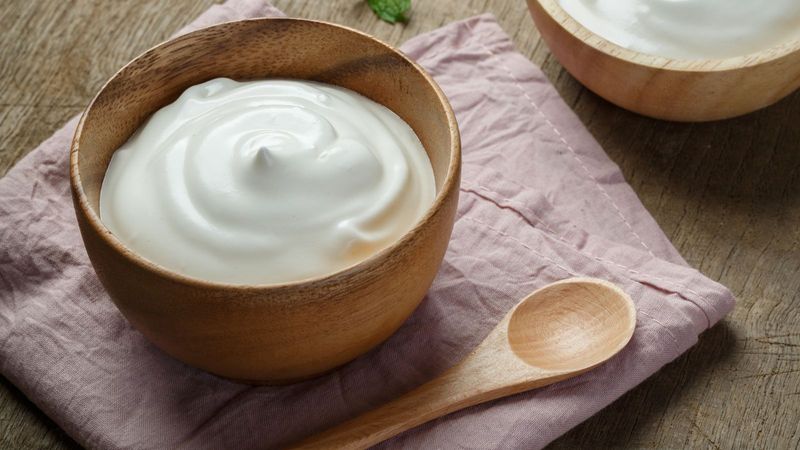 The connection between gut health and mental health is well known and researched, and yoghurt is one of the brain-boosting foods that play on this. It also contains vitamin D, known to be a mood booster, and magnesium and potassium which help in the transportation of oxygen to the brain.
5. Salmon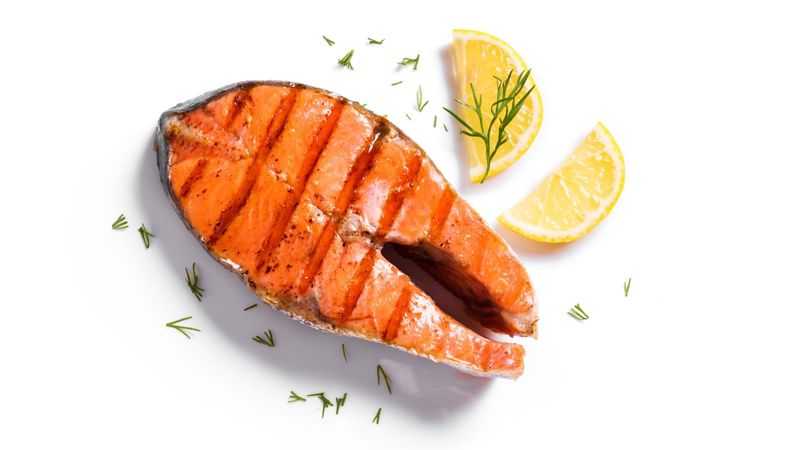 One of the best-known sources of Omega 3s, salmons are amazing memory-boosting foods and help prevent depression. They also boost memory, and are naturally rich in vitamin D, again a brilliant mood-boosting nutrient, making salmons a perfect brain-boosting food.
6. Tomatoes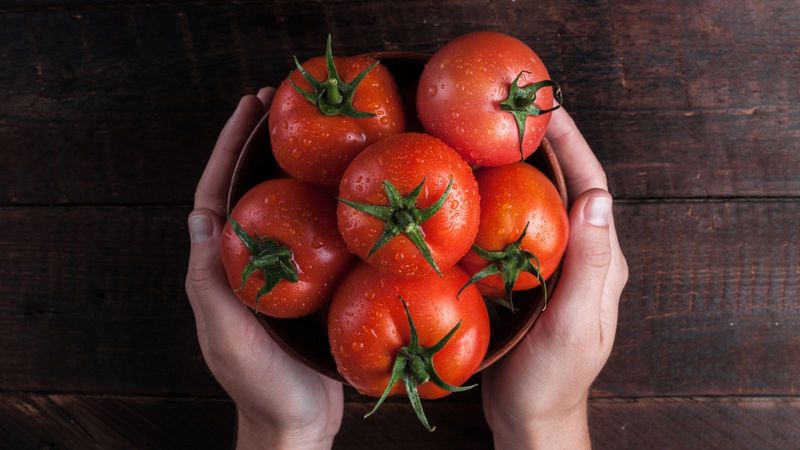 The good old tomatoes, rich in lycopene, the phytonutrient that actually gives the vegetable its red colour, are another in the list of best brain-boosting foods. Not only does it regulate cell generation in the brain, lycopene also aids in neurotransmitter production, making tomatoes memory-boosting foods too.
7. Avocados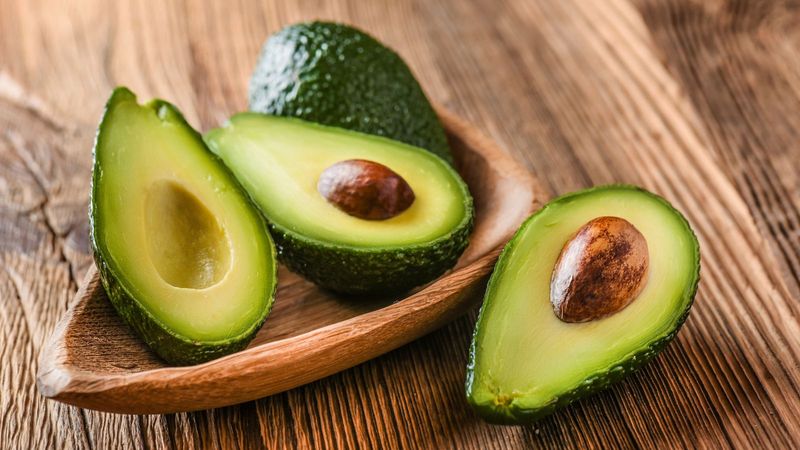 The brain, as we mentioned earlier, is an energy-intensive organ, and hence needs good fatty acids to function properly. Avocadoes happen to be one of the best sources of these, making them a brain-boosting food. Folate and Vitamin K, among others like Vitamin Bs and C, improve mood, memory and concentration. 
---
Photo: Shutterstock