It is that time of the year that has most Indian excited—the festive season. Rakshabandhan has just gone by and a whole range of festivals including Ganesh Chaturthi and Dussehra are just around the corner. 
Make these festive times special for your friends and family with these special spirits releases; gins that are pushing the boundaries and unlikely Scotches amongst others.
Seven new gins, beers and whiskies to try:
1. Stranger & Sons Sherry Cask aged gin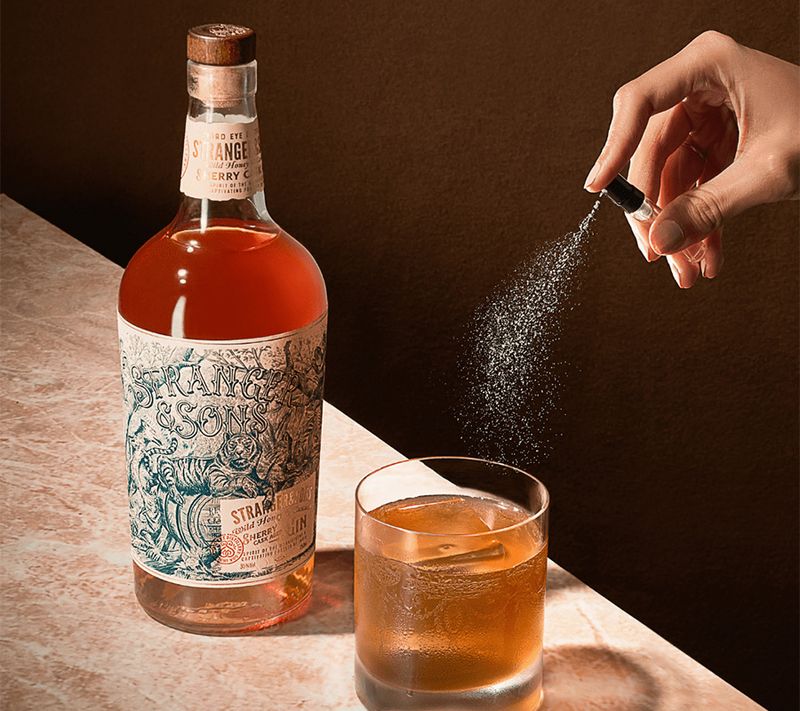 Stranger & Sons has launched its latest creation: Sherry Cask Aged Gin. Aged in ex-Amontillado and Oloroso sherry casks for over a year, the limited-edition gin is a fusion of contemporary distillation and the art of patience. Infused with cascara and wild honey, it offers an audacious flavour profile. Cascara, the coffee cherry husk, brings unique character, while wild honey adds sweet, untamed nuances, encouraging you to savour nature's bounty.
Price: Rs 3499 in Maharashtra, Rs 4300 in Karnataka and Rs 3200 in Goa. 
2. Bombay Sapphire Premier Cru Murcian Lemon gin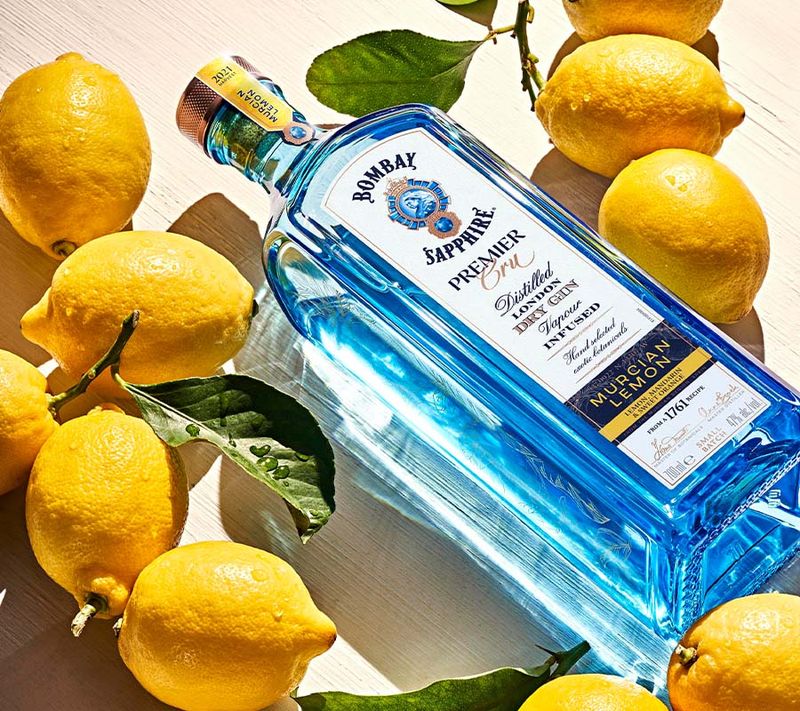 Bombay Sapphire, one of the world's foremost premium gin brands, has introduced Bombay Sapphire Premier Cru Murcian Lemon, a super-premium expression celebrating Spain's Murcia region and its exceptional citrus. This gin features Murcian Fino lemons, mandarins, and sweet Navel oranges, delivering a balanced, bittersweet taste. Crafted with the utmost care, sustainability, and natural flavours, it's perfect for elevating any occasion. This London Dry Gin undergoes a meticulous Vapour Infusion process at Bombay Sapphire's Laverstoke Mill in Hampshire, ensuring consistent quality year after year.
Price: Rs 5500 in Maharashtra
3. Lucid vodka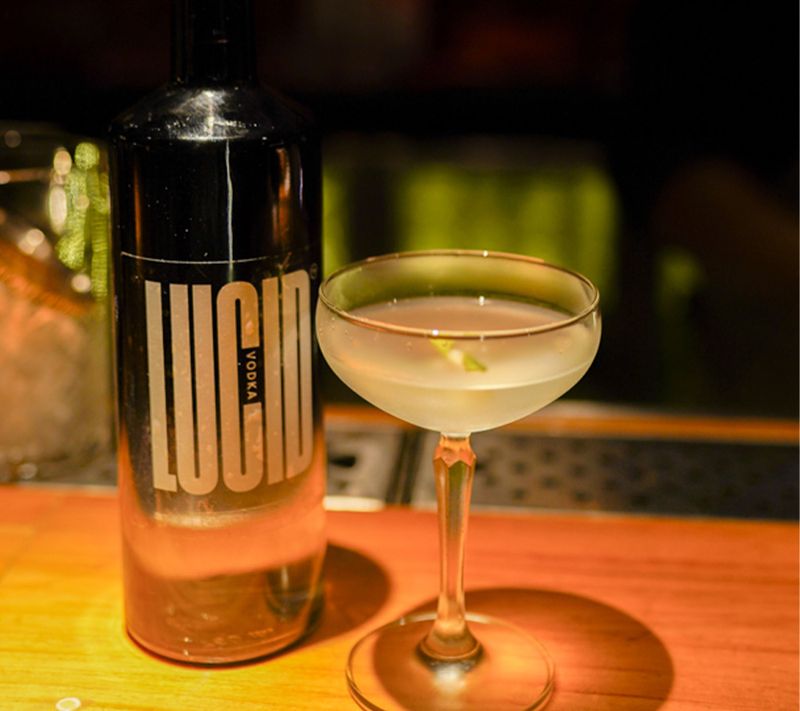 Lucid Vodka is a new homegrown vodka brand from Goa, crafted by Gradient Beverages. With meticulous distillation, it embodies crispness and clarity, delivering an exceptional flavour profile. Inspired by Goa's culture, it reflects the region's craftsmanship. Founded by Mirat Rajguru, Gradient Beverages responds to the demand for premium spirits in Goa's vibrant hospitality industry. 
Price: Rs 1200 in Goa
4. Lone Wolf Alpha and Mavrick beer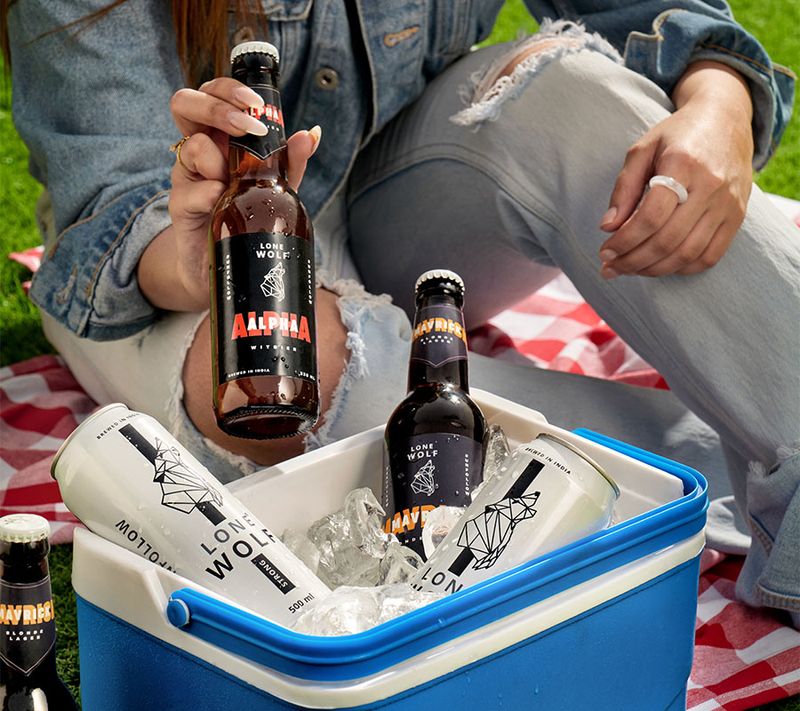 Lone Wolf, known for its boundary-pushing spirit, is set to introduce an enticing range of beers designed to ignite the senses and awaken the adventurer within. Onkara Beverages & Hospitality has launched two new beer offerings in India: Alpha and Mavrick. Lone Wolf Mavrick is a refreshing 100% malt lager, while Lone Wolf Alpha is a unique twist on Belgian Witbier with citrus and coriander notes, yet lighter-bodied, perfect for hot summers. Both variants have less than 5% ABV and have been launched in Delhi, Haryana, and Chandigarh.
Price: Rs 100 for Lone Wolf Mavrick pint and Rs 125 for Lone Wolf Alpha pint in Delhi
AlsoRead2
5. The Glenwalk whisky
Introducing The Glenwalk, a three-year-old Scotch whisky, endorsed by actor, Sanjay Dutt. With each sip, this blend reveals a rich tapestry of flavours – sweet caramel, subtle oak spice, and a touch of sweetness. Transporting you to Scotland's captivating landscapes and storied distilleries, this liquid gold enchants your senses with its smooth, velvety texture. Crafted with meticulous care, it embodies luxury and tradition, with ownership shared by Cartel and Bros, along with partners Manesh Sani and Mokksh Sani of Living Liquidz, Jittin S Merani of Drinq Bar Academy, and Rohan Nihalani of Morgan Beverages.
Price: Rs 1599 in Maharashtra
6. D'yavol Inception whisky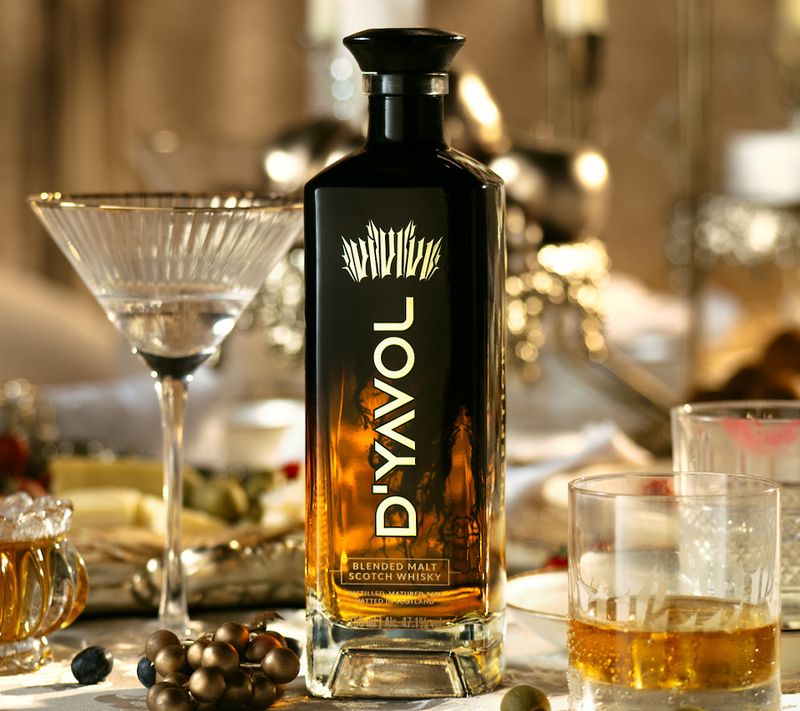 Slab Ventures Netherlands and AB InBev India present D'yavol Inception, a refined blended malt Scotch whisky crafted for discerning connoisseurs of authentic luxury. The whisky is a blend of single malts from diverse regions that masterfully balances smoky peat and sweet notes, having matured in rare Madeira and Tawny Port casks. Crafted by Master Blender Vic Cameron, D'yavol Inception is a non-chill filtered blended malt Scotch whisky harmoniously marries gentle peat and indulgent sherry notes, drawing from eight distinct single malts across the Highlands, Lowlands, Speyside, and Islands.
Price: Rs 9800 in Maharashtra, Rs 9000 in Goa, and Rs 9500 in Karnataka
7. Moonshine Meadery Lemon Tea Mead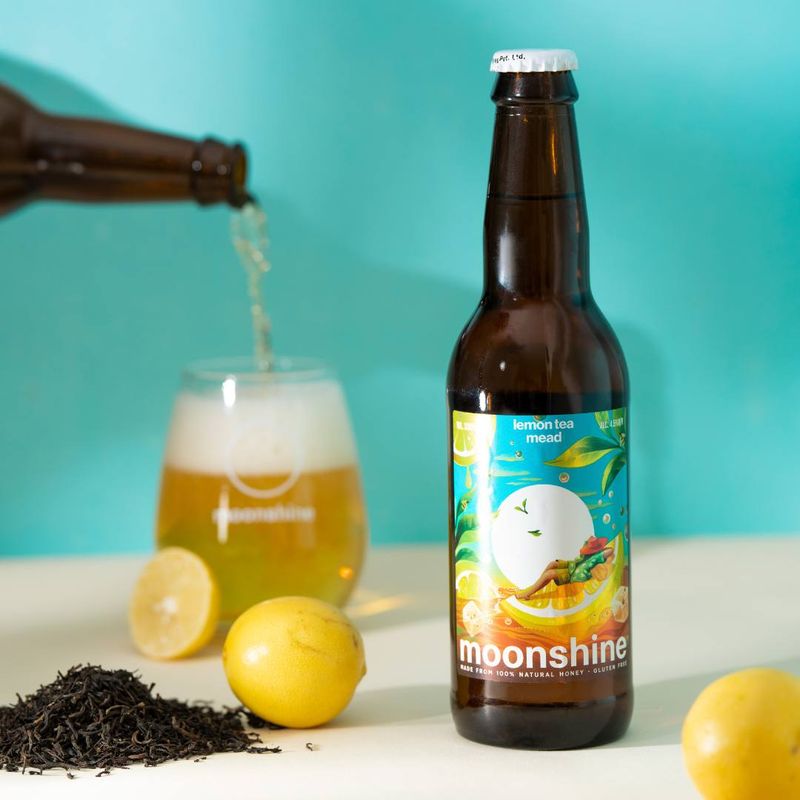 Moonshine Meadery has added to their flagship series a new expression, Lemon Tea Mead. Crafted with lemon zest and Vahdam's Earl Grey tea, it embodies Moonshine's commitment to sustainable beekeeping. This versatile drink combines citrusy zest, Earl Grey essence, and subtle sweetness from multifloral honey. Moonshine collaborates with Malaka Spice to reduce waste by reselling zested lemons, with plans for more partnerships in Pune.
Price: Rs 150 in Maharashtra
---
Photo: Stranger & Sons; respective brands