Whether you want to dig into a comforting red wine poached pear main, relish street food delicacies from the Italian coast, enjoy an indulgent Korean-style hot pot, or just sip on a couple of tipples with friends or family, restaurants across Mumbai have a lot to offer in November 2022. Check out our list of new menus to explore in Mumbai this month.
1. Café Noir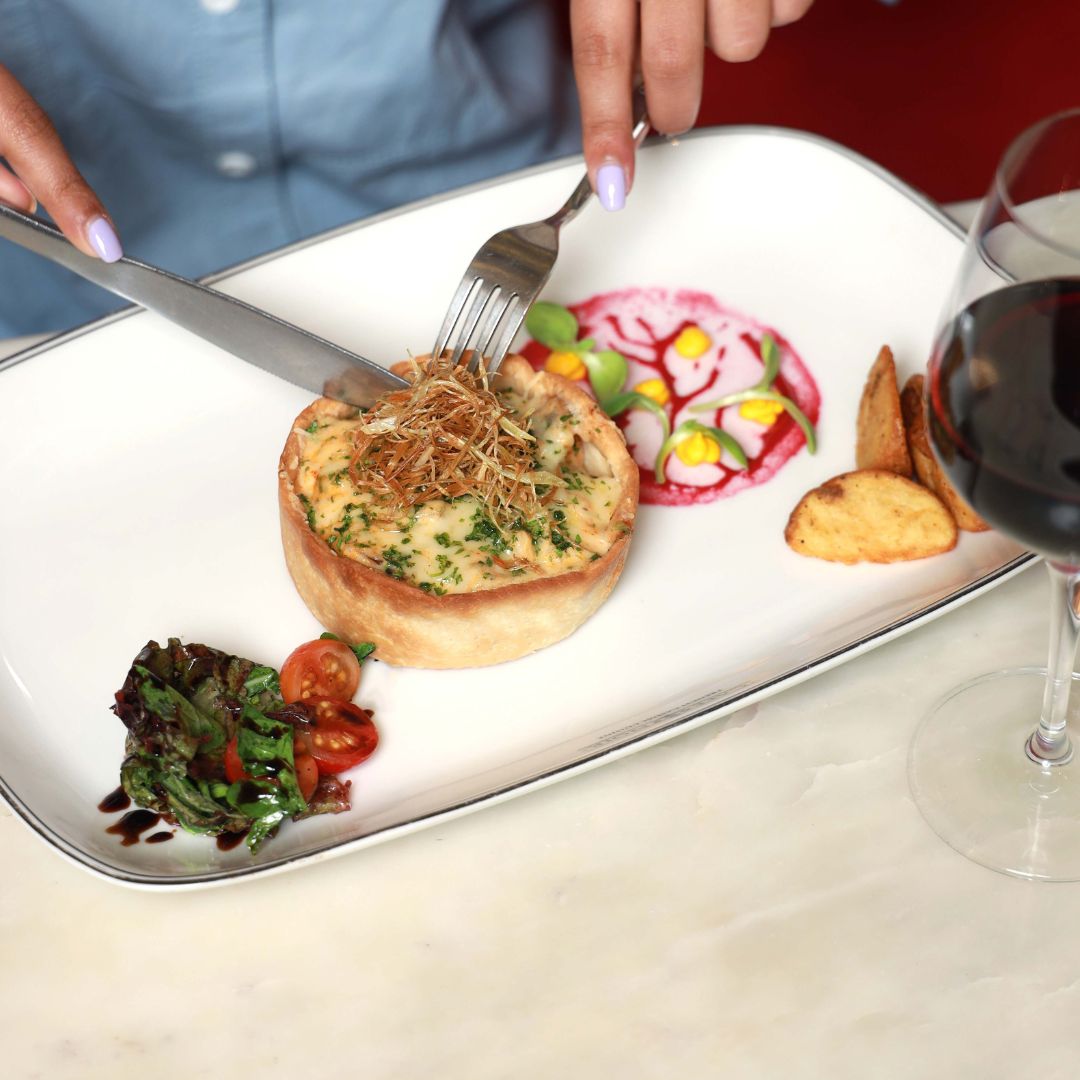 Cafe Noir, an all-day cafe located in Lower Parel, has introduced 'A Parisian Affair', which is their all-new menu for the winter season by chef Amit Shetty and his team. It puts the spotlight on local, seasonal ingredients, cooked mostly using French cooking techniques. Expect za'atar spiced broccoli; quinoa, avocado, and orange salad with hazelnut yuzu dressing; red wine poached pear with smoke feta cream; chicken and Emmenthal crepe with caramelised onions and mushrooms; and goat cheese and sundried tomato quiche are a few of the dishes on Cafe Noir's latest menu. Expect a range of vegan and keto options on the menu too including verte mock duck sub.
Where: World Crest, Unit no.1A & 1B, Lodha, Upper Worli, Lower Parel
For reservations: Call +917400491481
2. Plural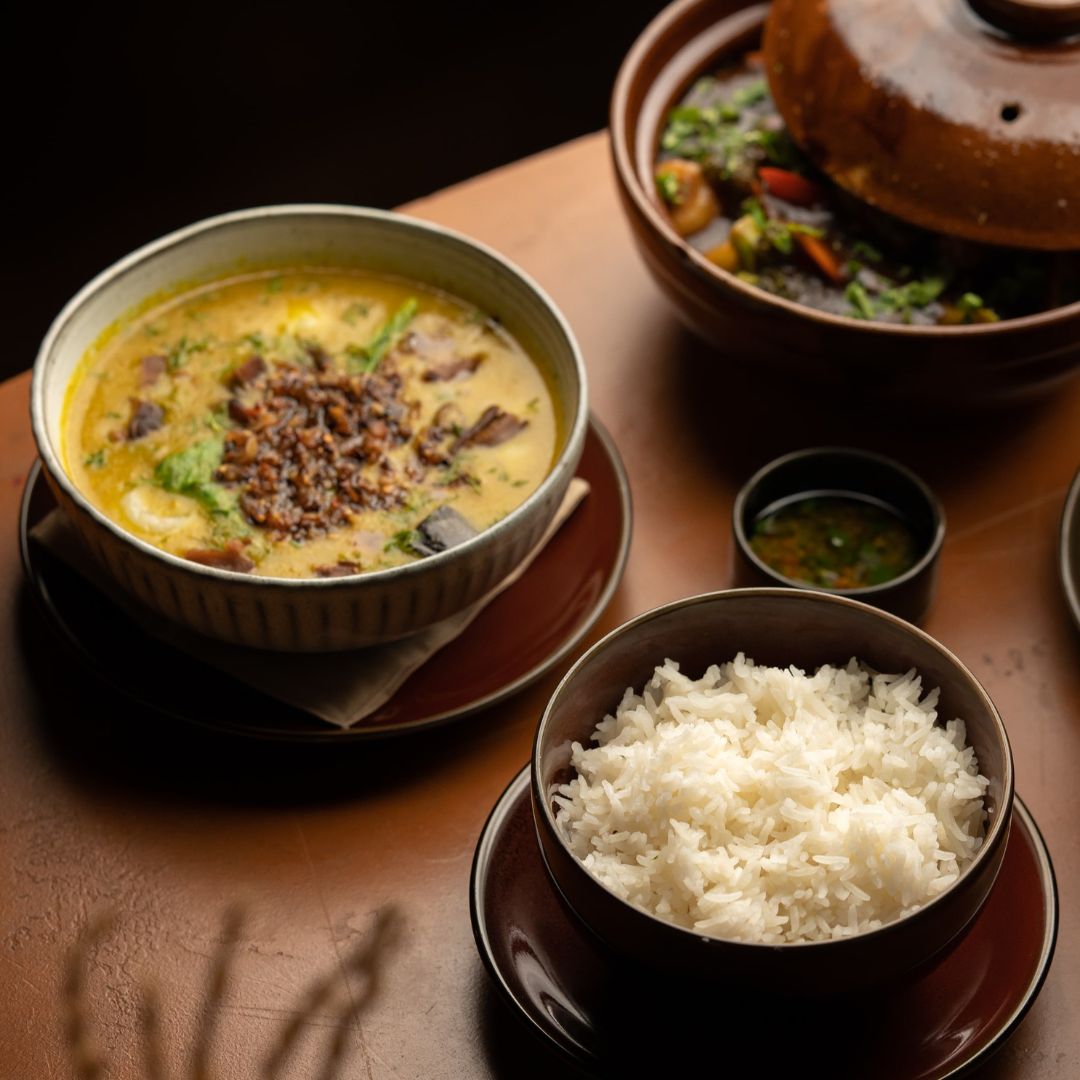 Another restaurant paying an ode to local, seasonal ingredients in its unique way is Kala Ghoda-based Plural. The vegetarian restaurant has launched a menu that is inspired by Vietnamese and a few other Southeast Asian flavours. It includes Thai bruschetta, crunchy lotus root chips, beetroot carpaccio, kale and crunchy quinoa salad, nasi goreng, clay pot rice, and bibimbap. For dessert, you can't miss the chocolate namelaka.
Where: Jai Hind Building, Nanik Motwani Marg, Kala Ghoda, Fort
For reservations: 098923 82740
3. Trèsind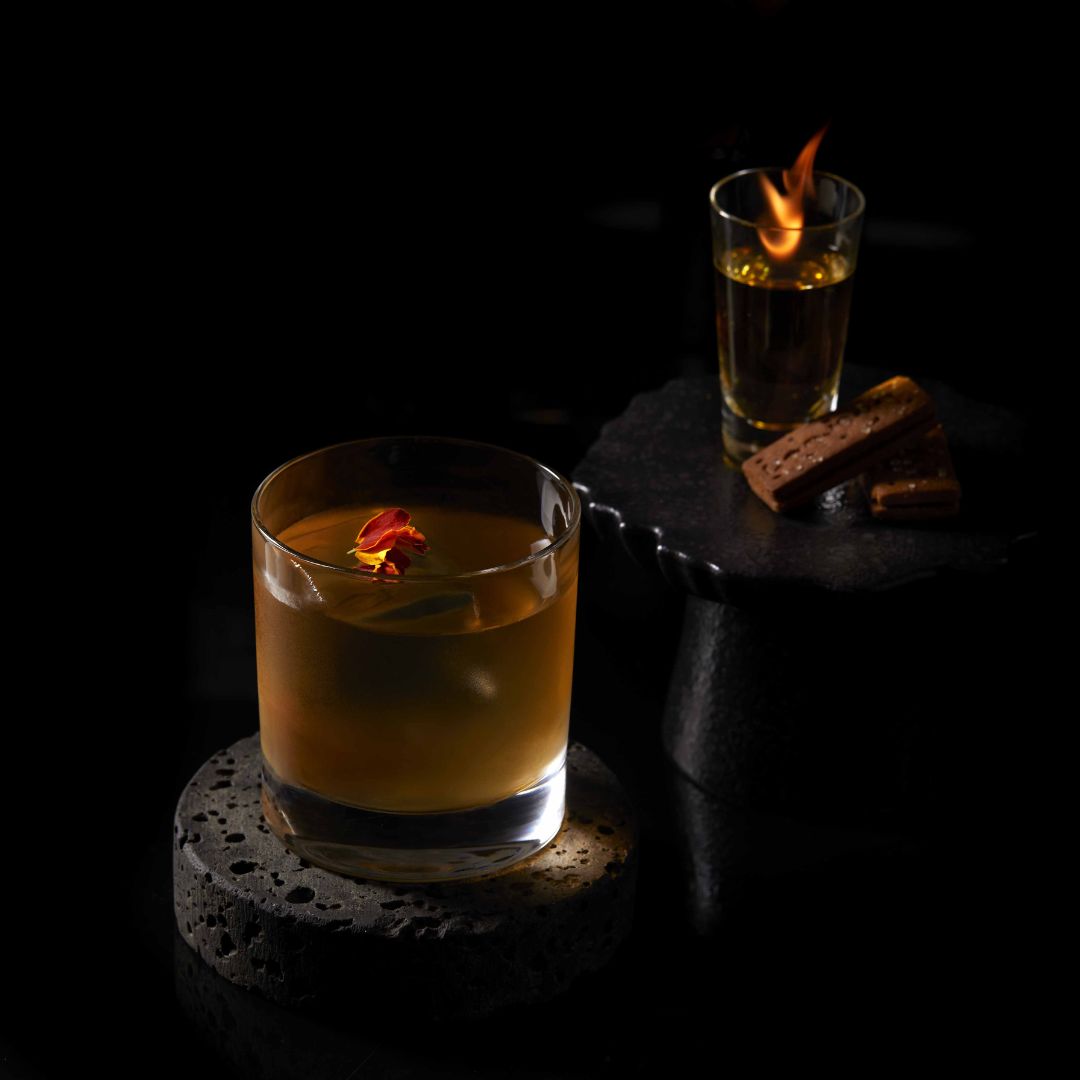 Vodka, rum, tequila — no matter what your preferred choice of spirit, Trèsind Mumbai has a cocktail for you. The restaurant has specially curated a range of five cocktails right in time for the party season. Expect unique blends such as Butter Whip, which is a fat-washed whiskey drink with butter and caramel candy, and some salted popcorn; Don't Tell Mama, a vodka-Bacardi cocktail with notes of raspberry and passion fruit soda, topped with apple and sage and mint foam; and Bitter Bon Bon, which is their spin on the cocktail with absinthe-washed whisky, campari added with chocolate bitter and liquorice bitter with bonbon biscuit.
Where: Ground Floor Inspire BKC E, G Block BKC, Bandra Kurla Complex
For reservations: Call 089280 00057
4. Sorrentina All Day Dining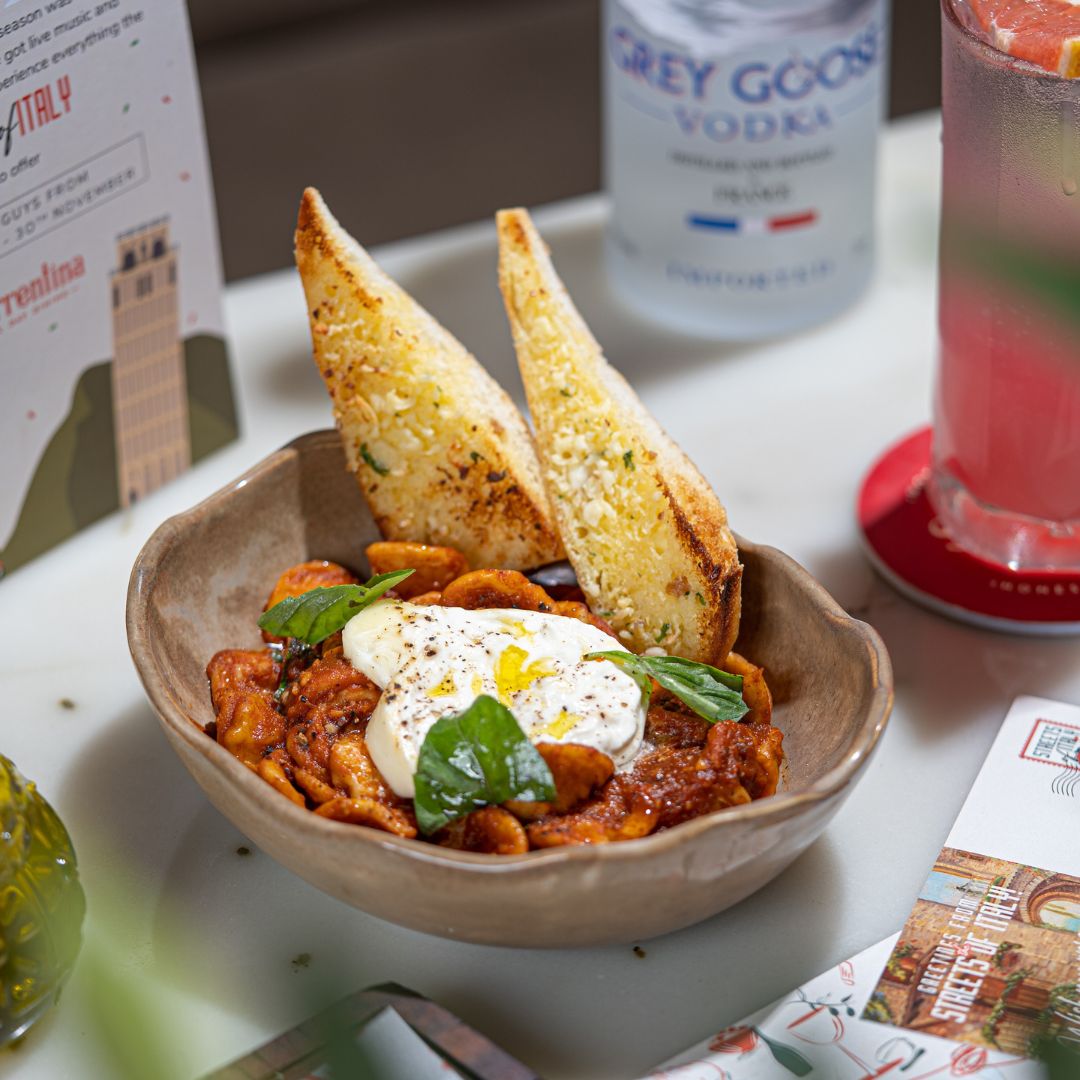 Transport yourself to the streets of Italy and back via lip-smacking food with Sorrentina All Day Dining's limited-edition menu — a part of their 'Streets of Italy' festival. A celebration of street food delicacies from the European country, this line-up offers regional classics such as piadina romagnola from Apennines Mountains, cenci from Tuscany, olive alla ascolana inspired by Marche, among other delicacies. This menu is available till November 15, 2022.
Where: Plot No, Second Floor, Foodhall@Linking Road, 106, Linking Rd, Santacruz
For reservations: Call +91 9136913747
5. Bastian Worli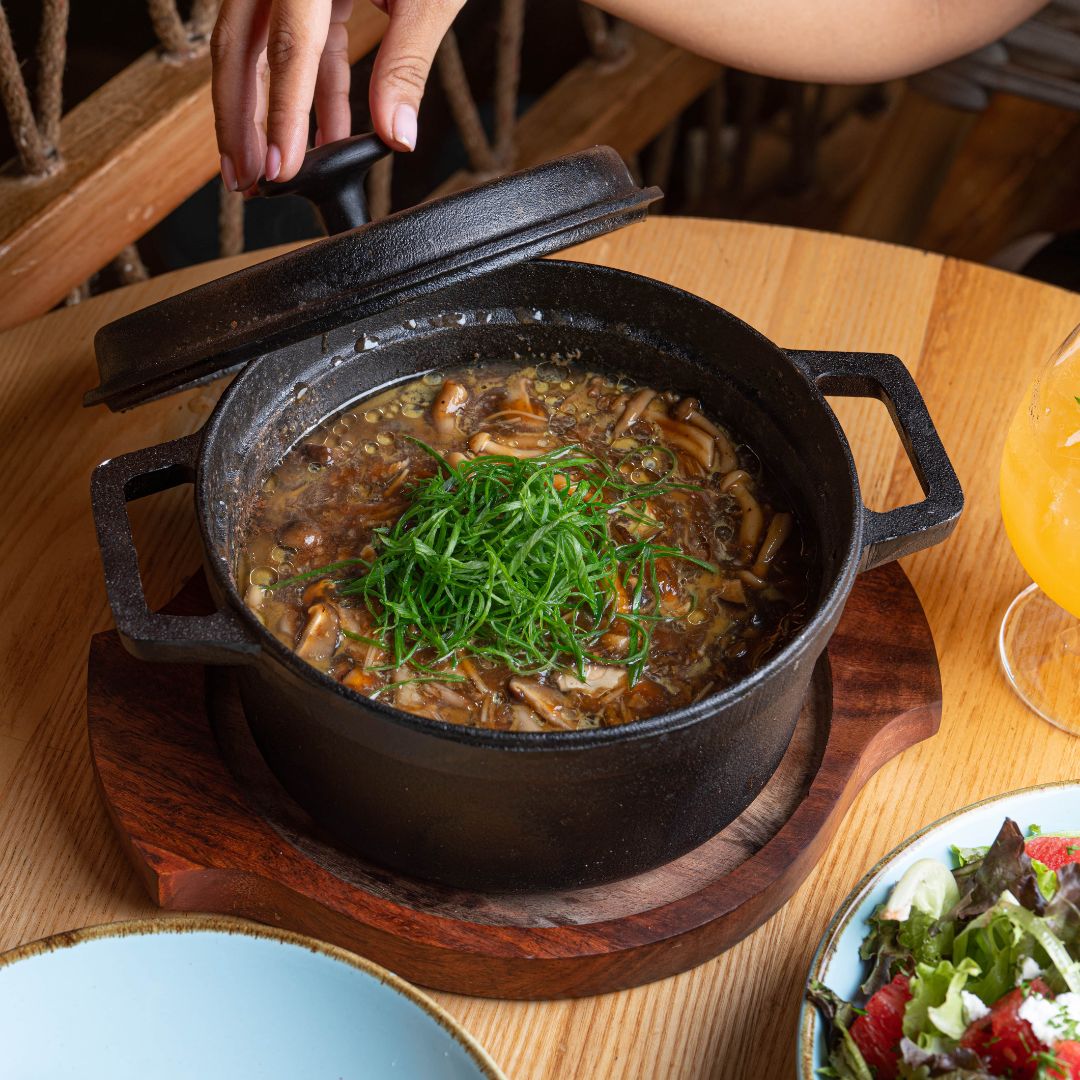 Bastian Worli has added new dishes to the celebrity-favourite restaurant's existing lunch and dinner menus this month. It comprises interesting and innovative options including miso-bruleed burrata with roasted beets, orange and almonds; snapper sashimi salad with truffle garlic ponzu, baby arugula, radish, and tobiko; Korean-style truffle mushroom hot pot; and fresh Oyster with pickled pear mignonette, tobiko, wasabi, and dill.
Where: Bastian Worli, Wadia International Centre, Pandurang Budhkar Marg, Kamagar Nagar Number 1, Worli
For reservations: Call +91 22 50333555 or Whatsapp at +91 8419965953 
6. Corra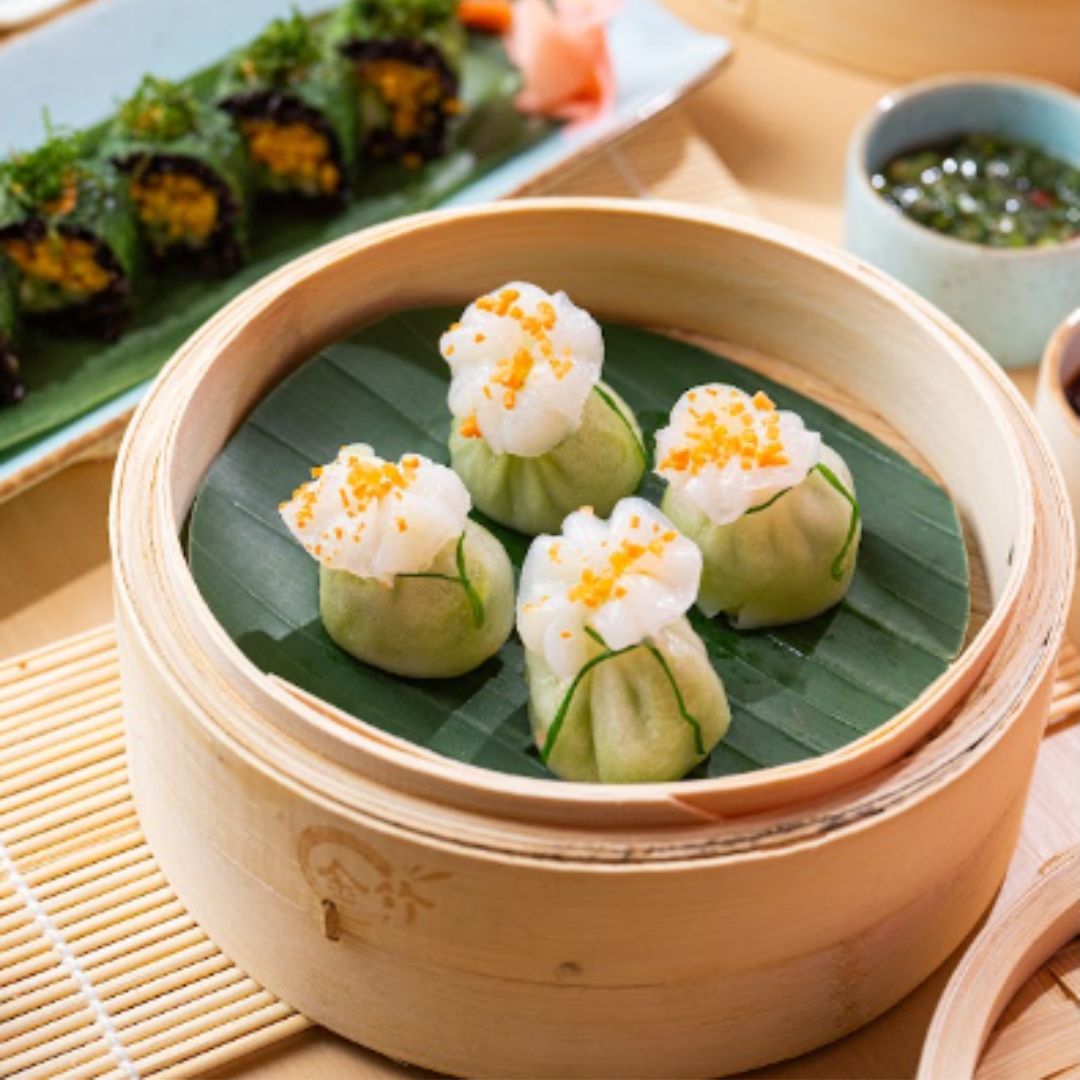 Around the world in a menu - is how we describe Cafe Corra's latest line-up. It has an assortment of delicacies from different cuisines including continental, oriental, British, Mexican, Indian, and Lebanese. Gorge on cream cheese truffle fries, chicken tacos, classic salads, spicy chicken dim sums, cajun-spiced chicken pizza, peanut butter Nutella pie, and so much more at Cafe Corra. 
Where: Shop No 5, Cafe Corra, Ekdant Society, New Link Rd, Oshiwara, Andheri West, Mumbai, Maharashtra 400053 
For reservations: Call 8425887886
Photo: Shutterstock and Featured Restaurants