Feeling hot, hot, hot! If there's one song that's playing on loop in our minds these days, it's probably The Merrymen's classic number. But unlike the celebratory track that is all about partying, it's the sweltering heat that is making us want to pack up our bags and head to cooler climes. However, for most of us, going out of the city is not an option, so how do you stay cool indoors?
This writer's mother calls her every second day to enquire if she is indulging in her daily glass of chhaas or including cooling foods such as watermelon, mint, yoghurt, and cucumber in her diet. While these ingredients definitely help in removing the excessive heat from our bodies and helping us stay hydrated, there are many other fruits, vegetables and spices that aid also with the same. That said, you should also know what foods NOT to include in your diet when the summer heat reigns supreme. "Foods that are difficult to digest create more heat in the body. Those foods which have excessive fat, protein and carbohydrates often heat up the body while digesting the food," says nutrition consultant Neha Sahaya.
Including foods such as amla (gooseberry), lime juice, water-based fruits, coconut water, and green leafy vegetables in our daily diet is a good way of keeping summer health problems at bay. Here's a look at some easily available foods that are great for the season: 
Millets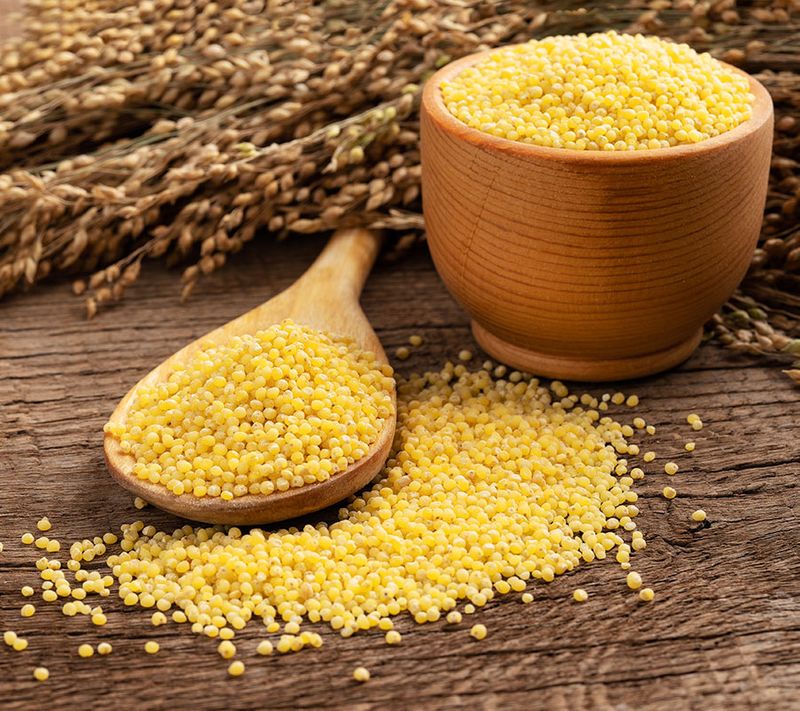 A variety of millets are available in the markets these days. However, not all of them are meant to be consumed in every season. The hot summer months are best for millets such as jowar (sorghum) and ragi (finger millet). Sahaya suggests including jowar in the diet as it pacifies the vata and kapha dosha and has a cold potency. "It also has various essential nutrients such as iron, calcium, potassium and phosphorus," she says. From chapatis to idlis, pancakes and even cakes, these millets can be incorporated and consumed in various ways. 
Basil/sabja seeds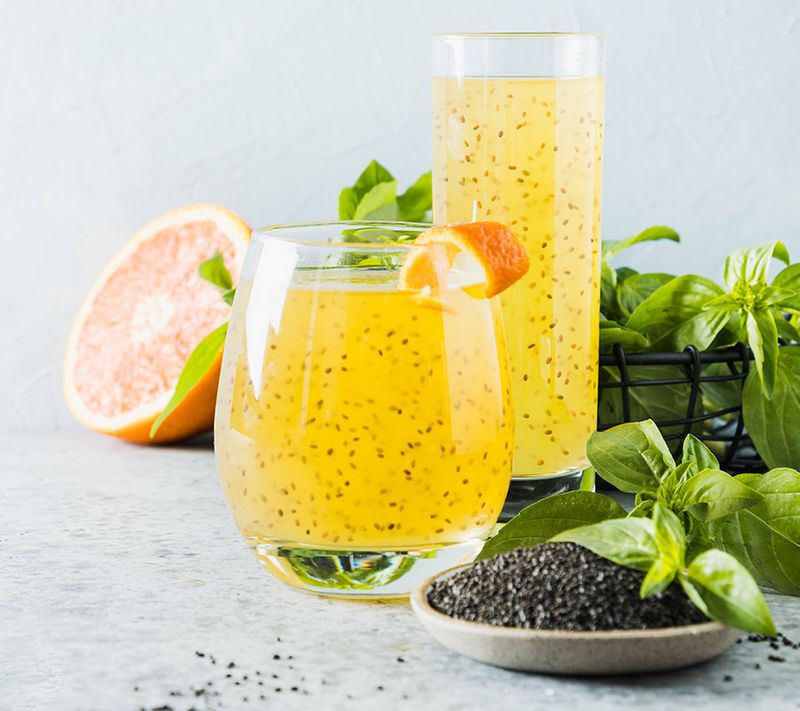 Remember those tiny little balls of jelly-like substance that you slurp down with your favourite faloodas? Well, those basil seeds or sabja are not just for show or texture. Great for hydration and keeping your gut health in check, sabja also aids in digestion and is high in antioxidants. "When soaked, they swell up into a gelatinous mass that covers the seed and absorbs and locks in the moisture along with the nutrients. Basil seeds can be used regularly for its cooling effect during the summer," says Sahaya. Plant-based chef Surabhi Sehgal says that these seeds can easily be incorporated into smoothies, milkshakes, and desserts for added taste and health benefits.  
Sugarcane juice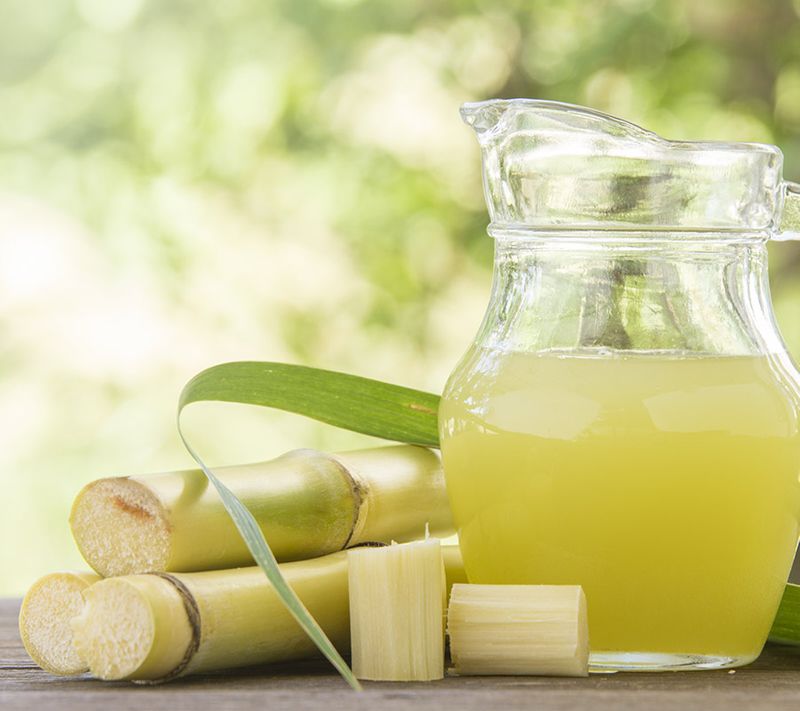 This traditional Indian drink available at almost every street corner is a great way of staying hydrated and feeling fresh. Packed with calcium, magnesium, potassium and iron among other electrolytes that are essential for the body and skin, this is an instant energy drink. The potassium in the juice keeps stomach infections—common during the summer—at bay and is also known to be a natural remedy for liver-related issues. According to the Journal of Asian Functional Foods, sugarcane juice can speed up the recovery process after jaundice.  
Wood apple/bael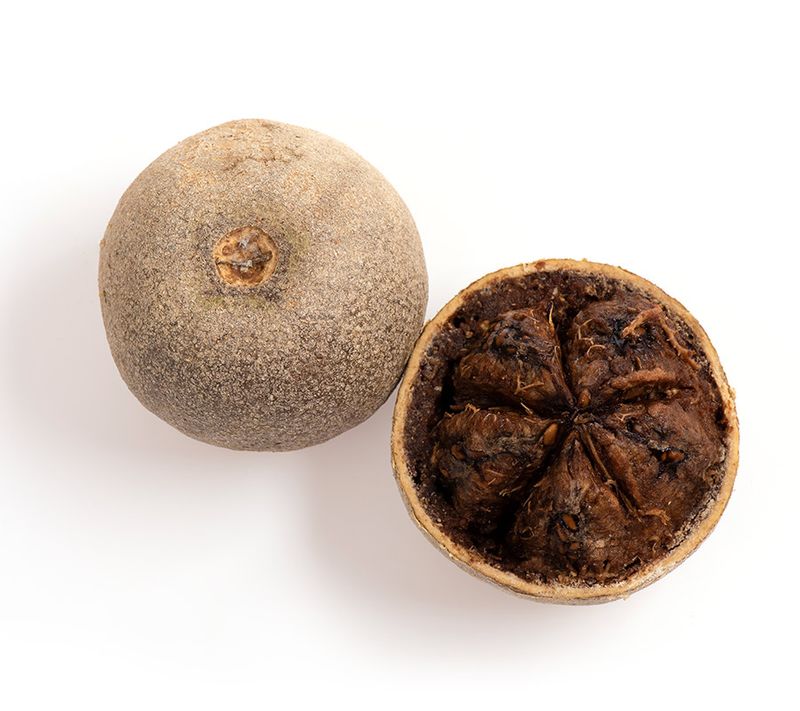 This writer's aunt had a bael tree growing in her courtyard and as kids, we often enjoyed a glass of chilled bael sharbat in her home. "Known for its cooling effect on the body, the juice of this fruit can hydrate the body and thus prevent dehydration. You can go through the summer months with ease by including this in your diet," says Sahaya. Sehgal seconds her opinion, adding that her mother used to make a sharbat of jaggery, bael, water, mint, and loads of ice. You can also get creative and make smoothies, chutneys, and jams out of it. 
Sattu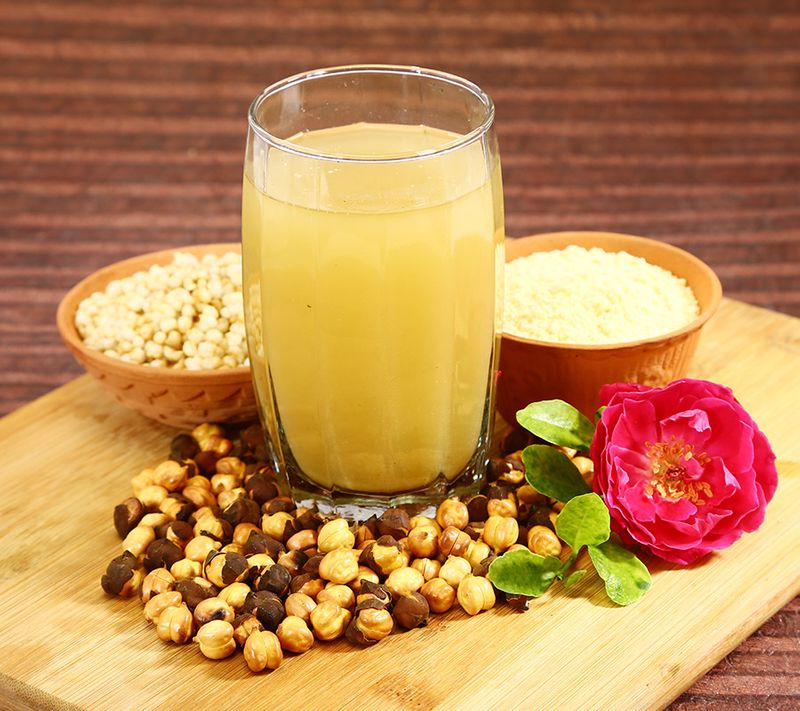 This protein-rich flour made from Bengal gram is an ingredient which has been used traditionally to cool down the body from within. Chef Hussain recalls many a summer afternoon spent at his grandmother's place in Patna when she used to urge them to drink sattu ka sharbat or chhaas made from sattu to avoid getting a heatstroke. Rich in iron, it also helps reduce inflammation and has a number of essential nutrients. "Sattu acts as an antidote to the heat. It prevents the body from overheating and brings down the body temperature significantly," adds Sahaya. 
Poppy seeds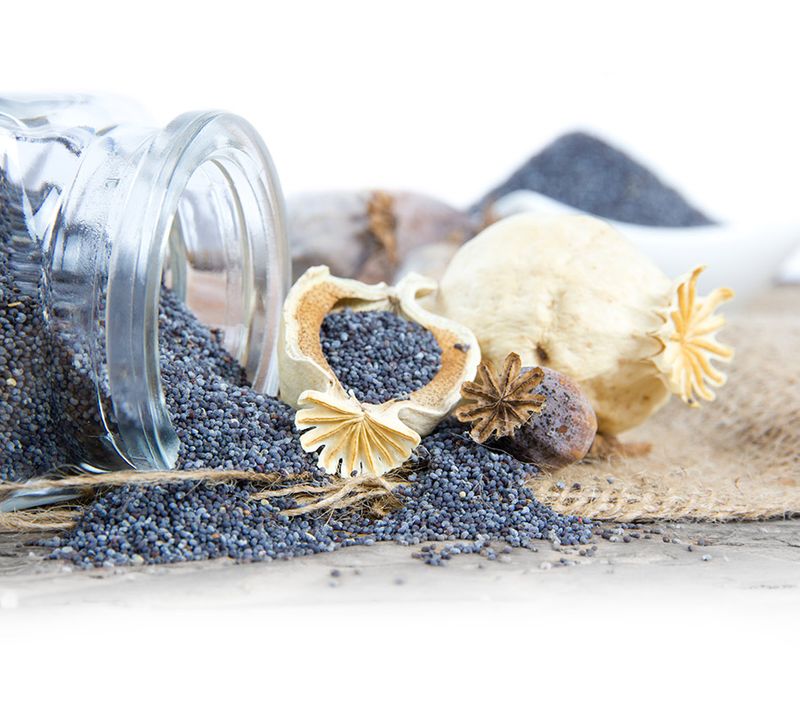 These nutty oilseeds, also called khus khus, are obtained from the poppy plant. Sahaya says that they are loaded with plant based chemical compounds that have antioxidants, and disease preventing and health promoting properties. "They also have a cooling effect on your body that helps regulate the temperature," she says. Sehgal tells us that this Indian superfood has been used traditionally as a body coolant in many cultures. "In the Konkan region, they make a drink with poppy seeds, coconut milk, and jaggery. It can also be used in Indian curries," she says. The seeds are also useful for people suffering from insomnia. However, you need to exercise caution when it comes to the quantity you are consuming, she adds.   
---
Photo: Shutterstock