Vodka may have lost favour amongst the experimental Indian consumer, but it is still a very versatile spirit. Vodka comes in handy with its neutral palate to build a flavourful cocktail. As a matter of fact, some of the highest-selling cocktails at a bar tend to be vodka-based.
So, if it is vodka that you crave here are five cocktail recipes that you can try at home:
1. Vodka Old Fashioned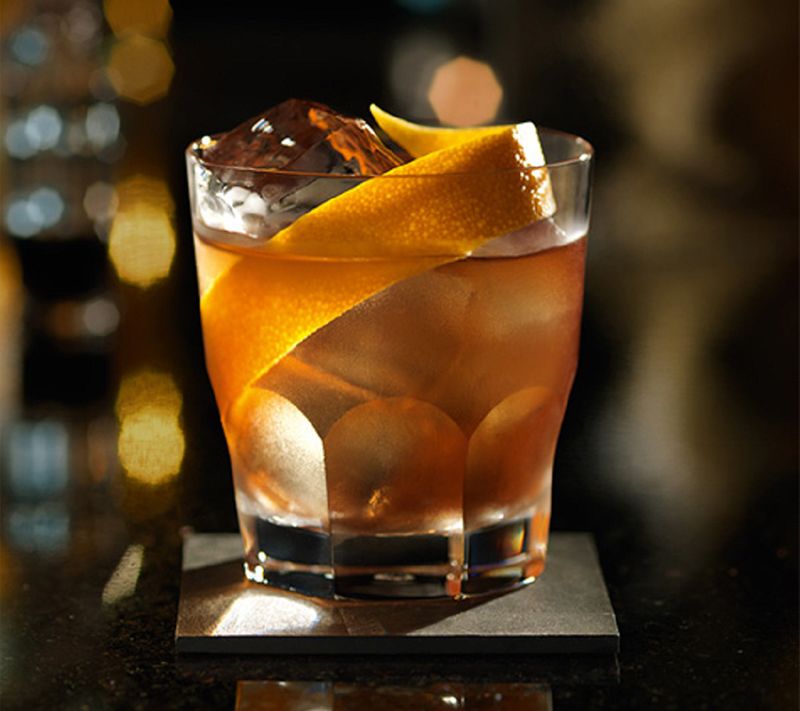 Ingredients:
1. 50 ml Grey Goose Vodka
2. 2 tsp Demerara brown sugar
3. Dash of hot water
4. Dash of Angostura bitters
5. Orange Zest
Method:
Add the sugar and water to a rocks glass, then stir to dissolve.

Add orange zest.

Slowly trickle in Grey Goose vodka and cubed ice, piece by piece, stirring throughout.

Top with cubed ice to serve.
Recipe courtesy Grey Goose, Bacardi India.
2. Swedish Paloma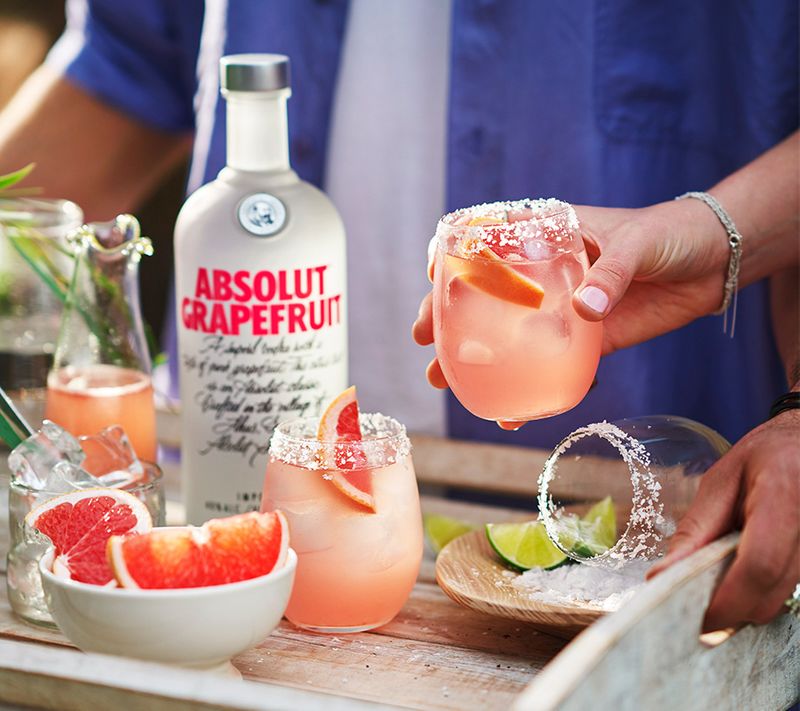 Ingredients
1. 45 ml Absolut Grapefruit vodka
2. 45 ml Grapefruit juice 
3. 10 ml lime juice
4. Soda water 
5. Grapefruit wedge for garnish
Method:
Pour all ingredients except the soda into a shaker. Add ice cubes and shake.

Pour into a highball (salted rim optional) andtop up with soda. 

Garnish with a grapefruit wedge.
Recipe courtesy Absolut vodka, Pernod Ricard India.
3. The Gangster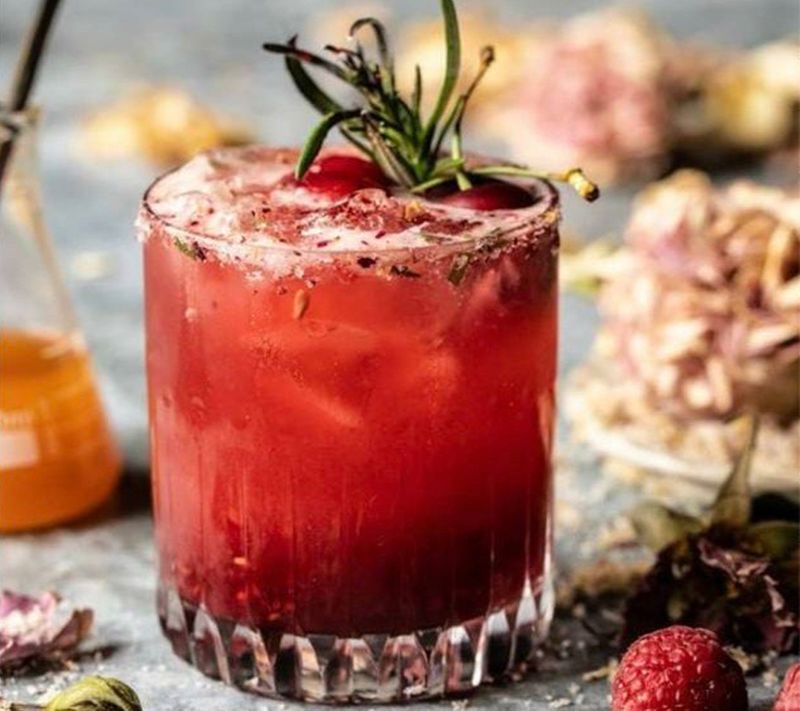 Ingredients:
1. 2 cherries, fresh or frozen
2. 1 half of a lemon
3. 1 Lemon
4. 2 tbsp raspberries, fresh or frozen
5. 1 tsp rosemary syrup
6. 2 tbsp raspberry jam
7. 2 tbsp granulated sugar
8. 1 tbsp apple cider vinegar
9. 1 sparkling water
10. 1 tbsp rose petals, dried
11. 60 ml vodka
Method 
In a cocktail shaker filled with ice, add all the ingredients.

Shake till well mixed.

Served in a rock glass
Recipe courtesy Avril Gonsalves, head mixologist at Butterfly High Thane and BKC, Mumbai
4. Fragaria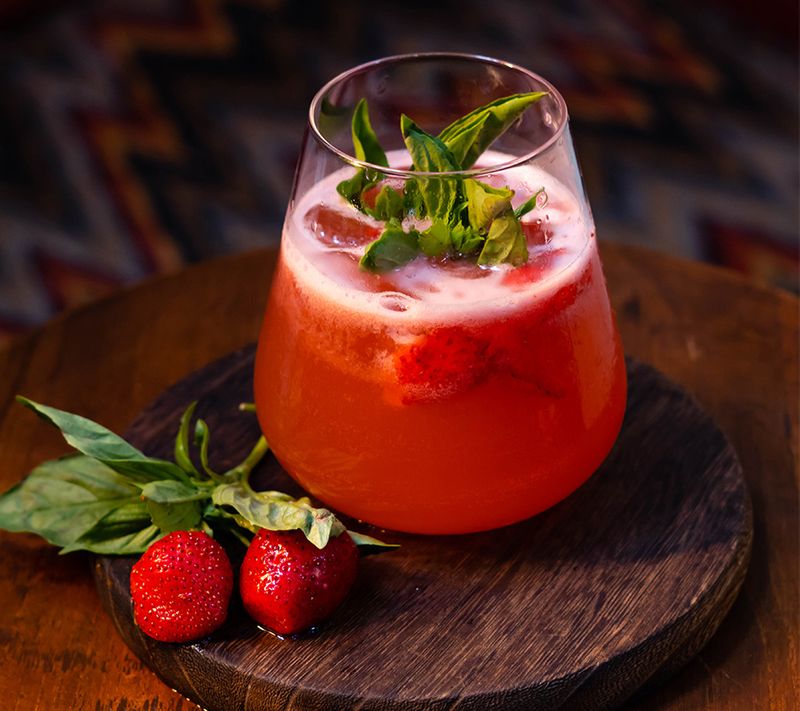 Ingredients
1. 60 ml vodka
2. 20 ml Strawberry puree
3. 10 ml Freshly squeezed lime juice
4. 3-4 basil leaves
Method:
In a cocktail shaker filled with ice, pour all the ingredients and shake. 

Serve in a cocktail glass and garnish with strawberry chunks and basil sprig.
Recipe courtesy Latesh Kotial, head mixologist, Silly Khar, Mumbai
5. Kaffir Lime Cooler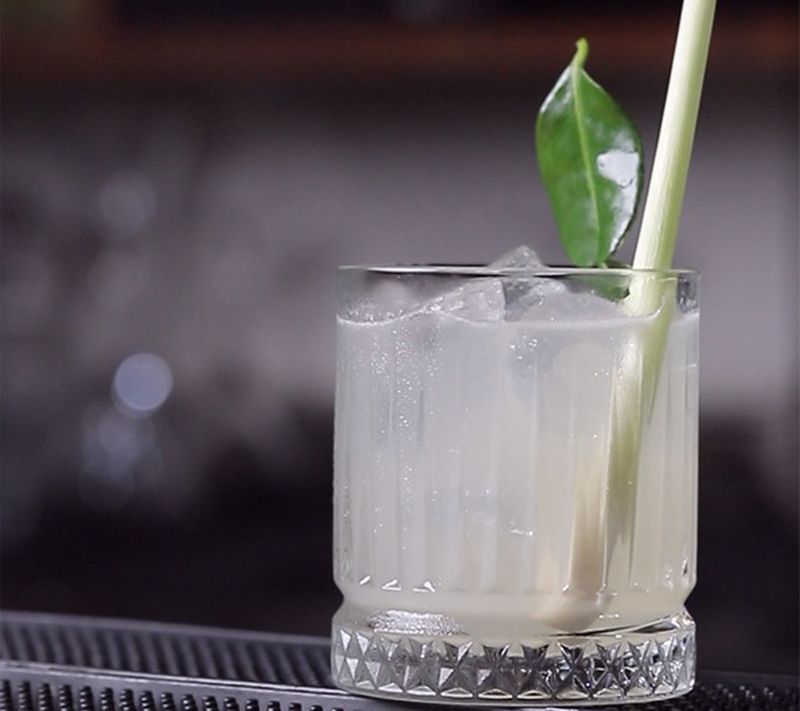 Ingredients
1. 60ml Vodka
2. 2-3 Kaffir leaves
3. 1 tbsp chopped Lemongrass
4. 20ml Elderflower syrup
5. 15ml lime juice
6. 1 tsp chopped ginger
7. 10 ml coconut syrup
8. Splash of soda
Method:
Muddle the lemon grass, ginger and kaffir leaves in a cocktail shaker.

Add other ingredients along with ice and shake, double strain and serve in a rocks glass.

Garnish with kaffir leaves
Recipe courtesy Ishan Bahl, founder, 145 Café & Bar, Mumbai 
---
Photo: Shutterstock