A famous play returns to Bengaluru this weekend after a longish while. But that's not all that's in store this weekend. There's some yummy food to be had and a music concert to attend.  Check out our top picks of events this weekend:
1. Watch Nothing Like Lear
Ever thought about what a clown does when he is depressed? It sure is tough being a clown. Here is one who hasn't stopped crying for days. And he has plenty of reasons for it. The one he loved the most has left him and gone away, for good. And now he has nothing. Top that with the fact that he isn't getting any younger. But more than anything else, he is depressed because he has been forced to perform this play. Directed by Rajat Kapoor and enacted by Vinay Pathak, 'Nothing Like Lear' is an engrossing one-man show that will have you glued to your seat from the start.
Where: Ranga Shankara
When: 3.30pm and 7.30pm, January 15
Tickets: Rs 499 onwards
Buy here 
2. The Taste of Wazwan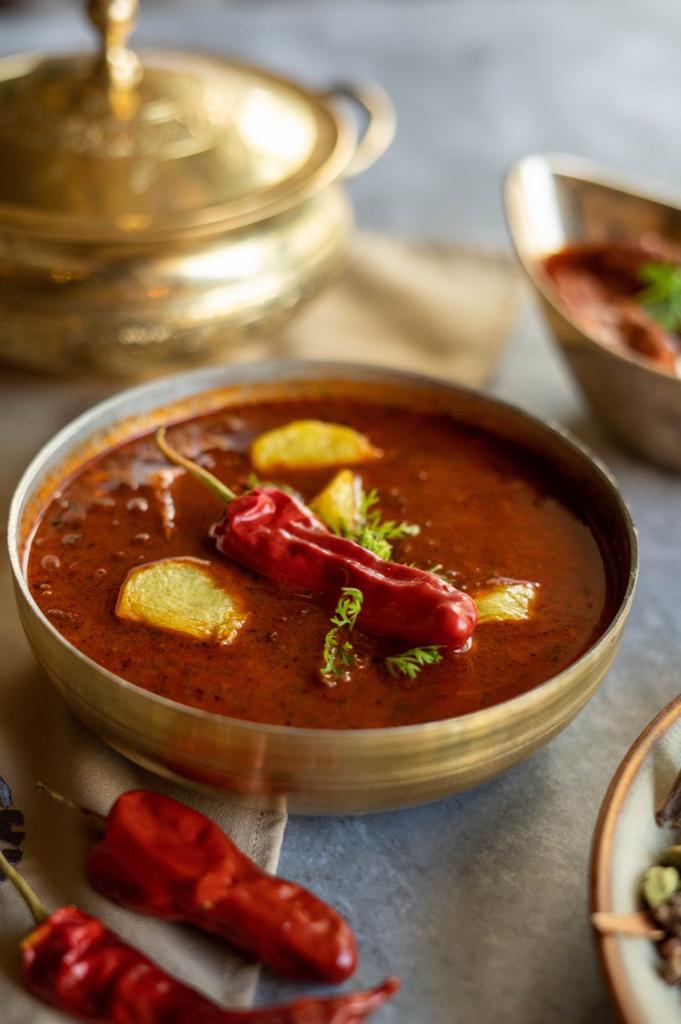 JW Marriott Bengaluru Prestige Golfshire Resort&Spa takes you on an epicurean journey of Kashmir authentic delicacies with their Kashmiri Food Festival, Taste ofWazwan at Alishan. An a la carte menu has been designed, by  chef Quyoomhef Quyoom who has organised several food festivals in renowned hotels and have been cooking for the past 25 years. He takes pride in cooking authentic Kashmiri Muslim dishes including the Goshtaba, Rista, Haaq, Marchwangan Korma, Tabak Maaz, Tchok Wangan, Maaz Seekh, Nadru Yakhni, Heddar kebab and  speciality breads like Bakharkhani, Srinagari Sheermal, Girda Roti etc.
Where: Aaleeshan, JW Marriott Bengaluru Prestige Golfshire Resort & Spa, Devanahalli  
When: For lunch, on till January 15
For reservations, call: 080 45059999 
3: Swara Samrat Festival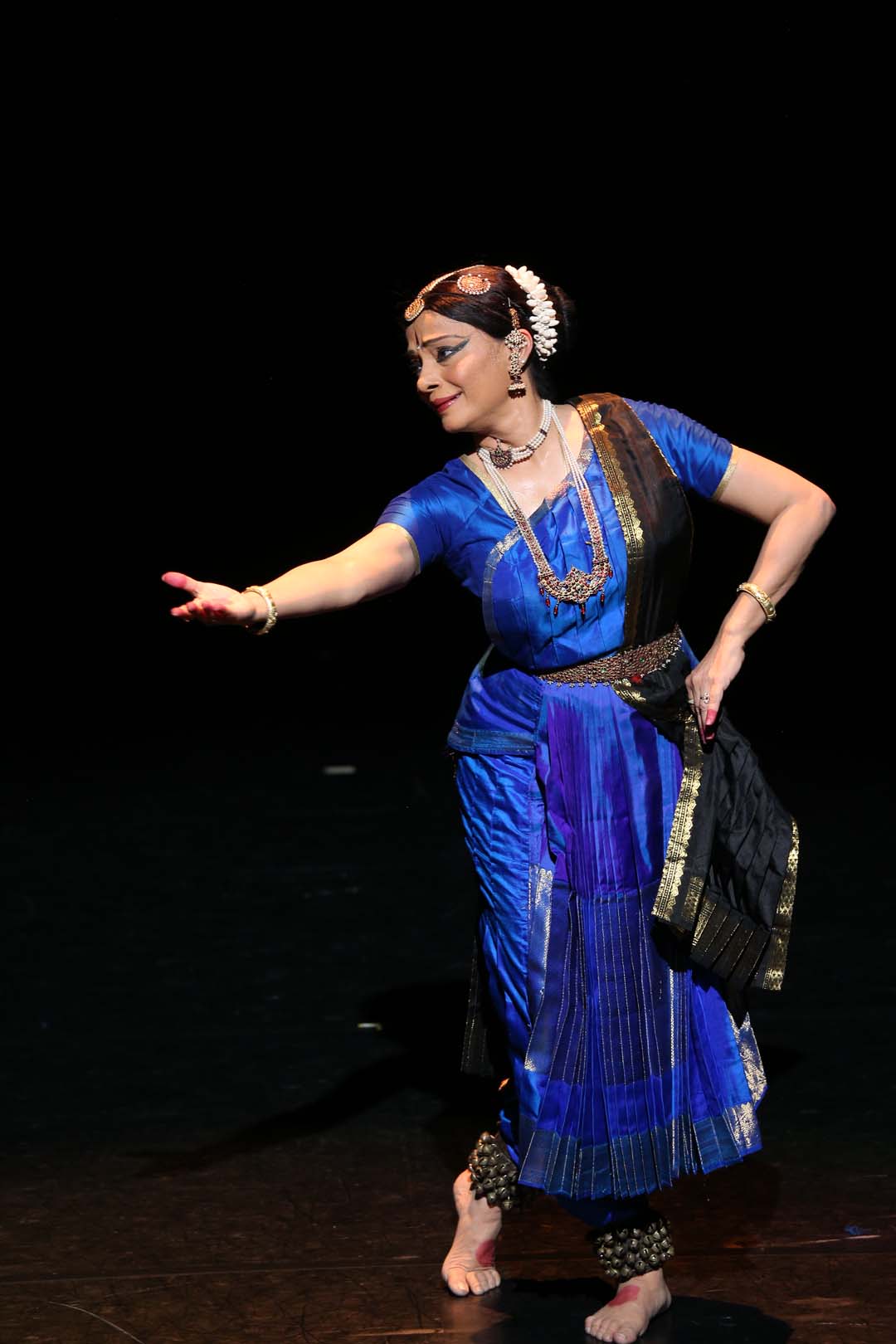 Popularly knows as SSF, the Swara Samrat Festival is celebrating the Centennial of Hindustani Classical Sarod Legend Swara Samrat Ud. Ali Akbar Khan Sa'ab through its 10th season with a 10-day national festival of Indian classical music and dance. The Bengaluru Chapter of SSF Season 10 is presenting some of the greatest maestros and a few of the popular young maestros of Carnatic and Hindustani music and dance. The concert presents names including Abhishek Raghuram (Carnatic vocals), pandit Purbayan Chatterjee (sitar), pandit Venkatesh Kumar (Hindustani vocals), and Malavika Sarukkai (Bharatnatyam), among others.
Where: Chowdiah Memorial Hall, Malleswaram
When: 4pm onwards, January 14-15 2023
Tickets: Rs 500 onwards 
Buy here 
4. Caraway Kitchen brunch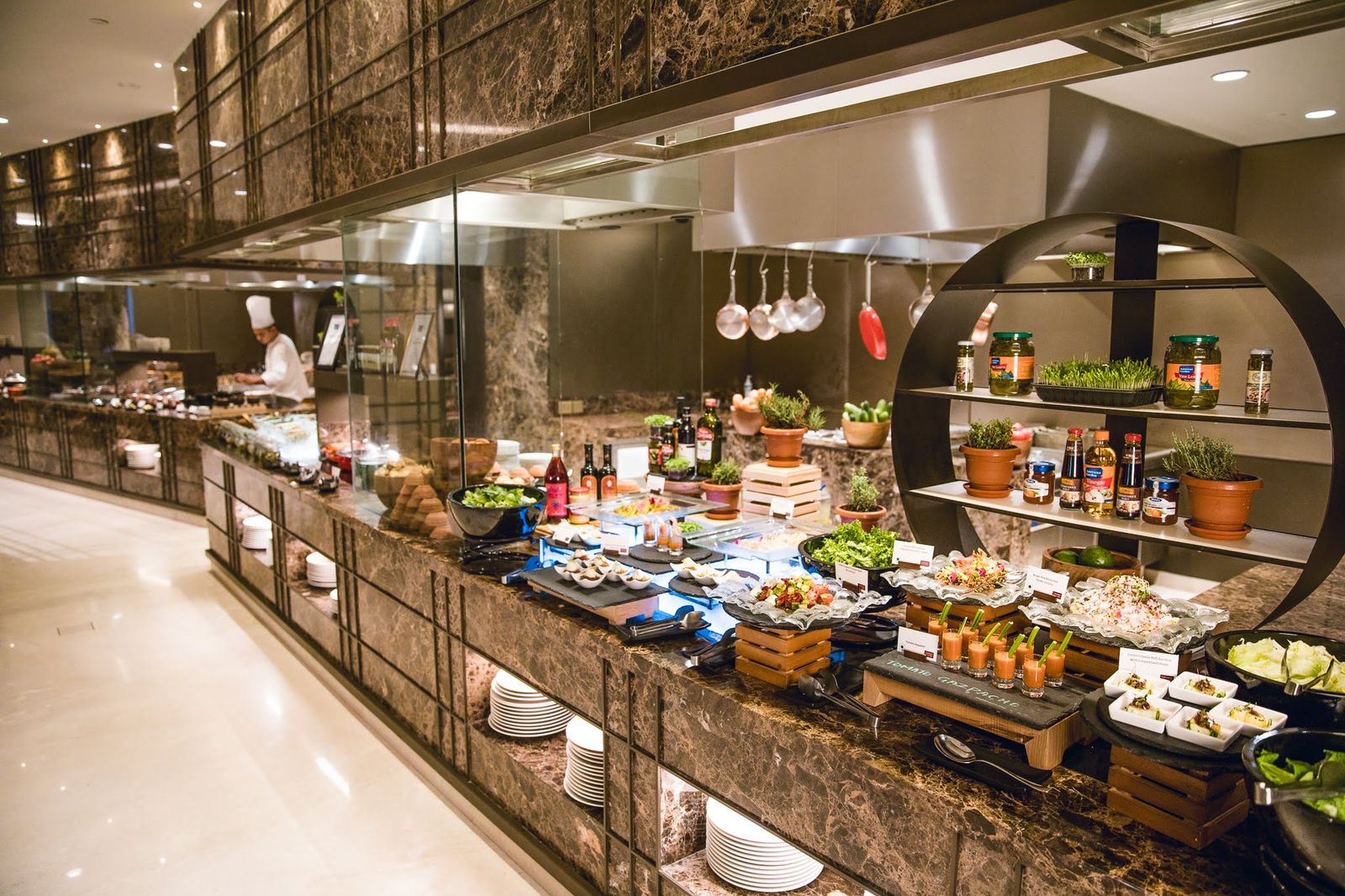 As Conrad Bengaluru celebrates its fifth year in the city, it's put together a whole host of activities and offers for its guests. This weekend, check out Caraway Kitchen that is offering three themed brunches that will leave you stuffed. The hotel has also curated special menu at their other specialty restaurants featuring best of their dishes in the last five years.
Where: The Conrad Bengaluru, Ulsoor
When: On till January 31
For details, call: 080 22144444
5. Gatha exhibiton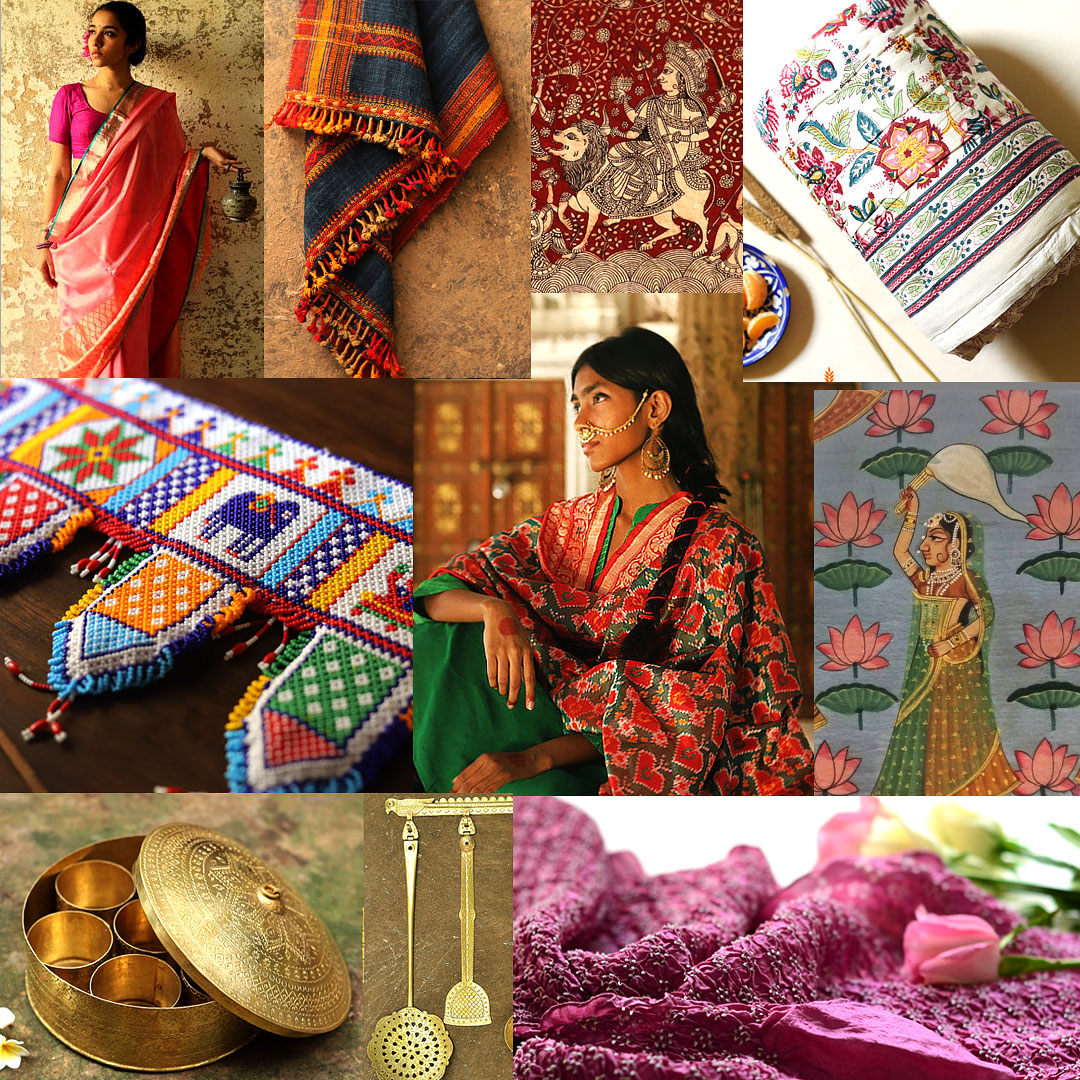 Gatha - A Tale of Crafts is hosting an exhibition at Bengaluru International Centre this weekend where you can indulge in some exquisite textile, apparel and home decor items and art. Some of the participating names include Sufiyan Khatri, Awdhesh Kumar, KAP, Resha, Dahyabhai Kudecha, Jawaja Weavers Association. You can also check out the Pichwai art by Trilok Soni and folk art of Mata ni Pachedi by Kirit Chitara.
Where: Bengaluru International Centre, Domlur
When: 12pm-8pm, January 14-15 2022
For details check here 
Photo: Featured events