Valentina Tereshkova from Russia was the first woman in the world to ever travel to space in 1963. Cut to 1997, late Kalpana Chawla became the first Indian woman to travel to space. Following their footsteps are these eight women scientists of Indian origin who are making their home country proud by not just leading vital NASA and ISRO missions, but also successfully completing them.
1. Sirisha Bandla 
Sirisha Bandla of Andhra Pradesh is the third Indian origin woman to fly to space. She recently joined billionaire Richard Branson and team aboard Virgin Galactic's SpaceShipTwo Unity. "Immensely proud to carry a bit of India to space with me. Always grateful for the well wishes from the land of my childhood and family," the astronaut tweeted.  
2. Sunita Williams 
Sunita Williams was the second Indian origin woman to go to space after Kalpana Chawla. Earlier in 2006, Williams, flew on board Space Shuttle Discovery as a Flight Engineer for the launch of STS-116 mission, for Expedition 14 and 15. She even made a women's world record of four spacewalks lasting 29 hours and 17 minutes, and spent more than 195 days in space.  
3. Ritu Karidhal 
A scientist at the Indian Space Research Organisation (ISRO), Ritu Karidhal, was a part of India's first ever Mars Orbiter Mission, Mangalyaan, as deputy operations director; and also of the second lunar exploration mission, Chandrayaan-2, as mission director. A Lucknow University alumnus, Karidhal was the woman behind making the operation of leaving the planet Earth and capturing Mars, successful.
4. Muthayya Vanitha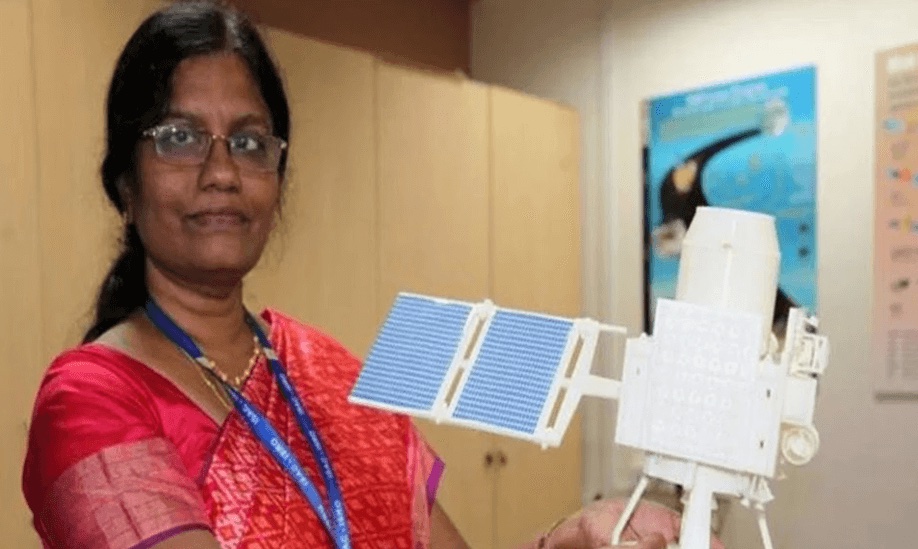 Another ISRO scientist and Karidhal's team-mate in the Chandrayan-2 mission, as the Project Director, Muthayya Vanitha is the first woman at ISRO to hold a position at such a vital mission. She was also honoured with the Best Woman Scientist award back in 2006 by the Astronomical Society of India.  
5. Nandini Harinath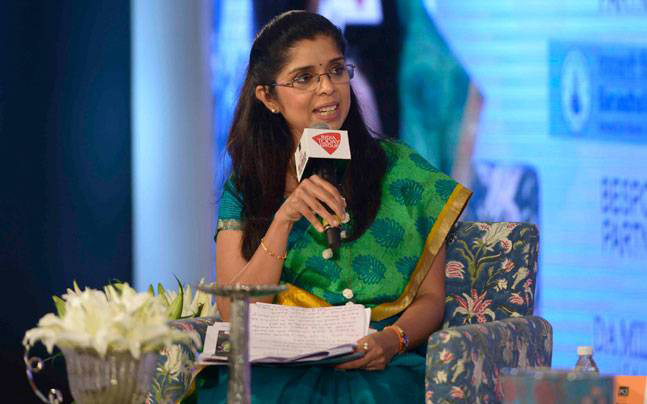 Deputy operations director for the Mangalyaan mission, Nandini Harinath has worked on 14 missions in her career that spans more than 20 years. An ISRO rocket scientist, she is also the mission's system leader for satellite NISAR, a NASA-ISRO collaboration, scheduled to be launched next year for the purpose of observing small movements on the Earth's surface.
6. Anuradha TK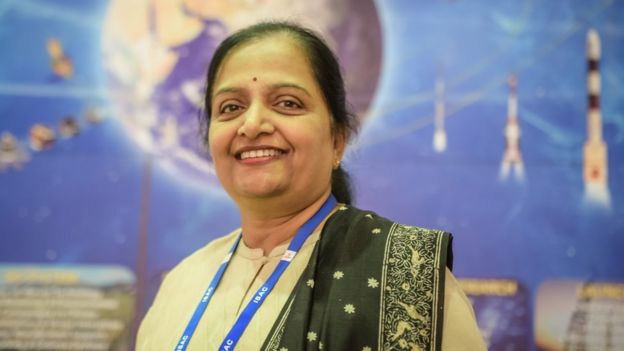 One of ISRO's senior most women scientists and the Geosat programme director with a specialisation in sending communication satellites to space, Anuradha TK played a major role in the development and launch of GSAT-12 in 2011. A year later in 2012, she also led the launch of communication satellites GSAT-10. GSAT-9, GSAT-17, and GSAT-18.
7. Dr Swati Mohan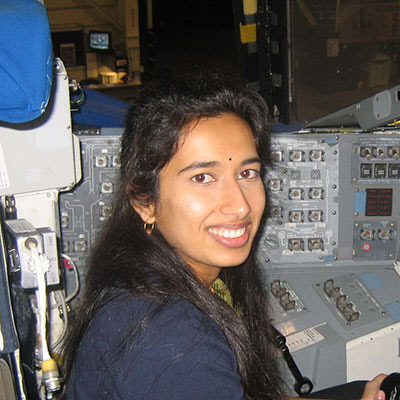 "Touchdown confirmed. The #CountdownToMars is complete, but the mission is just beginning," this tweet by NASA on February 19, 2021, was by scientist Swati Mohan, an Indian-American, who played a key role in the landing of NASA's Perseverance Mars Rover. She was the first to confirm the successful touchdown by the rover after it remained in space for seven months.  
8. Vandi Verma
Space roboticist at NASA's Jet Propulsion Laboratory, Vandi Verma was another woman in the Mars 2020 team along with Dr Mohan. Remember the historic selfie of the Red Planet? It was Verma and her team that made it possible. Working on Mars Exploration Rover projects since 2008, she worked as a driver for NASA's Opportunity and Curiosity rovers, and helped create the Curiosity's first selfie rover in 2012. 
Photo: Twitter/Sirisha Bandla