For Russell Peters, it is a matter of great pride that he introduced India to the world of stand-up comedy, as we know it today. It started with Russell Peters: Outsourced and overnight his impersonation of communities and nationalities turned into conversation starters.
Peters has moved beyond his now stereotyped race-based sets (inspired by his early life as an immigrant in Canada) to more from his "Almost Famous" life as a stand-up comic. He still steers clear of politics-derived comedy but has a generous dose of racial impersonation—one of the reasons he struck a chord with Indians in the noughties. He was the first to put NRIs under a microscope; trying to fit in a new world while holding onto internalized customs and behaviour.
Stand-up as a form of art
2019 marked the 30th year of Russell Peters' stand-up career. We sat down with Peters to understand not just his journey as an entertainer but also understand what he describes as an art form—stand-up. 
As a performance art, stand-up has become a poignant medium to put the world we live in, under a microscope. Questions, that no one else wants to ask, are asked in the hope to raise the mob out of its apathy; or simply to make light of a complex situation.
Peters explains that in a hypersensitive world, a comic is not trying to offend but to question set norms. "We're gearing up to live in a world that is fake," he says. He then explains, "We try and curb our natural instincts and reactions to a situation in an effort to be correct." But it is important to acknowledge a real reaction and then question the norm, Peters believes. "It is not to offend anyone but it is to understand the other perspective."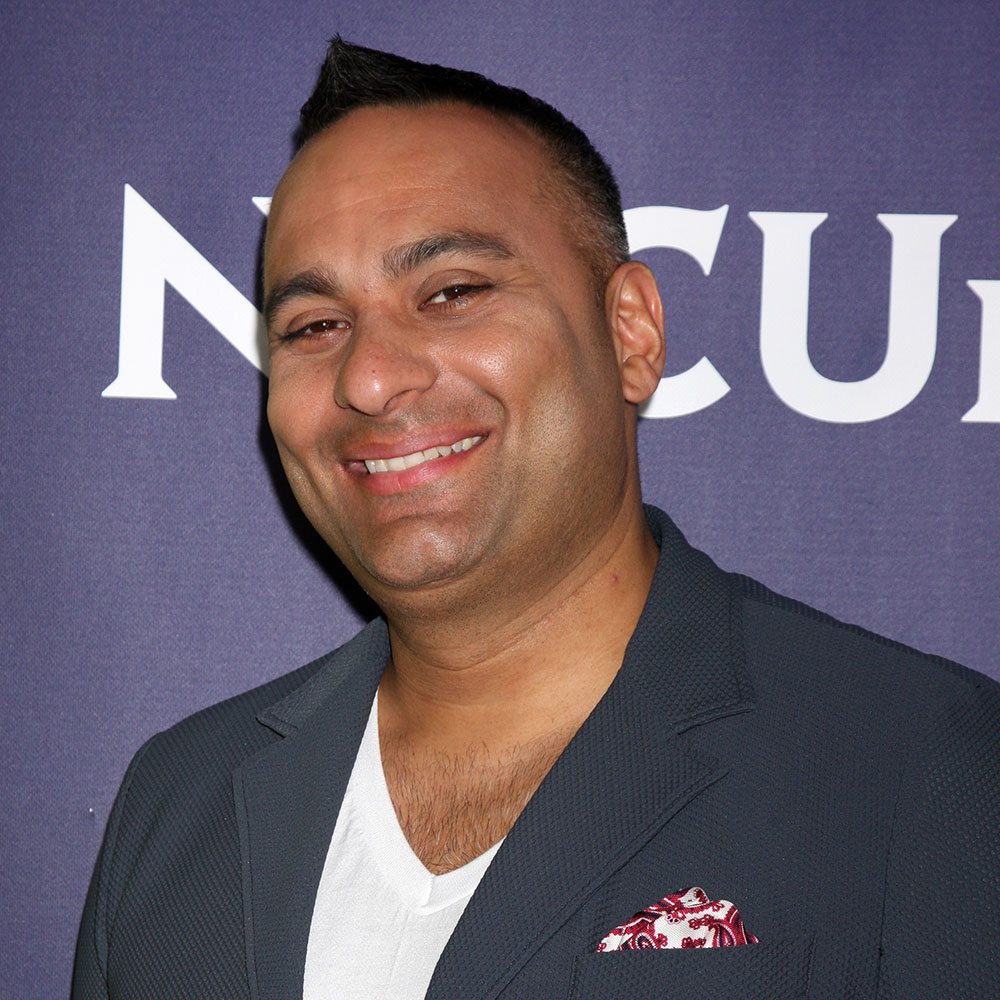 Sourcing material for comedy
This is also how Peters finds material for his comedy—things around him and his own life. His singular live "Somebody's gonna get hurt real bad", which has become part of 21st-century pop-culture, is also sourced from a real-life situation, as he explains in the video. His process is about conversations and not penning down witticisms. "You write a certain way and you speak a certain way. I can't pen and time my sets." It's a process of trial and errors over a period of time.
Photo: Russell Peters