Hema Malini, an actor, producer, director and politician, was born and brought up in Tamil Nadu. She has been in the industry for more than five decades and has entertained her audience and fans with the most amazing movies. She has made us laugh, cry, feel angry and feel all other emotions in her movies.
Hema Malini made her debut with the Tamil movie Idhu Sathiyam back in 1963, and she has not stopped gracing the big screen ever since. She has worked with superstars like Amitabh Bachchan, Dharmendra, Rajnikant, Dev Anand, Rajesh Khanna and the list goes on.
She is known as the 'Dream Girl of Bollywood' because of her good looks and sweet personality. The veteran actor has been an inspiration for most upcoming, young actors as she continues to win hearts to this day. Although we don't see her doing too many movies now as she is busy being a great politician, we can go down memory lane and watch the famous movies that she has graced with her presence.
Here is a curated list of Hema Malini's movies that you can binge-watch to celebrate her 74th birthday
1. Double-Trouble In Seeta and Geeta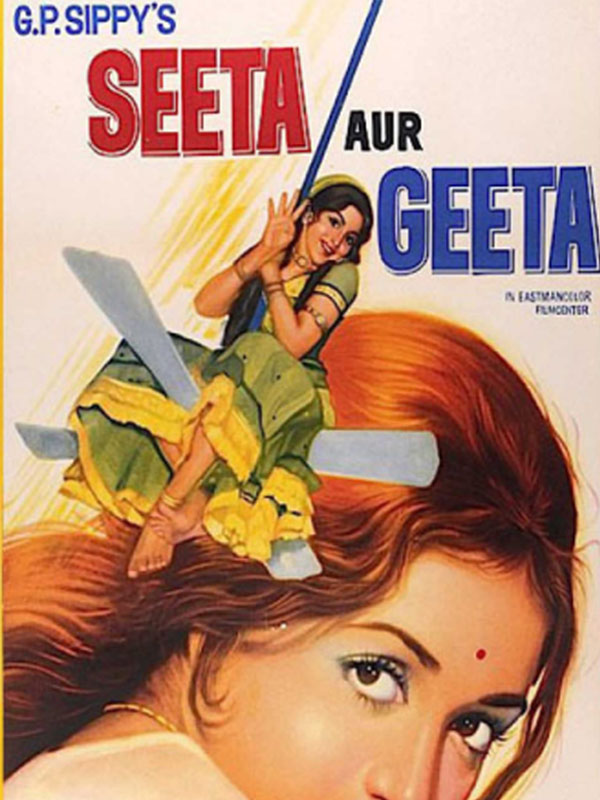 A movie that is loved and watched even today is one where Hema Malini aced a double role. What was really refreshing to the audience is the unique plot and storyline. The versatile actress played the role of a bubbly and rebellious Geeta who lives a full life with her mother even though they come from a low-income household. She also plays the role of a soft-spoken and innocent Seeta who lives in a big house but is emotionally used and troubled by her relatives. Starring opposite Dharmendra and Sanjeev Kumar, Malini plays both roles with ease.
2. A Braveheart in Andaz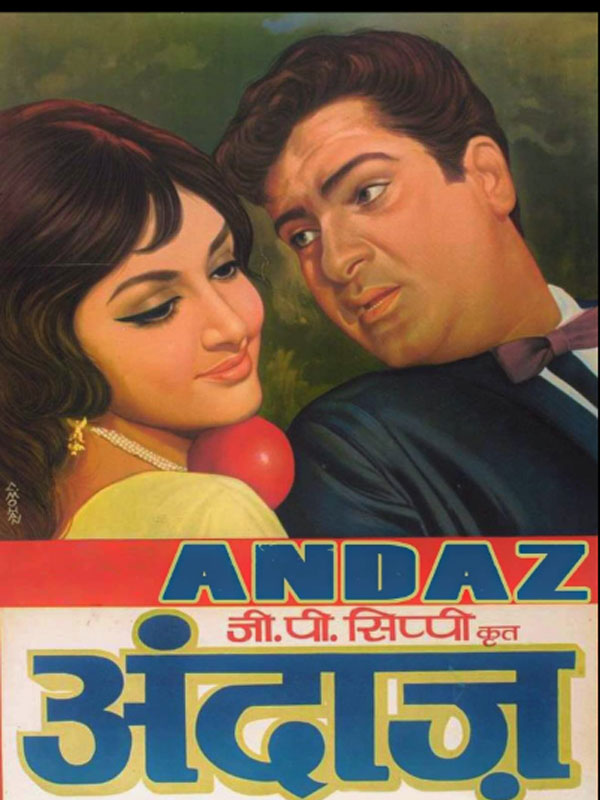 Starring opposite big stars like Shammi Kapoor and Rajesh Khanna, the veteran actor managed to win over hearts with her brave acting. Hema Malini enacted the role of a girl named Sheetal who had to weather her husband passing away, being a single mother and finding love again with another man whilst dealing with societal pressure. A plot like this in the '70s was not too common, yet the veteran actor managed to make her name.
3. Robin Hood in Dream Girl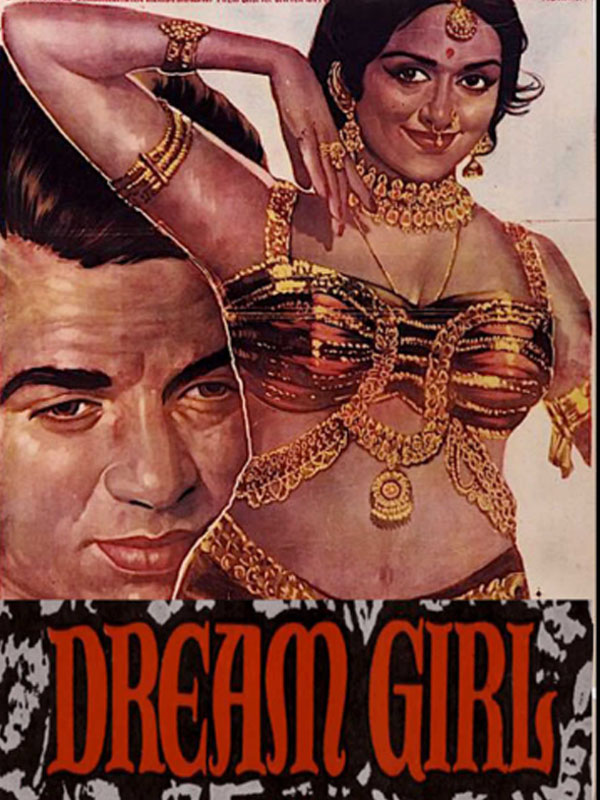 If you are wondering what the famous dream girl film is, this is it. With the famous song sung by Kishore Kumar and lip-synced by Dharmendra after he sees Hema Malini in the movie, has become legendary. The movie plot revolves around Sapna (Hema Malini) taking up aliases to earn a living for an orphan house. Things go downhill when she meets Dharmendra and her past catches up to her when he asks her to live in his palatial house.
4. Sati Savithri in Prem Nagar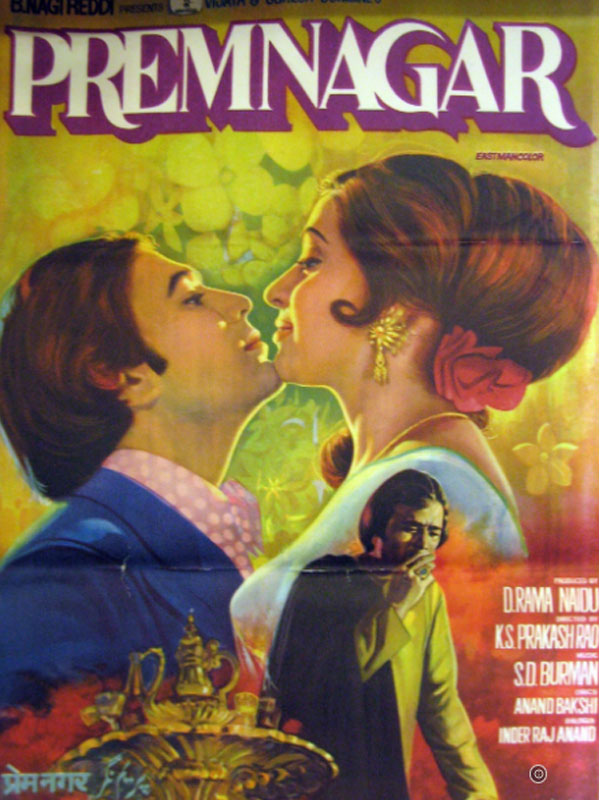 Meeting a rich, bad boy, saving his life, moving into his estate as an employee, falling in love with him and then caught in a web of lies and conspiracy. This movie brings in ambition, love and hurt. The plot of the movie revolves around the test that their relationship goes through and how their love conquers all in the end.
5. Stunning in Sholay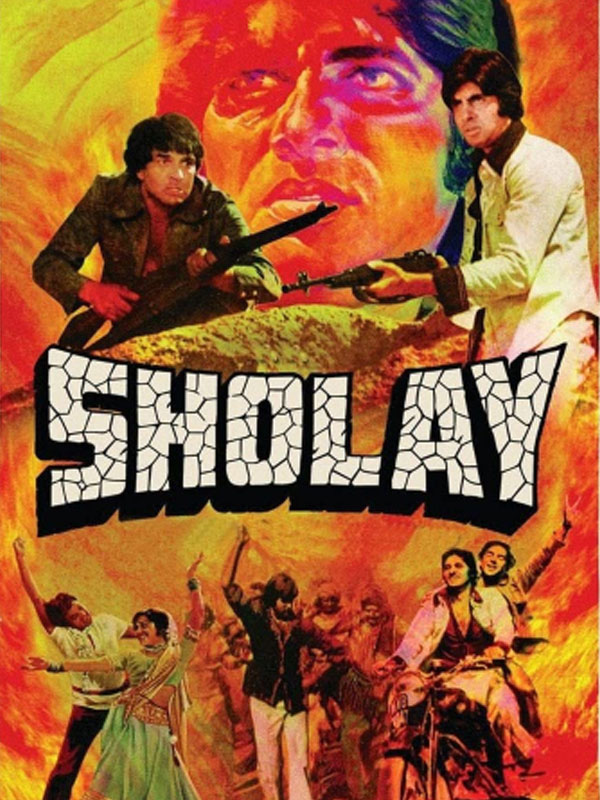 This would by far be the most iconic movie on this list. This movie has been one of the greats that changed the face of Indian cinema. From its plot, cinematography, acting, music and the gravitas of the movie, everything won the hearts of people. Hema Malini was a bullock cart driver and was the love interest of Dharmendra in the movie. From the songs, the Jai-Veeru (Amitabh-Dharmendra) friendship duo, the infamous villain Gabbar's dialogues to Hema and Dharmendra's fun scenes, the movie is etched in everybody's hearts.
6. Strict Mother in Jamai Raja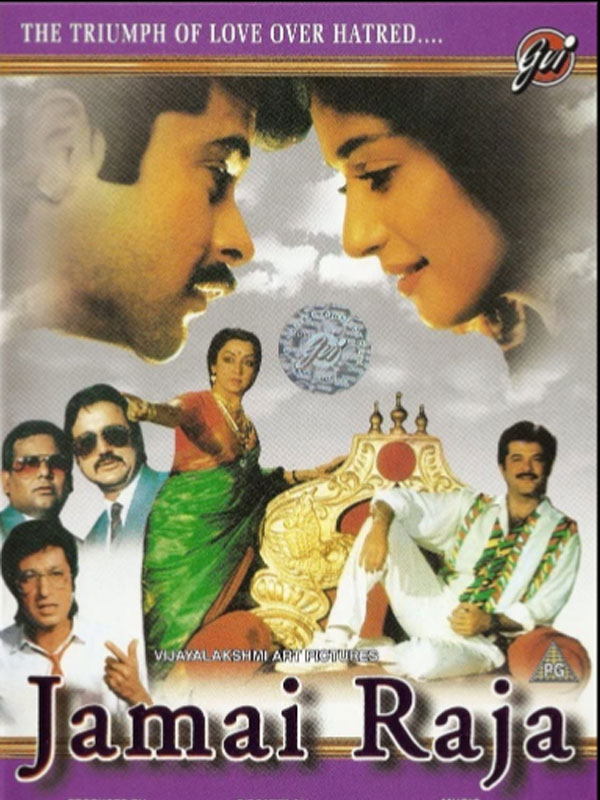 Breaking the stereotype yet again, Hema Malini takes up the role of a millionaire mother-in-law to Anil Kapoor who hails from a low-income family. She is strict, scary but loves her daughter to bits. So, when her daughter gets secretly married to a stranger, she is enraged and creates all sorts of problems to separate them. At the end, Malini's character accepts their relationship and it is a happy ending.
7. Romanticising Parenthood in Baghban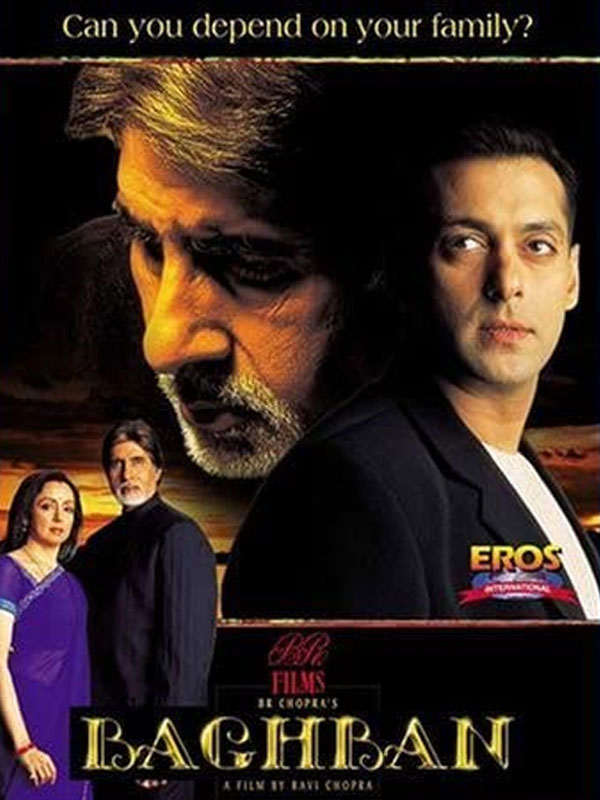 Making a strong return with one of her old co-stars, Amitabh Bachchan, Hema Malini wins hearts with her graceful acting yet again. The movie showcases an older couple's relationship beautifully and how they are still in love with each other, setting a bar for all the older couples out there. The couple suffers and learns about parenthood the hard way when they are separated by their own kids. This heart-wrenching story is a must watch.
8. Queen of Hearts in Naseeb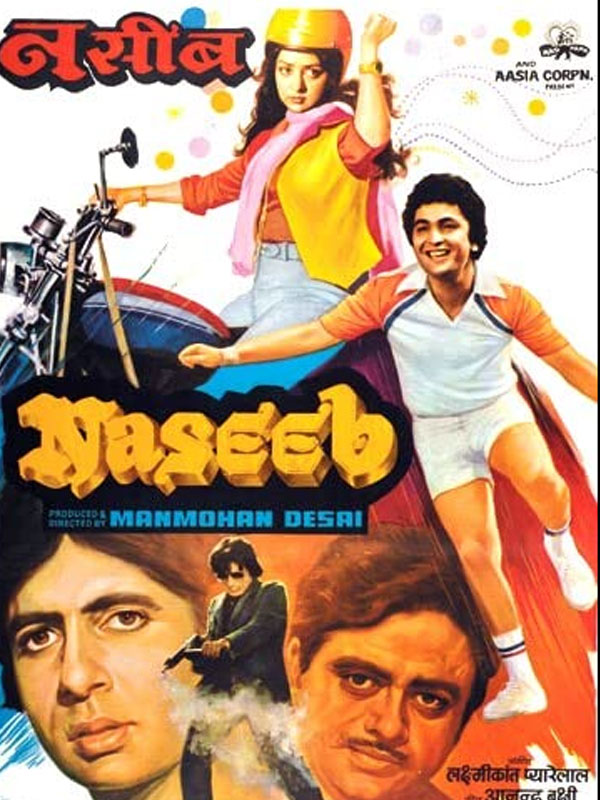 This masala entertainer is one of the blockbusters directed by Manmohan Desai and written by Kader Khan. The story revolves around four friends whose lives take a turn for the worse over a lottery ticket. Things go downhill when one of the friend's is murdered by the other and the others seek revenge. This movie had the famous song 'John Jani Janardan' for which the director assembled the entire film industry.
9. A true beauty in Johny Mera Naam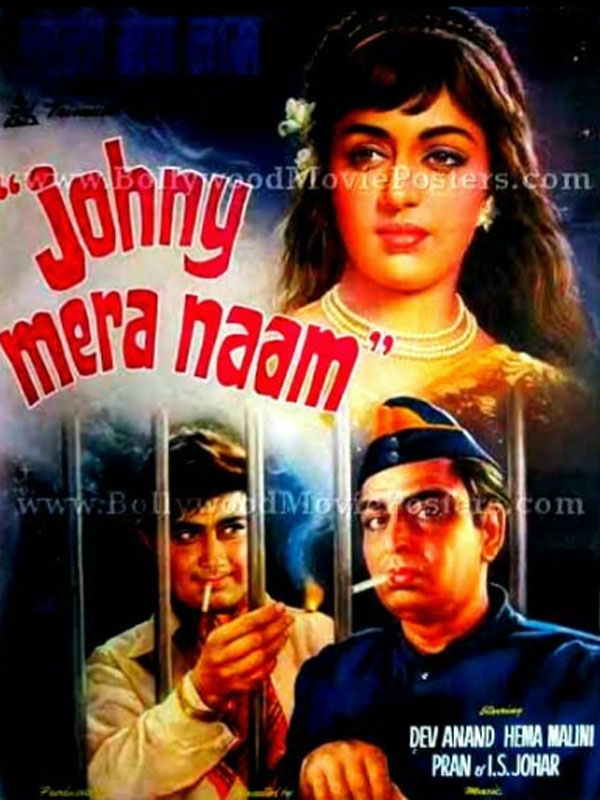 In this movie, Hema Malini stars opposite the legendary Dev Anand. Dev Anand and Pran are brothers and boxing champs and their father gets murdered by a goon. Pran kills the goon and flees the crime scene and goes into hiding. On the other hand, Dev Anand becomes a CID officer and falls in love with Hema Malini during one of his cases. This one is a real entertainer.
If you are a movie buff or just a true Hema Malini fan, these movies should be on your must-watch movies list to experience the beauty of the ageless diva and the amazing movie plots. 
 
Photo: Instagram/dreamgirlhemamalini, IMDB