Let's admit it: shopping for dads is trickier than moms. The options seem fewer, and the risks, higher. You must buy a gift that encompasses all your love and affection for him, impresses the man, but at the same time doesn't make him go: "It's so expensive, why did you have to spend so much!" or "You didn't need to, I won't use it", and more such statements. To make the search for the perfect Father's Day gift a little less stressful this year, we've put together an exhaustive list of gifts – from food to drinks, grooming, and more. 
For the dad who loves fashion and accessories  
Skechers slip-ins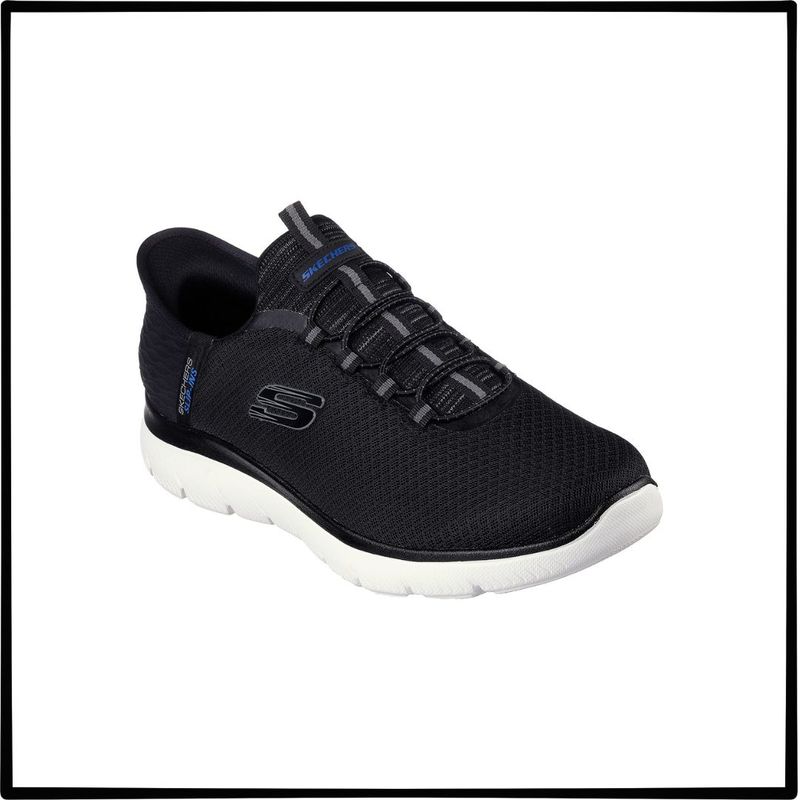 Dad deserves this stylish and comfortable Skechers Hands-Free Slip-ins™ from their Summits - High Range. This pair of shoes features a patent-pending Heel Pillow™, a pop-up Skechers Slip-ins™ moulded heel panel, a mesh upper with fixed laces, and a cushioned AirCooled Memory Foam® insole. 
Maybach sunglasses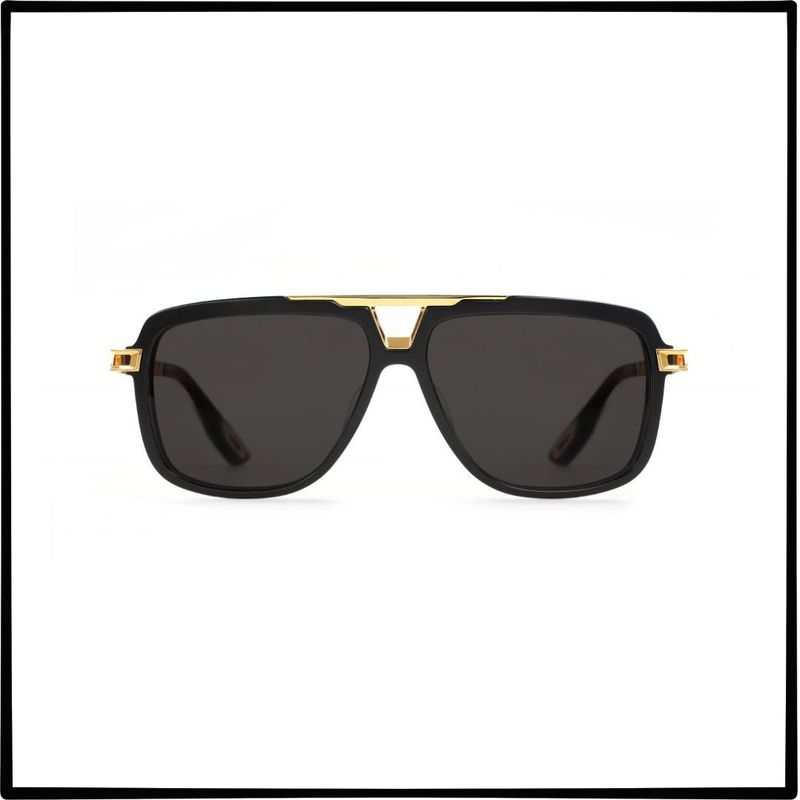 Let your favourite man unleash the hero in him by donning a pair of Maybach Eyewear, made in Germany. Our pick is the MC I pair of oversized sunglasses, which is available in choices of 24k yellow gold, 14k champagne gold, and platinum. 
Superkicks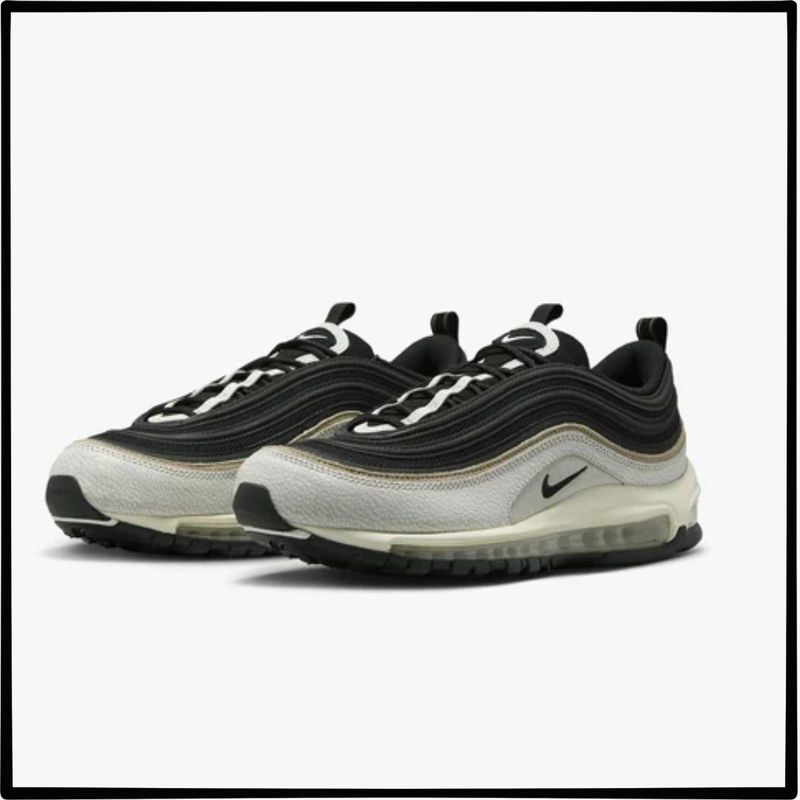 Need a new pair of kicks for Daddy cool? Check out the Air Max 97 by Superkicks. These shoes are inspired by water droplets and the Japanese bullet trains, and their design combines cracked leather with soft suede. Whether he wants to wear these to his morning run or run errands in these, is totally up to him!  
Haands Free strap with AirPods case and phone cover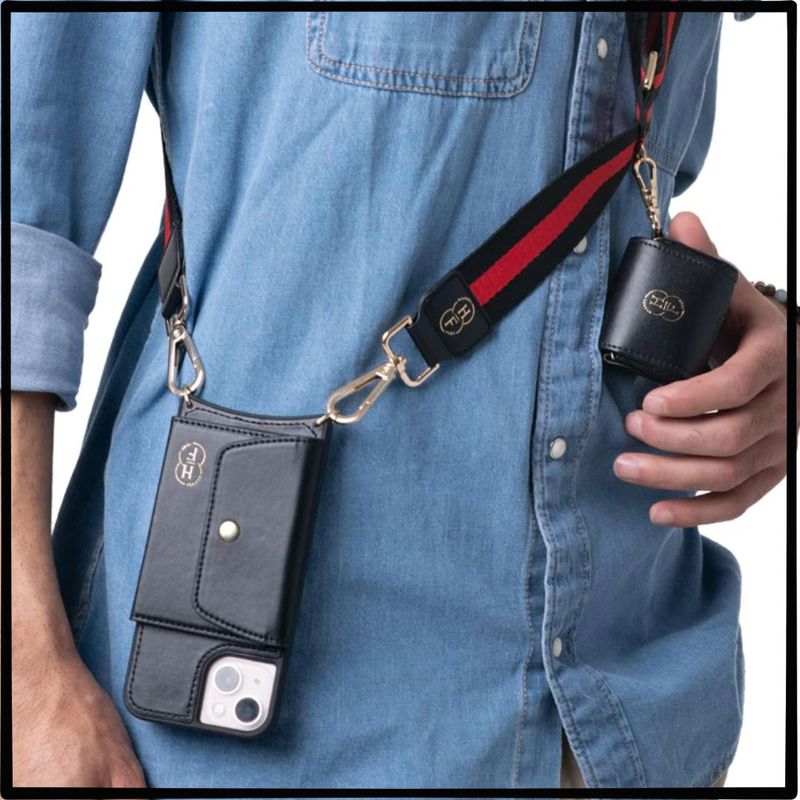 Lightweight and drop-proof phone wallet case, this Haands Free product features a detachable and adjustable black and red woven fabric strap and an attached AirPods case to keep dad's phone and earphones/pods safe during travels. Just select the phone model and type of strap you like and order away!  
Cosa Nostraa cufflinks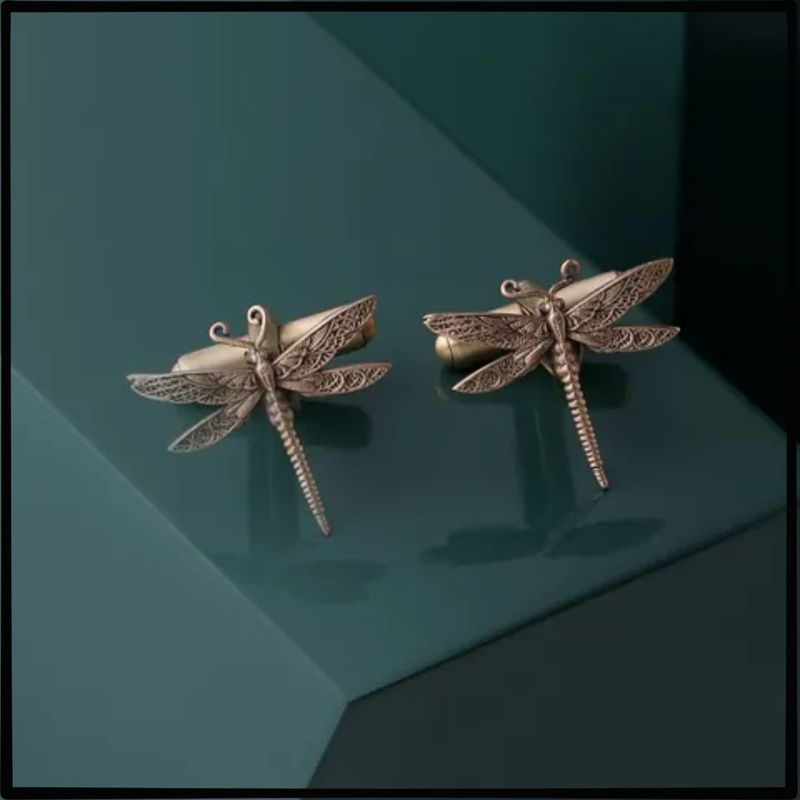 Available on Nykaa Fashion, these exquisitely crafted dragonfly cufflinks are a unique choice for Father's Day 2023 gifting. This pair in antique gold finish boasts of a vintage look and are super versatile. He can wear it to a meeting, a wedding, or even a dinner date with Mom.  
Rashki vegan leather laptop bag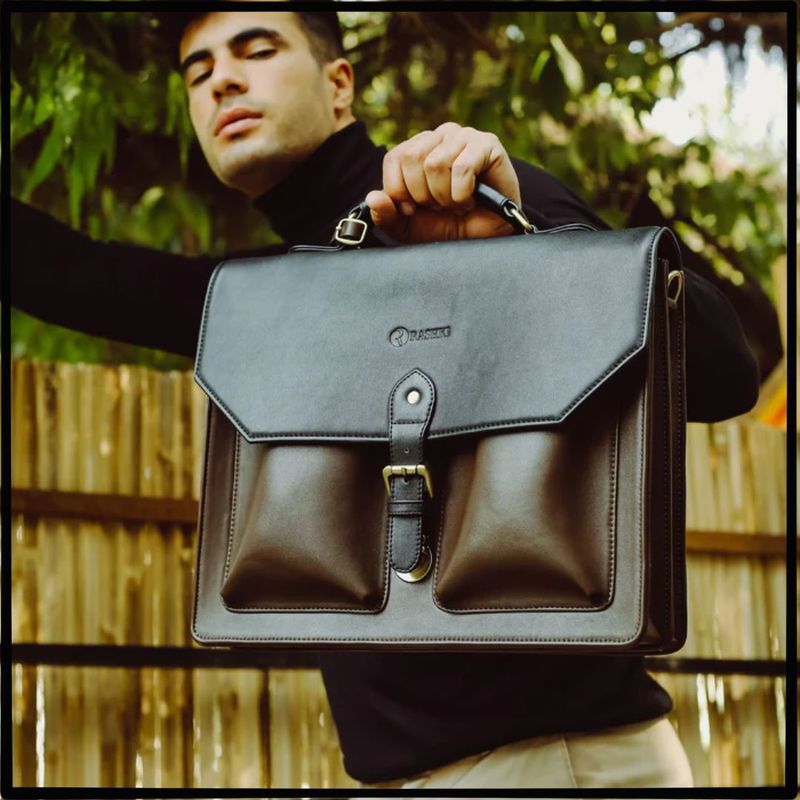 He may not say it out loud, but he does need a new laptop bag. And what can be better than this stylish and spacious vegan leather bag? Crafted using banana leather, this laptop bag has a minimalistic design and comes in a smart dual-tone colour.  
Reebok Zig Dynamica 4 sneakers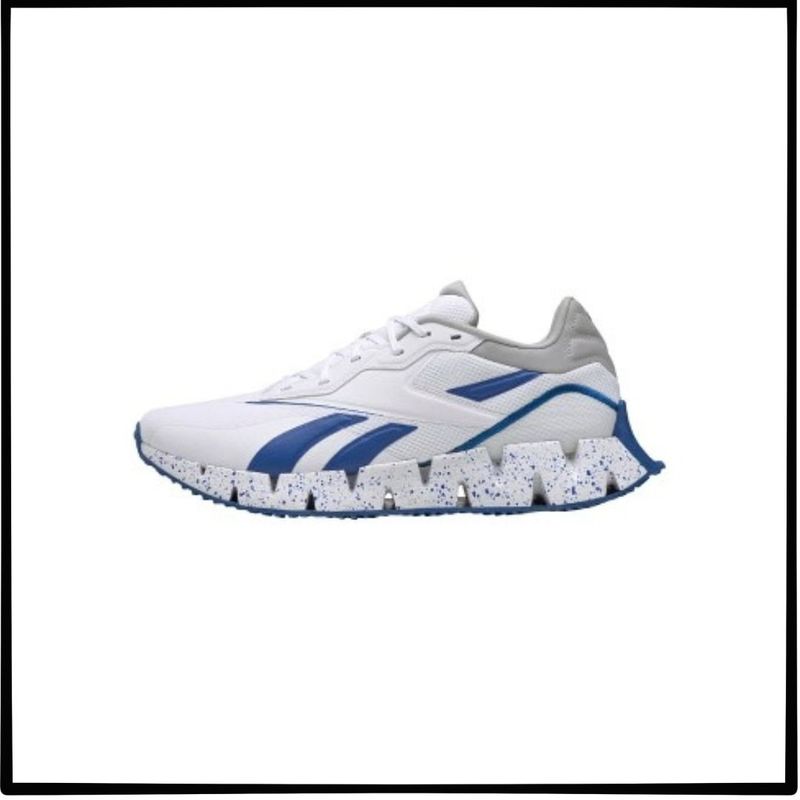 Looking for a pair of functional sneakers that are also stylish? Here they are – Reebok's Zig Dynamica 4. He can wear these to anything from his gym session to a picnic, or a day out with friends and family.  
Raghavendra Rathore pocket square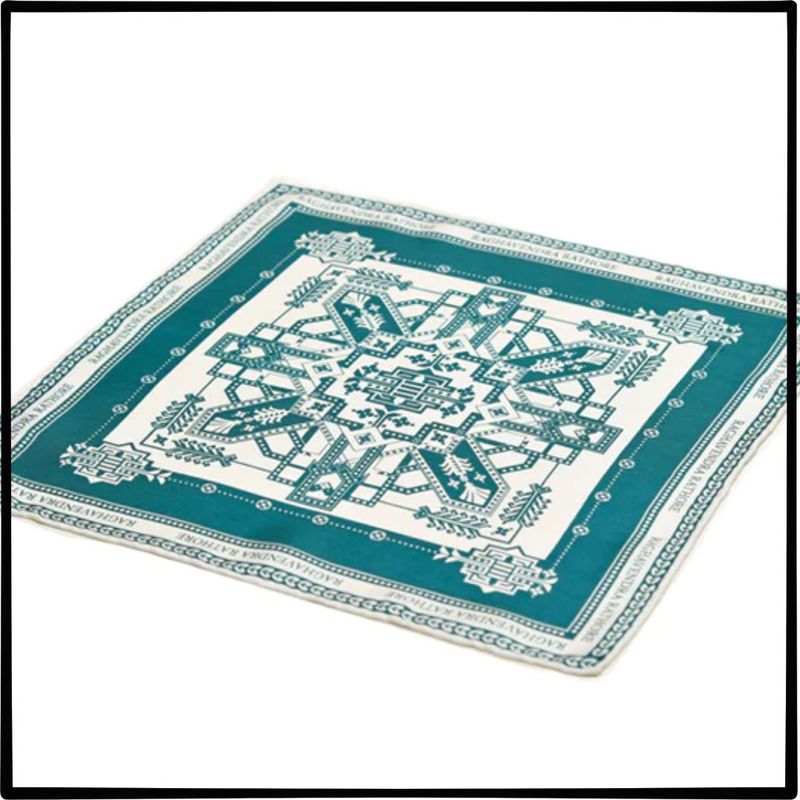 This stunning pocket square by luxury menswear brand Raghavendra Rathore is for the father who loves to ace the fashion game with sophistication. The design of this silk accessory is inspired by the traditional jamdani and kilim motifs.  
Bugatti formal shoes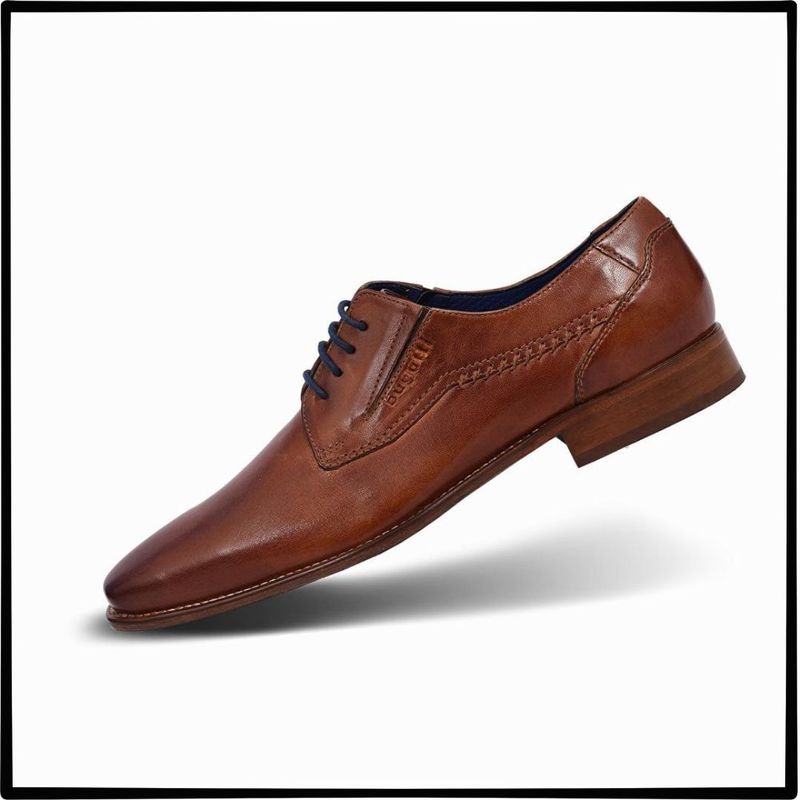 With elegant stitchery on the outside and soft memory footbeds on the inside, the Bugatti Arturo formal shoes in cognac colour exude style and comfort. These are made using 100 per cent leather and feature a brown shaded finish that gives the pair a unique appearance.  
For the dad who loves grooming 
Truefitt & Hill shaving comfort set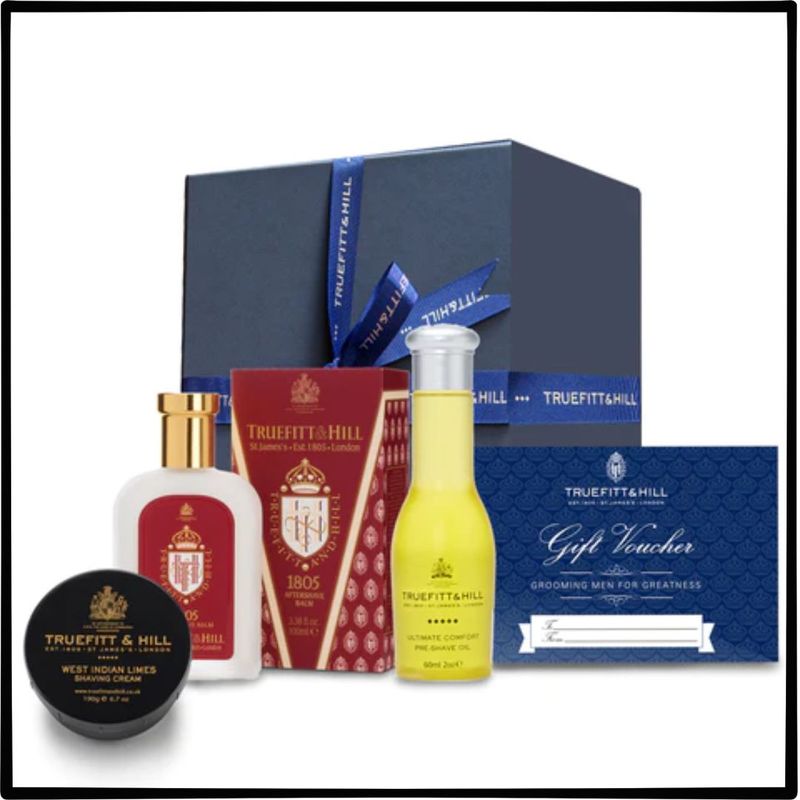 Give his grooming session at home a luxurious upgrade with Truefitt & Hill's shaving comfort set, available in five fragrance options. The gift box contains shaving cream, pre-shave oil, aftershave balm, and a gift voucher that entitles him to a complimentary royal signature service at any of the brand's outlets.  
Kastoor ittar combo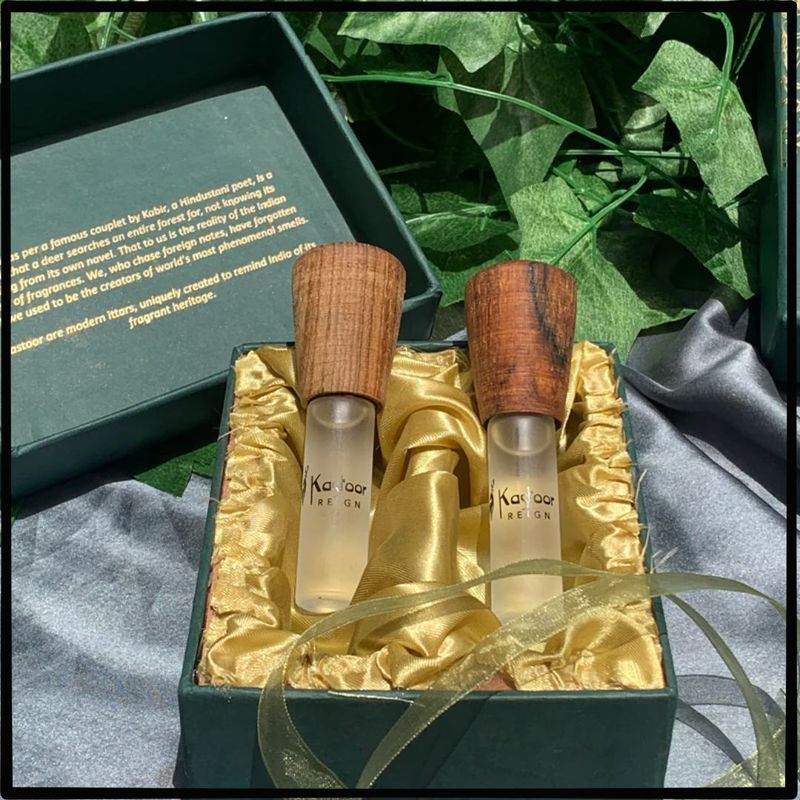 A good fragrance goes a long way (quite literally). He might love Kastoor's Reign and Mystique combo, which comprises two fragrant essential oils. Reign boasts of a woody, spicy aroma coming from white oud; while Mystique combines the fragrance of rose and oudh.  
The Body Shop grooming gift box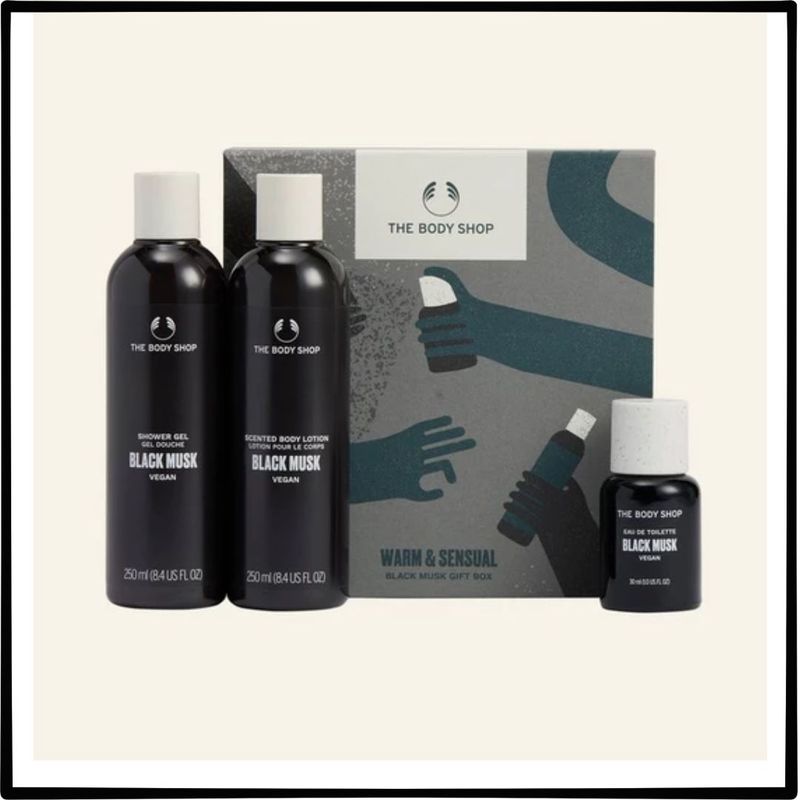 If he's a fragrance lover, The Body Shop's warm and sensual black musk gift box may be the perfect Father's Day gift for dad. It contains an eau de toilette, a body lotion, and a Community Fair Trade (CFT) Fragrance Card.  
Nirmalaya ittar combo for men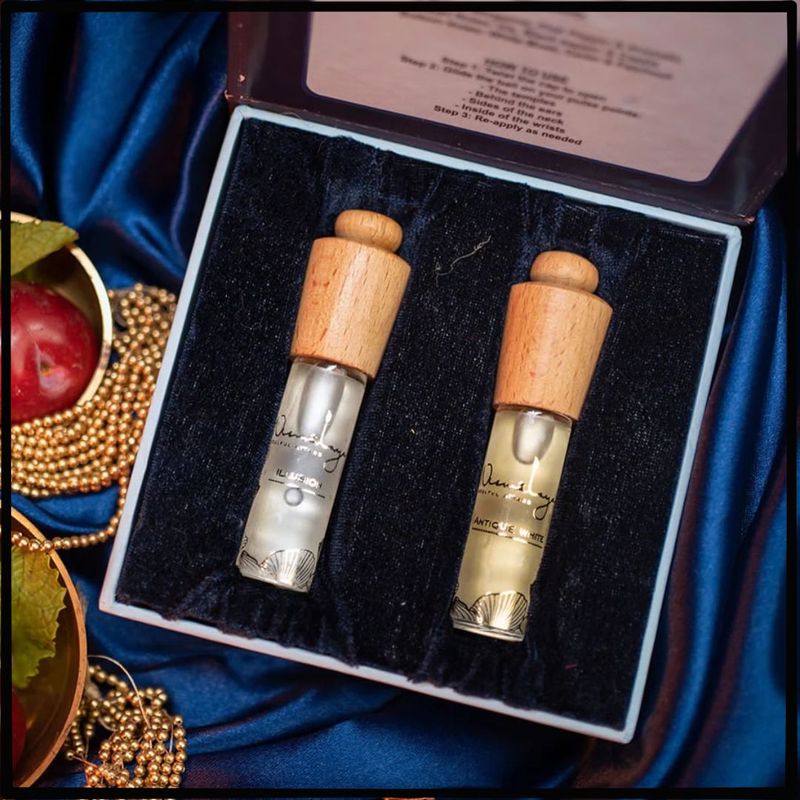 If you're looking for an affordable but long-lasting ittar, you must opt for Nirmalaya's ittar combo for men. It consists of two fragrant essential oils – Illusion (featuring notes of mint, bergamot, apple, rose and more) and Antique White (featuring notes of bergamot, pink pepper, Iris, white musk, and more).  
Kiehl's age defender range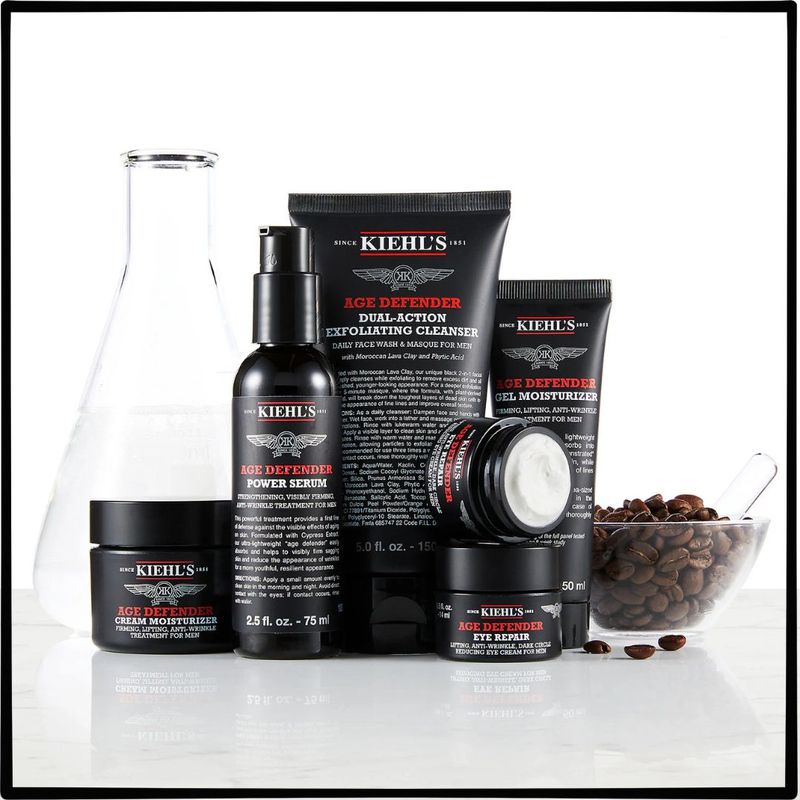 Reversing age may not be possible to healthy ageing sure is. For the skincare-savvy dad, pick Kiehl's age defender range that features a cream moisturiser, a power serum, and an eye repair cream. It may help with fine lines and wrinkles, and improve skin firmness.  
Lunaer Beauty eau de parfum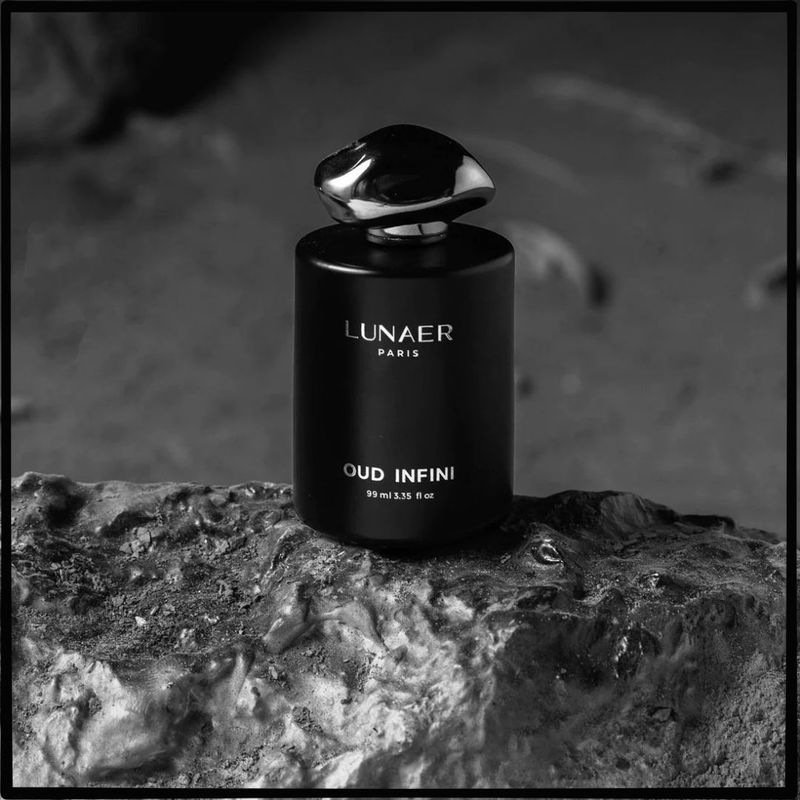 If he appreciates rare fragrances, then Lunaer Beauty's Oud Infini perfume may be the right gift for your father. It boasts notes of saffron, raspberry, oudh, musk, geranium, and incense.  
Deyga Organics moustache and beard oil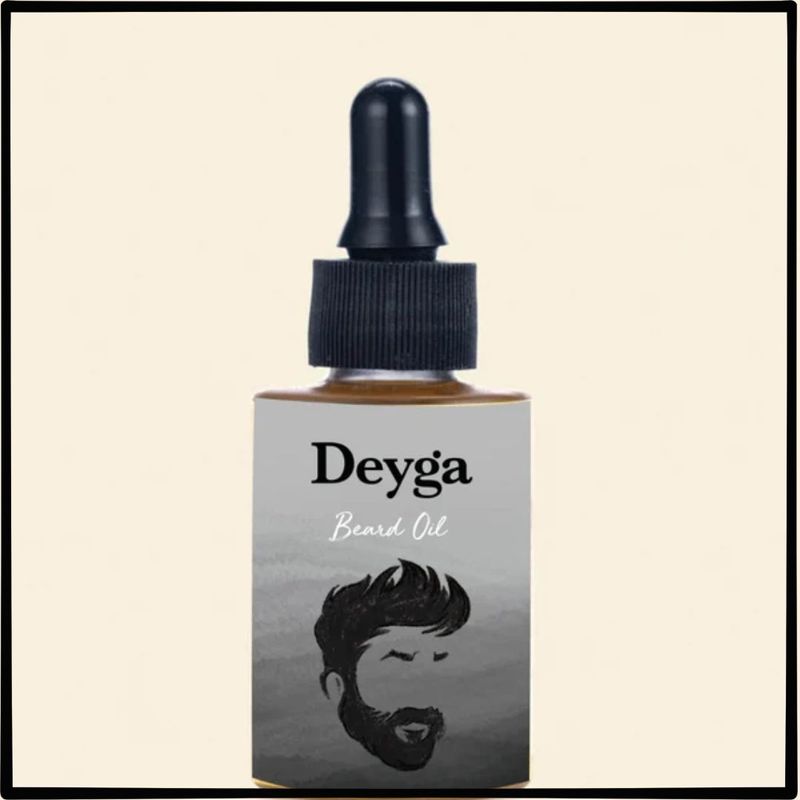 For dads who are serious about maintaining their moustache or beard, this oil from Deyga Organics may help strengthen and promote hair growth.  
For the dad who loves to eat, drink and be merry 
La Folie dark chocolate lovers' hamper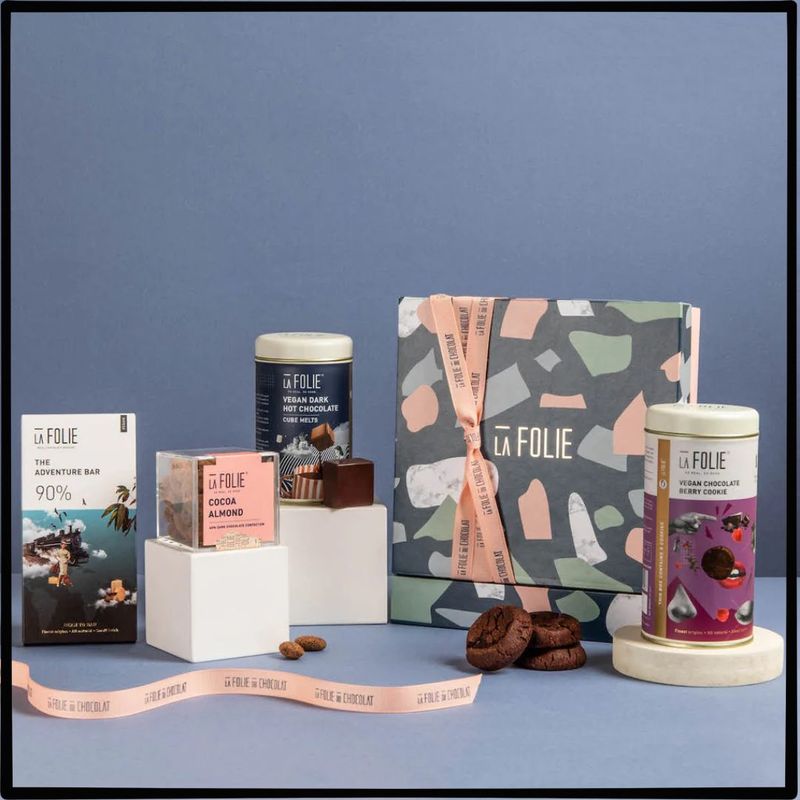 Make your main man feel extra special this Father's Day with a La Folie dark chocolate lovers' hamper. It is a thoughtfully curated gift box comprising vegan chocolate goodies such as cocoa almond-coated nuts, vegan dark chocolate cubes, vegan dark chocolate berry cookies, and an Adventure chocolate bar by the brand.  
My Jerry's ready-to-serve cocktail in a bottle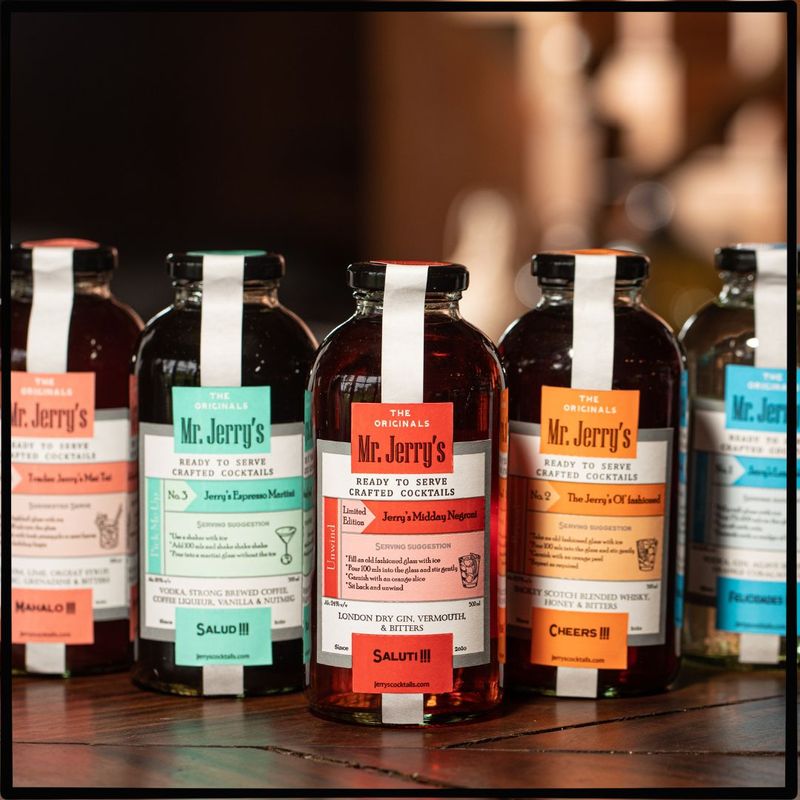 Celebrate Father's Day 2023 with a glass (or more) of his favourite cocktail with Mr Jerry's ready-to-serve cocktail in a bottle. You can choose from a range of options including an old-fashioned, negroni, LIIT (long island iced tea), cucumber and elderflower fizz, midday negroni, and espresso martini. 
Buy here (Kolkata and Mumbai only)  
The Gift Studio masterchef dad hamper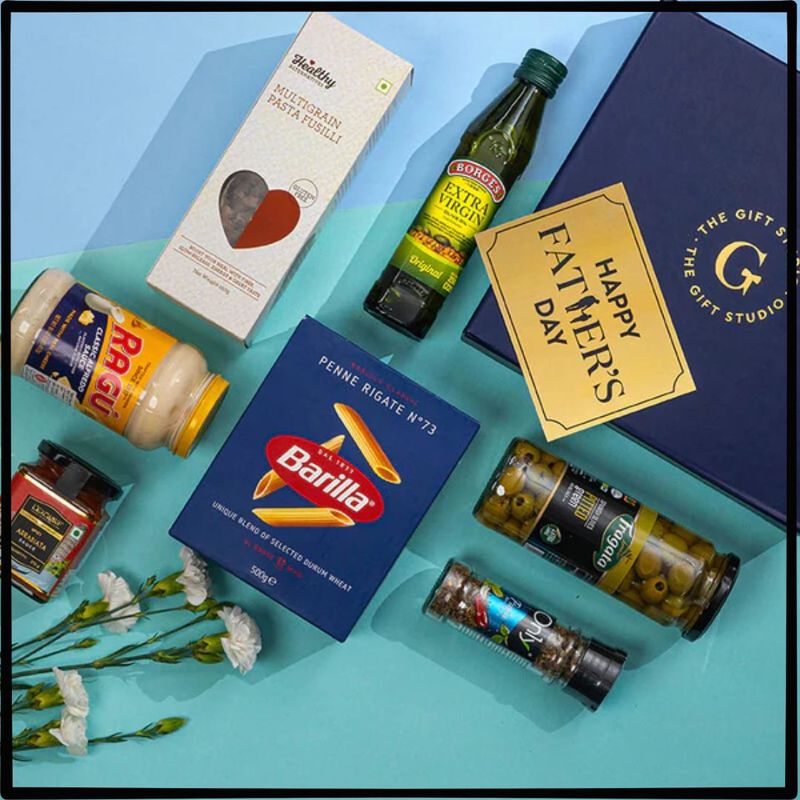 If your father loves cooking, then he will surely appreciate The Gift Studio's masterchef dad hamper filled with items to whip up an indulgent Italian meal. Think portions of penne rigate, pitted green olives, extra virgin olive oil, Alfredo pasta sauce, Arrabiata pasta sauce, and multigrain pasta.   
Jade Forest gift box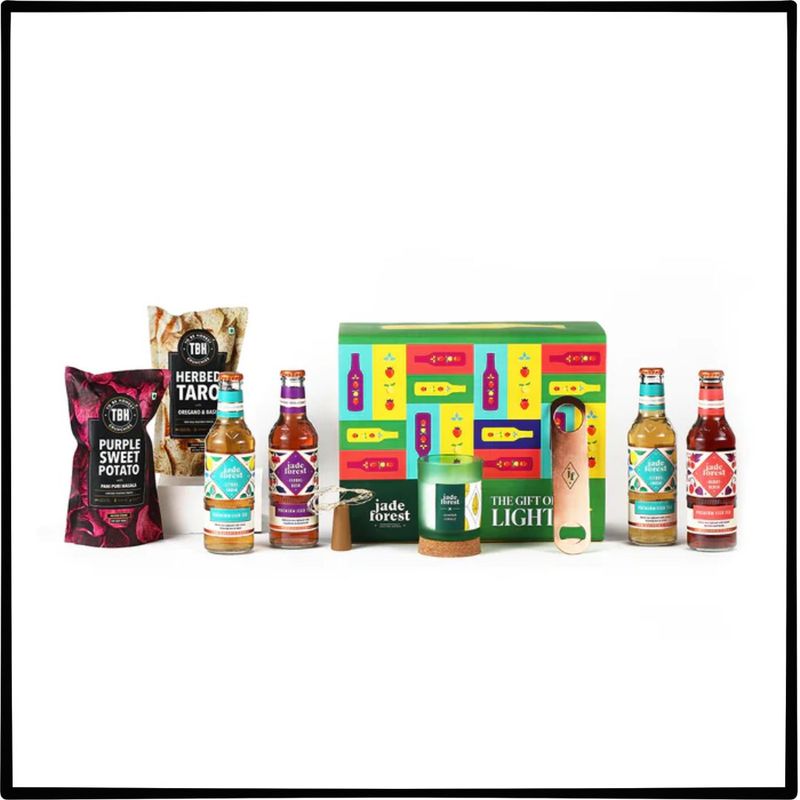 Help Dad give his cocktail session a refreshing upgrade with a Jade Forest gift box featuring premium iced tea in four different flavours, two types of healthy snacks (herbed taro and purple sweet potato), a scented candle, and a bottle opener (in metal). They also have gift packs of flavoured tonic water and ginger ale to opt for.   
Cremeitalia artisanal snack hamper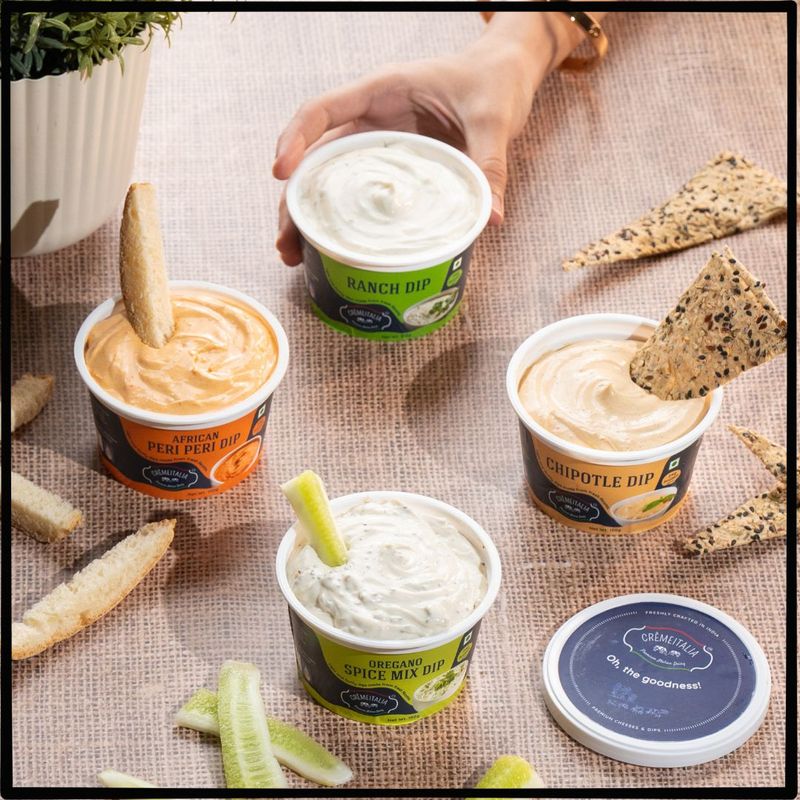 For Father's Day 2023, Cremeitalia has curated a gift hamper featuring four newly launched dips - Ranch, Chipotle, Oregano Spice Mix, and African Peri. These delectable ricotta-based dips can be healthier alternatives to regular cheese dips. He can pair these with chips, crisps or vegetable sticks.  
For the dad who loves his tech 
Qubo smart car air purifier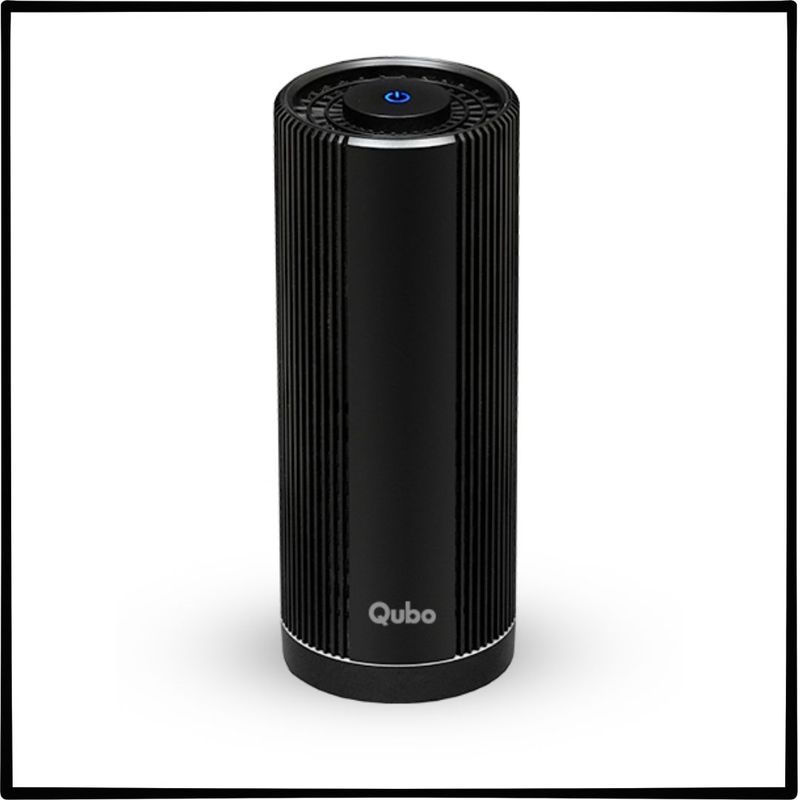 You love Dad and he loves his car, so getting him a Father's Day gift that enhances his driving experience (and takes care of his health) makes sense. Check out the Qubo smart car air purifier that may remove allergens, airborne bacteria, dust, odour, and harmful pollutants away from his car, thanks to its three-layer filtering system and air monitoring feature.  
Arista Vault smart wallet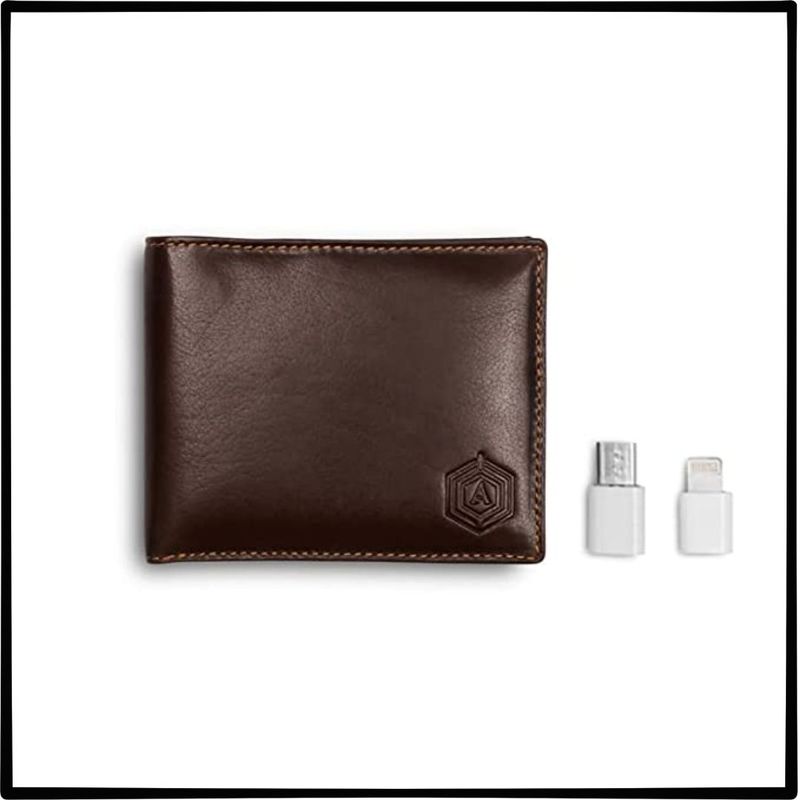 For fathers who love to keep a tab on all their belongings, this Arista Vault smart wallet, available on Amazon Fashion & Beauty, is the ultimate gift. Crafted in Italian leather, this chocolate brown wallet has an anti-lost/anti-theft separation alarm that rings if you go 20 metres away from it. Just connect his phone with the wallet app, and it creates a two-way connectivity using which he can ring his phone via his wallet, and vice versa, in case he loses any of the two.  
LetsShave beard, body trimmer 
Here's a battery-operated trimmer with sharp stainless steel blades to end your father's beard-trimming woes. This multi-purpose product comes with two detachable trimming combs and allows cordless usage for 90 minutes.  
---
Photo: Shutterstock and featured brands